Top Cars
7 Great CPO Cars You Can Get for Less Than $15,000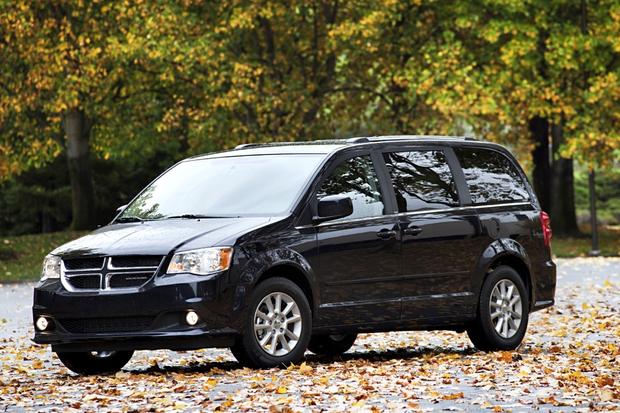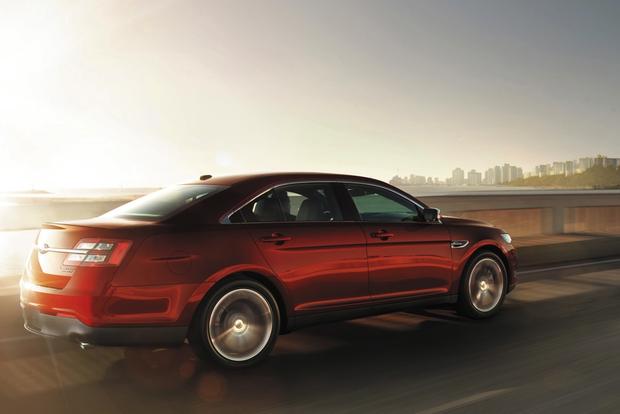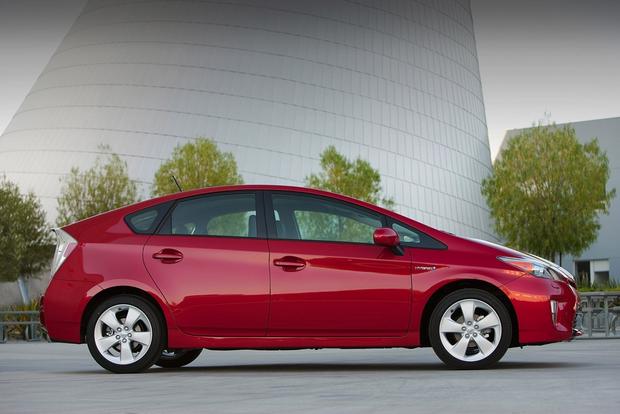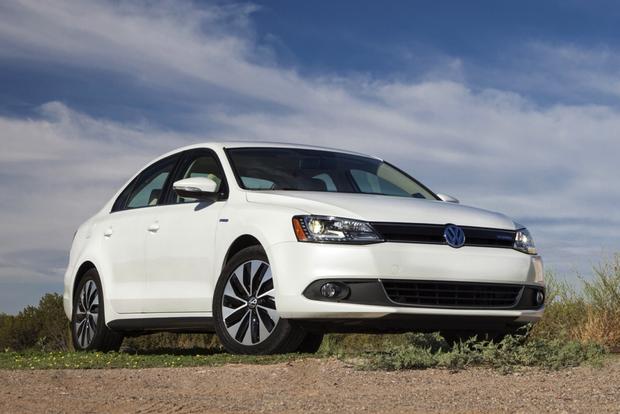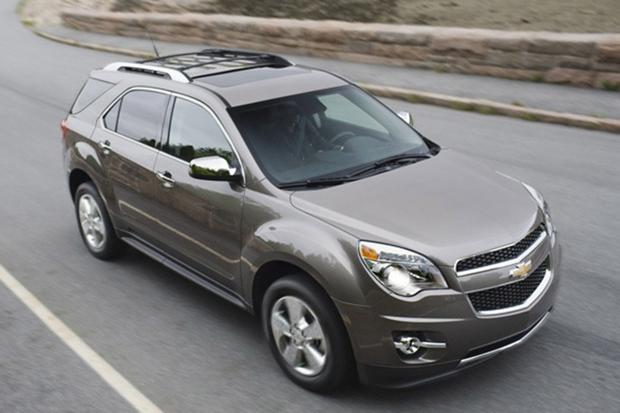 If you're interested in a used car but are concerned about reliability, we recommend considering a certified pre-owned (CPO) model. Not only are most CPO vehicles inspected before they're on sale, but they usually come with an additional manufacturer warranty to ease drivers' concerns. To help you find the right CPO vehicle, we've rounded up seven excellent models available now for a budget-friendly $15,000 or less. And we've included a wide range of choices to appeal to a wide range of shoppers.
1. 2010-2012 Chevrolet Equinox
If you're searching for a comfortable family crossover, the Chevrolet Equinox is a great addition to your shopping list. That's especially true considering the wide variety of CPO second-generation 2010 and later Equinox models available on AutoTrader for around $15,000 or less. Boasting a smooth ride, lots of available equipment, family-friendly dimensions and two engines (one of which offers nearly 30 miles per gallon on the highway), a CPO Equinox is certainly worth a look.
Find a Chevrolet Equinox for sale
2. 2010-2012 Dodge Grand Caravan
Although we prefer the Honda Odyssey and Toyota Sienna on the new market, few used minivans offer the value of a CPO Dodge Grand Caravan. That's because it boasts a muscular V6 engine, lots of interior room and reasonable pricing that allows you to easily find a 2- to 4-year-old CPO model for around $15,000 or less. We're also impressed with the standard 3.6-liter Pentastar V6, added for the 2011 model year, which offers reasonable fuel economy (17 mpg city/25 mpg hwy) and a muscular 283 horsepower -- more than just about any rival.
Find a Dodge Grand Caravan for sale
3. 2010-2013 Ford Taurus
The Ford Taurus is one of our favorite full-size sedans, especially when it's available for around $15,000 or less with a factory CPO warranty. While most new Taurus models cost well over $30,000, CPO models offer similar equipment and technology -- as well as the same exterior styling -- for a big discount. The Taurus also features a powerful 263-hp 3.6-liter V6, a handsome interior and a huge trunk, not to mention available all-wheel drive for shoppers who live in snowy climates or who often travel on rough roads.
4. 2011-2013 Hyundai Tucson
It's easy to find a CPO 2011-2013 Hyundai Tucson for less than $15,000 on AutoTrader, but that's not the only reason why we like it. We're also drawn to the small crossover's sharp styling, its elegant and simple interior and its excellent fuel economy, which reaches as high as 30 mpg hwy. We also like Hyundai's excellent CPO warranty, which keeps the factory powertrain warranty in place for an impressive 10 years or 100,000 miles. Try to find a Limited model if you can, as they feature high-end standard luxuries such as alloy wheels, dual-zone automatic climate control and keyless ignition and entry.
Find a Hyundai Tuscon for sale
5. 2010-2012 MINI Cooper
If it's a sporty car you're after, look no further than the 2010-2012 MINI Cooper. Don't let its hatchback proportions fool you: The MINI Cooper boasts sporty handling, surprisingly strong acceleration and one of the most enjoyable driving experiences we can imagine for $15,000 with a CPO warranty. We especially recommend a high-performance Cooper S model with the slick-shifting 6-speed manual transmission, but just about any Cooper is fine in our book. Best of all, you should have no trouble finding a CPO example within the $15,000 price range.
6. 2010-2012 Toyota Prius
Although you might think of the Prius as a pricey hybrid car, it's easy to find a CPO model on AutoTrader for around $15,000 or less. Though we recommend choosing at least a 2010 model to get the most recent body style, any Prius is a great bet for shoppers looking to save money at the pump -- especially considering the hatchback's fuel economy rating of 51 mpg city/48 mpg hwy. We suspect you'll also be impressed with the ride comfort, the low levels of road noise and a surprisingly roomy interior that's certainly big enough for most families.
7. 2011-2014 Volkswagen Jetta
Volkswagen's CPO warranty offers an impressive 2 years or 24,000 miles of bumper-to-bumper coverage -- an excellent term that few mainstream automakers can match. We recommend considering a pre-owned Jetta, a popular compact car that offers high-quality materials, fuel-efficient engines and sedan or station-wagon body styles. Shoppers especially interested in fuel economy can look for a diesel-powered Jetta TDI, though they're not as easy to locate with a CPO warranty within our $15,000 budget. Drivers who don't need the Jetta's space can instead consider a Golf, which combines many of the Jetta's merits with a smaller interior and a hatchback body style.