Top Cars
7 Great CPO Cars You Can't Buy New Anymore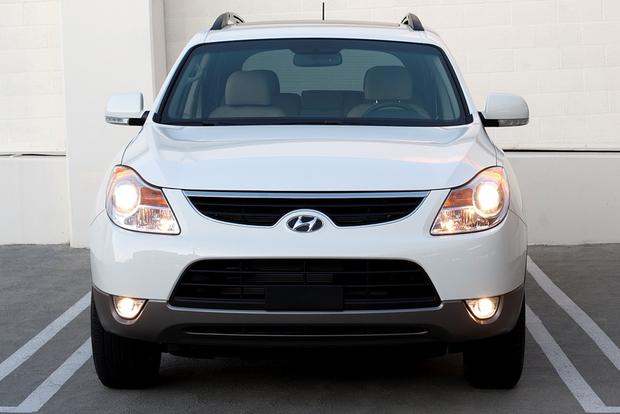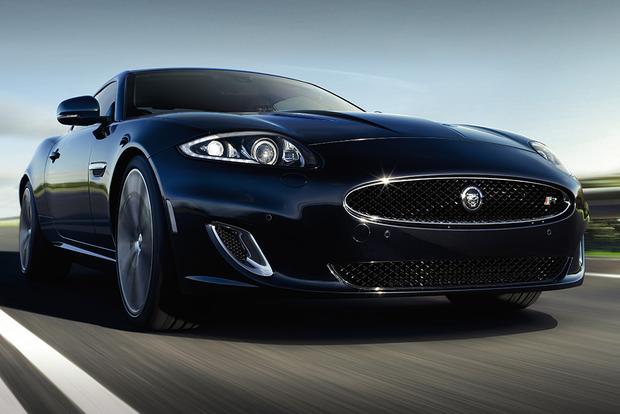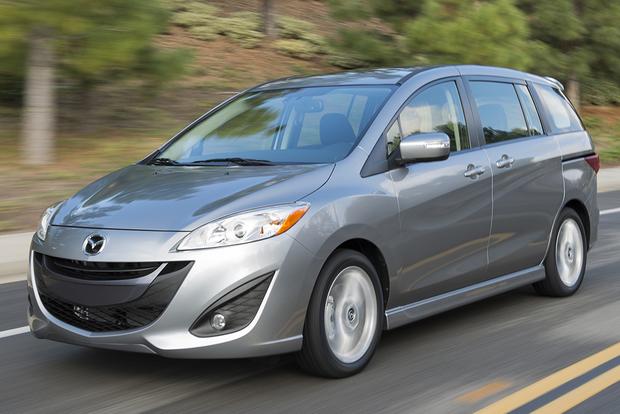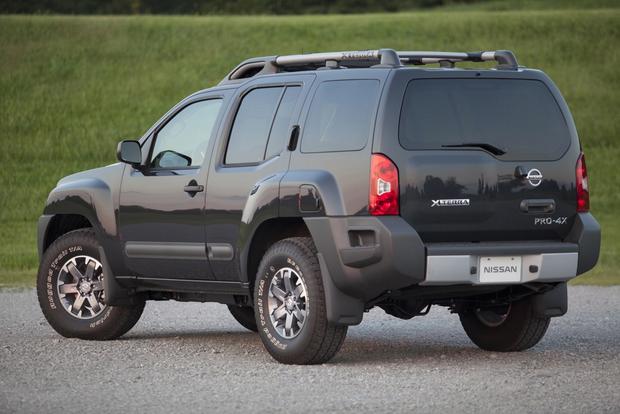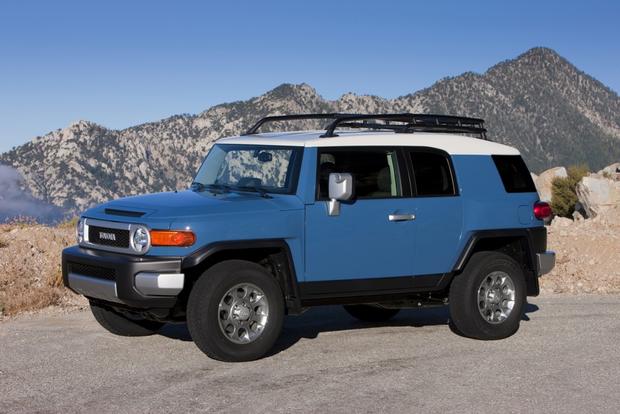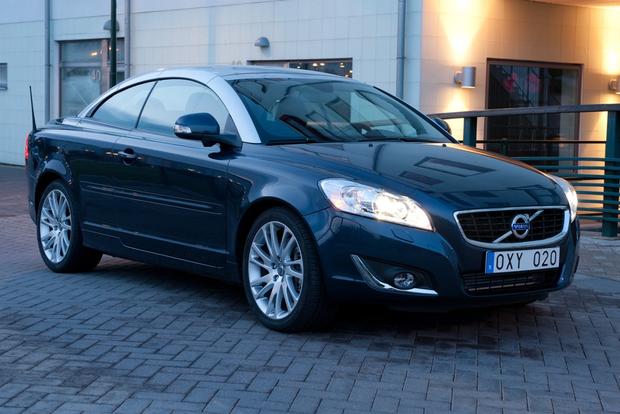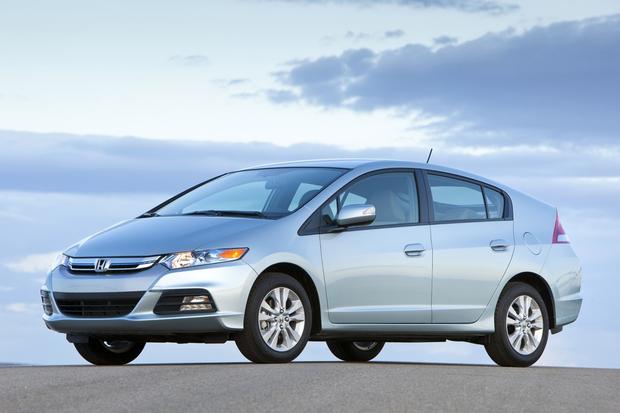 Although many car shoppers are highly opposed to buying used vehicles, sometimes you don't have a choice. Automakers sometimes cancel popular models in favor of other product lines, leaving loyal buyers stuck with a used car as their only option. To show you what we mean, we've rounded up seven excellent cars you can't buy new anymore -- though each car on our list is still available with a manufacturer-backed certified pre-owned (CPO) warranty.
Honda Insight
Honda's fuel-efficient Insight hatchback never quite measured up to the venerable Toyota Prius -- at least in terms of gas mileage. But that doesn't mean it's a bad car. On the contrary, we always liked the smaller Insight for its cargo capacity, its interior volume and, most importantly, its reasonable pricing, which has gotten even more reasonable as the Insight has aged. The average price of a certified pre-owned Insight on Autotrader is just $15,500 -- a figure that includes both Honda's 7-year powertrain warranty and fuel economy ratings of up to 41 miles per gallon in the city and 44 mpg on the highway.
Hyundai Veracruz
Never heard of the Hyundai Veracruz? You aren't alone. Created as a 3-row SUV that slotted above the midsize Santa Fe in the brand's family-crossover lineup, the Veracruz was the victim of poor sales -- and a debut that coincided with the beginnings of the recession. But buyers interested in a used Veracruz can get a good deal on a certified pre-owned model, as the SUV features a muscular V6 engine, standard 3-row seating, and the balance of Hyundai's impressive 10-year or 100,000-mile powertrain warranty and its 5-year or 60,000-mile bumper-to-bumper warranty -- all for an average price of just $21,500 on Autotrader.
Find a Hyundai Veracruz for sale
Jaguar XK
When the Jaguar F-TYPE came out for the 2014 model year, Jag's lineup received a healthy dose of adrenalin. But soon after the F-TYPE's debut, the brand lost its luxurious 2-door XK -- much to the dismay of shoppers who want a sporty Jag without the F-TYPE's raucous energy. Fortunately, drivers interested in an XK can still get one with Jaguar's certified pre-owned program, which generously extends the factory warranty to 6 years or 100,000 miles of bumper-to-bumper coverage. More than 60 are left on Autotrader with an average price of around $59,000 -- a healthy discount from the XK's original MSRP.
Mazda5
Mazda is officially killing off its excellent Mazda5, a 6-seater that was part compact car, part minivan and entirely practical. Powered by a frugal 4-cylinder engine and featuring reasonable pricing, the Mazda5 was always high on our list of people-movers on a budget. While there are a few new ones still left, there won't be for long -- and that means drivers interested in a Mazda5 may instead want to consider a certified pre-owned example, which will feature Mazda's excellent 7-year or 100,000-mile powertrain warranty. If that sounds appealing, you're in luck: The average price of a CPO Mazda5 is less than $17,000 on Autotrader.
Nissan Xterra
The last Nissan Xterra officially rolled down the production line, which means there will soon be a dearth of new examples on the market. Although we understand why the SUV is being canceled -- effectively, low demand, increasing fuel economy regulations and the huge cost of a redesign -- we're sad to see it go. We suspect many shoppers who liked its bold styling and off-roader demeanor are, too. Fortunately, drivers can still buy one with Nissan's excellent certified pre-owned warranty, which touts 7 years or 100,000 miles of powertrain coverage. Prices are reasonable too, as the average certified pre-owned Xterra costs just $23,400 on Autotrader.
Toyota FJ Cruiser
It's hard the Jeep Wrangler. That's a lesson Toyota learned when it brought an off-roader back to its lineup in the form of the FJ Cruiser, which was sold from 2007 to 2014. But while the FJ Cruiser couldn't quite top the Wrangler in terms of sales figures, it succeeded quite well at its purpose: getting people off the pavement and deep into the wilderness. If you're interested in doing some adventuring, consider a certified FJ Cruiser, which comes with Toyota's 7-year or 100,000-mile manufacturer-backed powertrain warranty -- and a reasonable average price of just $32,200 on Autotrader.
Find a Toyota FJ Cruiser for sale
Volvo C70
After years in the 2-door business, Volvo has finally dropped its stylish, comfortable C70 following the 2013 model year. We're sad to see it go -- and we think that sentiment is shared by many drivers who want a soft, cushy convertible rather than an ultrapowerful performer. Fortunately, there are still many C70s left with Volvo's excellent certified pre-owned warranty, which offers 7 years or 100,000 miles of bumper-to-bumper coverage. Average pricing on Autotrader is around $26,800 -- a steep discount from the C70's new MSRP of more than $40,000.