Top Cars
7 Great CPO Luxury SUVs You Can Get for Less Than $25,000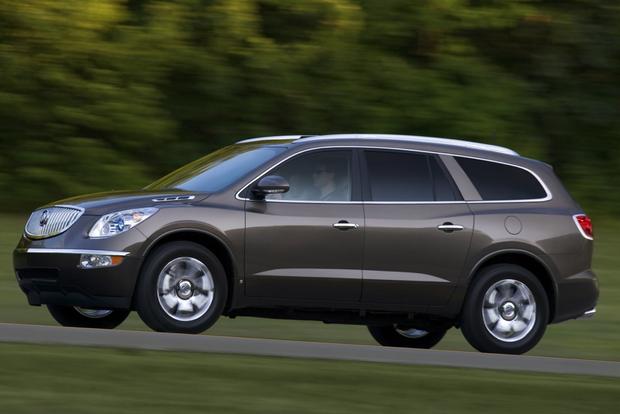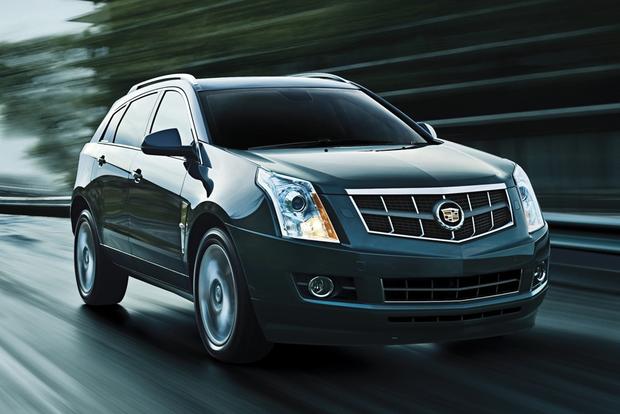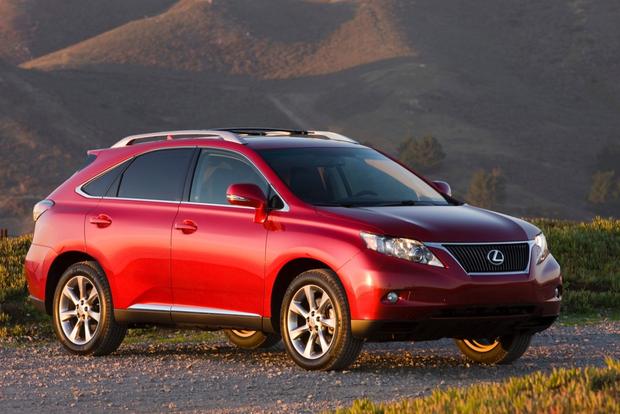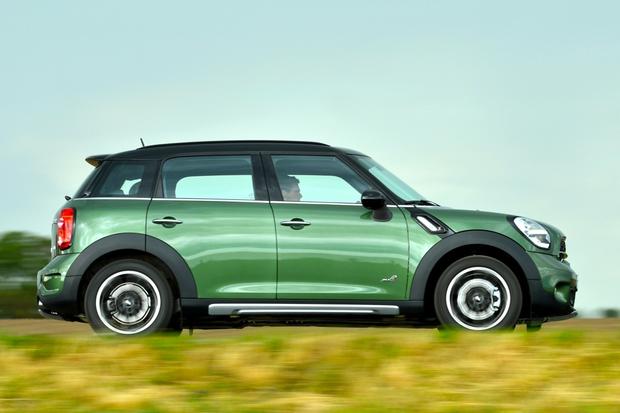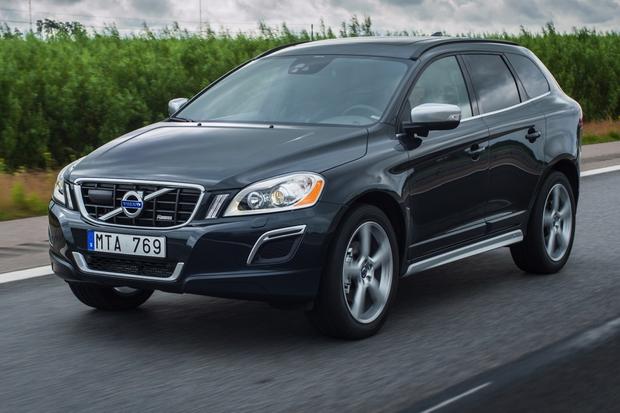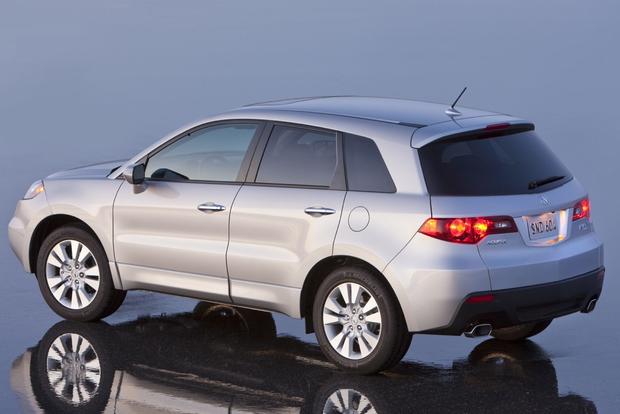 If you're searching for a new luxury SUV, you've probably already discovered that most high-end models can be pretty pricey -- with many reaching well above $50,000, and some available for $100,000 or more. But that's not the case with our list: We've rounded up seven excellent pre-owned luxury SUVs that you can buy today for $25,000 or less. Best of all, each of the SUVs on our list is available with a manufacturer-backed certified pre-owned (CPO) warranty, meaning you won't have to worry about expensive repair bills.
2010-2012 Acura RDX
The Acura RDX is a compact luxury crossover with seating for five and a potent 4-cylinder engine. Easily available on AutoTrader for under $25,000 with a certified pre-owned warranty, the RDX boasts 240 horsepower, up to 24 miles per gallon on the highway, and a modern, high-tech interior that includes standard features such as a power sunroof, dual-zone automatic climate control, 18-inch wheels and leather upholstery, along with options for a backup camera, a navigation system and real-time traffic and weather information.
2008-2012 Buick Enclave
If you're interested in a budget-friendly CPO luxury crossover with 3-row seating, the Buick Enclave is probably your best bet. Widely available for less than $25,000 with Buick's strong bumper-to-bumper and powertrain certified pre-owned warranties, the Enclave offers a powerful V6 engine and all-important seating for seven. It also includes a lot of standard equipment: Even base-level CX models feature bi-xenon headlights, 19-in alloy wheels, a power lift gate, tri-zone automatic climate control, Bluetooth connection and an OnStar telematics system.

2010-2013 Cadillac SRX
Although the Cadillac SRX only offers 2-row seating, shoppers who don't need a third row will find it to be an excellent, useful crossover in nearly all other respects. While we especially recommend a 2012 or later model for Cadillac's muscular 3.6-liter V6 powertrain, 2010 and 2011 SRX models boast a modern design and an advanced interior. Fuel economy stands are around 17 mpg city/24 mpg hwy, while standard features include 18-in alloy wheels, dual-zone automatic climate control, automatic headlights and more. Best of all, you'll have no trouble finding a used SRX on AutoTrader for less than $25,000 with Cadillac's certified pre-owned warranty.
2010-2012 Lexus RX 350
The Lexus RX 350 is one of the most popular luxury crossovers available today -- and for good reason. Part of the RX 350 model's success is due to its powertrain, which is a smooth, reliable, 270-hp V6 that returns up to 25 mpg hwy. Another factor is Lexus's notorious dependability, which is one of the RX 350's strongest assets. But we also love the RX 350's long list of available equipment, which features a power tail gate, a navigation system, dual-zone automatic climate control and a push-button starter. Maybe its best asset is the fact that you'll have no trouble finding one for less than $25,000 with Lexus's excellent 3-year/100,000-mile certified pre-owned warranty.
2010-2013 Mercedes-Benz GLK
Yes, it's true: You can buy a certified pre-owned Mercedes-Benz SUV for less than $25,000. Unfortunately, Mercedes' certified pre-owned warranty is among the shortest in the business, but that doesn't take away from the GLK's many other excellent qualities. Those positive traits include a muscular 270-hp V6, nimble handling, city-friendly sizing and a comfortable, plush ride that outshines many "sportier" competitors. Every GLK also includes an excellent array of luxury car features including dual-zone climate control, MB-Tex leatherette upholstery, automatic headlights, 19-in alloy wheels and Bluetooth connectivity.
Find a Mercedes-Benz GLK for sale
2013-2015 MINI Countryman
The nimble MINI Countryman is an excellent small crossover that combines luxury and sport characteristics into one distinctively styled package. We would go for a turbocharged S model, which makes 180 hp and scoots to 60 mph almost as quickly as the tiny MINI Cooper S hatchback. We'd also go for a Countryman with a lot of options, since you'll have a wide range of choices available for under $25,000 with a certified pre-owned warranty. Available options include heated seats, leather upholstery, a navigation system and a unique dual-pane sunroof.
Find a MINI Countryman for sale
2010-2013 Volvo XC60
The Volvo XC60 benefits from excellent craftsmanship, handsome styling and -- best of all -- Volvo's strong certified pre-owned warranty, which is among the best in the business. It also includes an enticing 3.2-liter 6-cylinder engine that's capable of up to 24 mpg hwy -- though there's also an available 300-hp turbocharged 6-cylinder if you want more power. Best of all, every XC60 comes with Volvo's City Safety automatic braking feature that can help you avoid a low-speed collision. If all of that sounds good, head over to AutoTrader's used-car listings, where you should have no trouble getting a certified pre-owned XC60 for less than $25,000.