Top Cars
7 Great Used Cars That Get 30 Miles Per Gallon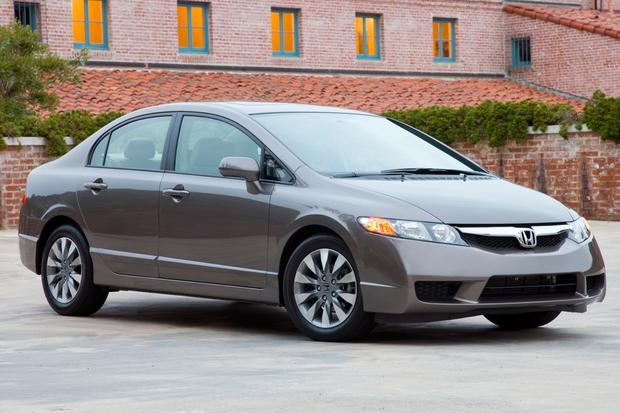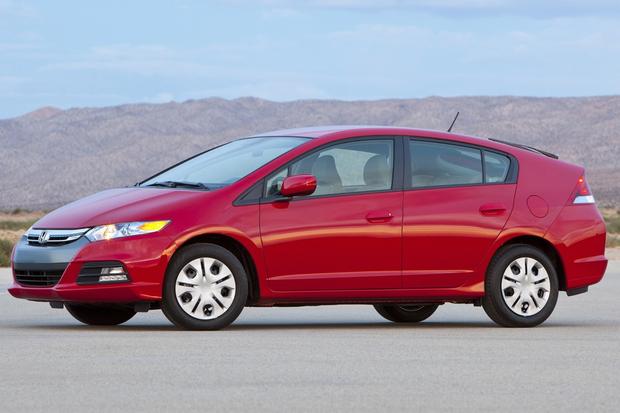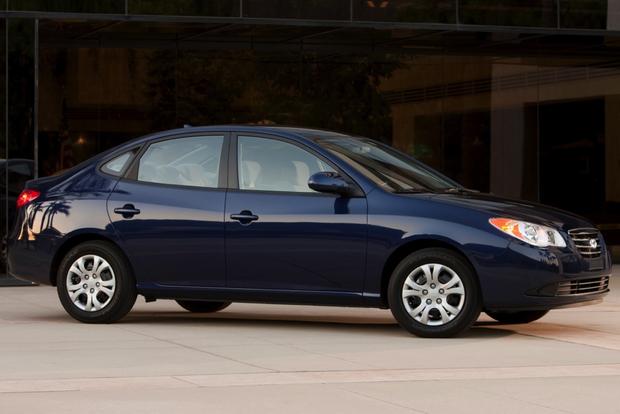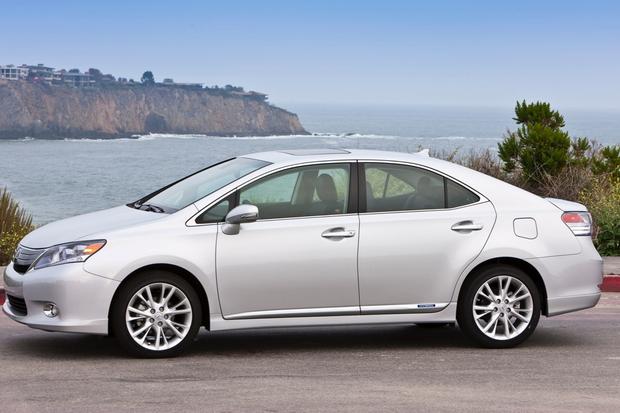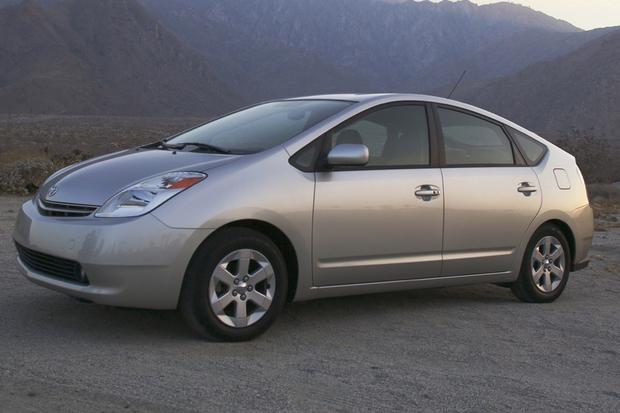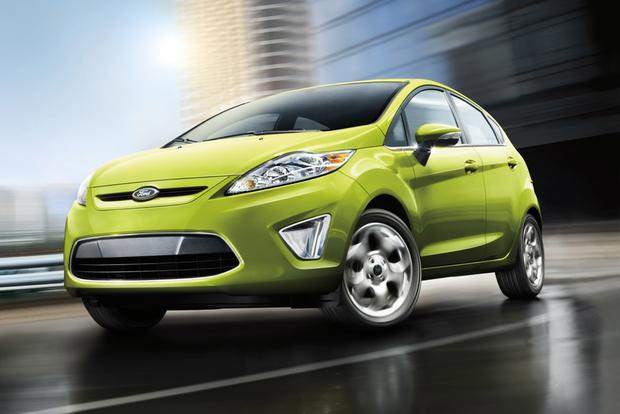 If you're searching for a new or used vehicle on a budget, you'll probably find that most used cars don't quite return the same impressive fuel economy numbers that new models do. But don't worry: If you're shopping for a used car, it's certainly possible to get 30 miles per gallon or more. To show you how, we've rounded up seven of our favorite used models that get 30 mpg -- and we've listed them below. Best of all, we've made sure that each of our choices are affordable so you don't have to break the bank in order to go green.
2011-2013 Ford Fiesta
Although it's hardly old enough to be classified as a used car, early Fiesta models are easily available for around $10,000 or less on AutoTrader -- and that makes them about as budget-friendly as you can get. Even better, the Fiesta came standard with a 120-hp 1.6-liter 4-cylinder engine that returned up to 28 mpg in the city and 37 mpg on the highway, meaning that Ford's practical subcompact is budget-friendly at the pumps, too. The best part, however, is the Fiesta's age: Since it's so new, you'll get a wide range of modern features, and you won't have to worry about reliability issues after years of use.
2006-2011 Honda Civic
The 2006-2011 Honda Civic is one of our favorite used cars for shoppers on a budget. Early 2006 or 2007 models are easily available for around $8,500 or less, and Honda's excellent reliability means that you won't have to spend too much on maintenance and repairs. We also love the fact that you can choose from a wide range of body styles and models, including a coupe, sedan, high-performance Si version and a hybrid model. Interior room is generous, and we like the futuristic dashboard. The Civic's top benefit, however, is its fuel economy numbers: even gas-powered Civic models return up to 30 mpg city/38 mpg hwy.
2010-2013 Honda Insight
Although the Honda Insight never earned rave reviews from the automotive press, it has become an excellent value in the used-car market. A well-kept 2010 Insight can easily be found on AutoTrader for around $11,000 or less. As if that wasn't budget-friendly enough, Insight models also offer superb gas mileage, returning 40 mpg city/43 mpg hwy with a standard automatic transmission. We also like the Insight's cavernous interior and its practical hatchback body style, which offers ample room for passengers and cargo.
2007-2010 Hyundai Elantra
Although the 2007-2010 Hyundai Elantra doesn't boast the eye-grabbing "swoopy" styling -- or the futuristic interior -- of today's model, it still offers some major benefits for shoppers interested in a fuel-efficient used car. Indeed, fuel efficiency is one major attraction: Thanks to a 138-hp 2.0-liter 4-cylinder engine, the Elantra returned an impressive 28 mpg city/36 mpg hwy. The 2007-2010 Elantra also features a long list of standard equipment, including safety features such as side-curtain airbags and anti-lock brakes. Best of all, a nice 2007 model can easily be found for around $7,500 or less.
Find a Hyundai Elantra for sale
2010-2012 Lexus HS 250h
If you're looking for a fuel-efficient used car with a luxurious flair, we highly recommend the Lexus HS 250h. Offered from 2010 to 2012, the hybrid-powered HS 250h was sort of a flop as a new car, but it makes a lot more sense on the used market, where prices are now hovering around $20,000 for a well-kept 2010 model. While that may seem like a lot for a 4-year-old car, the HS 250h won't disappoint. It offers 35 mpg in combined city and highway driving, Lexus dependability, a smooth ride, and a wide range of standard equipment that includes items such as a power sunroof, dual-zone automatic climate control, leather upholstery and keyless access with push-button starting.
2004-2008 Toyota Prius
When it comes to the Prius, the 2004-2008 model is the one to have. Styling is highly similar to the current model, which means your Prius won't look outdated on the road. Pricing, however, is a lot more reasonable than a new or almost-new model: a 2004 or 2005 Prius is easily available for around $8,000 or less. Better yet, fuel economy remains Prius-like at 48 mpg city/51 mpg hwy. The only drawback? Be sure to research the car's hybrid battery pack, as its eventual failure can be costly. Budget for the replacement, and your Prius will likely last for years to come.
2005-2010 Volkswagen Jetta TDI
Volkswagen's diesel-powered Jetta TDI is routinely one of our favorite fuel-efficient compact cars. That's especially true on the used market, where a 2005 or 2006 model is easy to find on AutoTrader for around $9,000 or less -- a great figure considering that its EPA-rated gas mileage numbers reach as high as 36 mpg city/41 mpg hwy. We also like the fact that the Jetta offers a wide range of standard safety features and a choice between sedan or practical wagon body styles.