Top Cars
7 Great Used Cars That Look Brand-New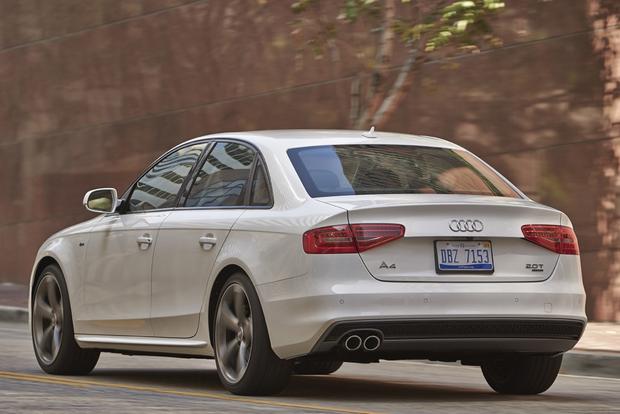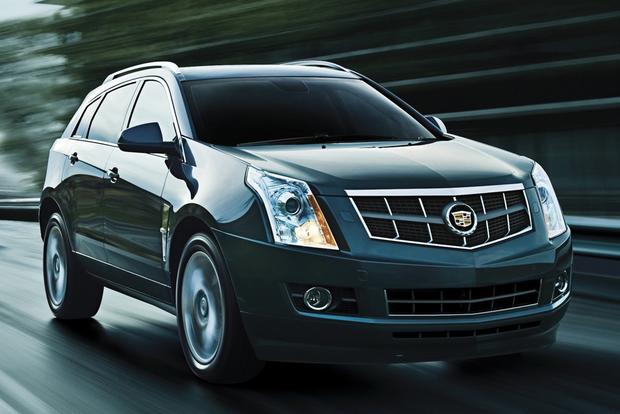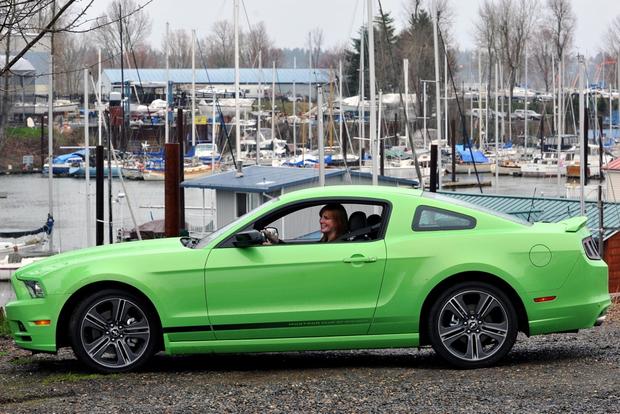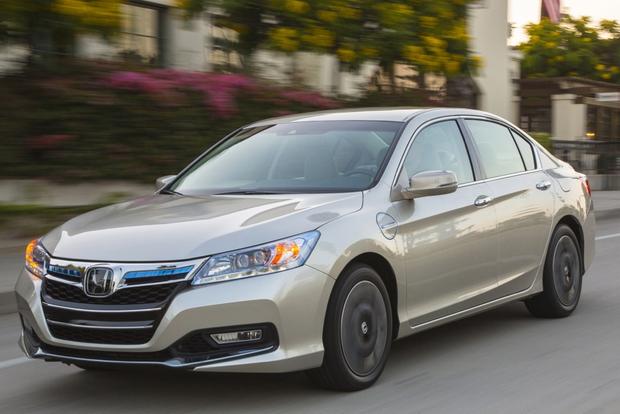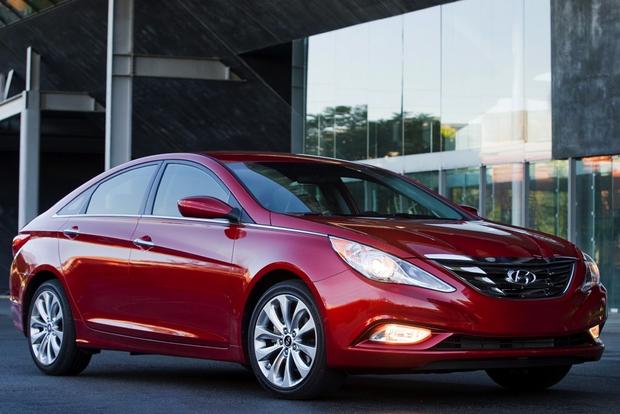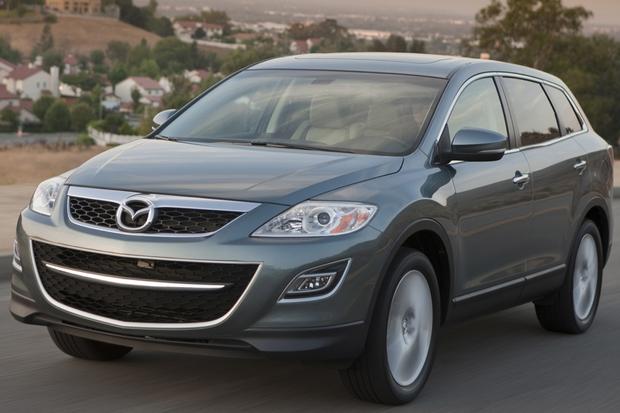 If you're interested in getting a new-car look without spending new-car money, you've come to the right place. We've put together a list of seven excellent used cars that offer just that: the look of a brand-new model without the high-dollar price tag. More importantly, we've focused our search on new models with excellent practicality and strong fuel economy to ensure that there's something on our list for everyone.
2010-2012 Audi A4
The Audi A4's last full redesign was in 2010, and although it was revised in 2013, most people can hardly tell the difference between the latest model and the 2010-2012 version. This is good news for shoppers interested in a new-looking used car because the 2010-2012 Audi A4 offers very reasonable pricing. The average asking price for a 2010 model is less than $20,000 on AutoTrader.com. We're also impressed with the A4's versatility. It's offered as a sedan or a wagon with front- or all-wheel drive and fuel economy ratings as high as 23 miles per gallon in the city and 30 mpg on the highway.

2010-2012 Cadillac SRX
If you're searching for a well-priced luxury SUV, the 2010-2012 Cadillac SRX deserves a place on your shopping list. It has modern styling that makes it look almost exactly like today's SRX, but we also like its powerful engine options (its standard V6 makes 265 horsepower, while an optional turbocharged unit puts out 300 horses) and its plush list of equipment, which features items such as dual-zone automatic climate control and 18-inch alloy wheels. Best of all, prices on early SRX models are starting to become especially affordable, with 2010 SRX models available for an average price of just over $24,000 on AutoTrader.com -- not bad for a recent luxury SUV.
2011-2014 Ford Mustang
Although it's on the way out, the 2011-2014 Ford Mustang still looks a lot like the brand-new model thanks to Ford's decision to prioritize an evolutionary new design over a revolutionary one. The outgoing Mustang also offers some potent engines at a good price, especially if you're interested in the car's muscular V8, which makes a whopping 412 hp and 390 lb-ft of torque. The Mustang may not be the most high-tech car on the market or win any awards for fit and finish among today's crop of modern used cars, but the 2011-2014 Mustang is a great way to get into an almost new car at a bargain price -- especially since V6-powered 2011 models are available for around $17,500 on AutoTrader.com.
2008-2012 Honda Accord
Although the Honda Accord was fully redesigned for the 2013 model year, most people will have trouble noticing the changes. As a result, we highly recommend the outgoing 2008-2012 model for shoppers who want a new-looking car without paying new-car money. That's especially possible with the Accord, since 2008 models are available for an average price of just $13,000 on AutoTrader.com -- a highly affordable figure that won't even get you a new Civic. While those Accord models may be 6 years old, they still include a wide range of safety features, along with Honda's impressive reputation for durability and longevity.
2011-2014 Hyundai Sonata
The Hyundai Sonata is all new for the 2015 model year, but most people won't even notice the new look. The 2011-2014 model offered such a radical new design that the latest model only needed a subtle evolution. This is good news for shoppers interested in a modern car with bargain pricing, and while bargain pricing is indeed a strong suit (2011 Sonata models are averaging $15,400 on AutoTrader.com), we're especially impressed with the Sonata's long list of equipment. Features include Bluetooth, keyless entry, split folding rear seats, an auxiliary jack, and an impressive array of airbags and safety features.
Find a Hyundai Sonata for sale
2007-2012 Mazda CX-9
Although the Mazda CX-9 came out for the 2007 model year, it still hasn't been redesigned, and that's good news for shoppers who want a used SUV that looks new. The front end has been tweaked and the taillights aren't quite the same as they were back in 2007, but a 2007 CX-9 offers modern styling, a good deal (average pricing is around $13,000 on AutoTrader.com) and a lot of room for the whole family, since it comes standard with 3-row seating. Best of all, the CX-9 is surprisingly engaging to drive thanks to crisp handling and a 263-hp V6. In fact, a little time behind the wheel makes it easy to see why Mazda hasn't made major changes to the CX-9 since it first went on sale.
2010-2013 Volvo XC60
The Volvo XC60 is an excellent compact premium crossover, offering tough competition to vehicles such as the Lexus RX and Audi Q5. The XC60 is a little less expensive than those rivals, though, so shoppers can benefit from lower used-car prices that hover around $22,800 for a used 2010 model on AutoTrader.com. More importantly, Volvo has never subjected the XC60 to a full redesign, which means the crossover looks mostly the same as it did when it debuted in 2010. Older models even offer much of the same equipment as the XC60 does today, including a standard automatic low-speed braking system -- an excellent safety feature for drivers who spend a lot of time in bumper-to-bumper traffic.