Top Cars
7 Luxury Cars That Get 30 Miles Per Gallon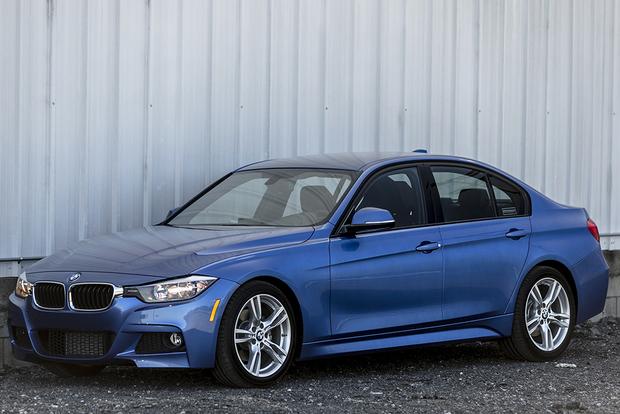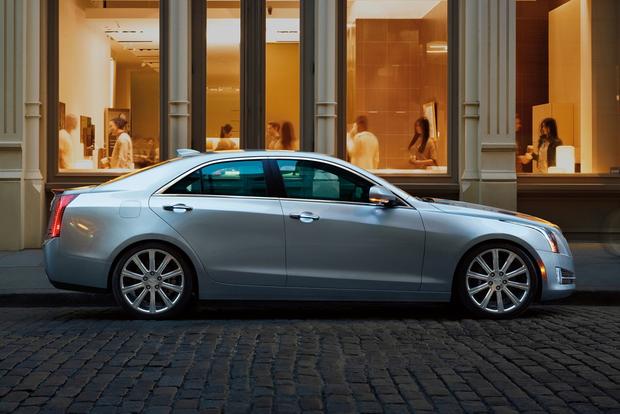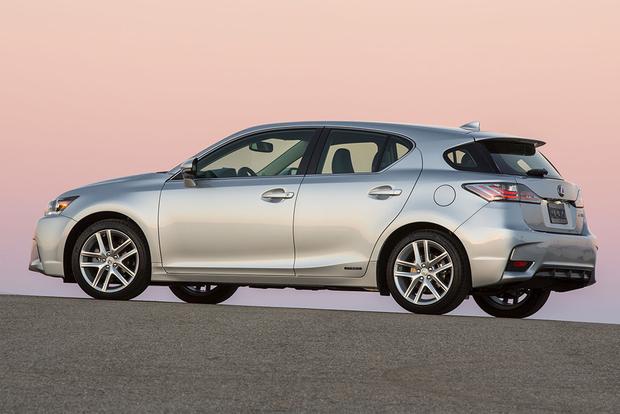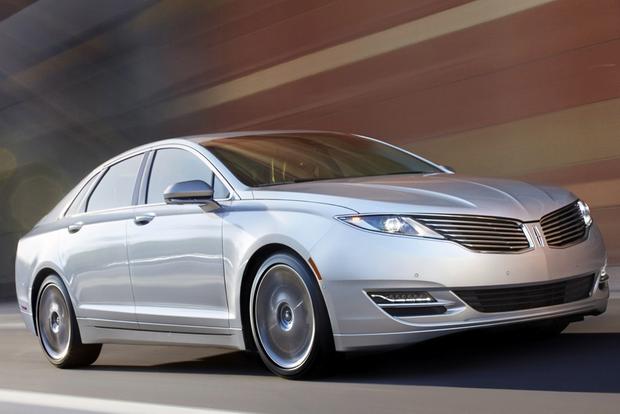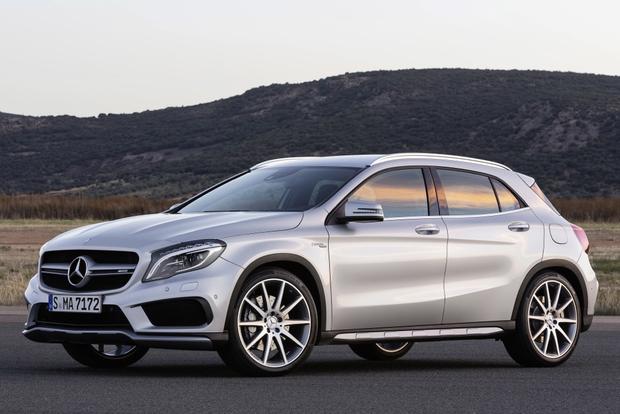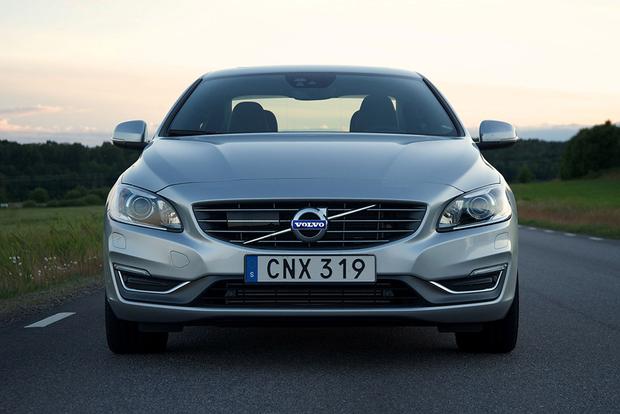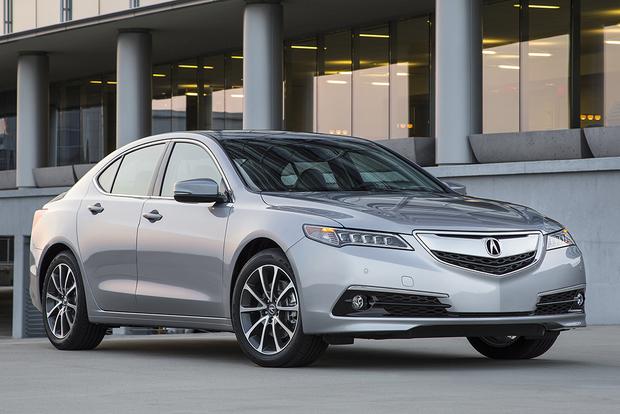 If you're looking for a fuel-efficient new car, you may be avoiding luxury vehicles altogether. After all, all high-end cars are gas guzzlers, right? Although that was once true, it's not the case anymore. Many new luxury cars come with a focus on fuel economy -- and some get better mileage than most mainstream models. To help prove our point, we've rounded up seven of our favorite new luxury vehicles that tout more than 30 miles per gallon.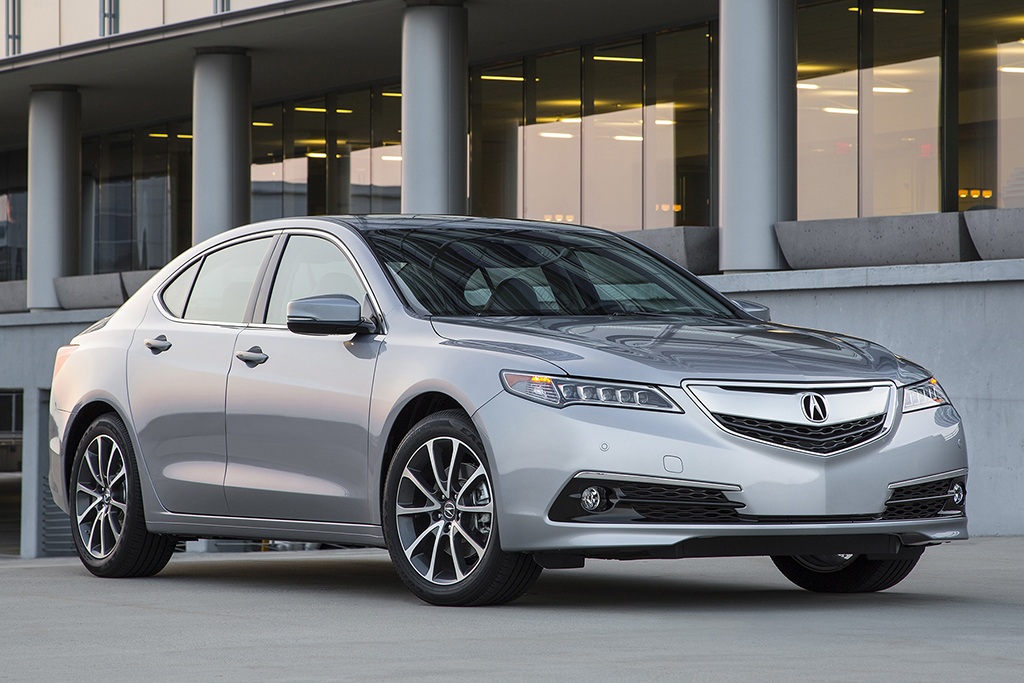 Acura TLX
Although Acura's compact ILX sedan is known as the brand's fuel economy champ, the newly released midsize TLX is no slouch. Case in point: If you get a TLX with the more-than-adequate 2.4-liter 4-cylinder engine, you'll have no trouble seeing an amazing 35 mpg on the highway. But it gets better: Even the V6's muscular 290 horsepower will return up to 34 mpg hwy, while opting for all-wheel drive merely brings things down to 31 mpg hwy. In other words: This is a luxury car that doesn't make you feel guilty about your consumption. Prices start around $32,500 for the 4-cylinder engine or just above $37,000 if you opt for the V6.
BMW 328d
Like most car enthusiasts, we love the BMW 3 Series for its amazing driving characteristics: flat cornering, excellent steering and perfect balance on even the most difficult curves. But now there's a 3 Series for drivers who want all that and some excellent fuel economy. The diesel-powered 328d returns an amazing 32 mpg in the city and 45 mpg on the highway. Prices start around $40,000, while standard features include typical luxury car features such as automatic headlights, dual-zone automatic climate control and a 6.5-inch center display screen.
Cadillac ATS
The Cadillac ATS is a luxurious new model that manages to combine crisp styling, sporty driving characteristics and a handsome interior that's loaded with luxury features such as dual-zone automatic climate control, a Bose sound system and an onboard Wi-Fi hot spot. Opt for one of the car's 4-cylinder engines and you'll also see excellent fuel economy. The base-level 2.5-liter delivers up to 33 mpg hwy, while the sporty 272-hp 2.0-liter turbo reaches as high as 31 mpg hwy. Pricing is reasonable, too, as the ATS starts around $35,000 in sedan form or $39,000 if you want the sleek coupe model.
Lexus CT 200h
Although it's starting to feel a little old, the Lexus CT hatchback is still the gold standard of fuel-efficient luxury cars. Priced from around $33,000 with shipping, the CT's biggest draw is its gas mileage numbers: 43 mpg city/40 mpg hwy. While that means you'll have to make do with only 134 hp, the CT offers a lot of other benefits, including standard keyless ignition and entry, dual-zone automatic climate control, automatic headlights and a USB/iPod interface.
Lincoln MKZ Hybrid
The Lincoln MKZ Hybrid is one of our favorite fuel-efficient luxury sedans. It touts a luxurious interior, handsome styling and one of the most comfortable rides of any midsize car available today. We're also impressed with its pricing: At $36,000 with shipping, the MKZ Hybrid is no more expensive than the gas-powered MKZ variant, despite returning an amazing 41 mpg city/39 mpg hwy. The MKZ Hybrid also touts a lot of high-end features, such as standard LED headlights, dual-zone automatic climate control and driver memory settings, along with options ranging from an automated parallel parking system to massaging front seats.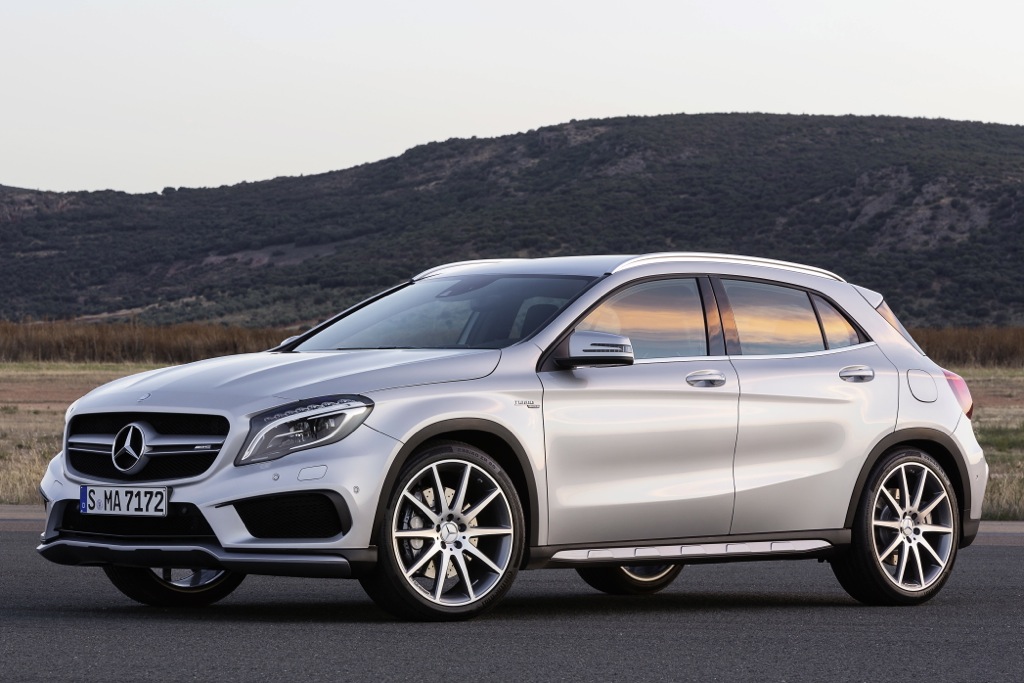 Mercedes-Benz GLA
The Mercedes-Benz GLA is a new compact crossover with proportions that remind us of a station wagon. Regardless of what you call it, the GLA is efficient. The Environmental Protection Agency's estimates rate its gas mileage at up to 35 mpg hwy with front-wheel drive or up to 32 mpg with optional all-wheel drive. But a fuel-efficient Mercedes-Benz SUV is expensive, right? Not quite: The GLA250 starts at just $32,000, which is cheaper than most rivals -- unusual for a vehicle with the 3-pointed star on the hood. And the GLA doesn't even skimp on equipment, offering a power lift gate, automatic wipers, dual power front seats, a 5.8-in central display screen and a USB port for music as standard equipment -- even on the most basic model.
Find a Mercedes-Benz GLA-Class for sale
Volvo S60
Although most versions of the Volvo S60 hover around 20 mpg city/29 mpg hwy, the newly released T5 Drive-E is a major exception. Featuring a more-than-adequate 240 hp thanks to a 2.0-liter turbocharged 4-cylinder, the Drive-E model boasts an amazing 25 mpg city/37 mpg hwy. It also offers dual-zone automatic climate control, a 7-in display center screen, automatic headlights and an in-car Wi-Fi hot spot -- all for a surprisingly reasonable $35,000 with shipping. The only drawback? The Drive-E model is limited to front-wheel drive only, meaning that shoppers in cold weather climates will have to choose a less efficient engine if they want to add the year-round security of all-wheel drive.