Top Cars
7 SUV Alternatives That Will Stand out on Your Commute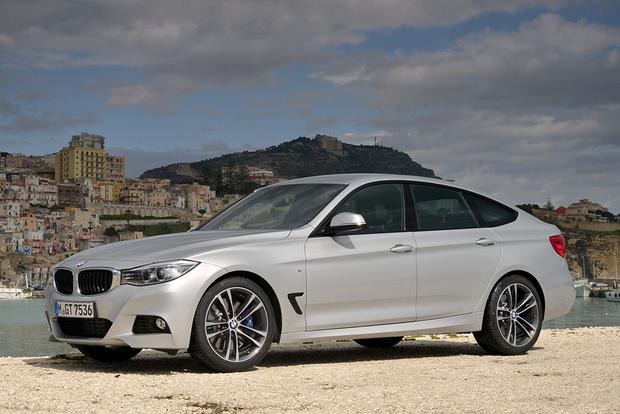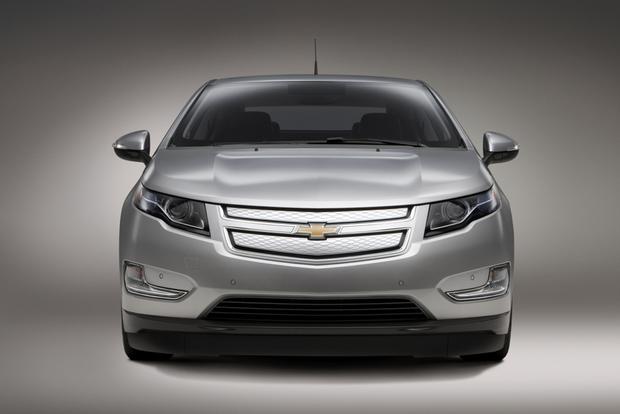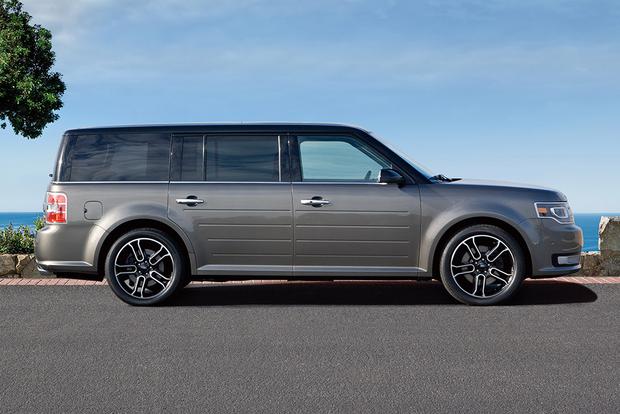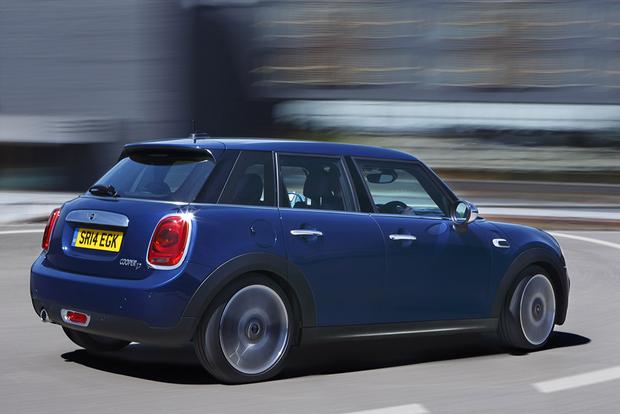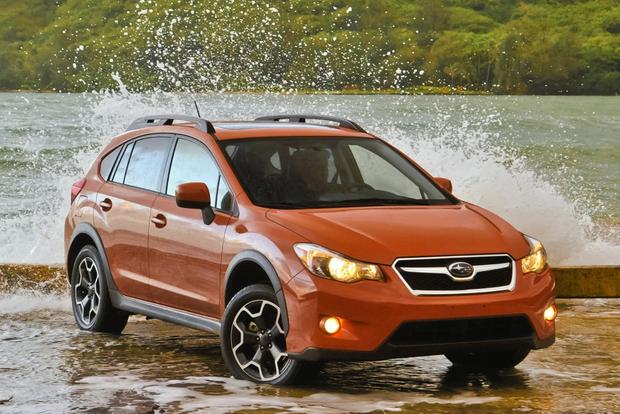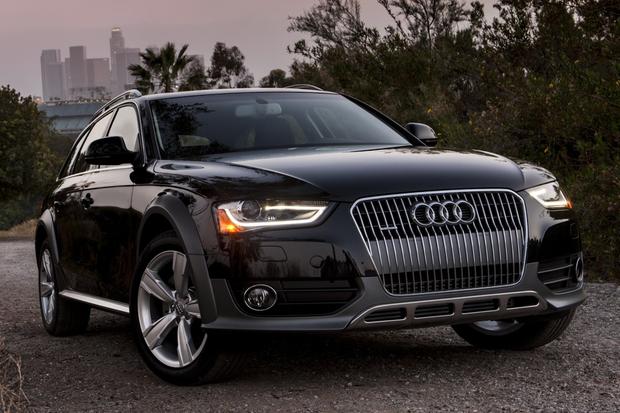 Everyone seems to have a sport-utility vehicle (SUV) these days. But what if you don't want to go with the flow? Our latest list will help you avoid the usual crowd, as we've rounded up seven stylish alternatives to traditional sport-utility vehicles and crossovers. But even though some of the models below probably haven't made it on your shopping list, they're worth taking a look at. Every car on our list offers excellent storage space, room for your friends and family, and reasonable pricing.
Audi allroad
Although the Audi allroad isn't a sport-utility vehicle or a crossover, it will feel like one in inclement weather or on rough roads. The allroad comes standard with all-wheel drive, which is more than you can say about many SUVs. It also offers handsome Audi styling and a gorgeous interior that gives it more of a premium feel than most of today's SUVs. Interior room is generous too, with excellent space for front passengers, rear passengers and cargo, as the allroad's 27.2 cu ft. of space comes close to many modern compact SUVs. If you're interested, prices start around $43,000.
BMW 3 Series Gran Turismo
A BMW 3 Series as a sport-utility-vehicle replacement? It might be hard to believe, but the 3 Series Gran Turismo is up for the job. Despite its sporty name, the 3 Series Gran Turismo is actually more practical than a standard 3 Series, offering a rear lift gate and a large, flat loading floor. It also boasts nearly 20 cu ft. of cargo space -- more than the 3 Series Sports Wagon -- and even more room in back when the seats are folded flat. The 3 Series Gran Turismo also offers classic BMW styling, all-wheel drive and impressive fuel economy numbers that reach as high as 33 miles per gallon on the highway.
Chevrolet Volt
Although the Chevrolet Volt plug-in hybrid doesn't offer all-wheel drive like most SUVs, it can handle just about everything else a SUV can. For instance, the Volt offers seating for four passengers, while an updated model that's coming out soon will boast seating for five. It also touts many of today's most recent features and gadgets, such as forward-collision warning, lane-departure warning and a navigation system. There's also a large trunk, with an even more expansive area available once you fold down the seats. And, of course, the Volt touts better fuel economy than any sport-utility vehicle on the market. It boasts more than 100 mpg equivalent, and it can travel about 38 miles on electric power alone. If that sounds appealing, so will the Volt's pricing. While it starts around $35,000 with shipping, tax incentives can easily drive that figure well below $30,000.
Find a Chevrolet Volt for sale
Ford Flex
While the Ford Flex could technically be classified as a sport-utility vehicle, one look at its unusual exterior styling is all you need to understand that this family crossover is different from all the other family crossovers out there. The main reason is its appearance. The Flex offers a boxy, retro-themed look that ensures you'll never lose it in a parking lot. But the Flex also has some other tricks up its sleeve, such as a slew of modern technology, 3-row seating and an available 365-horsepower turbocharged V6 engine. Expect to pay around $30,000 for a base-level Flex, while top-end models can easily run into the mid-$40,000 range with shipping and options.
Mini Cooper 4-Door
Think of the new 4-door Mini Cooper as a more practical version of the standard Mini. Its primary selling point is its two additional doors, which bring along extra rear-seat room and added practicality. But it still offers the same excellent Mini styling that will ensure you stand out in traffic -- especially in a sea of SUVs. Even in 4-door form, the Mini Cooper boasts excellent steering, handling and cornering capabilities. We also love the model's fuel economy (up to 40 mpg) and pricing (it starts at less than $23,000), though drivers who need all-wheel drive will have to choose the sport-utility-vehicle-like Mini Countryman.
Subaru XV Crosstrek
If you want sport-utility-vehicle practicality without the usual sport-utility-vehicle size and look, then the Subaru XV Crosstrek is for you. Available in gasoline or hybrid form, the XV Crosstrek offers up to 30 mpg in the city and 34 mpg on the highway. It also touts raised ground clearance over the Impreza (on which it's based), along with standard all-wheel drive. Best of all, Subaru offers its entire EyeSight safety suite in the XV Crosstrek, which means you can get the hatchback with adaptive cruise control, lane-departure warning and even a forward-collision warning system with automatic braking. With all its benefits, it's easy to see how the XV Crosstrek has been a runaway hit for Subaru -- especially with base pricing that starts at just $22,500 with shipping.
Find a Subaru XV Crosstrek for sale
Volvo V60
Volvo's impressive V60 is a sporty wagon that manages to combine sport-utility-vehicle practicality with sport-sedan performance. In the practicality realm, the V60 offers a cavernous cargo area and available all-wheel drive -- two major benefits over many rivals. But don't think it's all work and no play, because the V60 also boasts an available 325-hp turbocharged engine, along with handsome, modern styling that makes it look a lot different from the Volvo wagons of years past. Pricing is reasonable too, as the V60 starts around $37,000 with shipping, which isn't a bad figure for a rival to today's top luxury SUVs.