Top Cars
8 Luxury Cars for City Dwellers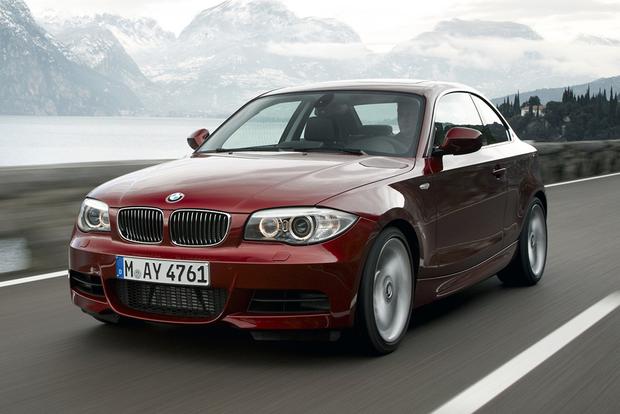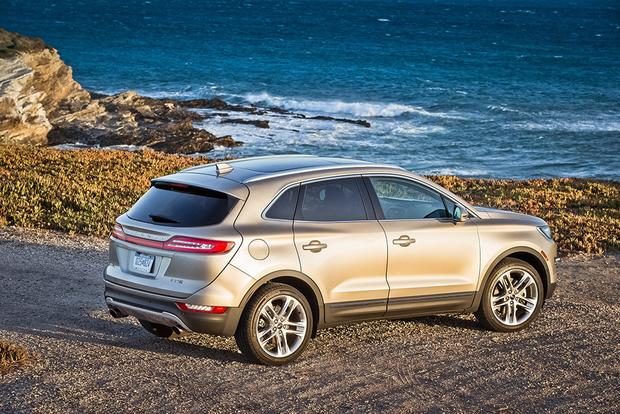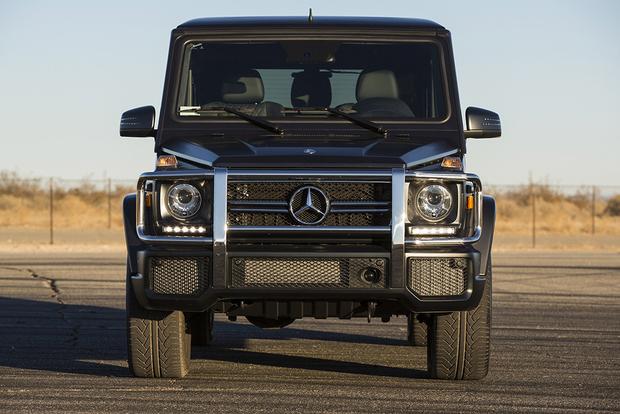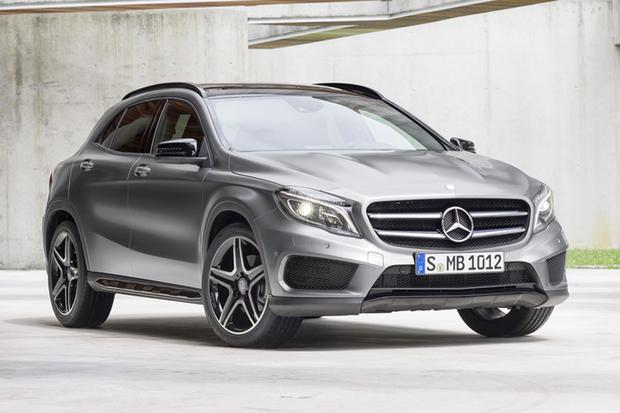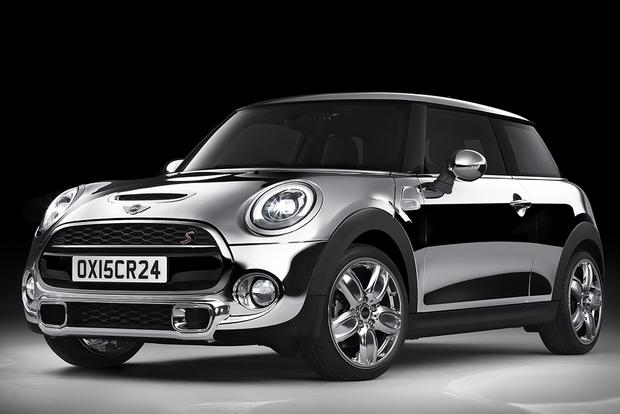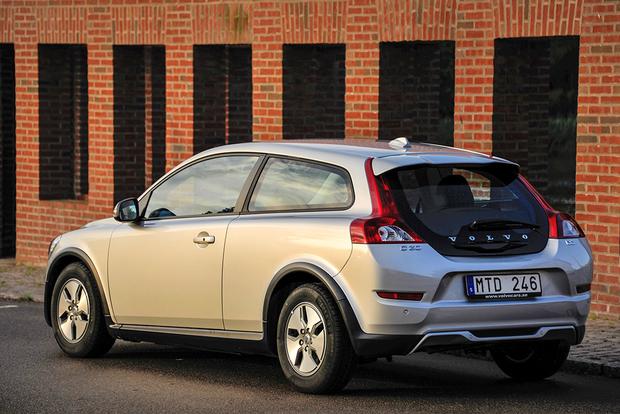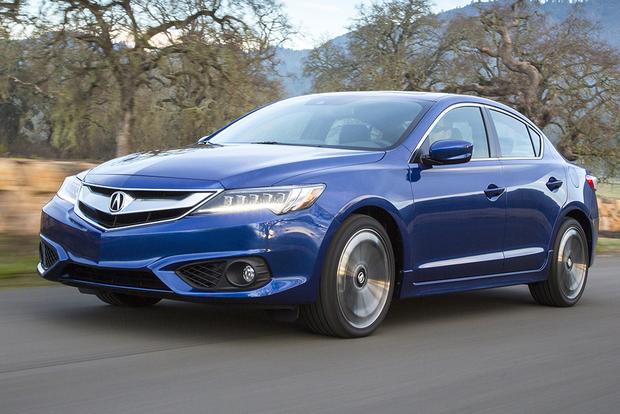 For most automakers, luxury means big: big back seats, big wheels and big engines. But what if you're a city dweller and want a luxury car that doesn't involve maneuvering a full-size sedan through traffic or parking a large luxury SUV in a tight spot? We're here to help, with a new list of eight great luxury cars that make sense in tight, compact cities. Best of all, we've included both new and certified pre-owned (CPO) options so that there are choices for drivers with a wide range of budgets.
Acura ILX
The Acura ILX is a compact luxury car based on the Honda Civic. It shares many of the Civic's excellent traits, such as excellent fuel economy, notorious reliability, and most importantly, city-friendly sizing that makes it easy to squeeze into tight parking spots and through small holes in traffic. But the ILX's Civic roots don't mean that it compromises on luxury. On the contrary, Acura's smallest car offers lane-keeping assist, dual center screens, a navigation system, suede seat inserts, Siri Eyes Free, LED headlights and more. Best of all, prices are reasonable for a luxury car: The 2016 ILX starts just under $29,000 with shipping.
Audi A3 (CPO)
Although Audi's recently redesigned A3 sedan also fits the bill for this list of luxury cars, we're especially focused on the previous-generation A3 hatchback, which was sold from 2006 to 2013. It's small, zippy and offers more cargo room than the sedan. We love its wide range of engine choices too, which includes a muscular V6, a sporty turbocharged 4-cylinder and even a frugal turbodiesel that returns up to 30 miles per gallon in the city and 42 mpg on the highway. Since it's out of production, you'll have to look for a CPO example. Fortunately, there are more than 40 on Autotrader with an average price of around $25,000.
BMW 1 Series (CPO)
While we love BMW's newly redesigned 2 Series, it isn't for the budget-minded: Base-level 228i models start around $33,000, while the sporty M235i is $44,000 and up. Fortunately, there's a budget-friendly alternative: the recently replaced 1 Series, which offers much of the same driving pleasure and the same city-friendly compact size for far less money. We especially recommend a certified pre-owned model since there are nearly 400 examples on Autotrader with an average price of just $30,000, a figure that includes convertibles, coupes and both 128i and sporty 135i models.
Lincoln MKC
The Lincoln MKC is one of our favorite compact crossovers, thanks to its wide range of modern technology, impressive powertrain and excellent fuel economy, which tops out at 20 mpg city and nearly 30 mpg hwy. We also like the MKC's look and its luxurious new interior, and city-dwelling car shoppers will enjoy its manageable overall length, which stands at just 179.2 inches. The best part? The MKC's base price is a lot more attractive than rival models' pricing: The compact Lincoln starts at just $34,000 with shipping.
Mercedes-Benz G-Class (CPO)
Don't let its brawny styling and bold personality fool you, because the Mercedes-Benz G-Class is city-car small. In fact, it's the same width as a Ford Focus (71.8 inches) and shorter in length than a Toyota Camry. But it still offers everything you'll get from huge luxury SUVs such as the Cadillac Escalade, Range Rover and Lexus LX 570, just in a much more manageable, city-friendly package. Our only gripe? Pricing starts at a massive $116,000 with shipping, which means you'll probably want to settle for a certified pre-owned model. Fortunately, there are more than 50 different CPO examples on Autotrader with a slightly lower average price: $96,000.
Find a Mercedes-Benz G-Class for sale
Mercedes-Benz GLA-Class
If you're looking for a luxury crossover with city-friendly dimensions and carlike maneuverability, look no further than the Mercedes-Benz GLA-Class. Featuring standard all-wheel drive (with a front-wheel-drive model reportedly on the way) and a tremendously frugal 4-cylinder engine (fuel economy stands at 25 mpg city/35 mpg hwy), the GLA is the one of the best SUVs we can imagine for life in the city. Pricing is reasonable, too: The GLA starts at just $32,000 with shipping. And you won't lose out on luxury equipment, because the GLA offers a wide range of high-end features, such as a panoramic sunroof, a navigation system, an automated parallel-parking system and adaptive cruise control.
Find a Mercedes-Benz GLA-Class for sale
Mini Cooper
Although you may have dismissed previous Mini Cooper models as not being very luxurious, we suggest taking a look at the newly redesigned Mini with an open mind. There's more equipment than ever before, and interior materials are nicer than they've ever been. Plus, there's now a 4-door model for added practicality. Of course, the Mini Cooper also offers a wide range of other city-friendly benefits, such as razor-sharp handling, a small overall size and a wide array of engines that ranges from highly efficient to downright muscular. The best part? The Mini Cooper starts around $21,500 with shipping, which makes it much more reasonably priced than many competitors.
Volvo C30 (CPO)
The Volvo C30 is a compact hatchback offered from 2008 to 2013. Available with only two doors (or three if you count the rear hatch), the C30 has a lot to offer drivers looking for a luxurious city car. There's a long list of luxury features, for example, including adaptive bi-xenon headlights, heated seats and automatic climate control. There's also a muscular engine: a 227-horsepower 2.5-liter turbocharged 5-cylinder. Unfortunately, you can't get the C30 new anymore, so we suggest settling for one of the 35 different certified pre-owned examples available on Autotrader, which feature an average price of around $20,500.