Top Cars
8 New Luxury SUVs That Should Be on Your Radar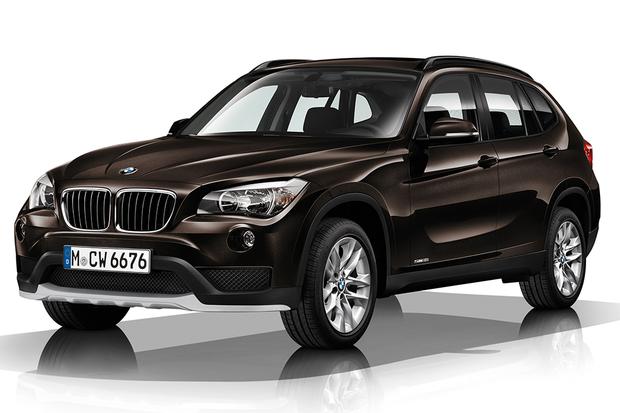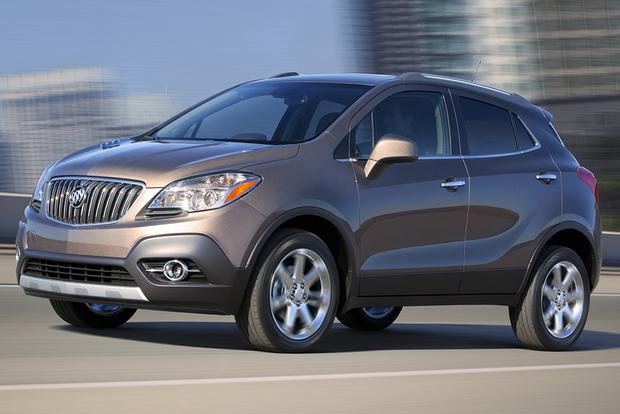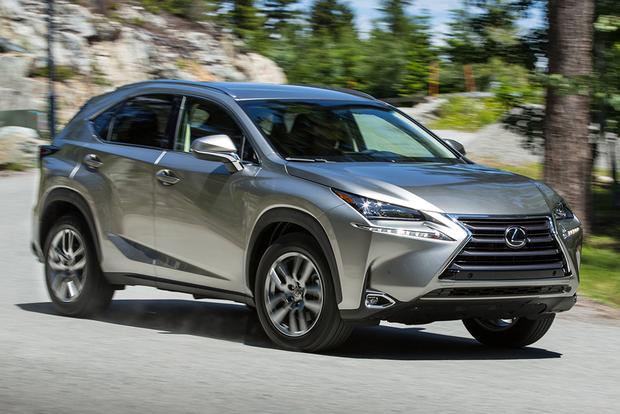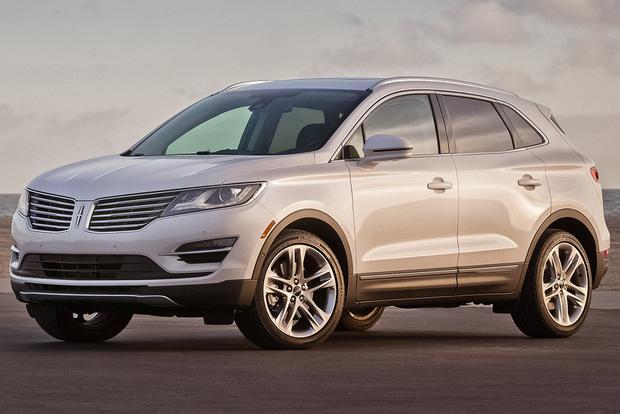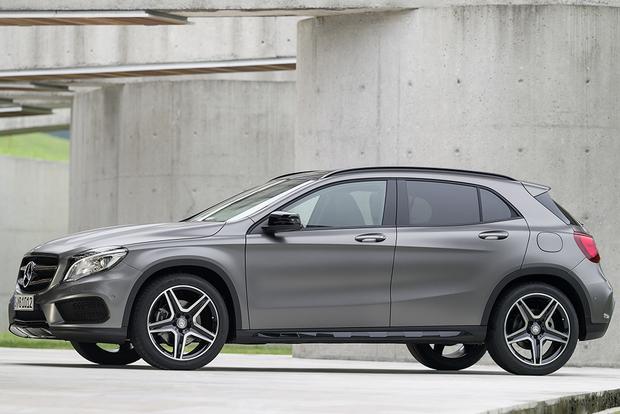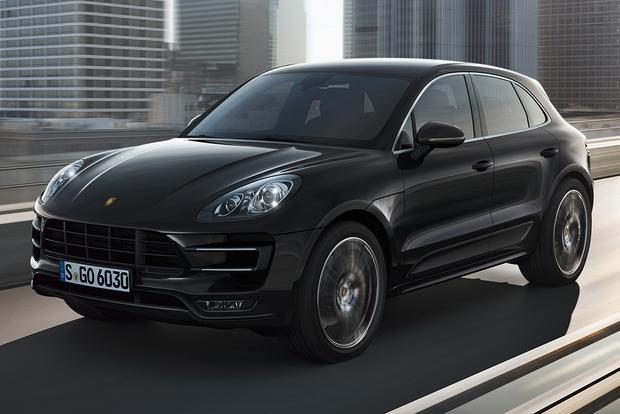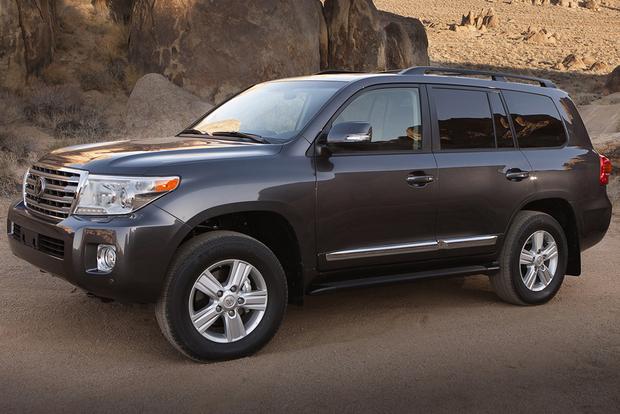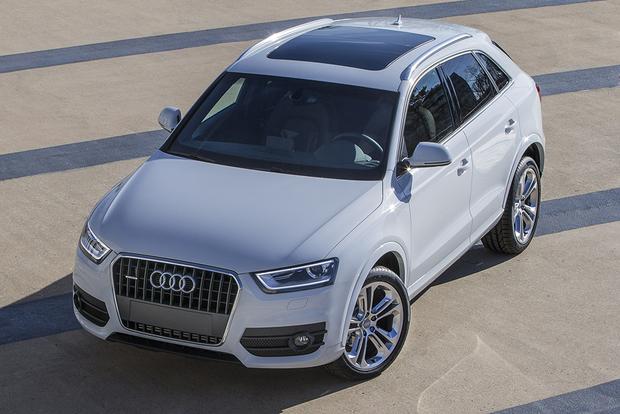 If you're looking for a new luxury SUV, you could always go for one of the usual suspects: models such as the Lexus RX, BMW X5, Acura MDX or Mercedes-Benz M-Class, which seem to consistently find themselves at the top of the luxury SUV sales charts. Or, this time, you could branch out and choose something different. If straying from the norm sounds appealing, you'll like our latest list. We've rounded up eight impressive luxury SUVs that you may not already know about.
Audi Q3
If you're a luxury SUV regular, you've probably heard of the Audi Q5 and Q7 -- but have you heard of the new Q3? It's Audi's smallest luxury SUV, and it's all new for the 2015 model year. Featuring a starting price of around $33,300 with shipping, the Q3 is about $6,000 less expensive than the Q5. It offers slightly better gas mileage, too, returning 20 miles per gallon in the city and 29 mpg on the highway thanks to a standard 200-horsepower 2.0-liter turbocharged 4-cylinder engine. And while pricing is reasonable, equipment is generous: standard features include a panoramic sunroof, xenon headlights and leather upholstery.
BMW X1
The compact BMW X1 joined the automaker's X Series lineup of sporty crossovers for the 2013 model year. Slotting below the existing X3, X5 and X6, the X1 bridges the gap between BMW's 3 Series station wagon and a full-on SUV. Priced from around $31,500 with shipping, it's also BMW's least-expensive model, and it features budget-friendly fuel economy numbers that reach as high as 23 mpg city/34 mpg hwy. We also like its surprisingly large cargo area, which holds up to 56 cu ft. of space, and its muscular 240-hp engine.
Buick Encore
The subcompact Buick Encore is one of the smallest SUVs on sale -- and it's one of the most fuel-efficient SUVs, too, returning 25 mpg city/33 mpg hwy. But don't let its small size fool you: The Encore touts a long list of luxurious standard features, including 18-inch alloy wheels, a 7-in touchscreen, a backup camera and a power driver's seat. And while the Encore's 138-hp 4-cylinder engine may leave a little something to be desired, its pricing doesn't: The upscale crossover starts at just $25,000 with shipping.
Lexus NX
You've probably heard of the RX, Lexus's most popular crossover, and you may have heard of the luxurious GX, which slots above the RX in the brand's lineup. But all new for the 2015 model year is the smaller NX, a sporty crossover with wild styling that comes in hybrid and gas-powered variants. Handling is sharper than Lexus's usual fare, and power is ample, with turbocharged NX 200t models offering 235 hp. Best of all, the NX starts around $35,500 with shipping -- more than $6,000 less than its larger RX stablemate. We only wish the hybrid-powered NX 300h was a little less expensive than its $40,800 base price, which includes shipping.
Lincoln MKC
Spend just a few minutes driving the all-new Lincoln MKC, and it's hard to not be impressed. The ride is smooth and comfortable, the interior is handsome and well-made, and the exterior is stylish and sporty. Standard equipment is generous, with base-level MKC models sporting features such as an 8-in touchscreen, heated front seats, rear parking sensors, dual-zone climate control and keyless ignition with push-button starting. The MKC also boasts reasonable pricing that starts around $34,000 with shipping, vastly undercutting most luxury crossover rivals. Simply put, the MKC is one of our favorite luxury SUVs on the market.
Mercedes-Benz GLA
The Mercedes-Benz GLA is all new for the 2015 model year. Priced from around $32,000 with shipping, the GLA offers an impressive 208-hp turbocharged 4-cylinder engine that returns 24 mpg city/32 mpg hwy. It also boasts ample interior room and more cargo space than you might expect, given its swoopy styling and low roofline. And for drivers interested in an especially sporty new crossover, there's the GLA45 AMG: a turbocharged, all-wheel-drive, high-performance beast that uses a quick-shifting dual-clutch transmission.
Find a Mercesdes-Benz GLA for sale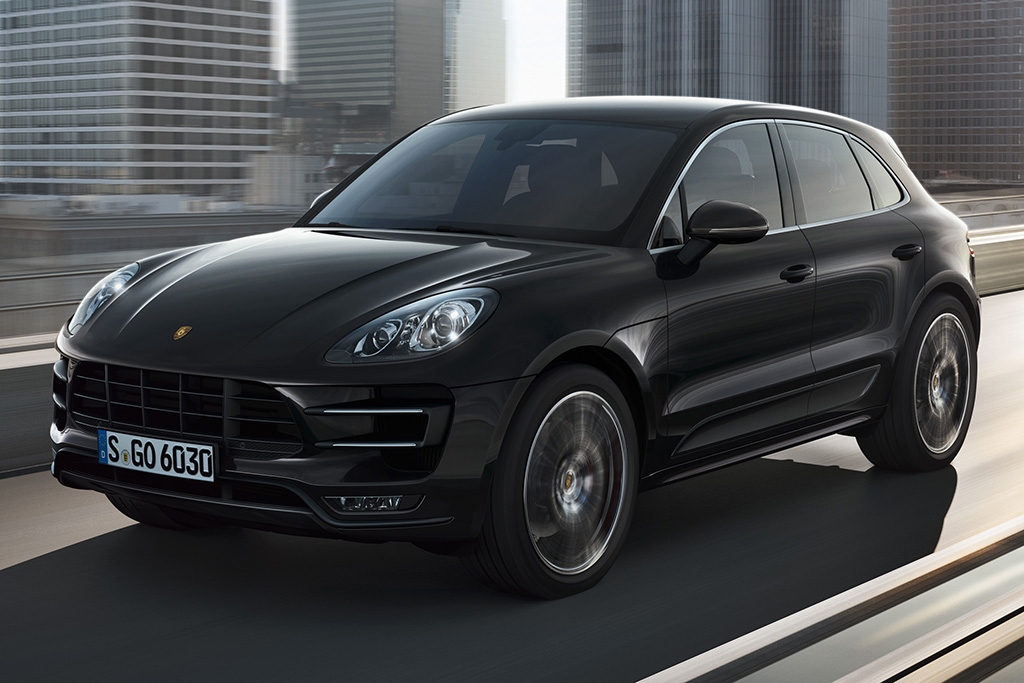 Porsche Macan
Although you're probably aware of Porsche's popular Cayenne midsize SUV, the automaker has recently rolled out an all-new model: a smaller crossover called the Macan. Offered in 340-hp S and 400-hp Turbo varieties, the Macan boasts baby Cayenne styling and an expressive, bold front end that uses the traditional Porsche grille and headlights. The Macan also boasts standard all-wheel drive and a quick-shifting 7-speed dual-clutch transmission -- two items you might expect, given its hefty $51,000 base price with shipping.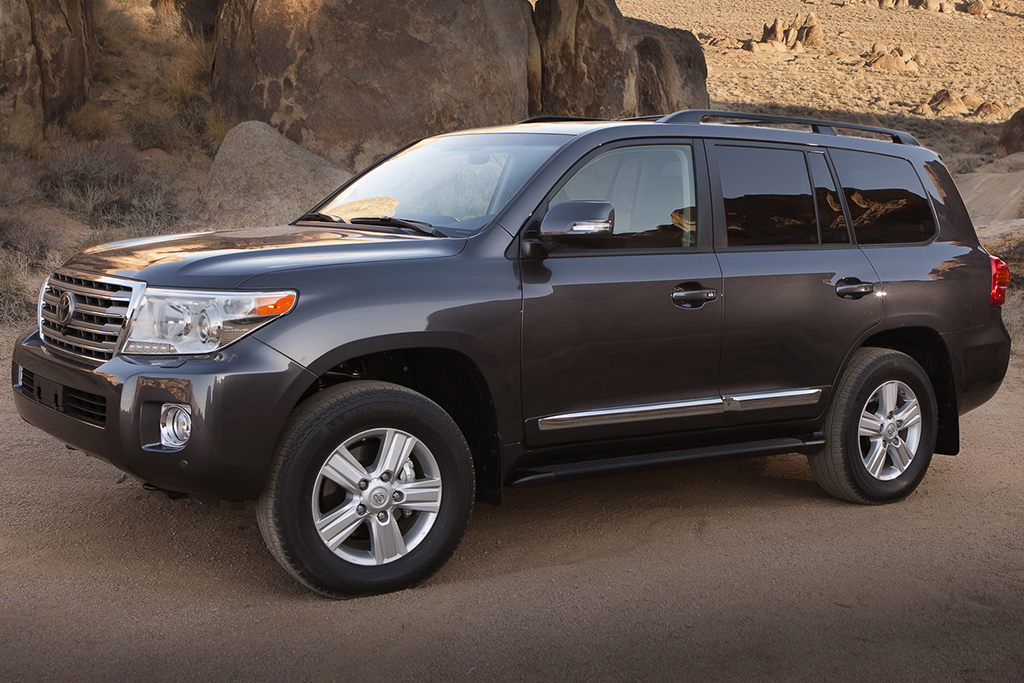 Toyota Land Cruiser
The Land Cruiser isn't new -- in fact, it's been a staple of Toyota's lineup for over 50 years. But in the last few years, it's been increasingly ignored in the face of high-end models with better name recognition, such as the Range Rover, the Escalade and even the LX 570 from Toyota's own Lexus luxury brand. If you're interested in a full-size luxury SUV, however, we think the Land Cruiser is worth another look. Pricing is high, at around $81,000 with shipping, but there's an endless list of standard equipment, including items such as 4-zone climate control, adaptive cruise control, a power sunroof, a navigation system and a rear-seat entertainment system. The Land Cruiser also boasts a monstrous 5.7-liter V8 that makes 381 hp and 401 lb-ft of torque.