Top Cars
8 Newly Redesigned Cars That Should Be on Your Shopping List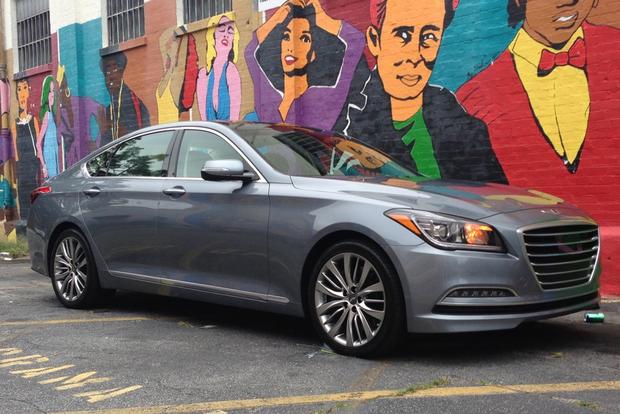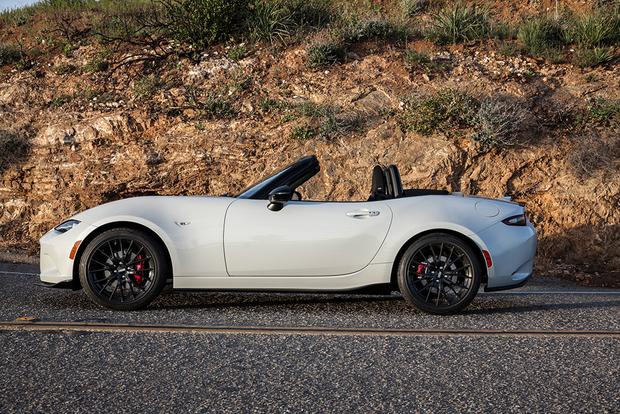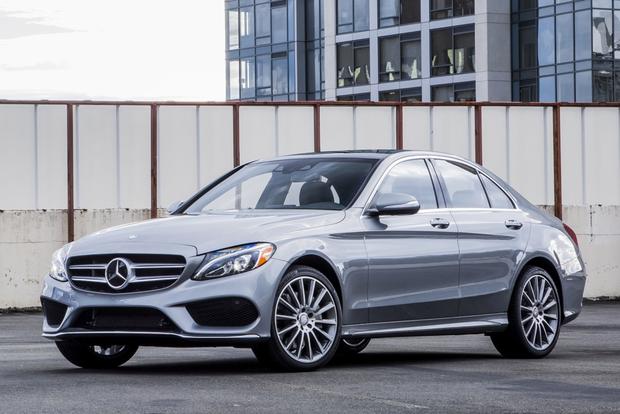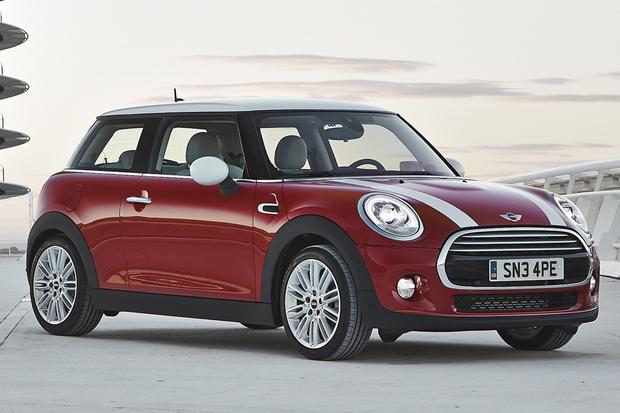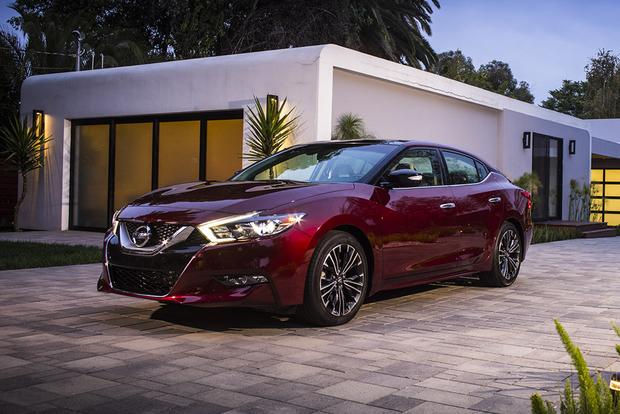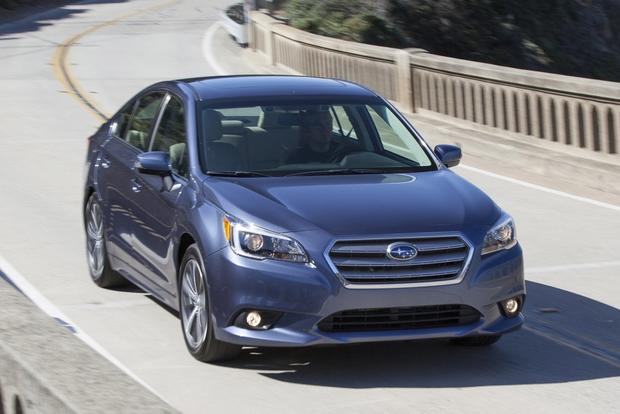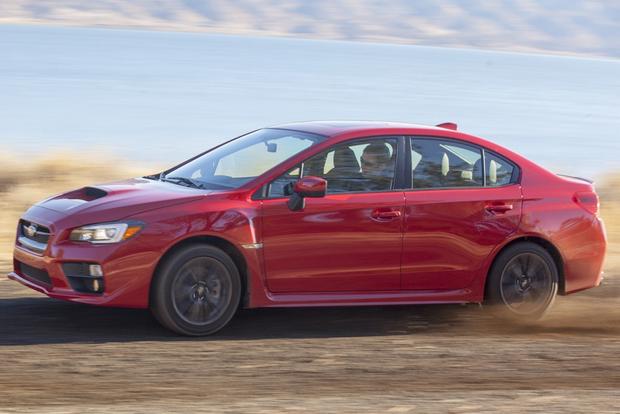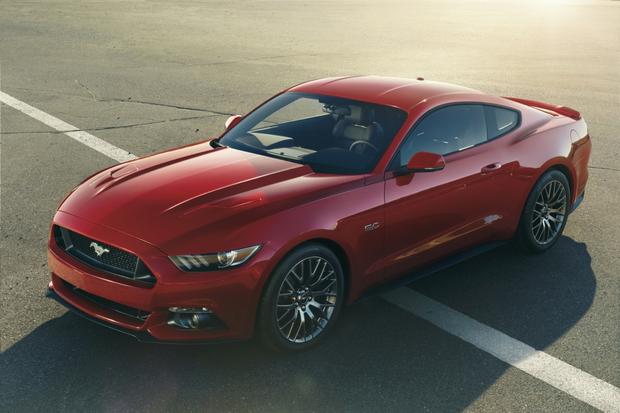 For many drivers, buying a new car means choosing the newer version of the same model you've had before. But if you're willing to be a little more adventurous, our latest list is for you. We've rounded up eight newly redesigned cars that offer dramatic improvements over their predecessors -- so many improvements, in fact, that we think these models easily deserve a spot on your shopping list.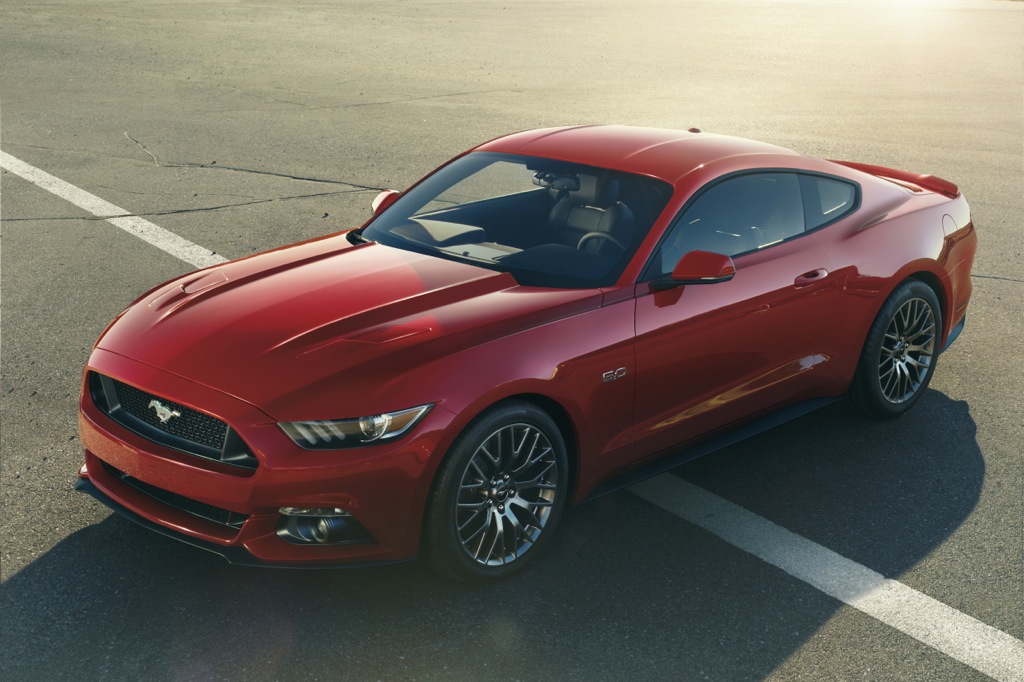 2015 Ford Mustang
Unless you've been living under a rock, you've probably heard about the new-for-2015 Ford Mustang if you're a sports-car fan. But we're here to tell you the latest Mustang doesn't just look good -- it's fun to drive, too. Featuring dramatically improved suspension compared to the outgoing model and a surprisingly potent turbocharged 4-cylinder engine (or the usual V6 or V8 options), the latest Mustang deserves a spot on your shopping list -- even if you're the type who usually rejects American sports cars in favor of European or Asian imports. If you're interested, expect prices to start around $24,500 with shipping.
2015 Hyundai Genesis
The recently redesigned Hyundai Genesis has reclaimed the sedan's earlier position as one of today's top luxury models. Featuring two potent powerplants (a 311-horsepower 3.8-liter V6 and a 420-hp 5.0-liter V8), the Genesis certainly has the performance to hang with European rivals. But thanks to new styling and a revised interior, it now has the look, too. And at just $39,000 with shipping, it dramatically undercuts the price of virtually all luxury sedans despite offering impressive standard equipment and the best warranty in the business. Although we understand if the old Genesis fell off your shopping list due to its outdated design, we think the new one deserves to reclaim its place.
Find a Hyundai Genesis for sale
2016 Mazda MX-5 Miata
Although we loved the old Mazda MX-5 Miata for its handsome looks and its crisp handling, we think it's easy to call the new version Mazda's best Miata yet. Featuring a 155-hp 2.0-liter 4-cylinder engine and an impressive 200-lb weight loss over last year's model, the latest Miata is surprisingly zippy -- and it's well-priced too, with a starting MSRP of around $26,000 with shipping. But it also impresses us with its handsome styling, its excellent fuel economy of up to 27 miles per gallon in the city and 36 mpg on the highway and a long list of technology features that ensures you can enjoy all the latest gadgets while still experiencing the Miata's notorious driving pleasure.
Find a Mazda MX-5 Miata for sale
2015 Mercedes-Benz C-Class
There's no point in beating around the bush: We love the latest Mercedes-Benz C-Class. Although previous models have offered ho-hum styling and merely competitive equipment and interior materials, the latest version seems to have taken the entire segment by its horns, offering impressive powertrains, lots of high-tech gadgets and a wide range of available configurations -- from rear-wheel drive to all-wheel drive, and from comfortable and luxurious to sporty and performance-oriented. Prices start around $39,500 for a C300 or $49,500 for a brawny C400 -- and we think both models deserve a spot on your shopping list, no matter how much you've sworn your allegiance to the BMW 3 Series.
Find a Mercedes-Benz C-Class for sale
2015 Mini Cooper
Although some Mini purists might argue with us, we think that the latest Mini Cooper is the best model yet. Oh, sure, there are a few obvious reasons for our opinion, such as new features, a larger interior and more modern styling, but it's not just those changes. The latest Mini Cooper also finally boasts a 4-door body style like virtually every other hatchback on the road, which provides added practicality for drivers who really want a Mini but can't make do with a 2-door car. No, the latest Mini isn't quite as tiny as the original model, but it's more practical and user-friendly than ever before. If you're interested, expect the 2-door Mini to start around $21,500, with 4-door models carrying a $1,000 price premium.
2016 Nissan Maxima
Don't get us wrong: We didn't have any major problems with the outgoing Maxima, which featured handsome styling, reasonable pricing and surprisingly strong performance. But the new model has been totally reimagined in every conceivable way -- and it's definitely worth a spot on your shopping list. There's futuristic new styling, a handsome new interior and a long list of new gadgets that includes some seriously cutting-edge items, including adaptive cruise control and a 360-degree Around View camera. Prices start around $33,500 with shipping, though you'll have to pay more to get the most exciting gadgets and features.
2015 Subaru Legacy
After trying to break into the midsize-sedan segment with the Legacy for years, Subaru's latest model is finally worthy of some serious sales success. Offering standard all-wheel drive and impressive gas mileage that reaches as high as 26 mpg city/36 mpg hwy, the recently redesigned Legacy looks the part on paper. And it does even better in practice, offering a smooth ride, an easy-to-use infotainment system, a lot of reassuring safety features and sharp handling -- all for a base price of around $22,500 with shipping. The new Legacy is one of our favorite redesigned cars, and we highly recommend it -- even if you don't need the year-round security of all-wheel drive.
2015 Subaru WRX
Since its original debut for the 2002 model year, the Subaru WRX has been the sporty performance car of choice for drivers looking to combine excellent handling, lots of power, all-wheel-drive security and reasonable pricing. The latest model does it better than ever before, boasting a handsome new look, a muscular 270-hp 2.0-liter turbocharged 4-cylinder engine and pricing that starts from a surprisingly reasonable $27,500 with shipping. Although the WRX might not be the grown-up Lexus or BMW some of your friends have, it'll sure be more fun to drive on twisty roads and highway on-ramps.