Top Cars
Best New Cars with Back-up Cameras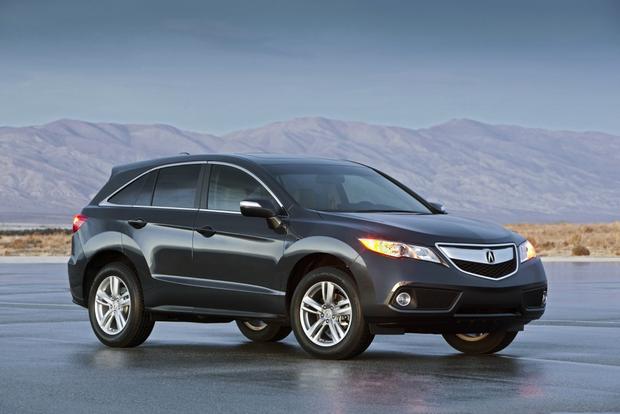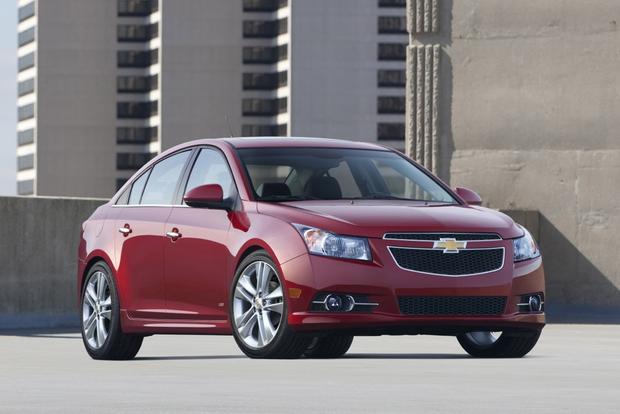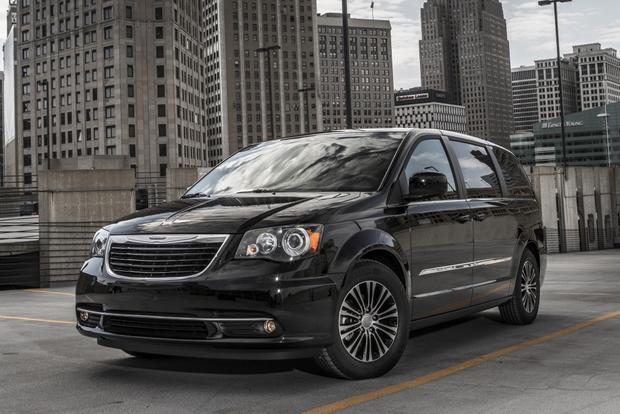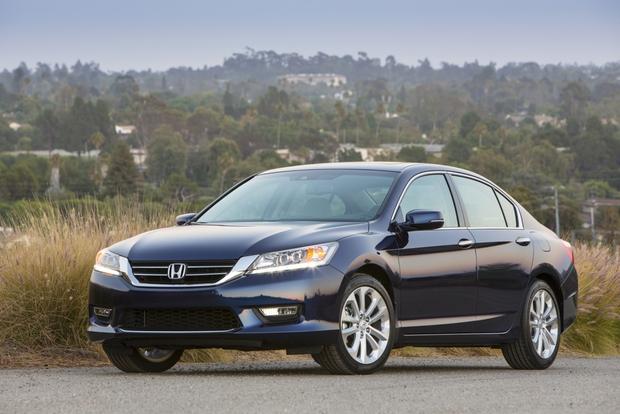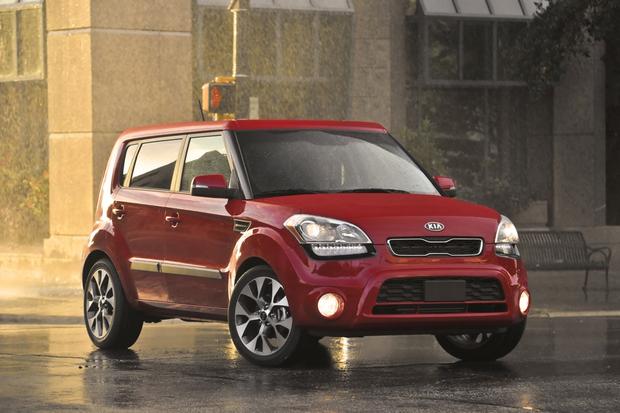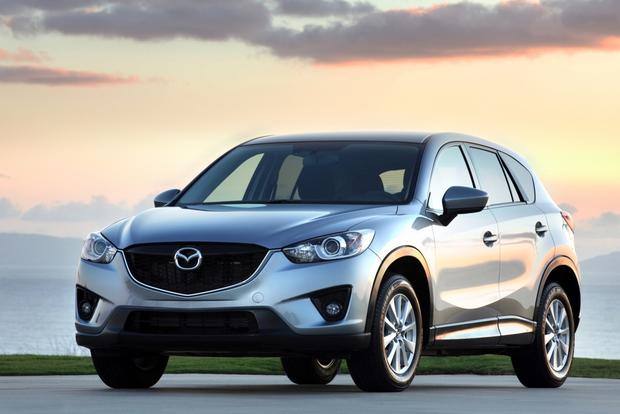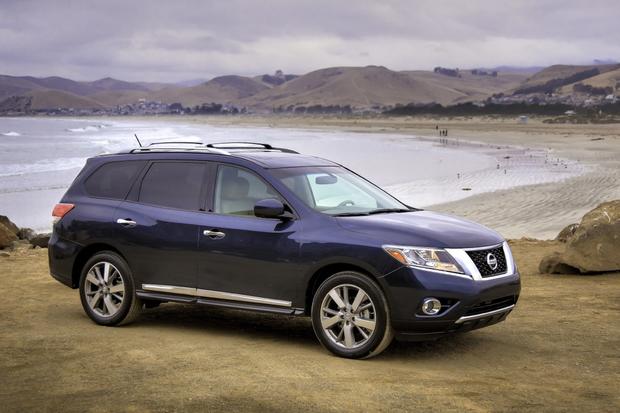 Once confined to luxury cars, back-up cameras are now more common. But many models still don't offer them -- and some that do charge big money. That's why we've compiled a list of some of the best new cars with back-up cameras in most models. And we've limited our choices to reasonably priced cars that appeal to as many shoppers as possible.
Acura RDX
Acura's latest RDX is all-new for 2013. The new model features a back-up camera in its $35,000 base price. That also includes a power sunroof, Bluetooth, alloy wheels, power front seats and leather, making it a great value for the money. The icing on the cake is a powerful 273 hp 3.5-liter V6 which replaces last year's turbo 4-cylinder. Despite the muscle, the new V6 still returns 28 mpg on the highway in 2-wheel drive form, or 27 mpg with all-wheel drive.
Chevrolet Cruze
The compact Chevrolet Cruze sedan is among the cheapest cars with a back-up camera. Shoppers can get the camera in two ways. One is to get an upscale Cruze LTZ, which starts around $24,500. In addition to the camera, that model includes features like push-button starting, automatic climate control, and Chevrolet's MyLink system. Cruze buyers can also get a backup camera by choosing the Driver's Convenience Package ($380) in a Cruze 2LT, or the Technology Package ($550) in a Cruze 1LT. Both are good values, as the Cruze 1LT starts under $20,000 and the Cruze 2LT barely crests $21,500.
Chrysler Town & Country
While some brands charge extra for a back-up camera on their minivans, the feature is standard on the Chrysler Town & Country. That's good for safety reasons, since minivans are often used to shuttle easy-to-miss small children. But it will also keep drivers from backing into other objects -- a major issue as minivans keep growing. The Town & Country's back-up camera is quite clear and even uses green, yellow and red distance markers for reference. The camera is included (along with a rear seat DVD player) in the base-level Town & Country Touring, which starts at just over $30,000.
Honda Accord
The new 2013 Honda Accord includes a standard back-up camera on all models -- even the base-level Accord LX, which starts around $22,500. That's great news for shoppers looking for a midsize sedan, since many rivals charge extra for the feature. The 2013 Accord LX also offers a 185hp 4-cylinder that returns up to 36 mpg hwy. And for value-minded shoppers, other standard features include automatic headlights, alloy wheels and Bluetooth.
Kia Soul
It's easy to find Kia's compact Soul hatchback with a reversing camera. Drivers looking for the camera and other luxury goodies should choose an upscale Soul ! model. In addition to offering the camera standard, that model includes automatic headlights, a power sunroof and Kia's UVO system -- all for just over $20,000 with shipping. Drivers on a tighter budget can also get a back-up camera in a Soul by choosing the Soul + automatic which starts around $18,000, then adding the $900 audio package. Both models represent a good value thanks to their large cabins and fuel economy ratings of up to 34 mpg.
Mazda CX-5 Touring
The compact Mazda CX-5 features a standard back-up camera in mid-level Touring trim. That model starts at just $25,000, making it less expensive than many rivals with the feature. Touring models also boast Bluetooth, a power driver's seat and Mazda's blind spot alert (which assists in lane changes). And the CX-5 Touring uses a standard automatic transmission, instead of the base-level Sport's 6-speed manual. Even with the automatic, the CX-5 still returns 32 mpg hwy in 2-wheel drive form, or 31 mpg with all-wheel drive.
Nissan Pathfinder SV
Nissan's all-new 2013 Pathfinder includes a back-up camera on all models except the base-level S trim. While that means drivers looking for the feature have to choose a mid-level Pathfinder SV, the model starts under $33,000 with shipping. And it includes a long list of desirable items like push-button starting, Bluetooth and automatic headlights. Plus, the Pathfinder features its robust 260-hp V6 under the hood, which returns 26 mpg thanks to the brand's miserly automatic Continuously Variable Transmission (CVT).
What it means to you: Our list of the best new cars with back-up cameras proves you don't have to spend a fortune to get the safety of a reversing camera.