If your dog is in your car often, some automotive accessories can improve that experience for both the driver and the pup. Whether you bring your 4-legged friend to the groomer, the vet, on vacation, or just along for the ride, a few little things can make a big difference in comfort and safety.
You can find these accessories at your favorite pet store or major retailers like Amazon. Some brands specializing in automotive accessories like WeatherTech make pet-specific products such as ramps, barriers, and seat covers.
Here are some of the best automotive accessories for dog lovers.
Seat Covers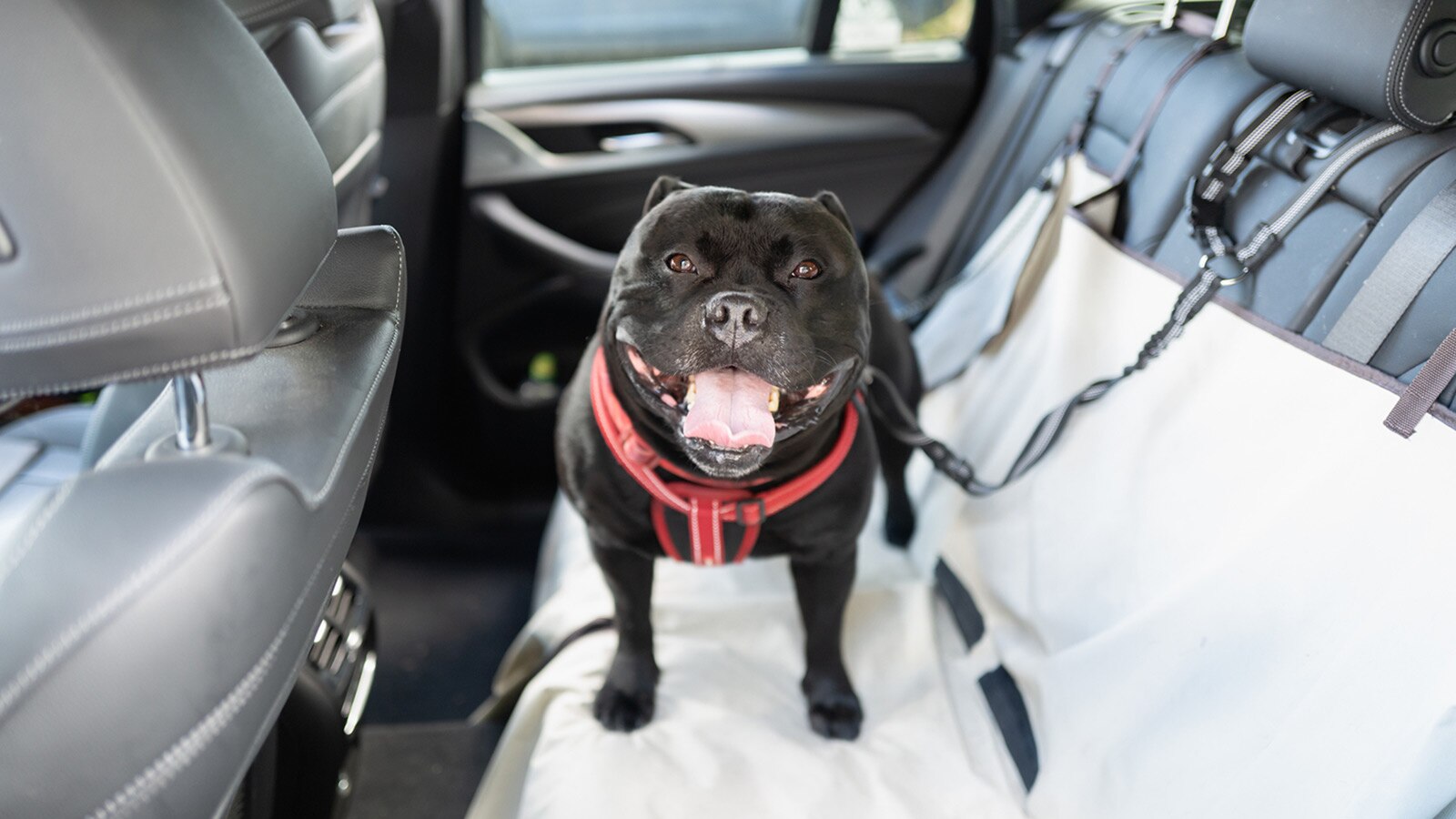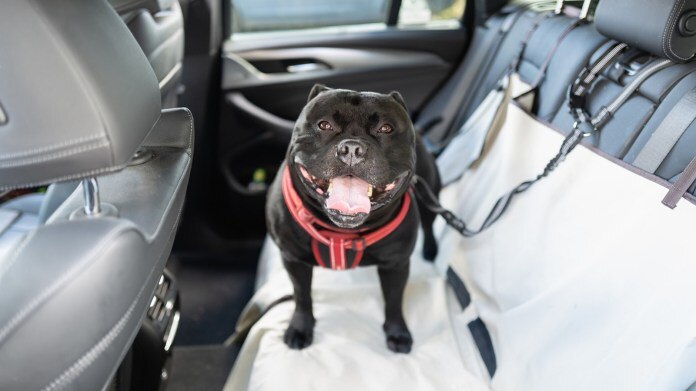 There's no getting around it: Dogs are hard on furniture. That includes the seats in your car. Some materials are tougher and more dog-resistant than others. But seat covers work well regardless of your seating materials. They protect your interior, which ultimately improves the resale value of your vehicle. Some seat covers offer cut-outs for seat belts, which means they don't need to be removed every time you travel with human passengers — if not too covered with dog hair, of course. Depending on materials and surface area, there's a wide price range here, but you can get decent ones for under $50. Custom seat covers for your specific car can cost more than $100.
Safety Belt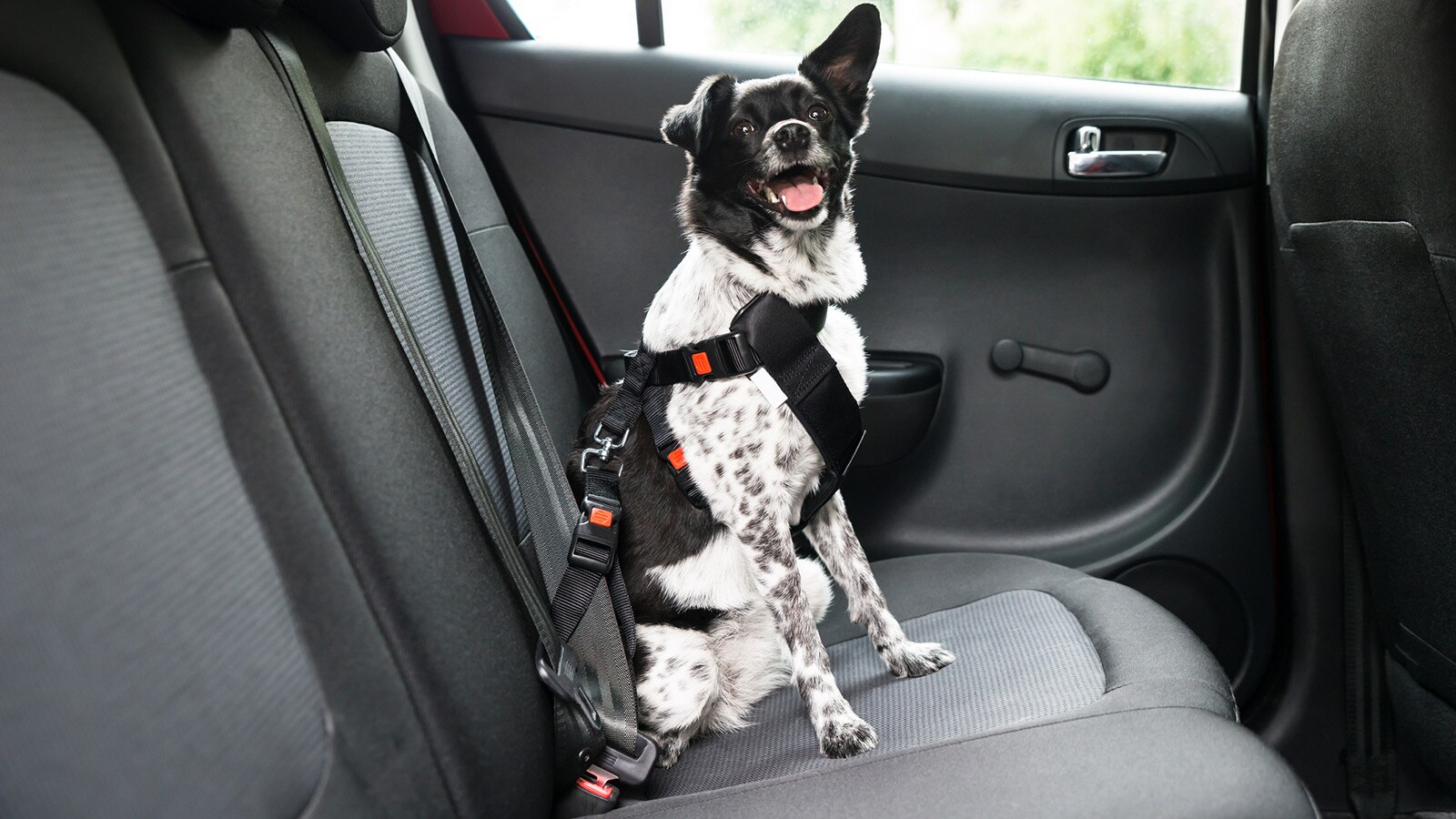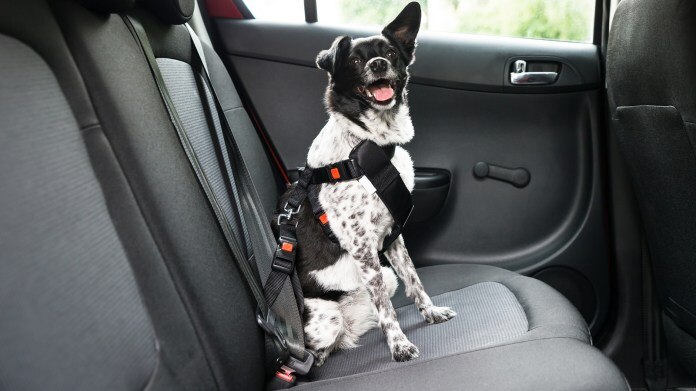 Unfortunately, regular seat belts don't work for dogs. However, you can buy special safety belts for your furry pal. These work like a leash. They can attach to headrests or click into your rear seat belts and attach to your dog's harness at the other end. These leashes limit the range of how much your dog can bound around in the car, and they will keep them from flying out of the car the second you open the door. You can purchase one of these — or even a twin pack — for around $10.
Net Barrier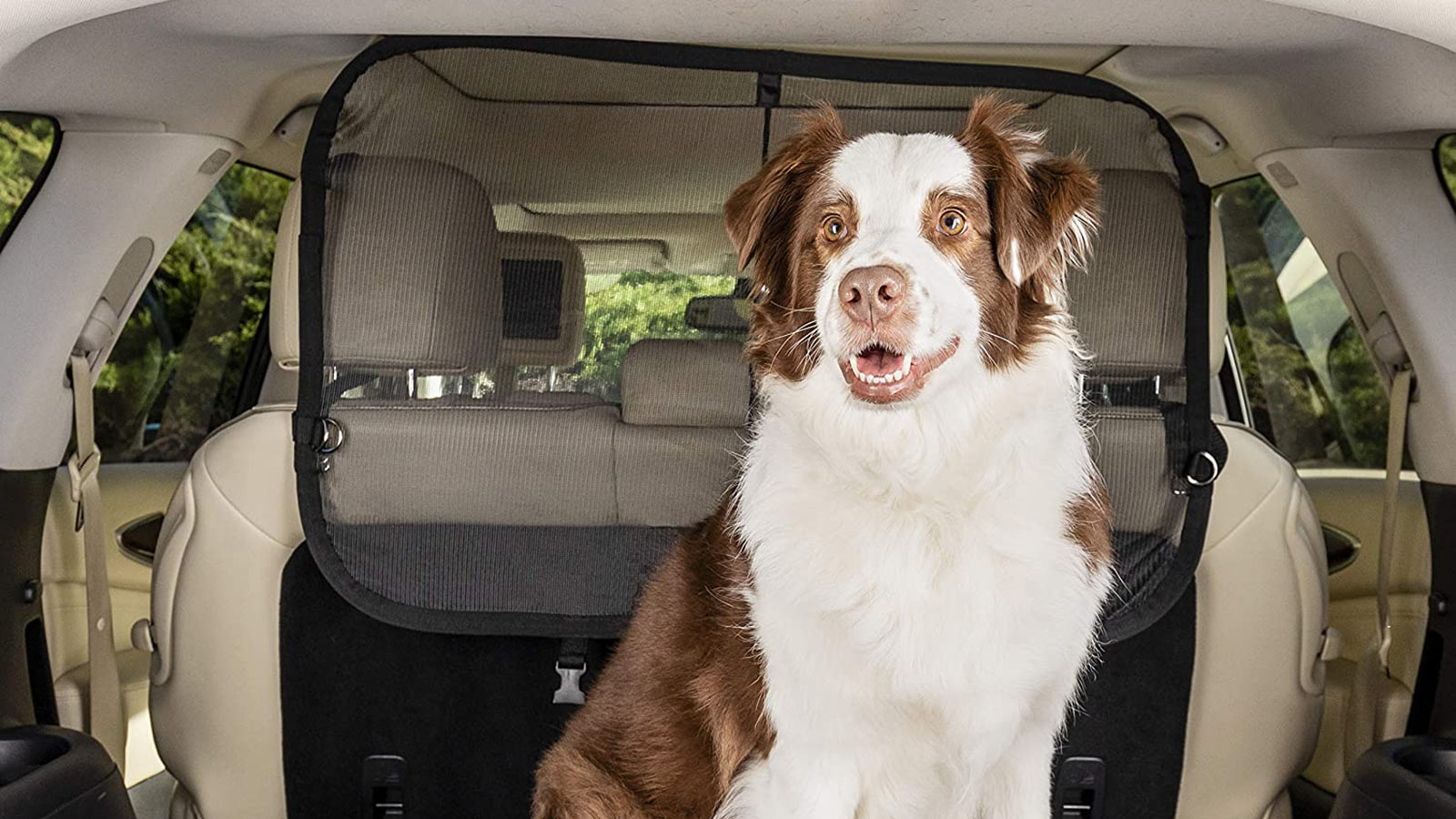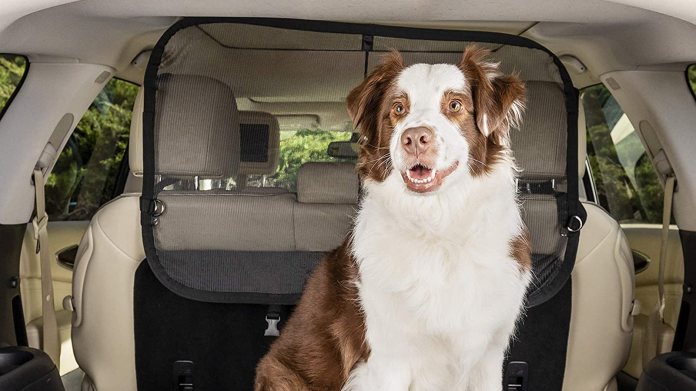 We love having our dogs by us in the front seat. But driving with a dog on your lap can be distracting and unsafe. This is where a net barrier comes in. It's a partition that goes up between the front seats that you can see through but keeps your dog from climbing into the front seats. Some automakers, like Volvo, offer them as an original equipment accessory. Some are available for under $20.
If you drive a 2021-2022 Ford Bronco or Escape, you can keep your pooch secure in a portable pet kennel accessory made to fit those vehicles. The soft kennel attaches to the D-rings in the cargo area and offers side pockets to hold a leash, water bottle, and collapsible bowl. When not in use, the kennel folds flat. The cost is $179.
Splash-Resistant Bowl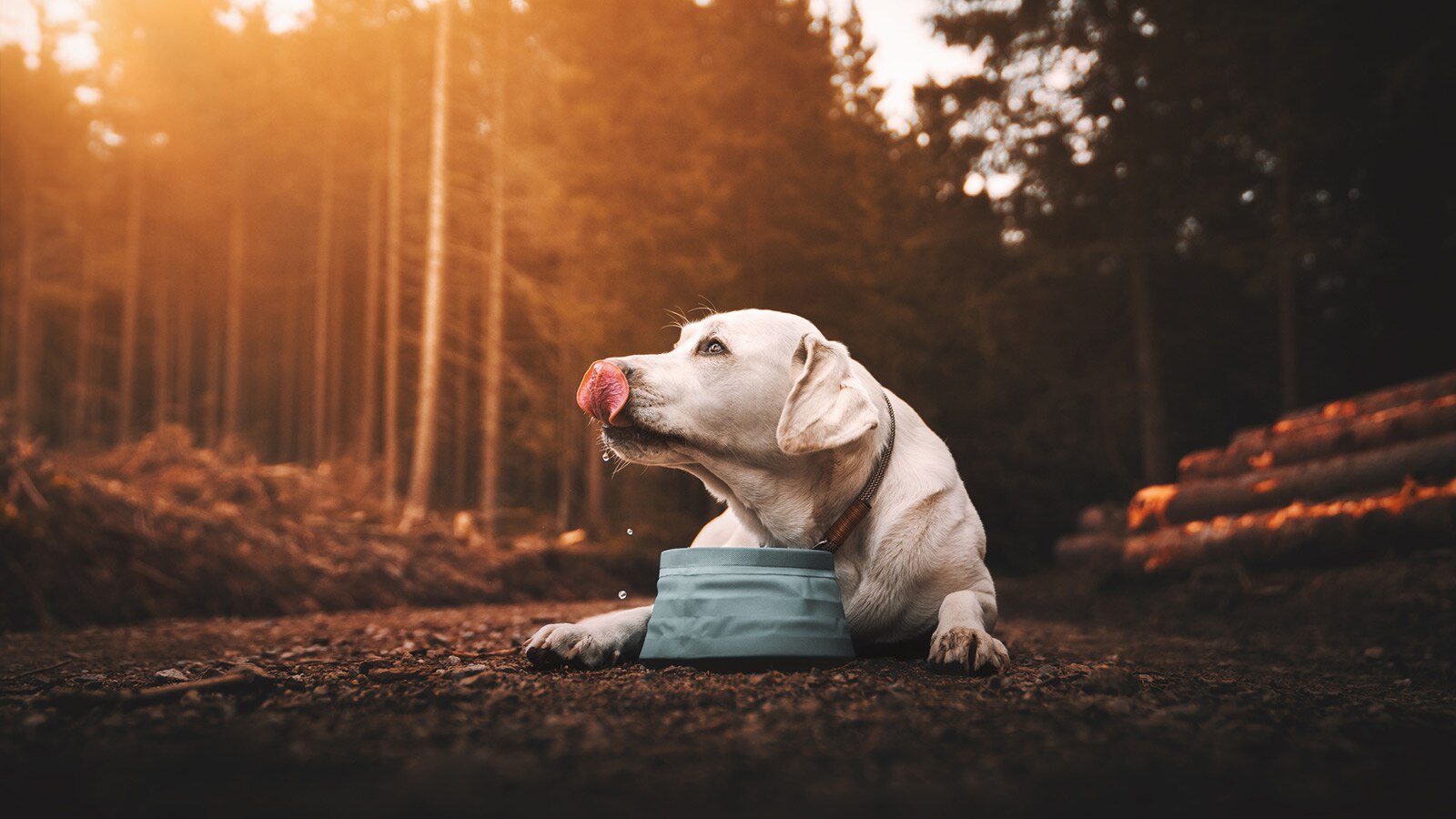 If you're going on a longer trip with your dog, a splash-resistant water dish specifically designed for a car can make your whole trip better. These bowls are made of food-grade silicone with a splash-resistant lip and a special design to keep the bowl level while sitting on a car seat. Having one of these in your car can cut down on how many stops you need to make to give your dog a water break. You can get a nice one of these for under $20.
Odor Eliminator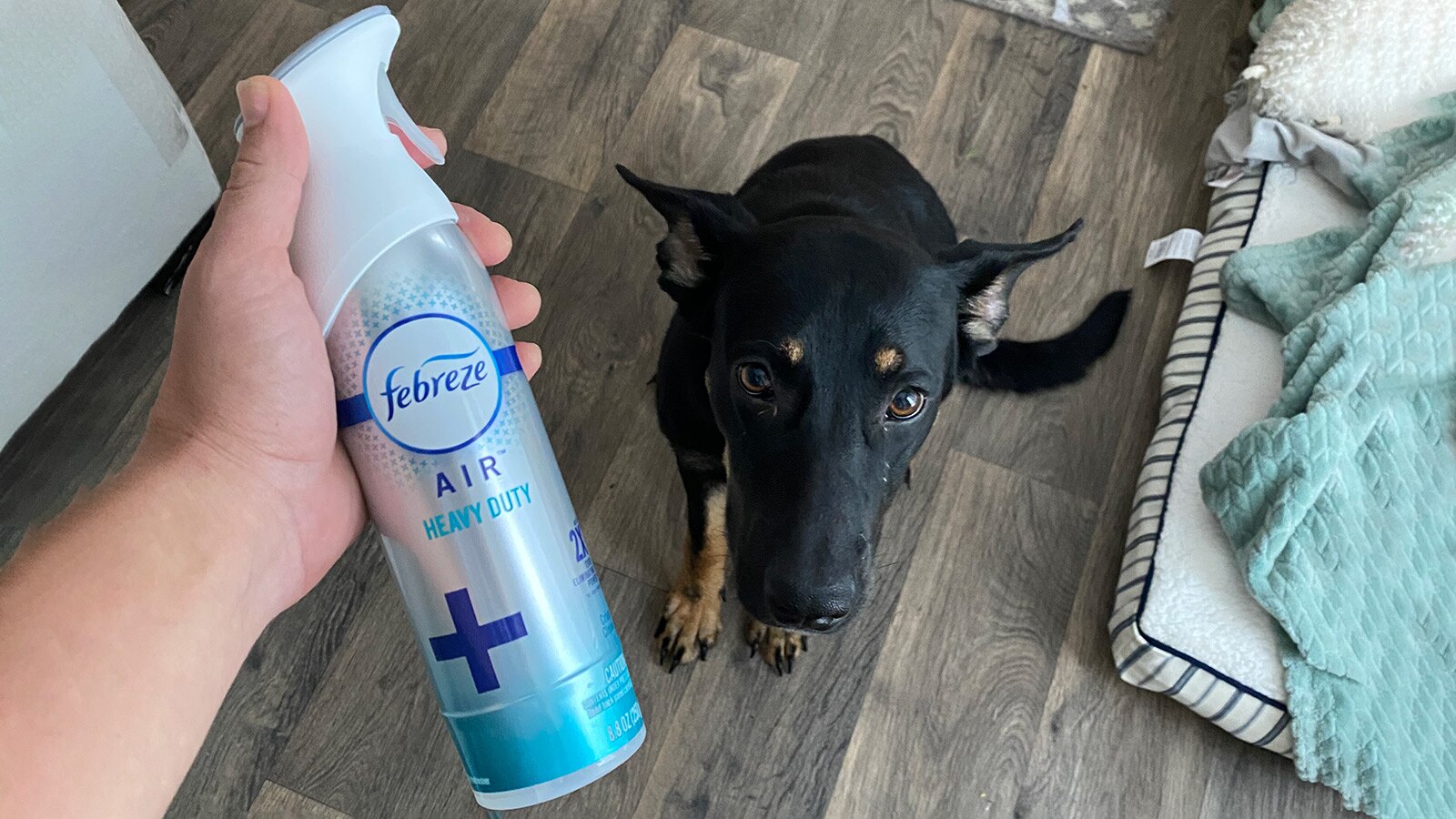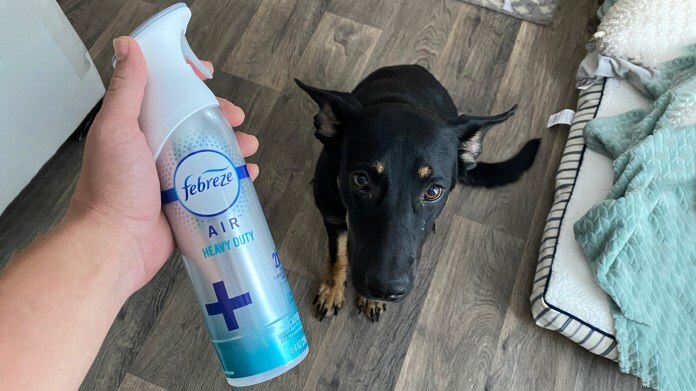 If your dog is in your car regularly, your interior will eventually smell like a dog. You might not notice it, but your passengers and the next owner will. To mitigate that issue, there are odor eliminators made specifically for pet odors. Make this a regular part of your car cleaning regimen to fend off dog stench holding on to interior materials. You can buy a spray bottle of pet odor eliminator for around $20, but it's cheaper if you buy in bulk. For a quick fix, consider keeping a bottle of heavy-duty air freshener in your vehicle.
Ramp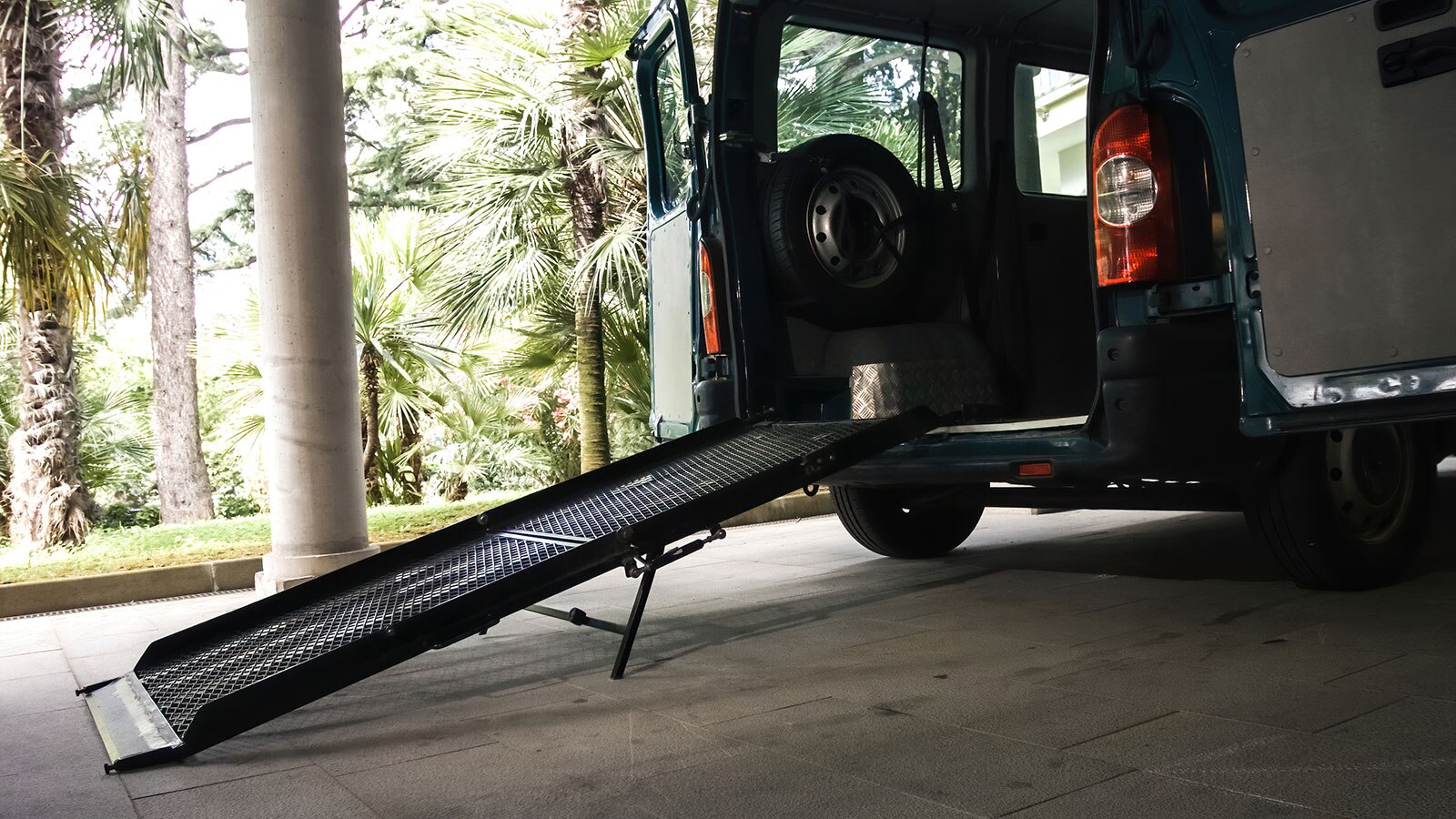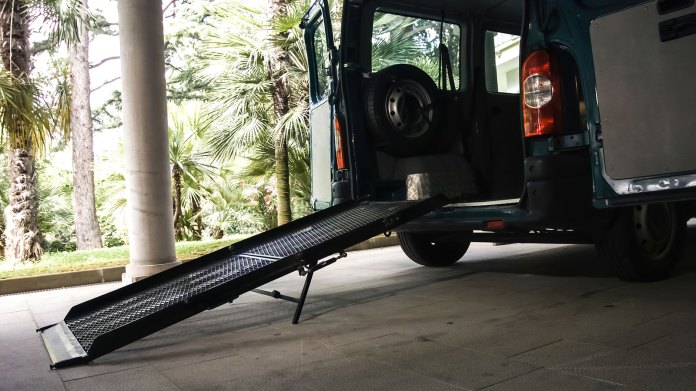 If your dog is too small or too old to jump into the cargo area of your vehicle, then a pet ramp can solve that problem. A pet ramp is usually lightweight and folds into a compact size so you can bring it with you or easily store it in the garage. They typically have high-friction surfaces, making it easy for your dog to climb without slipping. An excellent pet ramp for your car sells for about $100.
Car Seat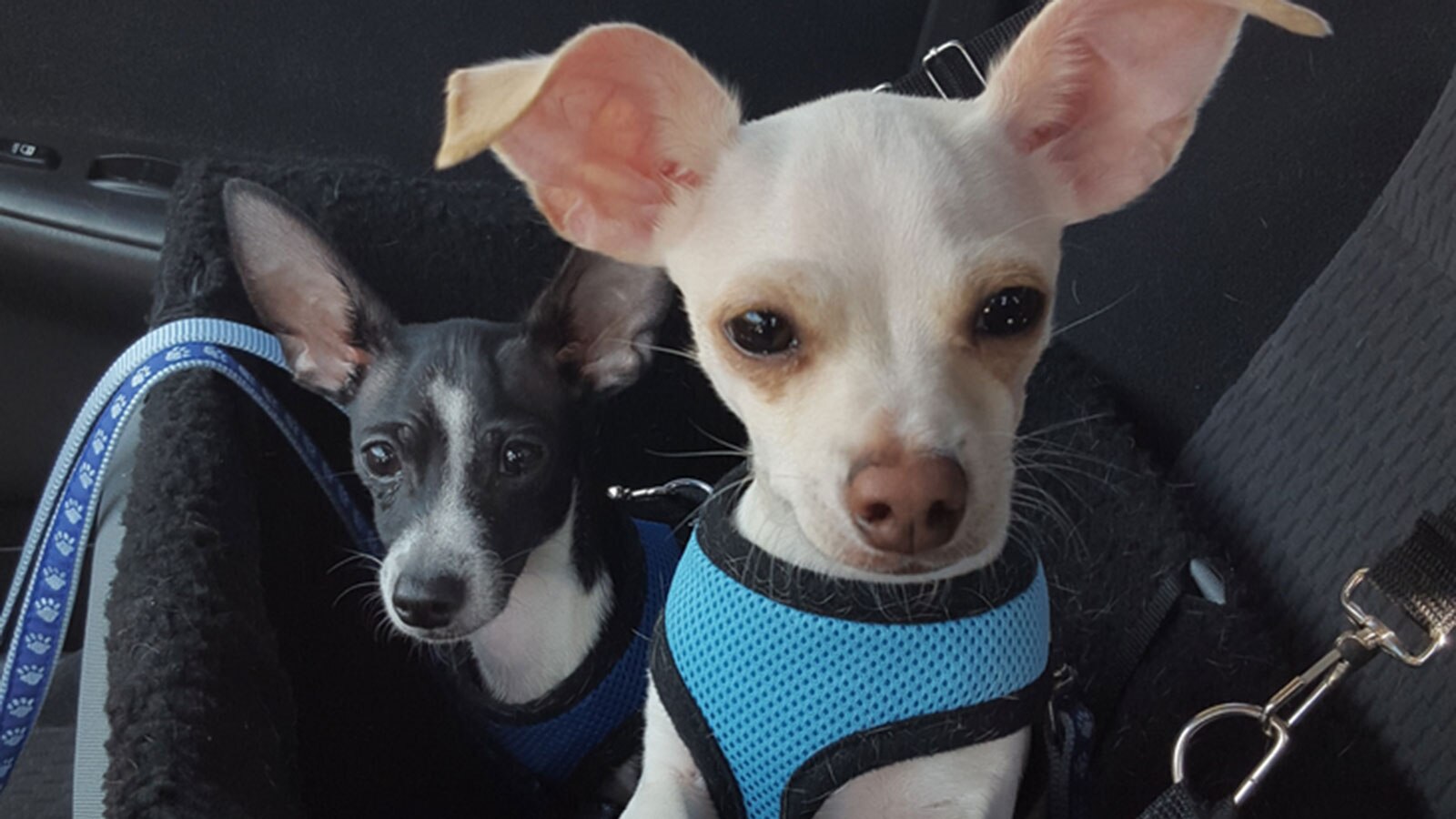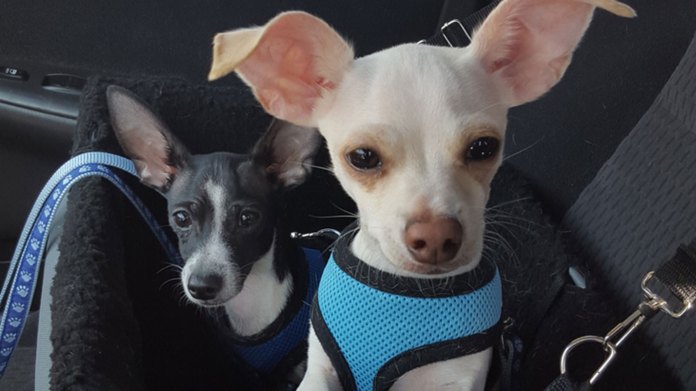 It might sound silly since car seats are usually for human children, but a car seat for your dog can be a handy accessory. These securely strap into the seat of a car, usually with soft materials inside like a dog bed. This is great for smaller dogs to keep them comfortable while containing them from running around too much in the car. There's a wide price range for these, depending on how luxurious you want the seat to be. They range anywhere from $20 to $200.
Read Related Stories: