Top Cars
Buying a Car: Our Favorite Discontinued Models (And Some Good Alternatives)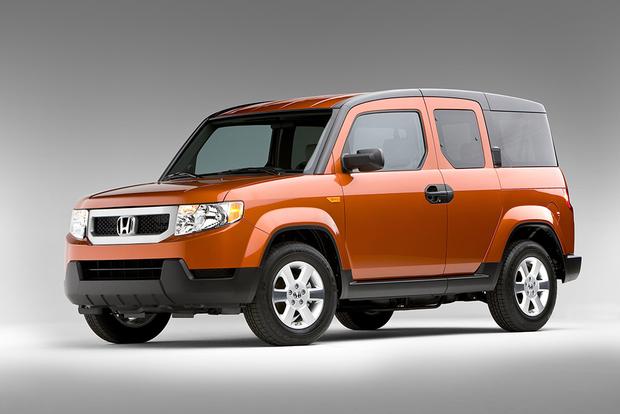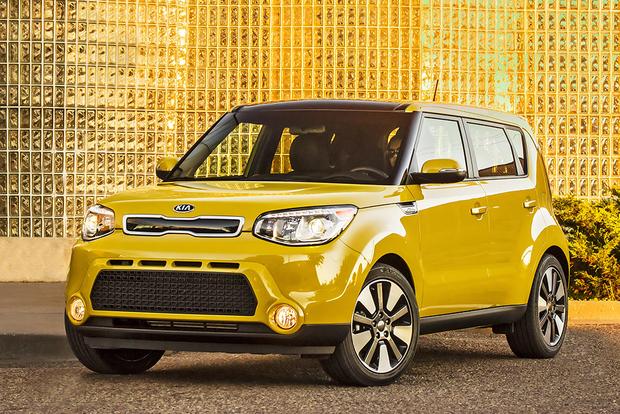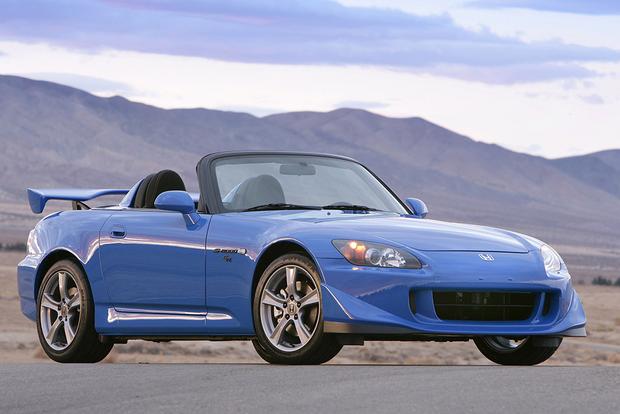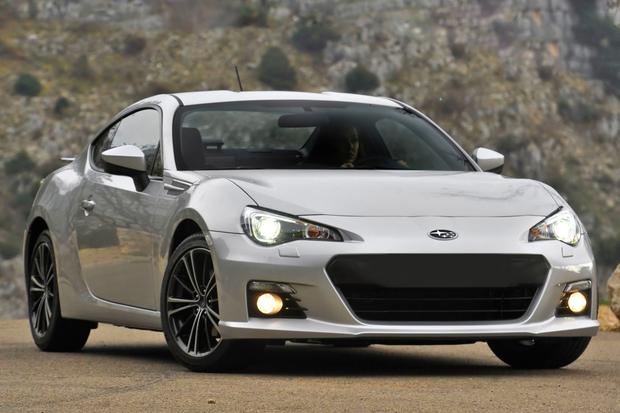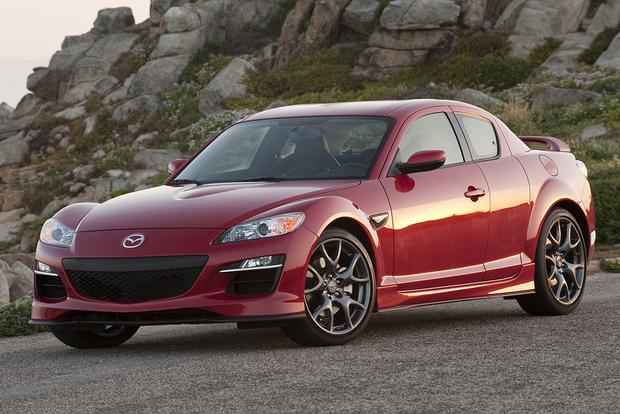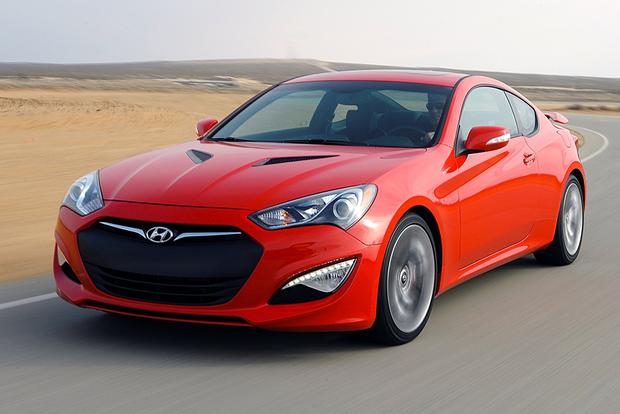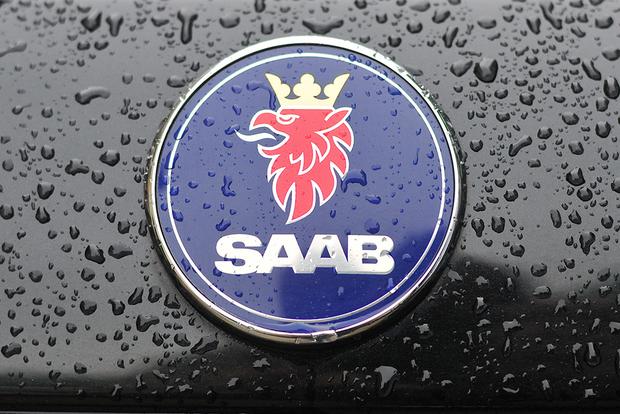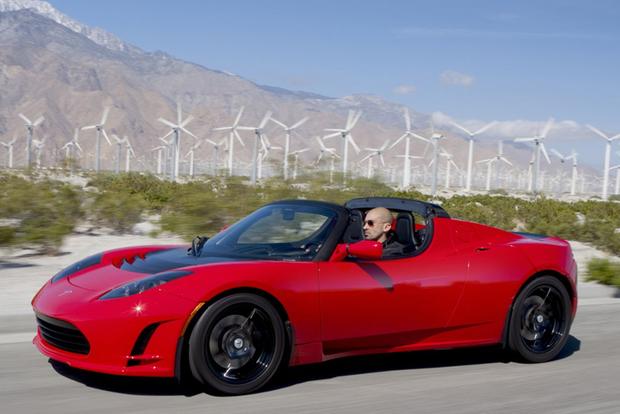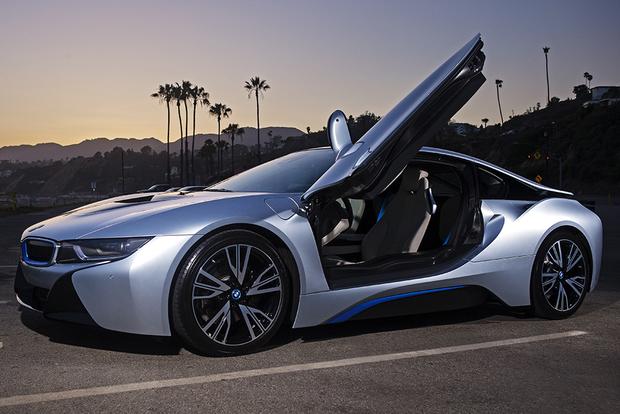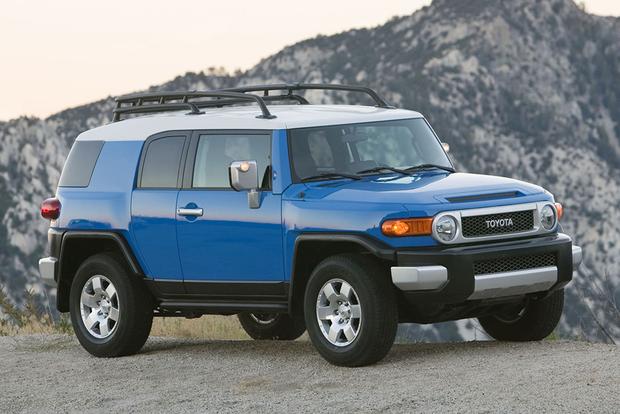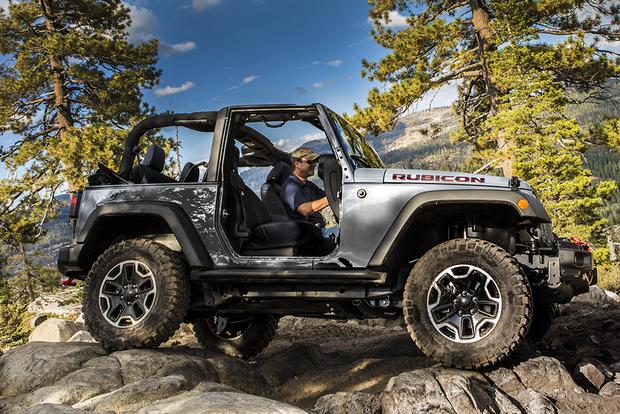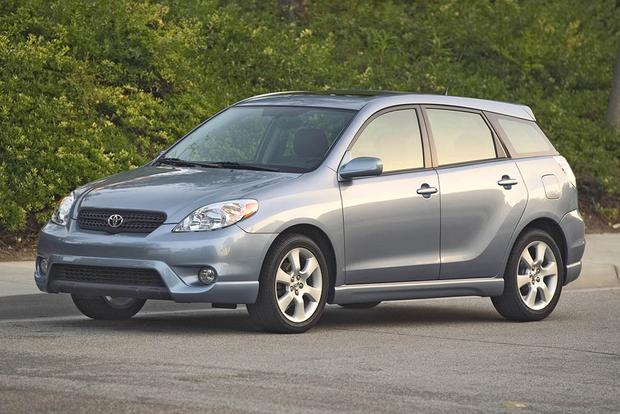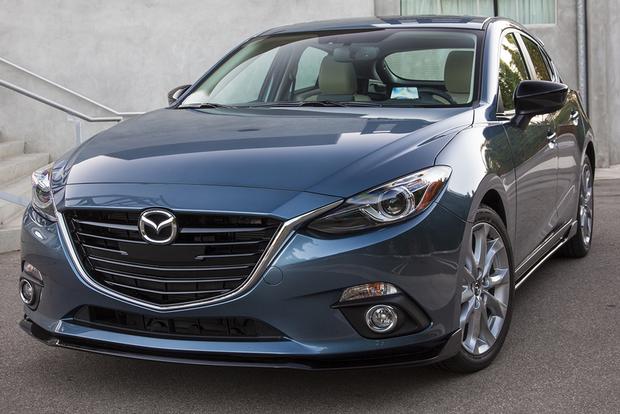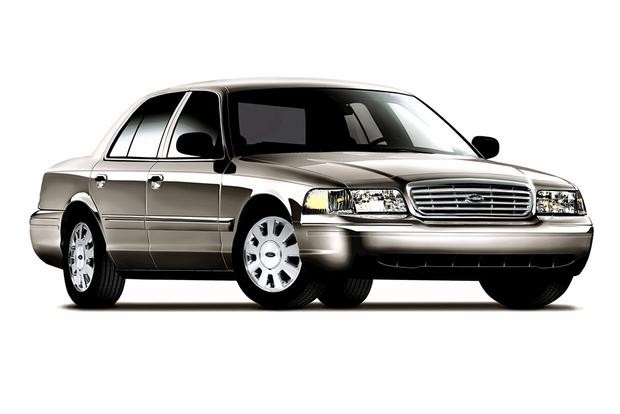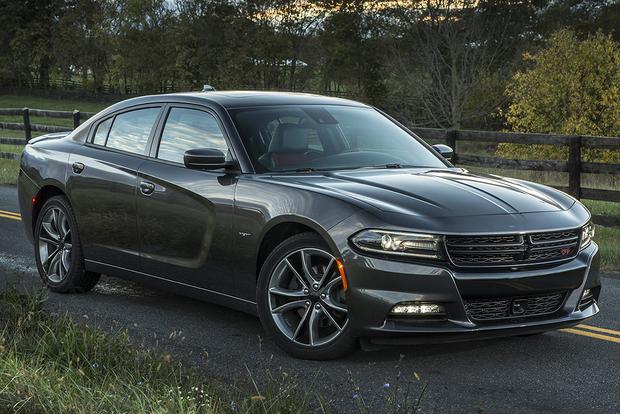 Car models come and car models go -- and while most canceled vehicles are dropped due to slow sales or a lack of interest, some discontinued cars leave before their time is up. To show you what we mean, we've listed eight excellent cars that we wish were still around. We've also listed some new alternatives for drivers who can't seem to let go.
Ford Crown Victoria (Alternative: Dodge Charger)
Although the Ford Crown Victoria was outdated and certainly past its prime, there's something to be said for buying a car that can carry anything, haul anyone, and give you no trouble if you want to get under the hood and fix something yourself. Ford's new full-size sedan, the Taurus, is excellent, but with front-wheel drive, smaller sizing and more up-to-the-minute looks, it doesn't quite pick up where the Crown Victoria left off. Enter the Dodge Charger, a rear-wheel drive, full-size, 4-door sedan that's something of an old Crown Vic with a modern spin.
Find a Ford Crown Victoria for sale
Honda Element (Alternative: Kia Soul)
The Honda Element was an excellent small crossover -- er, compact car. Er... SUV. Or wagon? Whatever you want to call it, we liked the Element's quirky styling and its "let's go" personality, which was only further supported by its highly versatile interior and available all-wheel drive. We see its spiritual successor as the Kia Soul, which doesn't offer all-wheel drive, but does everything else quite well -- from its unique styling to its versatile interior. The Soul also offers more of a carlike ride than the Element, along with a wider range of modern features and better overall gas mileage.
Honda S2000 (Alternative: Subaru BRZ)
Most car enthusiasts miss the Honda S2000, which was a high-performance, high-revving 2-seat roadster made by Honda for the first half of the 2000s. While we'd love to see the S2000 return, we don't think that's going to happen. Luckily, the Subaru BRZ is the next best thing. No, its 200 horsepower doesn't quite match up to the S2000's 240 hp, and it isn't a drop-top, either. But the BRZ offers two additional seats, better gas mileage, and steering and handling that rival the S2000 for precision and poise. Are you disappointed by the BRZ's lack of power and torque? A little tuning will take the Subaru -- and its Scion FR-S cousin -- a long way.
Mazda RX-8 (Alternative: Hyundai Genesis Coupe)
We miss the Mazda RX-8's unusual styling, its trick 4-door body style, and its excellent steering and handling. We also miss its rotary engine, but not the odd characteristics of that powerplant, which ranged from excess oil consumption to mediocre fuel economy. That's why the Hyundai Genesis Coupe is a better all-around vehicle for shoppers interested in buying a car with a focus on both practicality and sportiness. It offers much of what the RX-8 had, combined with more modern features, more reliable powerplants and better dependability. The fact that the Genesis Coupe touts better gas mileage and more hp is just the icing on the cake.
Find a Hyundai Genesis Coupe for sale
Saab (Alternative: Volvo)
Most car enthusiasts miss the quirky Saab brand, which went belly-up in the early 2010s after a highly publicized sale attempt by former parent company General Motors. We don't just miss one Saab, but rather all of them, including the old 9000 hatchbacks, the unusual 9-3 SportCombi wagon and even the handsome 9-4X SUV, which could have been a major sales success. Fortunately, Volvo is still carrying the torch for shoppers interested in a unique Swedish driving experience, as the brand offers distinctive styling, high-quality interiors and a razor-sharp focus on safety.
Tesla Roadster (Alternative: BMW i8)
While it's generally agreed that the Tesla Roadster was more of a hopeful prototype than a refined finished product, we like the idea. It's a car that combines the realities of the future (alternative fuel) with driving excitement and on-road fun. Fortunately, after the futuristic performance car took a long absence following the Tesla Roadster's cancellation, BMW has picked up the torch right where Tesla left it: with a plug-in hybrid called the i8. Featuring futuristic styling, a gorgeous design and good performance numbers, the i8 shows car enthusiasts that the future doesn't have to be full of plug-in hatchbacks with minimal hp.
Find a Tesla Roadster for sale
Toyota FJ Cruiser (Alternative: Jeep Wrangler)
The Toyota FJ Cruiser was a solid effort from a great brand that once played a pivotal role in the development of the off-road SUV. Unfortunately, the FJ couldn't quite stick around once it had already found its core group of interested buyers. We'll miss the FJ Cruiser, but its departure is made a little less disappointing by the fact that we'll always have the Jeep Wrangler, which now comes in more varieties and body styles than ever. Plus, the Wrangler offers a removable roof, which you couldn't get with the FJ Cruiser.
Find a Toyota FJ Cruiser for sale
Toyota Matrix (Alternative: Mazda3)
The Toyota Matrix isn't quite as interesting as some of the cars on our list, but it's still a model we loved. It offered hatchback practicality, reasonable pricing, excellent fuel economy, reliable Toyota running gear and even available all-wheel drive. Its departure was a disappointment, but fortunately, the Mazda3 has arrived to take over. Offered as a sedan or a hatchback, the Mazda3 touts everything the Matrix did, plus better fuel economy -- though you can't get a Mazda3 with all-wheel drive. Aside from that, we'd say that the Mazda3's increasing popularity has diminished the disappointment we felt when Toyota announced it would be pulling the Matrix from its lineup.