The trucks with the lowest price tag don't always wind up being the least expensive to own in the long run. To see the whole picture though, you have to factor in depreciation, maintenance, and fuel costs over five years of ownership. With that in mind, here are the 10 cheapest pickup trucks of 2020 based on 5-year cost of ownership for their base models.
1. 2020 Ford Ranger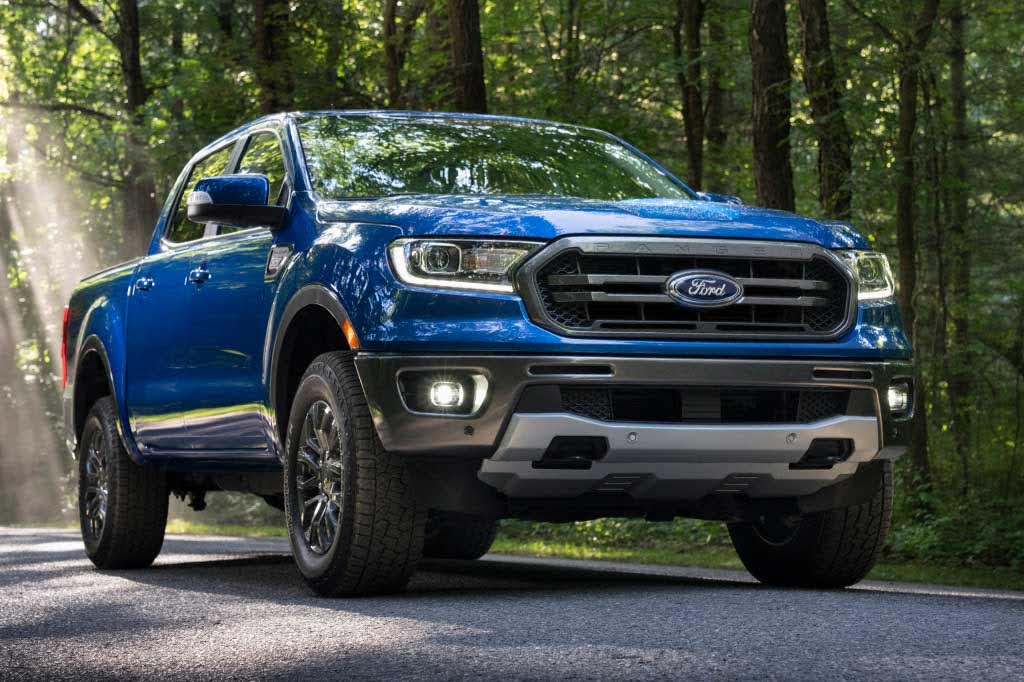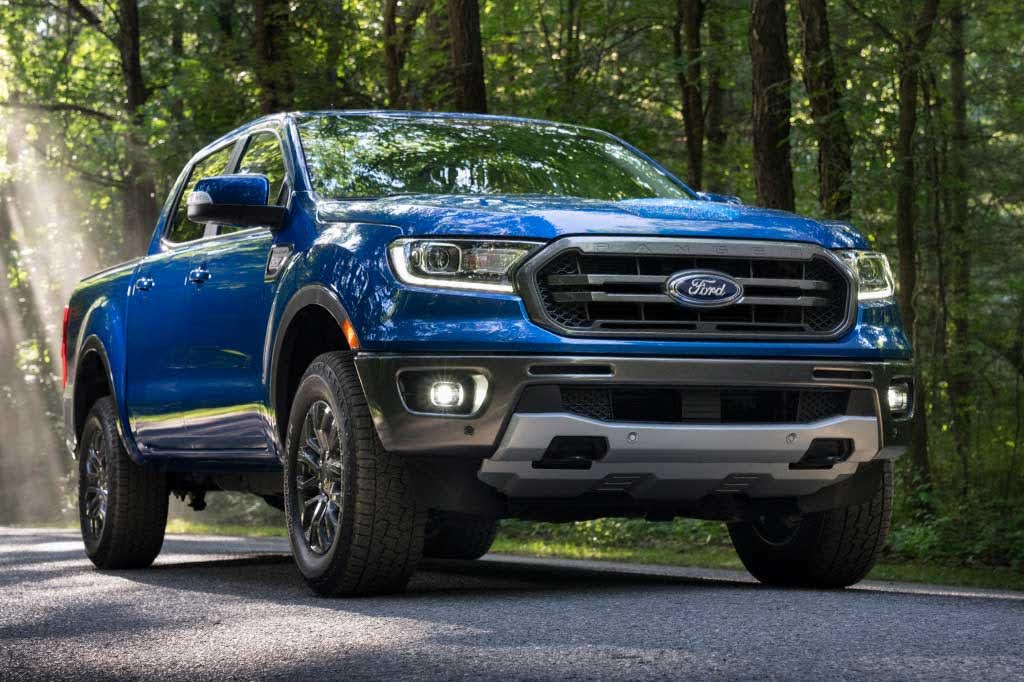 The first-place finisher in this list of the cheapest pickup trucks of 2020 is the Ford Ranger, which can cost less to own over 5 years than any of its competitors. Beyond that, the Ranger offers a great powertrain and buyer-friendly packaging. Find a Ford Ranger for sale
2. 2020 Toyota Tacoma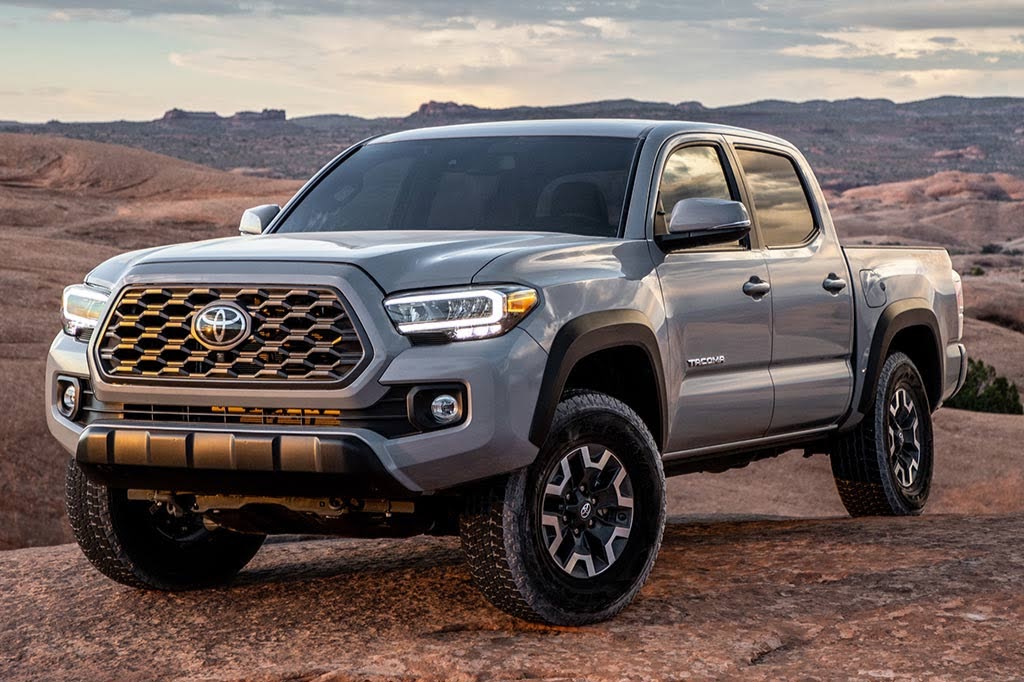 Long known as the king of resale value, the 2020 Toyota Tacoma offers consistency, reliability, and a go-anywhere adventurous character. Find a Toyota Tacoma for sale
3. 2020 Jeep Gladiator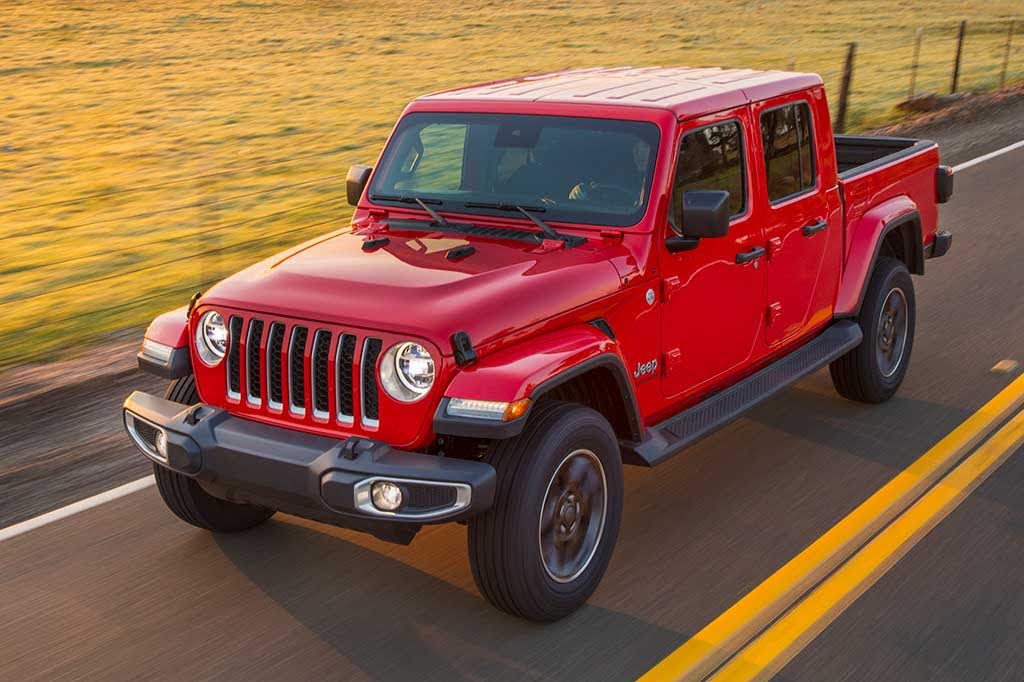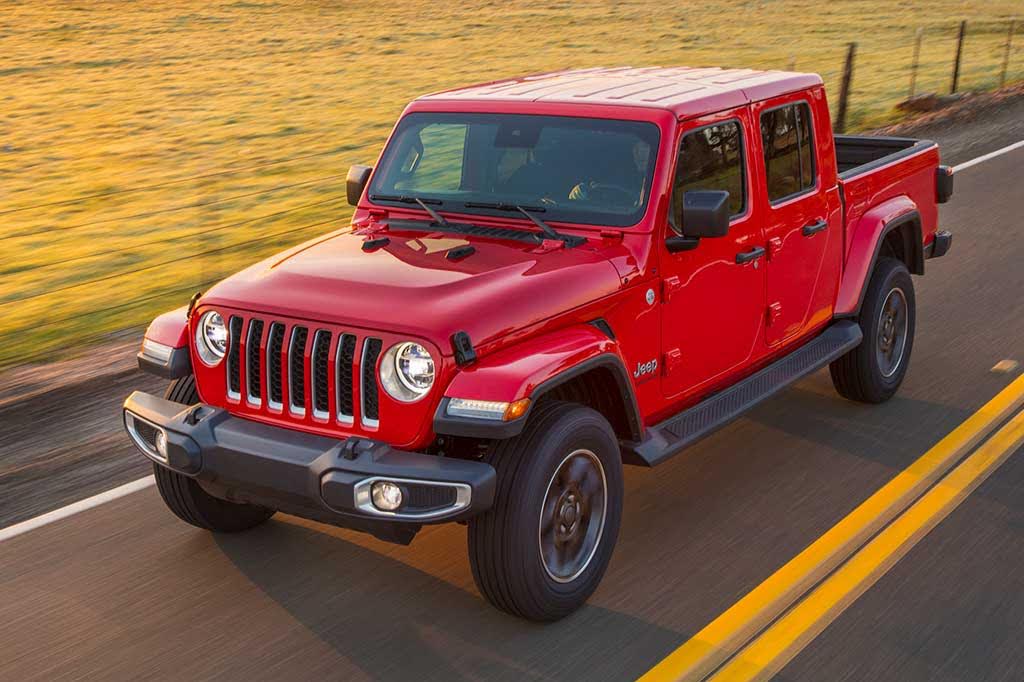 Like the Wrangler on which it's based, we fully expect the 2020 Jeep Gladiator pickup to hold its value well. If that isn't enough, it's also the only convertible pickup on the market. Find a Jeep Gladiator for sale
4. 2020 Chevrolet Colorado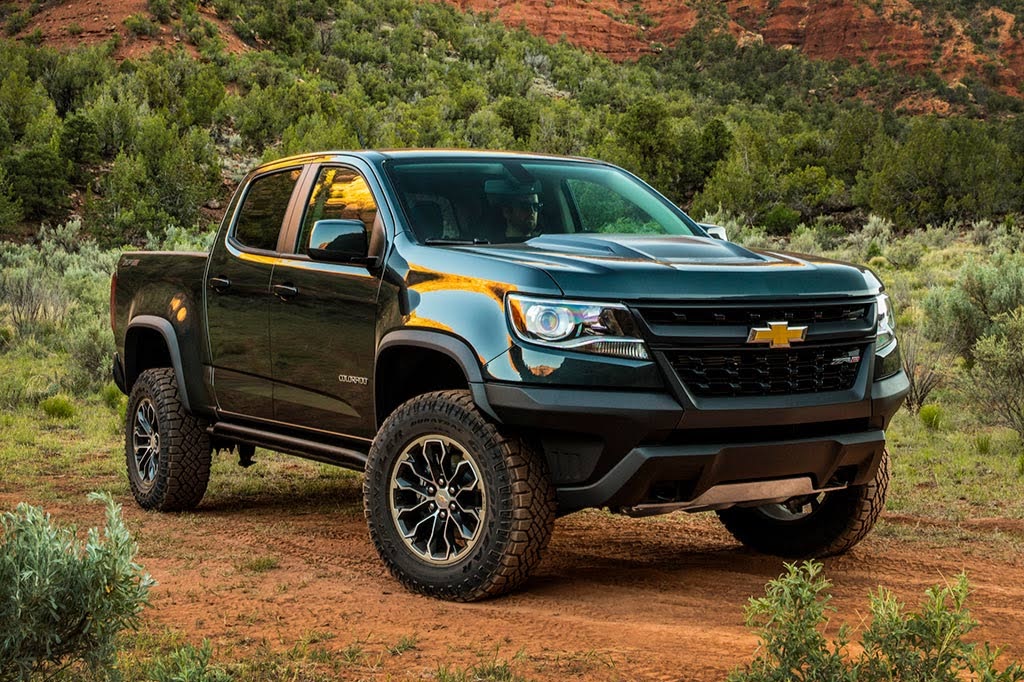 While its base price is tough to beat, the 2020 Chevrolet Colorado may be more expensive to own than other midsize trucks over a 5 year period. Find a Chevrolet Colorado for sale
5. 2020 Honda Ridgeline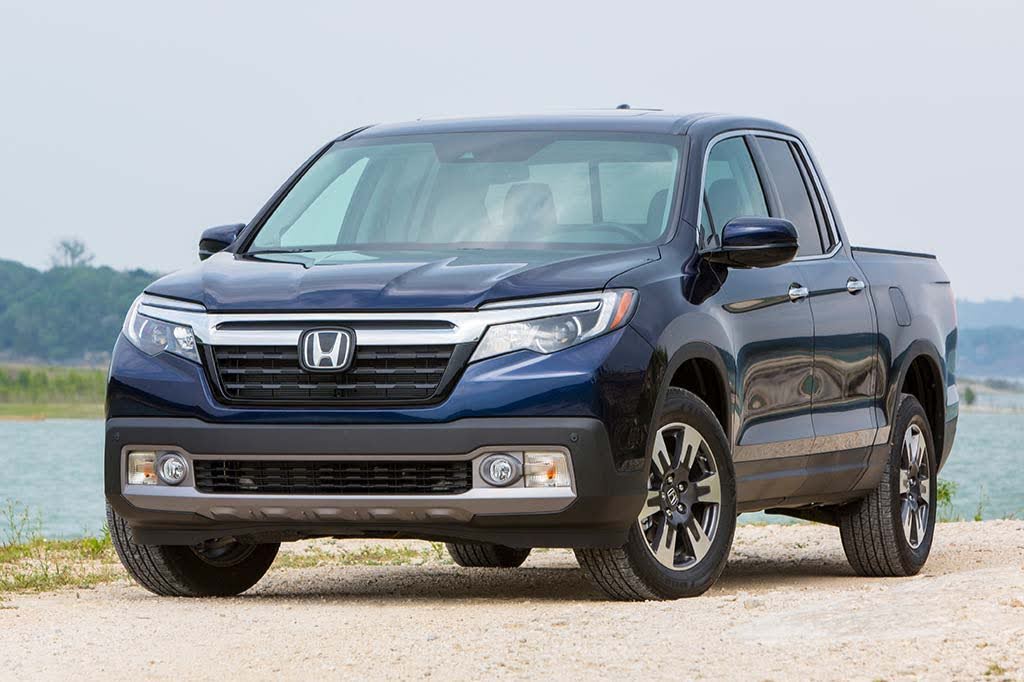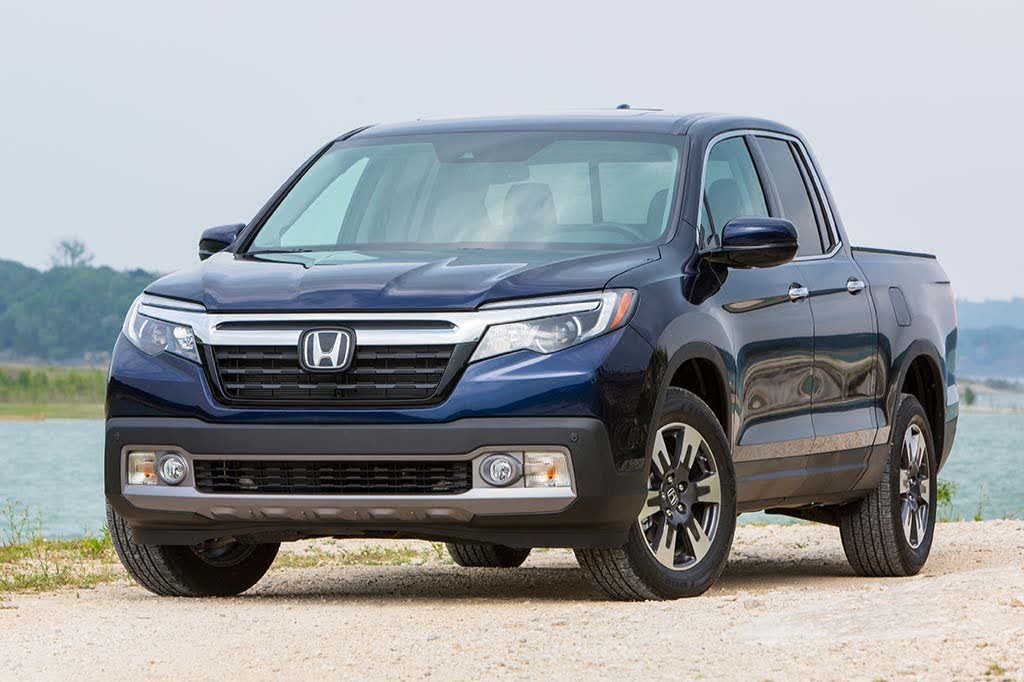 The Ridgeline is also known for offering great resale value and should appeal to anyone on the fence about pickup ownership, as its unibody platform means it's more of an SUV-with-a-bed; the only vehicle of its kind offered today. Find a Honda Pilot for sale
6. 2020 GMC Canyon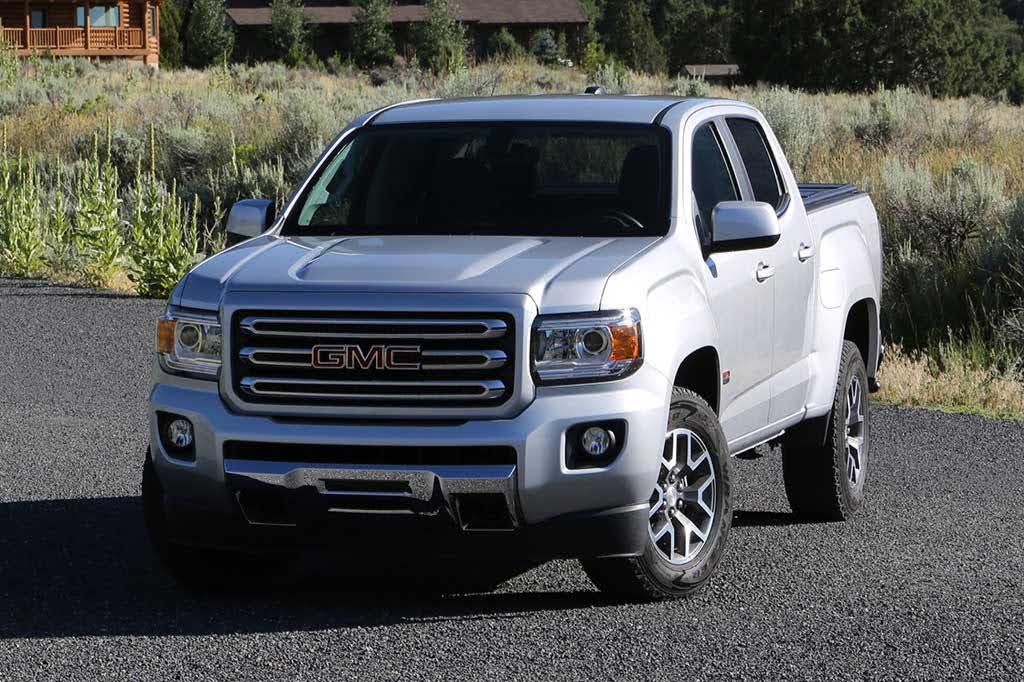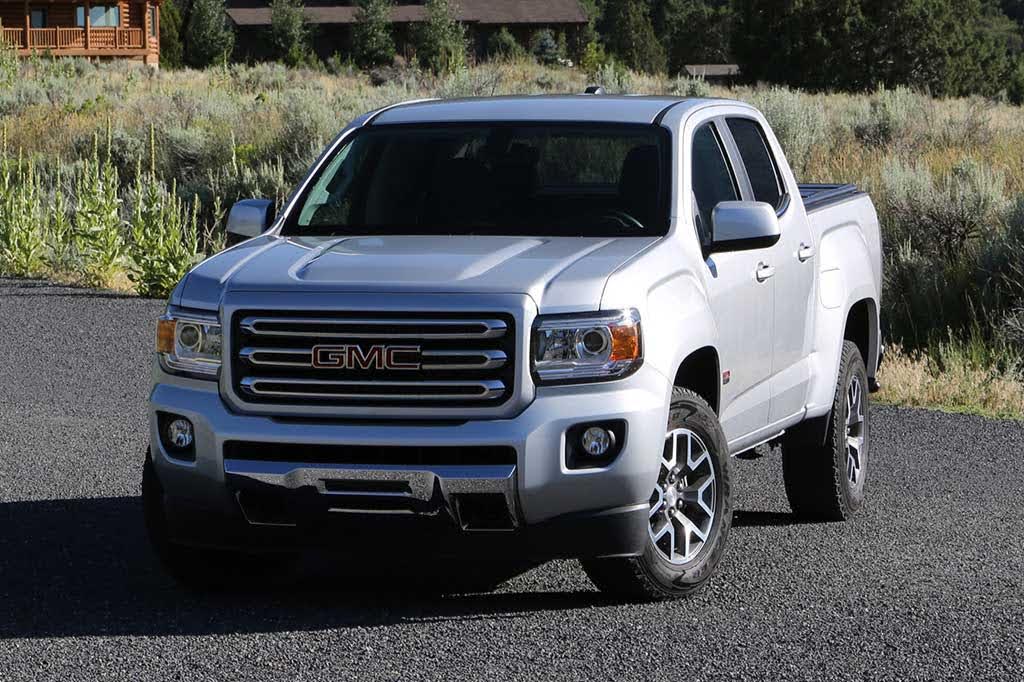 As far as midsize trucks go, the 2020 GMC Canyon comes in at the bottom of the pack in 5-year cost to own. Keep in mind that it's mechanically identical to the Colorado. Find a GMC Canyon for sale
7. 2020 Ford F-150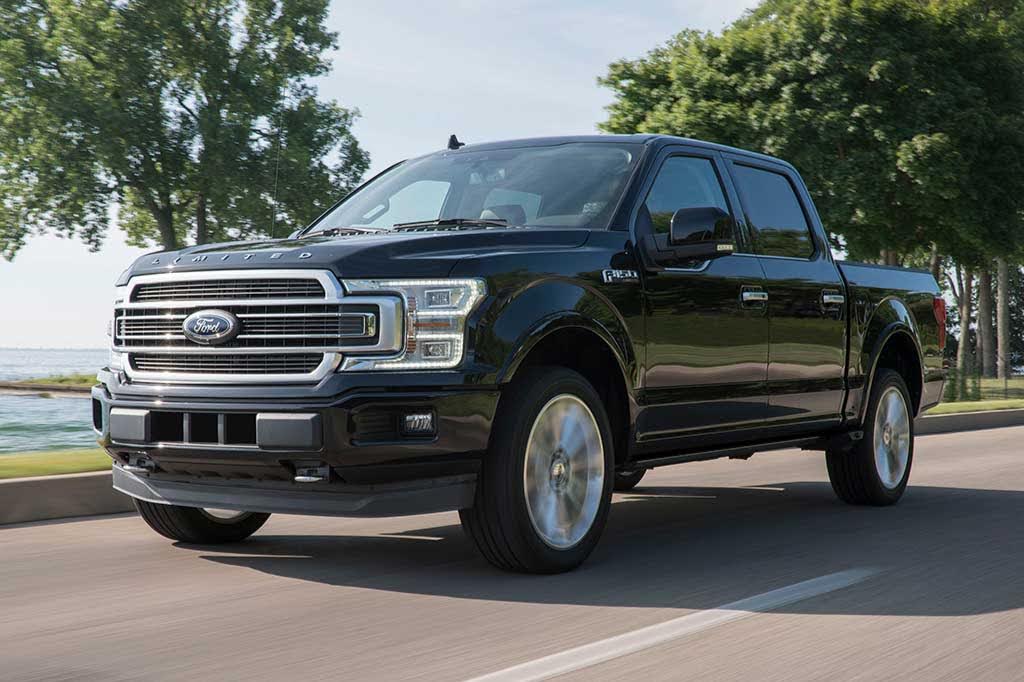 As far as base-model full-size trucks go, the 2020 Ford F-150 comes in with the lowest 5-year cost to own. The F-150 is also the best-selling vehicle in America. Find a Ford F-150 for sale
8. 2020 Toyota Tundra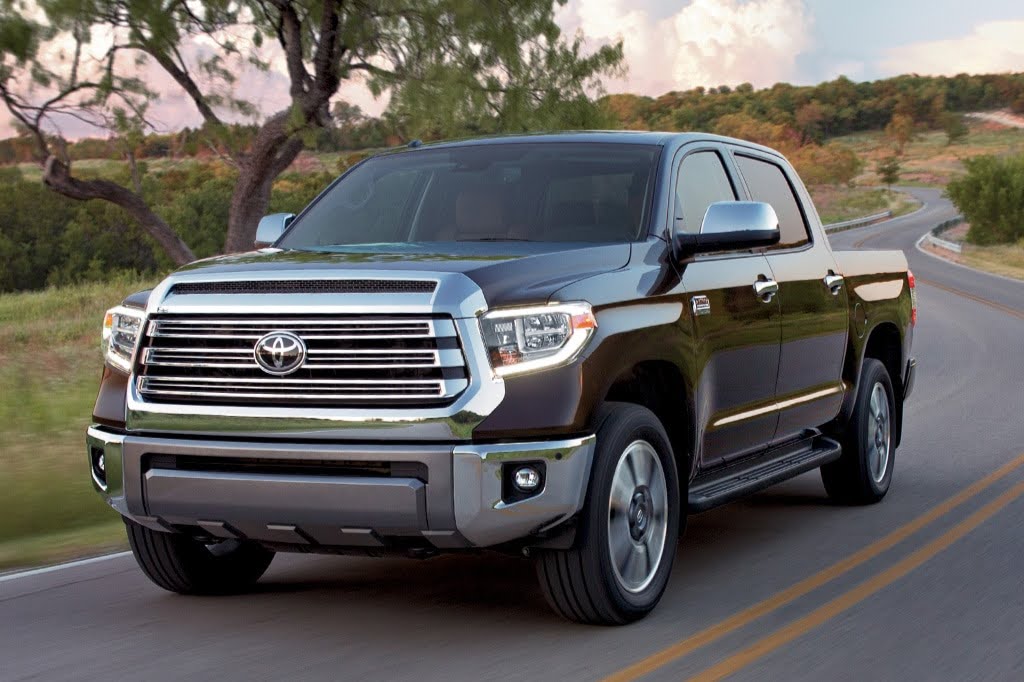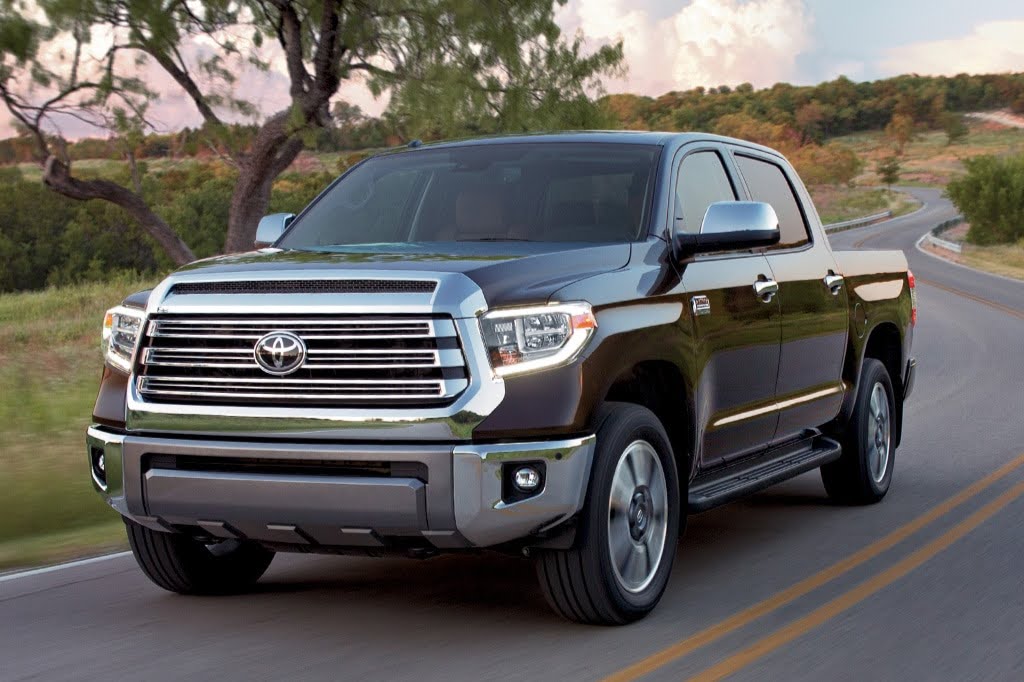 While its base price is a little higher than that of the F-150, the 2020 Toyota Tundra comes with a reputation for strong reliability, which helped it to claim KBB's 'Best Resale Value Award' for 2020 among full-size trucks. Find a Toyota Tundra for sale
9. 2020 Chevrolet Silverado 1500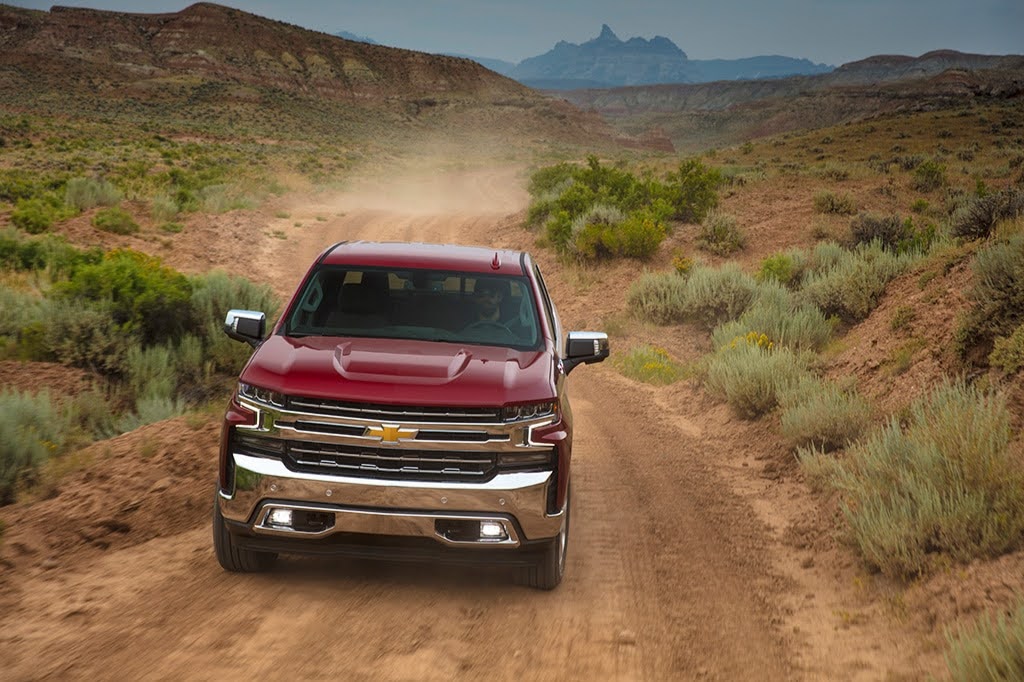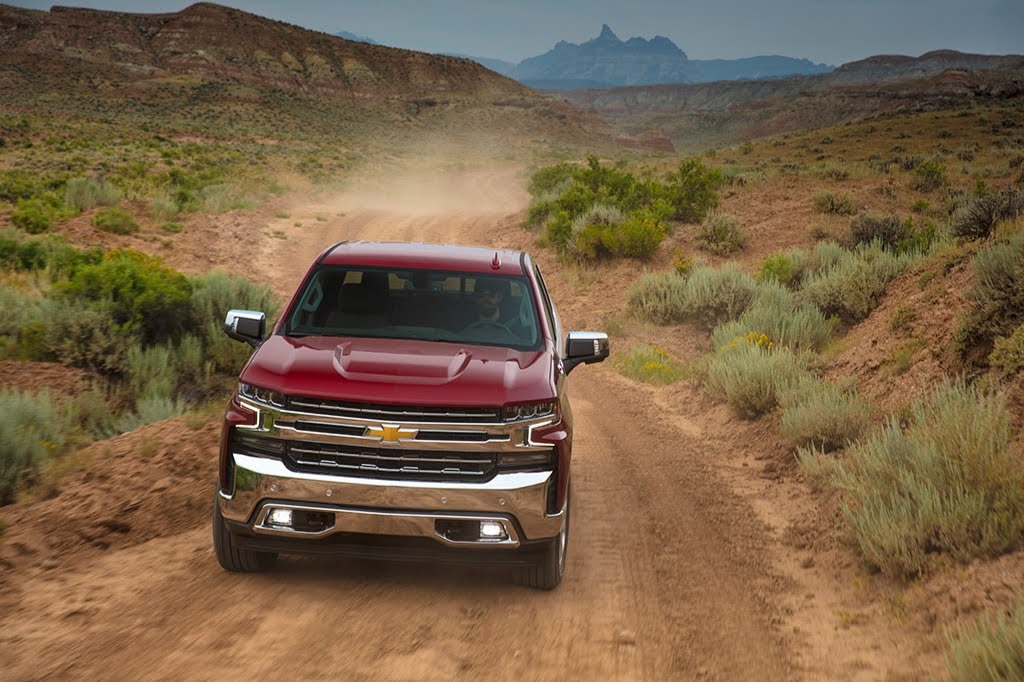 The 2020 Chevrolet Silverado ranks third among full-size trucks in its base trim, it ranks at the top when you factor in the entire lineup. Find a Chevrolet Silverado for sale
10. 2020 Ram 1500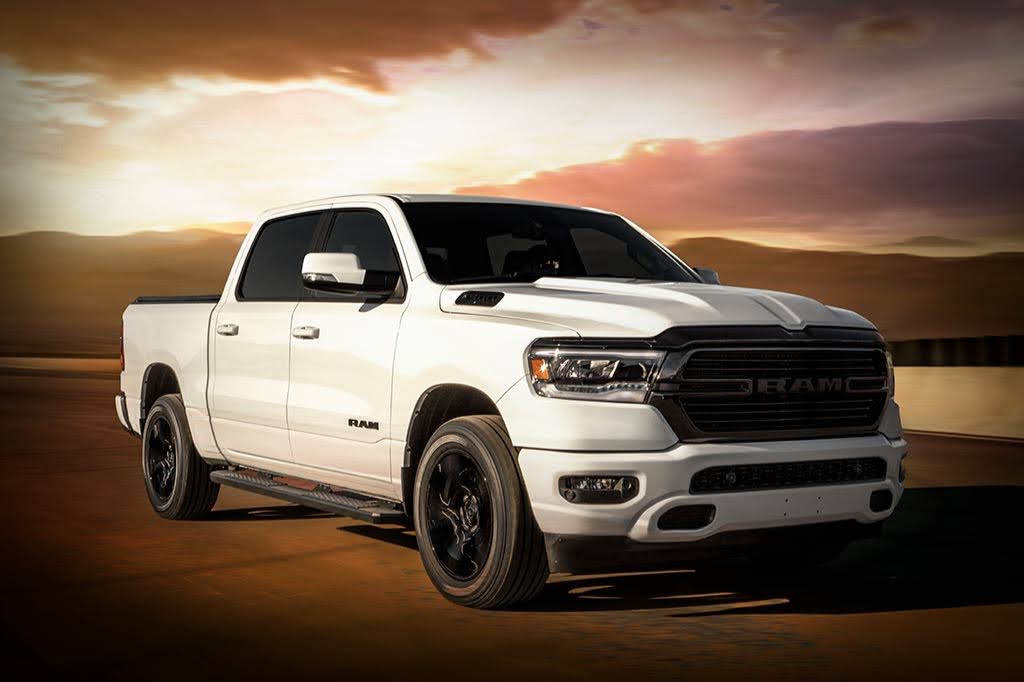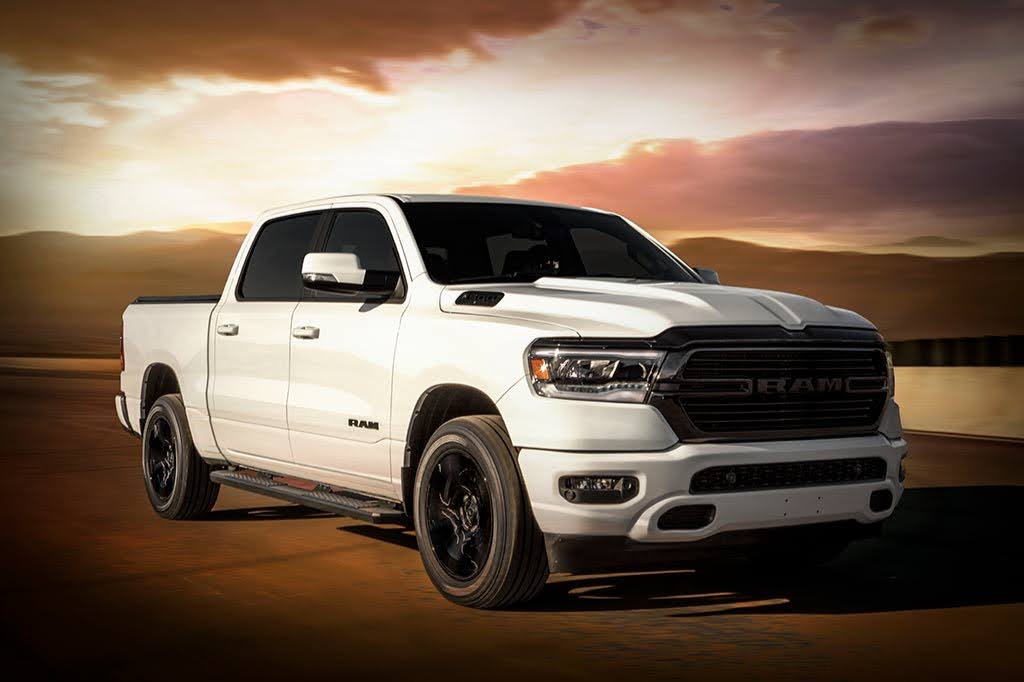 While it comes in last on our list of cheapest trucks to own, we love the 2020 Ram 1500 for its excellent interiors and smooth ride. Find a Ram 1500 for sale
What About the Nissan Frontier?
The data isn't yet in on the 2020 Nissan Frontier, which gets a new engine and transmission for this year, ahead of an all-new generation debuting next year. That said, even though it sees a $7,500 increase to its base price for 2020 – up to $27,885 – we fully expect it to earn a spot on this list of the cheapest pickup trucks of 2020 when the numbers come in.