Top Cars
Easy as Pi: 5 Cars for $31,415 on Pi Day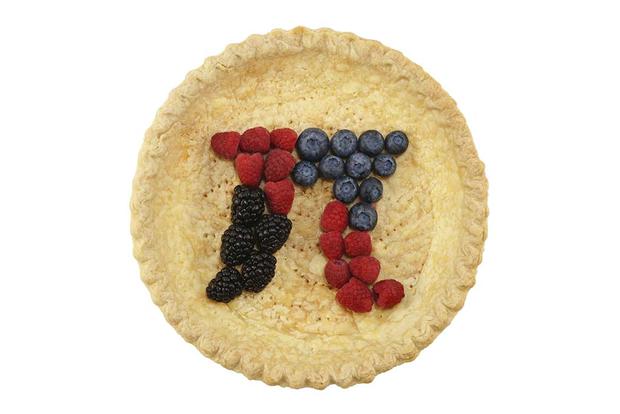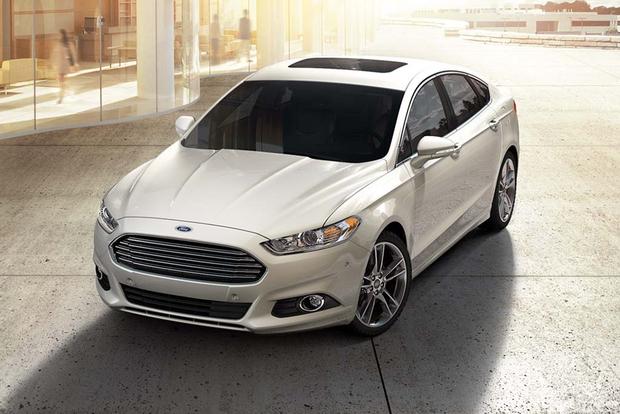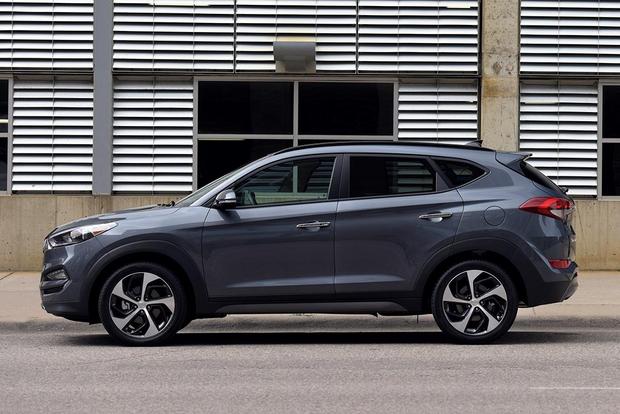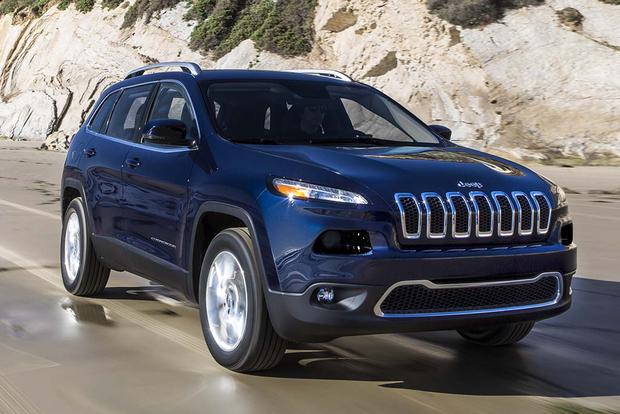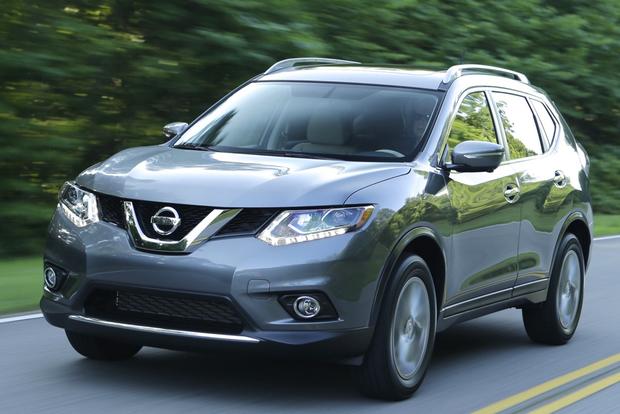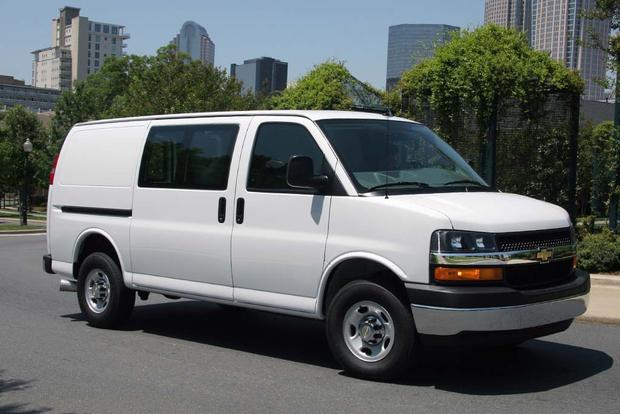 Remember pi? Neither do we. It has something to do with a circle. In my high school, one teacher always brought in pie on Pi Day, March 14, which was designated because pi is roughly equal to 3.14. This taught us students a very important lesson: You should never skip school on March 14.
Now that we're adults, there's no more pie. Instead, we've decided to celebrate the day in a different way: with cars. Although we considered calling out the 26 models listed on Autotrader with 31,415 miles, we've instead decided to list five of the cars currently for sale on Autotrader for exactly $31,415 -- the first five digits of pi.
Chevrolet Express 2500
Do you need a cargo van? There are currently seven different Chevrolet Express 2500 models for sale on Autotrader for exactly $31,415. No, the Express 2500 isn't sexy or sleek, and it isn't very family-friendly. But if you're looking to tow or haul a lot of stuff, it's among the most capable vehicles on the market -- especially if you opt for the 6.6-liter turbodiesel engine, which is capable of towing around 10,000 pounds and hauling more than 3,000 pounds.
Find a Chevrolet Express for sale
Ford Fusion
There are four different new Ford Fusion models that are currently listed on Autotrader for precisely $31,415. All these models are high-end versions of the popular midsize sedan, as a base model starts from an affordable $23,100 with shipping. However, if you go for a pi-priced Fusion, you'll get a top-level Titanium model, which leaves you pampered with luxuries such as keyless access with push-button starting, a remote starter, an 8-inch center touchscreen with Ford's MyFord Touch infotainment system and an impressive 240-horsepower 2.0-liter turbocharged engine that helps the car reach 60 miles per hour from a standing stop in well under 7 seconds.
Hyundai Tucson
There are currently seven different pi-priced Hyundai Tucson models listed on Autotrader, which gives the Tucson a Pi Day advantage as the most commonly pi-priced vehicle on the site. But don't be put off by a compact SUV with a $31,415 price tag: While the Tucson starts at an affordable $23,500 with shipping, most models over thirty grand are high-end Limited versions. Those models offer luxury-car levels of equipment, including an 8-in touchscreen, leather upholstery, dual-zone automatic climate control and dual power front seats. You also get a highly efficient 1.6-liter turbocharged 4-cylinder, which boasts up to 26 miles per gallon in the city and 33 mpg on the highway.
Find a Hyundai Tucson for sale
Jeep Cherokee
The Jeep Cherokee is a boldly styled SUV that straddles the border between compact and midsize, offering everything from a competitively priced base model ($24,300 with shipping) to a high-end, V6-powered Overland version ($35,500 including destination). If you opt for a $31,415 Cherokee, you'll probably find yourself considering an upscale Limited version, which boasts 18-in alloy wheels, a remote ignition, dual-zone automatic climate control and leather seats. We also recommend that you upgrade to the optional 3.2-liter V6, which boasts a muscular 271 hp -- enough so that you'll never want more on a highway ramp.
Nissan Rogue
The Nissan Rogue is an excellent compact crossover that offers fuel-efficient powertrains and, oddly enough, 3-row seating, which is unique among its compact-crossover peers. You can buy a lot of Rogue for $31,415, as proven by the fact that all six models currently listed on Autotrader for that price are upscale SL versions, which tout a power lift gate, leather seats, heated front seats, a 7-in touchscreen with a navigation system and our personal favorite feature: Nissan's 360-degree Around View camera system. Indeed, the Rogue may just be the best value among all compact crossovers -- and it's the only game in town if you want 3-row seating.