Top Cars
Editors' Picks: Top Cars on Our Holiday Wish List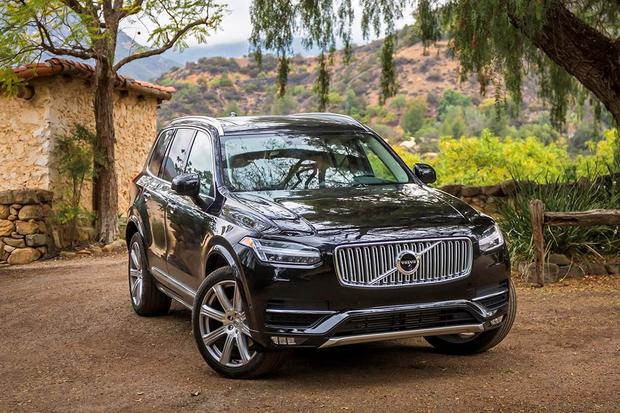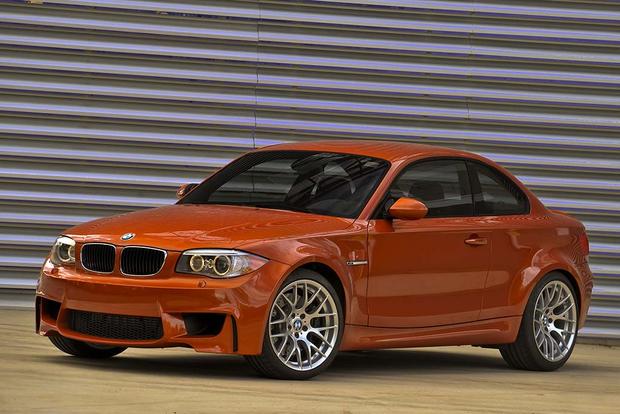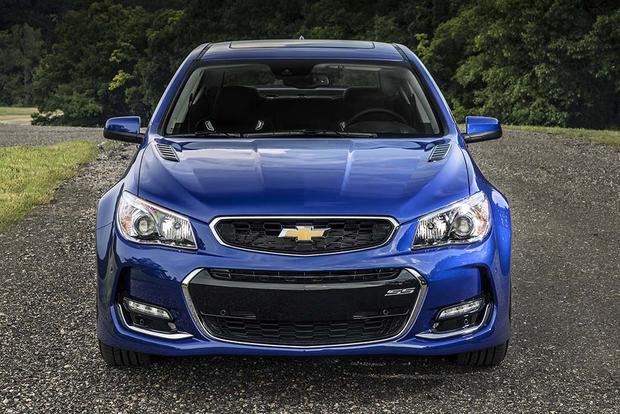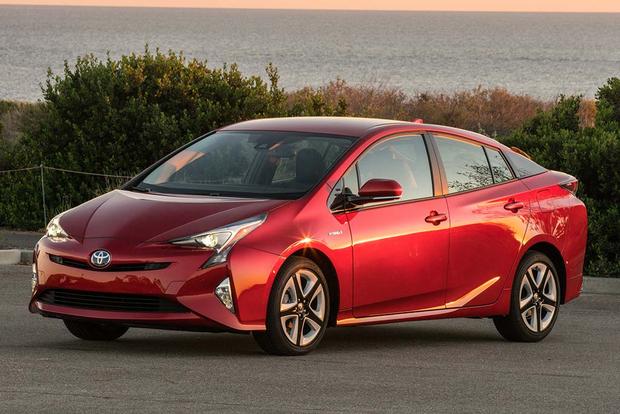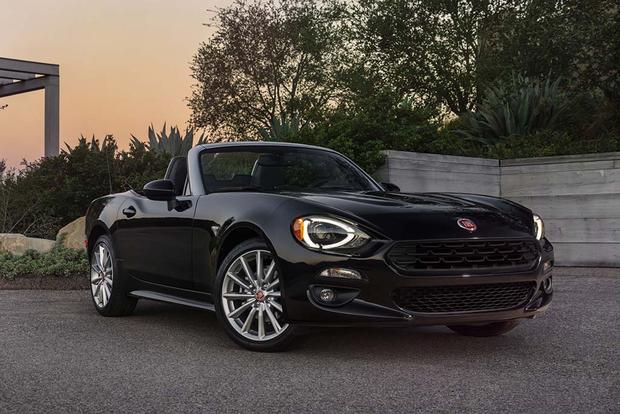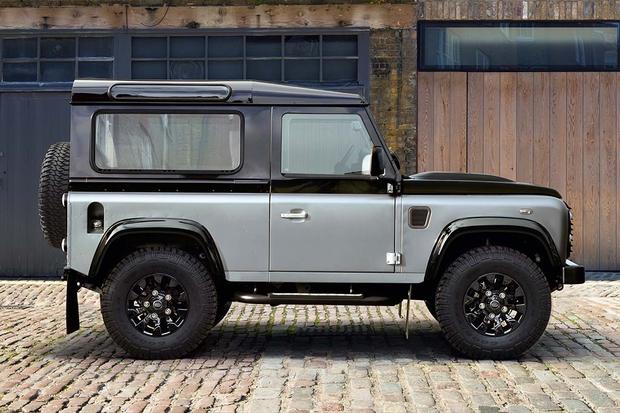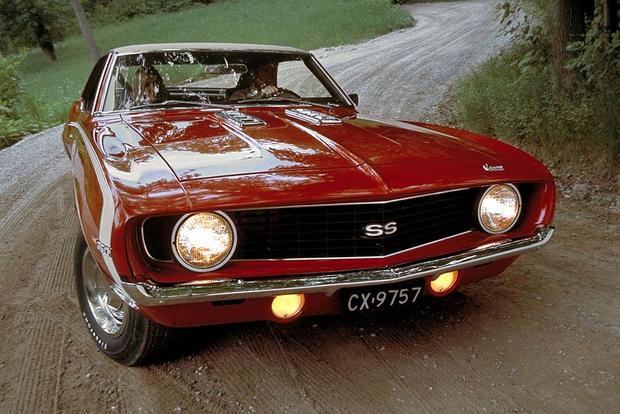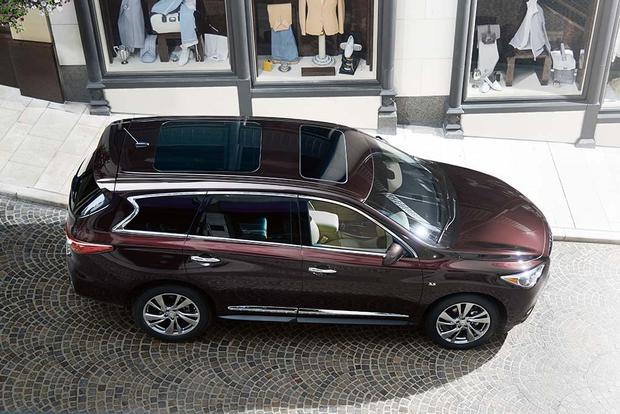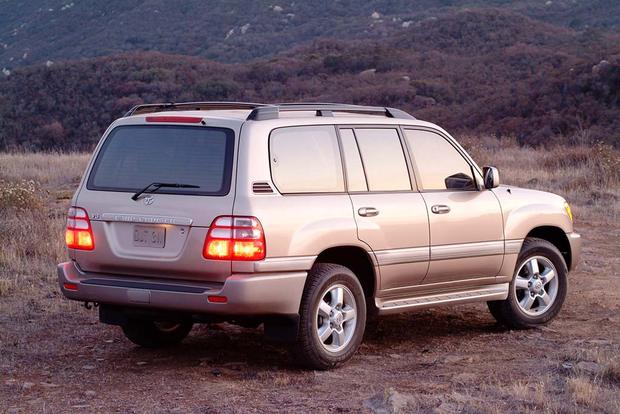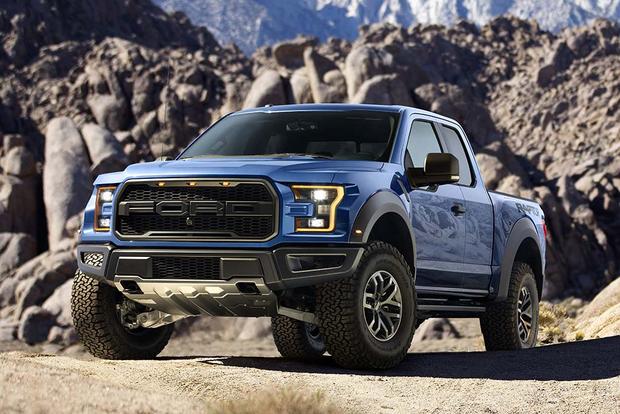 The holidays are here -- and that means it's time for gift giving and receiving. While we'll feign our happiness at the usual sweater vests and gift cards, most of us would rather have a new car. But which one? Here are the top cars, trucks and SUVs on our editors' holiday wish lists.
Ben Cheney, Automotive Data Manager
2017 Ford F-150 Raptor
Whenever someone asks me to name my favorite vehicle, the answer is usually a 1955 Chevrolet Bel Air. But a trip to the LA Auto Show has me going in a different direction: towards the 2017 Ford Raptor. Although I probably won't ever take advantage of its full off-road capabilities -- and while I usually prefer an enclosed SUV cargo area to a pickup bed -- the new Raptor just oozes cool, tough and fun. Yes, I know the new truck will no longer have a V8, but I don't mind, since the turbocharged V6 will have more horsepower and torque than the old model's V8. Since Ford won't build what I really want (a 2-door, Raptor-based Bronco) I'll take my Raptor with a bed cap. Thanks, Santa!
Jeff Cherry, User Experience Design Manager
2016 Volvo XC90
My family recently expanded, so we need a larger vehicle. In an effort to avoid that quintessential family car (the dreaded minivan), I would only consider an SUV. Volvo has always exceeded in safety and technology, and the new XC90 is a beautiful car -- and that makes it my pick. Not only is it an Insurance Institute for Highway Safety Top Safety Pick+, but it boasts a number of wonderful technology options like Apple CarPlay, the heads-up display and Volvo's IntelliSafe safety suite. An added bonus would be traveling to Europe with Volvo's overseas delivery program.
Doug DeMuro, Contributing Editor
2011 BMW 1 Series M
I've spent time behind the wheel of dozens of excellent sports cars -- Porsche, Ferrari, Maserati, Aston Martin -- but nothing has captivated me like the 2011 BMW 1 Series M. Although I've never been able to fit one into my budget or my lifestyle, maybe this will be the year that one falls from the sky and into my garage. And since I'm dreaming, can I make mine Valencia Orange, please?
Tommy Flanagan, Automotive Content Specialist
2016 Chevrolet SS
The SS feels like a 4-door Camaro, but without the sporty styling. In fact, it looks similar to a Malibu, but it packs a potent punch when you mash the accelerator. I also like the fact that the SS is an unusual car, unlike the relatively common Camaro. Most importantly, it's just flat-out fun to drive.
Whitney Homans, Content Strategy Manager
2016 Toyota Prius
I'd love to have a fully electric car, but it doesn't work with my commute and with my family well over 60 miles away. The next best thing is a hybrid -- and what better hybrid than the new Prius? Styling is far more interesting now than in previous years, and the latest Prius offers better technology, too. It's even surprisingly fun to drive -- for a hybrid car.
Brian Moody, Executive Editor
2017 FIAT 124 Spider
Right after college, I bought a 1981 FIAT Spider 2000 Anniversary Edition with fuel injection, Speedline wheels and a tan leather interior -- and I loved it. It was my first foreign car, and I instantly saw what all the fuss was about: My FIAT was reliable, fun and good-looking. Yes, I said reliable. The car wasn't especially powerful -- but because the Spider was relatively light, it was still fun.
The latest FIAT Spider seems like a return to form. Not only does FIAT's version of the Miata capture the look of the original 124, it boasts an impressive turbocharged engine and a muscular exhaust note. Even if I don't get one for the holidays, I can't wait to climb behind the wheel.
Nichole Mrasek, Senior Public Relations Manager
2015 Land Rover Defender Celebration Series
Santa is going to have an interesting time getting these three down my chimney! These limited edition Land Rovers embody the ultimate outdoor experience. They're what everyone thinks of when they dream about going to the mountains or setting out on an adventure. They're unstoppable. Iconic. Timeless. You'll look back on this series in 100 years and you'll still want it. And they're the closest vehicles to rival James Bond's Aston. I also have two boys and a dog -- let's get dirty.
Rob Nestora, Content Producer
1969 Chevrolet Camaro SS
I like the 1969 Camaro, because it's a classic without being classy. And just look at it: the car is absolutely mean-looking. It's the perfect car for someone who probably deserves a stocking full of coal, but bribed Santa's elves to make some changes to his list.
Find a Chevrolet Camaro for sale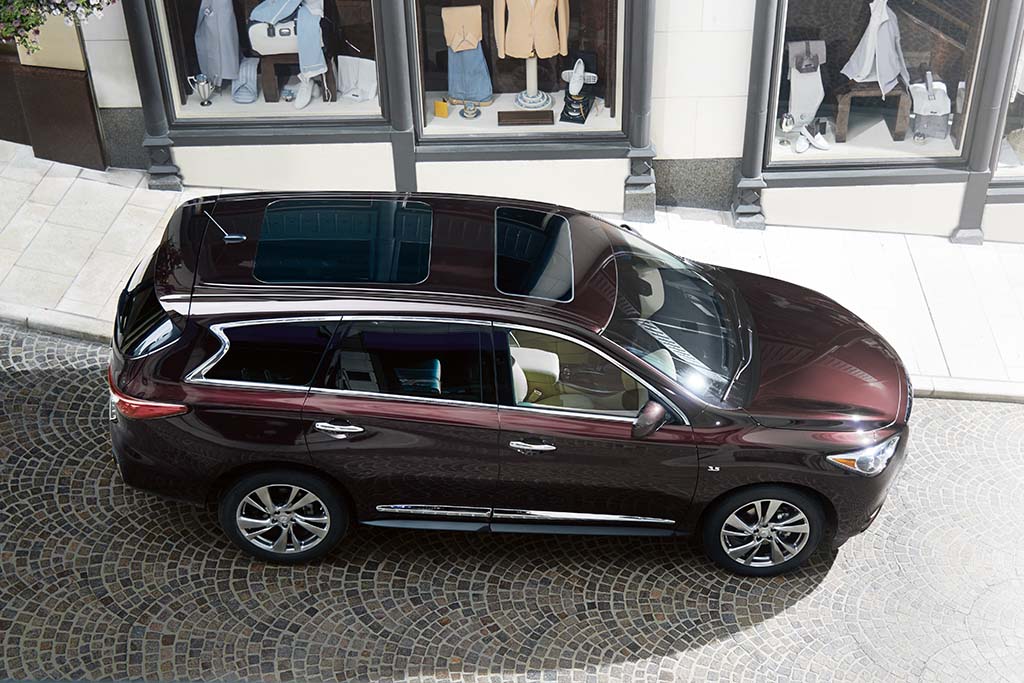 Tara Trompeter, Managing Editor
2015 Infiniti QX60
My family is currently in the market for a 3-row SUV, so this year I'm asking Santa for the 2015 Infiniti QX60. Equal parts luxurious and stylish, the QX60 is the perfect ride for a mom who doesn't want her car to scream "carpool." Infiniti's 360-degree Around View Monitor with its forward-facing camera is pretty much a necessity for those of us who are a bit parking-challenged. And if you have small children in car seats, the sliding and tilting second-row seats offer easy access to the third row, even with those car seats installed.
Find an Infiniti QX60 for sale
Allie Watkins, Associate Marketing Manager
2004 Toyota Land Cruiser
When it comes to Land Cruisers, I generally think older is better. But a 2004 100-series Cruiser is kind of my sweet spot. A lean body style, a strong V8 engine and a solid off-road package are just the beginning. Give it a little lift and some nubby tires, and you have the best-looking vehicle on the road (and the trail). The Land Cruiser is the perfect marriage between luxury and getting well off the beaten path -- and it simply can't be beat for my Holiday Wish List!