Top Cars
Get 'Em While You Can: Top Cars Ending Production Soon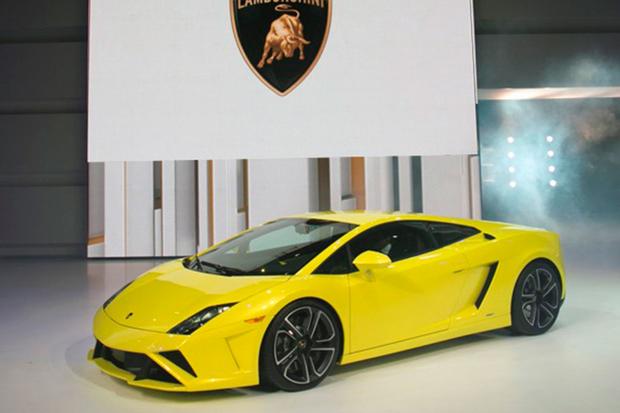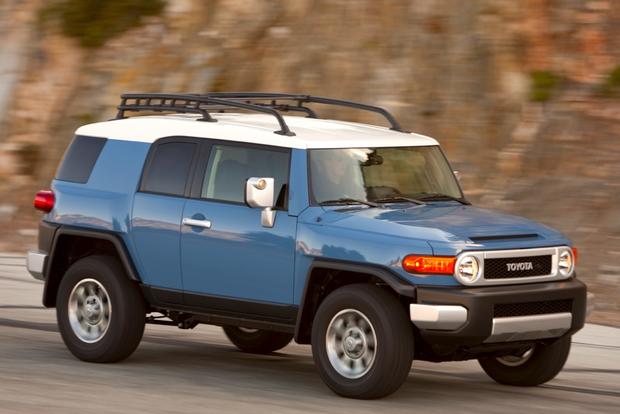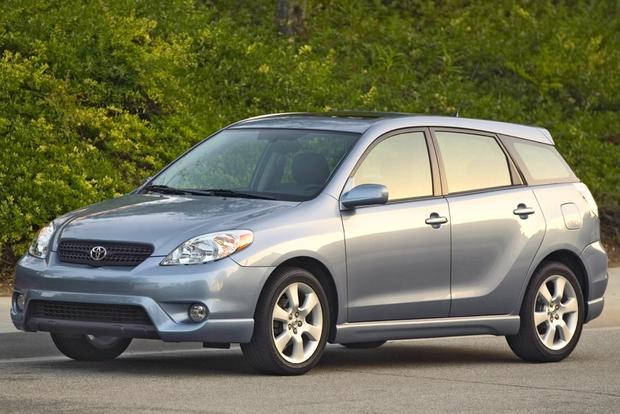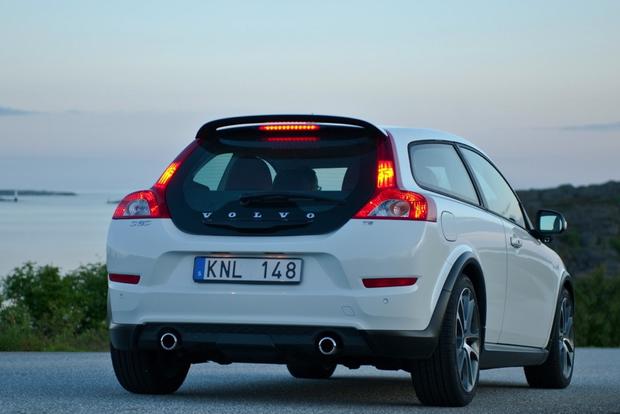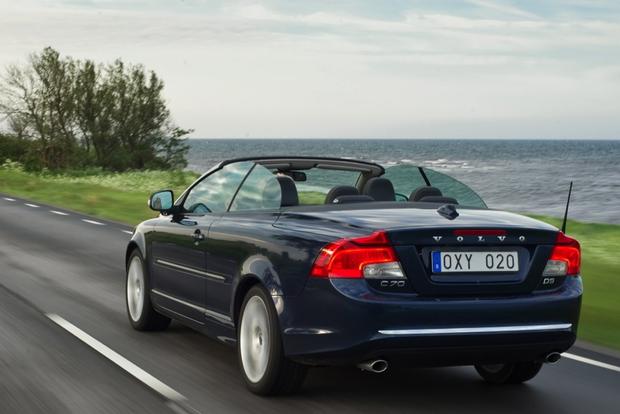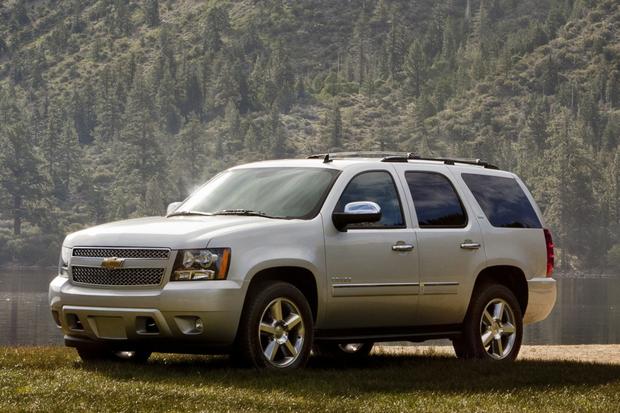 Each year, automakers add new products and drop others. Many times, cars are discontinued because of an exciting new replacement. But every so often, automakers cancel excellent vehicles due to poor sales or a different direction for the brand. We've highlighted a few of those vehicles in our latest list, which examines the top cars and trucks that won't be around for much longer.
Chevrolet Tahoe Hybrid
If you enjoy SUVs but appreciate the fuel-saving potential of a hybrid, your field of choices just became a little smaller. That's because Chevrolet has officially pulled the Tahoe Hybrid off the market with the arrival of an all-new Tahoe for the 2015 model year. While most shoppers will hardly realize the Tahoe Hybrid is missing, we think its departure is something of a loss -- especially considering it was one of the few SUVs that tried to emphasize excellent gas mileage. And while the Tahoe Hybrid's fuel economy figures were never economy-car stellar, it still beat out all full-size rivals in the city and on the highway -- a big deal for drivers looking to combine full-size SUV practicality with hybrid fuel economy.
Find a Chevrolet Tahoe Hybrid for sale
Lamborghini Gallardo
Before you shed a tear over the Gallardo's departure, remember that the new Huracan will now fill the entry-level slot in Lamborghini's lineup. But that's hardly consolation for some auto enthusiasts, who loved the Gallardo's raw power, its hard-edged thrills, its brawny sound and, most importantly, its iconic wedge shape. Right now, there are still a few new Gallardo models left over at dealerships, but we don't expect them to last long.
Find a Lamborghini Gallardo for sale
Toyota FJ Cruiser
Yes, it's true: Toyota is axing the FJ Cruiser after the 2014 model year. But don't blame poor sales. Instead, blame major development costs, which make it difficult to redesign a limited-appeal vehicle like the FJ Cruiser. But all isn't lost. Act fast and you can still get a 2014 FJ Cruiser, which boasts retro styling, go-anywhere capabilities, a bulky 4.0-liter V6 and a driving position that makes you feel like the king of the road.
Find a Toyota FJ Cruiser for sale
Toyota Matrix
The Toyota Matrix was a huge hit when it debuted in 2003, largely because it combined small-car fuel economy with big-car interior space. But after all the 2013 Matrix models are sold, Toyota doesn't plan to keep the hatchback around for 2014. We admit this isn't a bad decision. After all, the Matrix had gotten a little long in the tooth over the last few years. More importantly, sales had slowed to a trickle. But we'll miss the days when Toyota offered a budget-priced Corolla alternative with more storage space and available all-wheel drive.
Volvo C30
The Volvo C30 is a handsome hatchback with reasonable pricing and legitimate performance credentials, thanks to a muscular turbocharged 5-cylinder engine. Unfortunately, it's no more after the 2013 model year. We understand why it didn't take off, as Volvo shoppers are used to more practicality -- and small-car shoppers typically want more affordability. But the C30 was still a zippy, unique ride that straddled the line between luxury, compact and sporty. And for that, we'll miss it.
Volvo C70
The number of midsize convertibles on today's market will soon shrink by one as Volvo cancels its 4-seat C70. The retractable hardtop convertible had a good run, initially debuting in the late 1990s in coupe or soft-top convertible form. But convertible sales aren't what they once were, and Volvo is ditching the C70 to focus on core products like the S60 sedan and the XC60 and XC90 crossovers. We're certain some shoppers will miss the C70's combination of luxury, power and practicality -- things not often seen together in a modern convertible.
What it means to you: If you're interested in any of the vehicles on our list of today's top cars and trucks headed for cancellation, be sure to act soon. These models won't be around for much longer.