Top Cars
Here Are 6 New Cars You Can Finally Buy: May 2015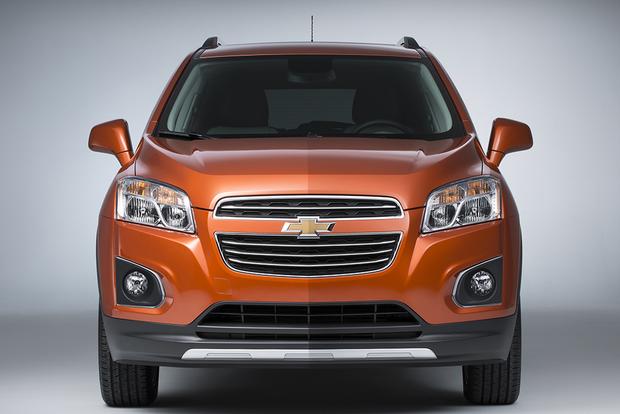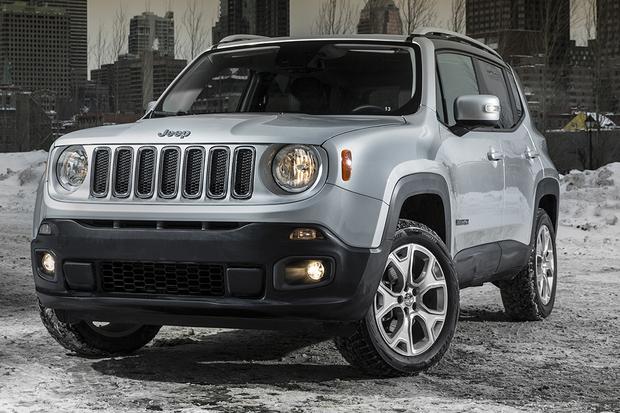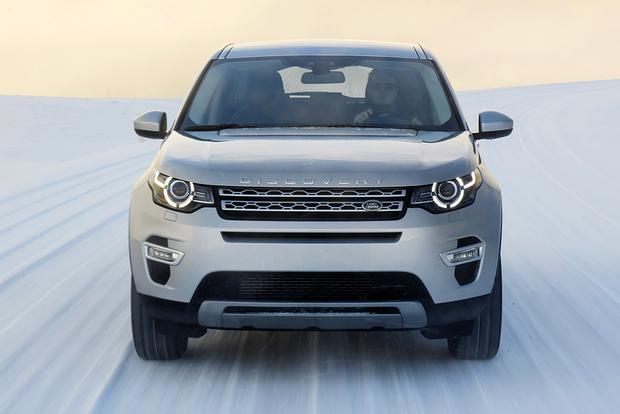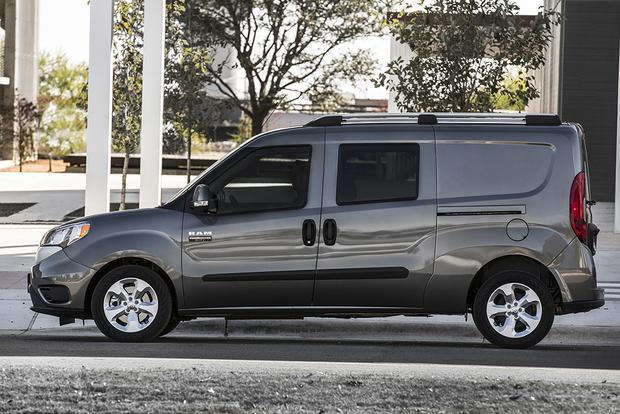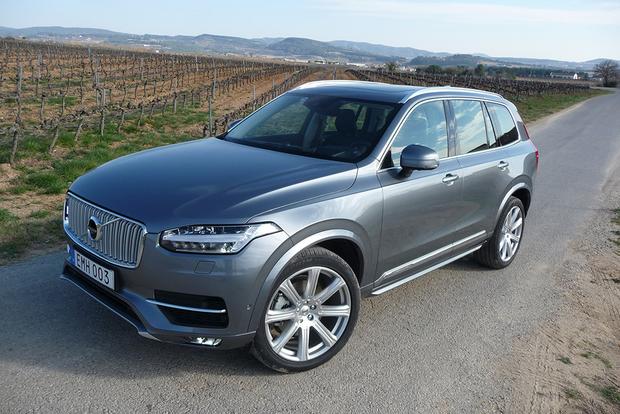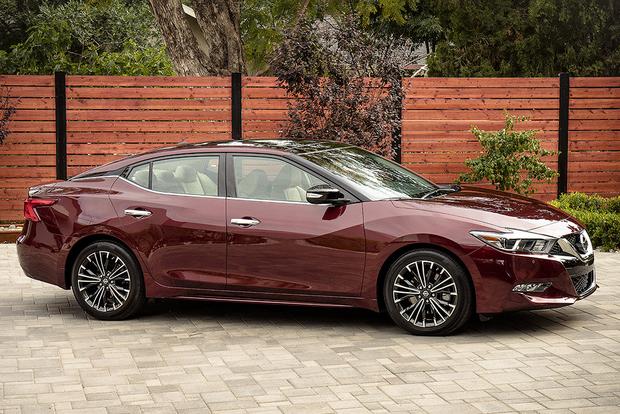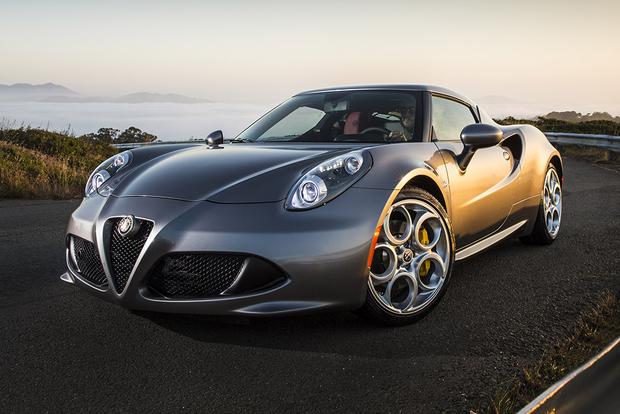 Waiting for an all-new car to come out can be agonizing, as it sometimes takes years for a car to go from the auto show to the dealership showroom. We know the feeling, so we've rounded up a few long-awaited new cars that have finally reached dealerships. Each of these models is brand-new for the latest model year, and has recently gone on sale. That means the wait for these cars is now over, and you can finally be the first person on your block to own one.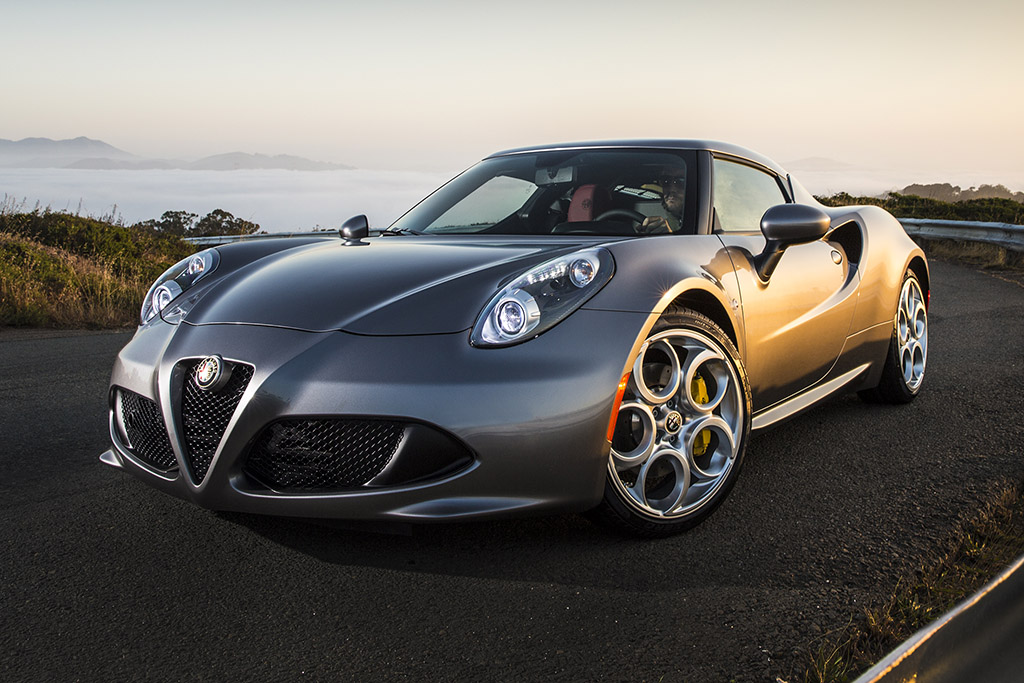 Alfa Romeo 4C
The beautiful Alfa Romeo 4C signals Alfa's triumphant return to the mainstream U.S. market after a 20-year absence. Styling is gorgeous and handling is sharp, and while the 1.7-liter turbocharged 4-cylinder engine's 237 horsepower may not seem like much, the 4C can reach 60 miles per hour from a stop in around 4 seconds, thanks to its low curb weight and quick automated manual transmission. Don't expect much in the way of visibility, practicality or comfort from the 4C, but expect amazing character and one of the most endearing, affordable Italian cars sold here in decades. As for pricing, base models start around $55,000, and the upscale Launch Edition model comes in at closer to $70,000.
Find an Alfa Romeo 4C for sale
Chevrolet Trax
The Chevrolet Trax is one of the first models to join the expanding subcompact crossover segment -- a segment that will also include rivals such as the Honda HR-V, the Mazda CX-3 and the Jeep Renegade. Powered by a 1.4-liter turbocharged 4-cylinder engine, the Trax makes just 138 hp -- a small figure, but one that helps keep fuel economy as high as 26 miles per gallon in the city and 34 mpg on the highway. We especially like the idea of the Trax: It has city-friendly subcompact car dimensions with the same driving position and visibility as an SUV. Pricing is pretty good, too, as the crossover starts from around $21,000 with shipping.
Find a Chevrolet Trax for sale
Jeep Renegade
The tiny Jeep Renegade joins the Chevrolet Trax in the hot new compact crossover segment, and the Jeep enters with a dash of style and a lot of technology. Power comes from a standard 1.4-liter turbocharged engine that makes 160 hp or a 2.4-liter 4-cylinder engine that makes 180 hp, which are both more than adequate for the Renegade's small size. Also more than adequate is the Renegade's list of high-tech gadgets and features, which includes advanced items such as lane-keep assist, forward-collision warning, a Wi-Fi hot spot and Chrysler's excellent Uconnect infotainment system. If you're interested, expect pricing to start around $19,000 for a base model, though a well-equipped Renegade will run several thousand dollars more.
Land Rover Discovery Sport
The all-new Land Rover Discovery Sport joins the brand's growing lineup, slotting below the LR4 and supplanting the aging LR2. Available with 3-row seating and lots of luxury, the Discovery Sport looks poised to take on rivals such as the BMW X3, Audi Q5, Lexus RX and even Land Rover's own slightly more expensive Range Rover Evoque. Power comes from a 2.0-liter turbocharged 4-cylinder engine that makes 240 hp and 250 lb-ft, while all-wheel drive and a wide array of high-end luxury features are standard. Perhaps the best part is pricing: The Discovery Sport starts around $38,000, which is highly reasonable for a brand-new Land Rover.
Find a Land Rover Discovery Sport for sale
RAM ProMaster City
The RAM ProMaster City is the latest model to join a surprisingly booming segment of small cargo vans. Sourced from the Italian arm of RAM's parent brand, FIAT, the ProMaster City touts city-friendly sizing that's more manageable than the dimensions of RAM's larger ProMaster van. It also offers a standard 2.4-liter 4-cylinder engine that makes 178 hp and returns 21 mpg city/29 mpg hwy. Rivals include the Ford Transit Connect, the Nissan NV200 and the Chevrolet City Express -- all of which recently debuted in the last few years. If you're interested in the ProMaster City, expect pricing to start around $24,000 with shipping and go up from there, depending on the options and configuration you choose.
Find a RAM ProMaster City for sale
Volvo XC90
Volvo fans and luxury crossover shoppers have waited more than 10 years for this, and now it's finally here. Volvo's new XC90 SUV follows up on the original XC90, which came out for the 2003 model year and lasted, largely unchanged, until only a few months ago. The latest version is one of our favorite new cars, as it touts an impressive array of safety features, technology and equipment, along with a complicated -- yet appealing -- turbocharged and supercharged 316-hp 4-cylinder engine. It's finally at dealerships, and prices start at just under $50,000 with shipping.
Coming Soon: 2016 Nissan Maxima
We first saw it in a Super Bowl advertisement several months ago, but now the all-new 2016 Nissan Maxima is about to reach dealers. It's not out just yet, but if you like the sedan's futuristic styling and highly improved interior, you'll only have to wait a few more weeks to finally climb behind the wheel. You'll also only have to wait a few more weeks to sample the Maxima's excellent array of available equipment, which includes adaptive cruise control, lane departure warning, pedestrian avoidance technology and more. According to Nissan, prices will start around $33,000 when the sedan reaches dealers.
If you're waiting for an all-new model to go on sale, you obviously want the latest and greatest the automotive world has to offer. But if you're not someone who typically follows new car model cycles, you might want to start -- this info can save you money on your next car and help you get the best possible deal.