Top Cars
Honda Accord and Other Significant Redesigns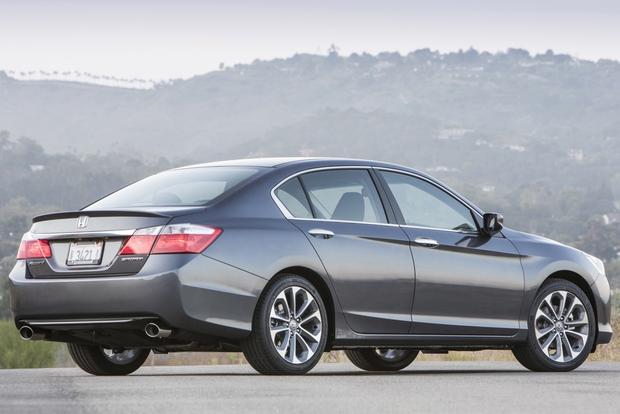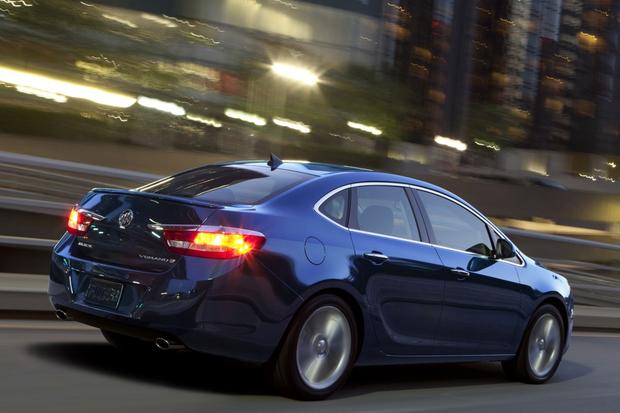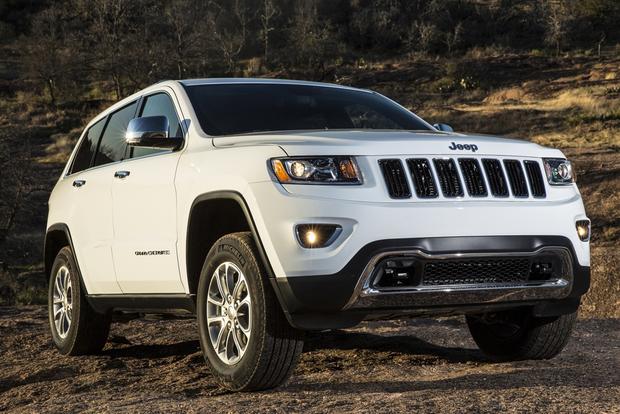 If it's been a while since you bought a new car, you may be in for a surprise. Some models you might not have even considered a few years ago are now among the best cars in their class. We've listed some new models -- such as the Ford Fusion, Honda Accord and Jeep Grand Cherokee -- that deserve extra consideration.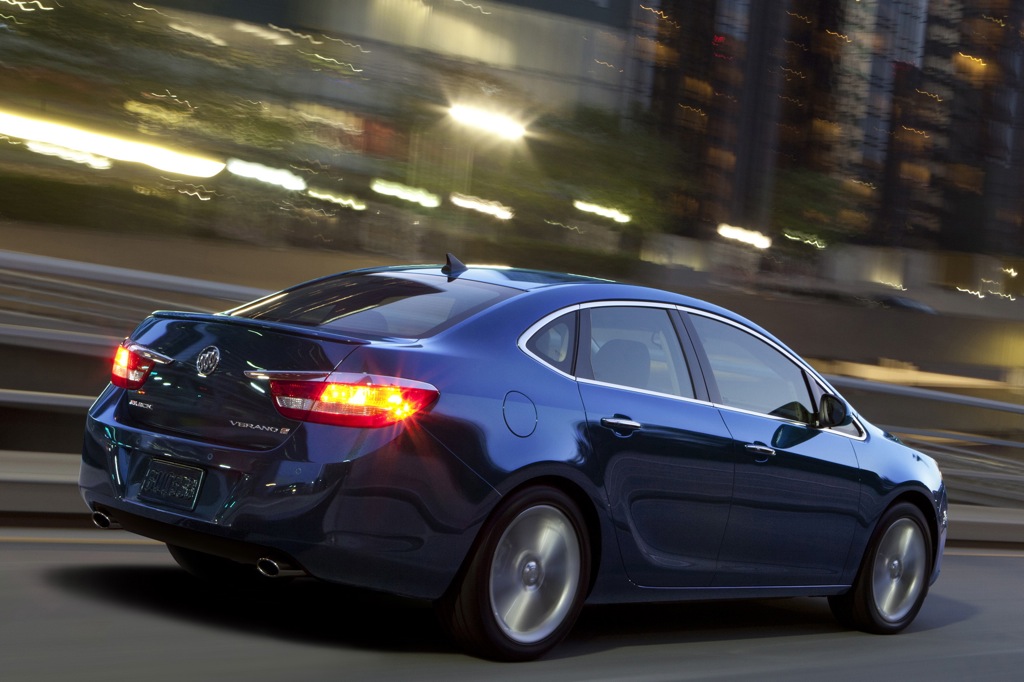 Buick Verano
We're impressed with Buick's whole lineup, but the Verano is at the top of our list. The compact sedan boasts luxury-car appointments despite a reasonable base price of around $24,000 with shipping. Options are cheap, and you don't have to spend much to end up with a high-end new car. We know your perceptions of Buick -- but if you haven't shopped for a new car lately, we highly recommend considering the Verano or another Buick model.
Ford Escape
The Ford Escape's 2001 arrival revolutionized the compact SUV world, but the model has fallen out of favor in the last few years. That's no longer true, as the 2013 Escape marks the model's return to the upper echelon of the compact SUV class. For one, we like the three 4-cylinder engine choices: one for shoppers on a budget, one for those looking to save at the pump and one for those who want more muscle. We also like the styling. But we're most impressed by the Escape's equipment, which ranges from luxury-car features to new innovations, such as its hands-free power lift gate. Pricing is also reasonable thanks to a starting MSRP of around $23,500.
Ford Fusion
When the Fusion came out in 2006, it offered a good but not great midsize sedan choice. A refresh in 2010 brought it up to par, but today's model -- all-new for 2013 -- is a segment leader. This is partly due to the handsome new design, which gives the car a distinctive and attractive shape. The interior is also an excellent place to spend time, thanks to well-crafted materials and good equipment levels. And the Fusion boasts reasonable pricing, with a base MSRP of under $23,000. Best of all, the Fusion comes in four versions -- including a 47-miles-per-gallon hybrid -- so shoppers can really pick the model that best suits their needs.
Honda Accord
If you haven't checked out the Accord in a while, you're missing out. While the old model was certainly a strong contender, the new one is even better. That's mostly due to its great value, which combines ample equipment with reasonable prices. It also boasts a few new features. LaneWatch, for instance, helps monitor blind spots to keep drivers aware of what's going on around them at all times. Today's Accord starts around $22,500, while a 6-cylinder model is a pricier $31,000.
Jeep Grand Cherokee
If it's been a few years since you checked out an SUV, we strongly recommend looking at the Jeep Grand Cherokee. Although it was redesigned for the 2011 model year, today's Grand Cherokee is even better thanks to a 2014 refresh. We also love its powertrain choices, which include a muscular V6 and a fuel-efficient new diesel. Both engines are recent additions. There's still a performance-oriented SRT8 model, but it's a bit more civilized than the previous generation. Finally, the Grand Cherokee is surprisingly luxurious, considering its reasonable base price of less than $30,000. That's especially true of the high-end Limited, Overland and Summit models, which rival some luxury SUVs.
Find a Jeep Grand Cherokee for sale
What it means to you: Our list of new models with significant redesigns gives you a good place to start your search if it's been a while since you looked for your last new car.