Top Cars
Impending Death: 7 Cars Going out of Production You Can Get for Cheap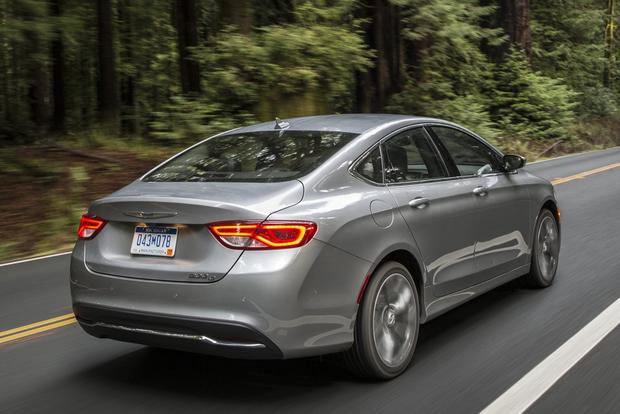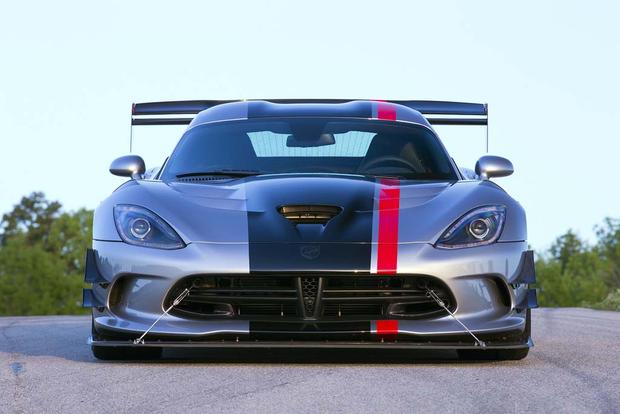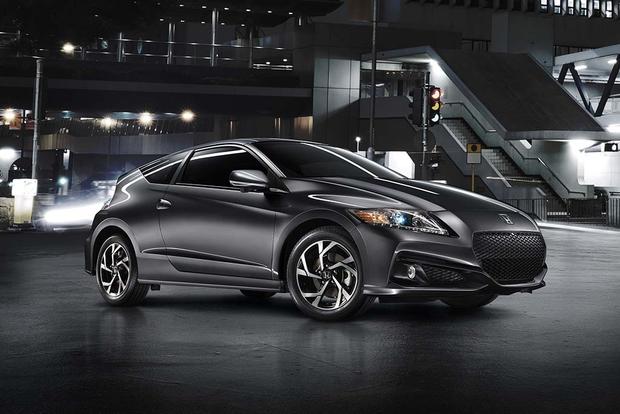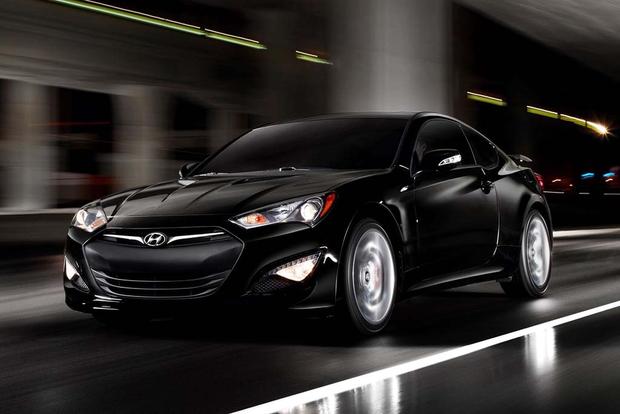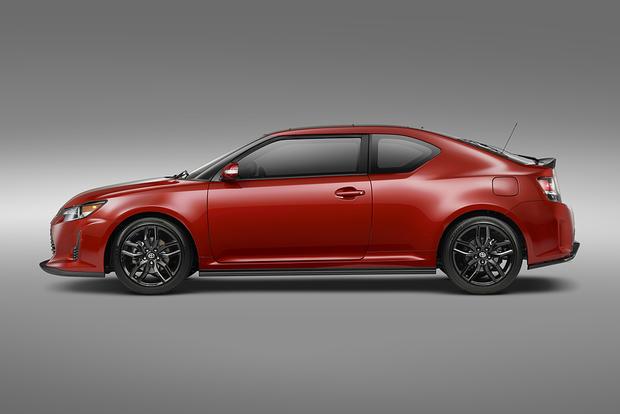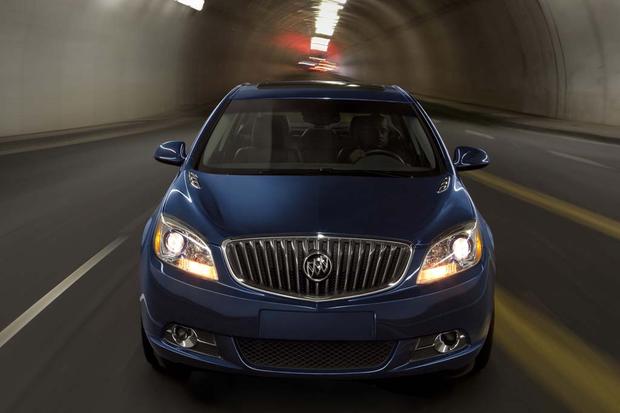 Halloween is upon us once again, and that got us thinking about death -- in automotive form. Specifically, we were thinking about cars that will soon be coming to terms with their mortality, in the sense that they're going out of production this year or next.
Although some car shoppers don't like cars that will soon be canceled or replaced because such models aren't seen as fashionable, drivers interested in a great deal might want to check out our list of cars that will soon find their graves. That's because dealers usually offer sharp discounts on newly canceled cars -- just like the ones on our list -- in order to clear room for the latest inventory.
Buick Verano
A shortened 2017 model year marks the end of the line for the Buick Verano -- a competent compact sedan that served as the least expensive model in the Buick sedan lineup. On sale since 2012, the Verano offered engines that ranged from fuel efficient (21 miles per gallon in the city and 32 mpg on the highway) to powerful (up to 250 horsepower), and touted reasonable pricing and lots of available features. But it couldn't find buyers the way Buick's entry-level Encore SUV did -- so the Verano is officially headed out of production. But there are still good deals to be had: Autotrader currently lists more than 6,300 different new Verano models for sale across the country.
Chrysler 200
One of the best midsize sedans on the market is meeting its untimely demise after a short production run that began with the 2015 model year. Convinced that consumers prefer SUVs and crossovers to sedans, Chrysler is axing the 200 (and its smaller Dodge Dart sibling) next year in order to instead spend its efforts developing SUVs. We'll miss the 200, because it was undoubtedly among our favorite midsize sedans -- one of the only models to combine excellent powertrains, luxury car equipment, available all-wheel drive, and reasonable pricing. Of course, you don't really have to miss it: There are currently more than 13,000 new 200 models listed on Autotrader, and production isn't over just yet.
Dodge Grand Caravan
We've reached the end of the line for the Dodge Grand Caravan. While its longtime twin, the Chrysler Town & Country, has been replaced for the 2017 model year by the all-new Chrysler Pacifica, the Grand Caravan doesn't have a replacement. Instead, it appears 2017 will signal the end for the Grand Caravan name -- which has been used since the van's original (and brilliant) debut for the 1984 model year. Although we'd like to say we'll miss the Grand Caravan, recent models pale in comparison to the excellent new Pacifica -- though shoppers looking for a really good deal on a minivan can likely find one among the 10,000 new Grand Caravan models still left on Autotrader.
Find a Dodge Grand Caravan for sale
Dodge Viper
It seems like every few years we bid goodbye to the Dodge Viper -- and yet, this time seems a little more permanent. Resurrected in 2013 after a few years off the market, the Viper never met sales expectations, despite major fanfare and truly amazing performance numbers. Now it's going away -- and given that Chrysler took a big risk in bringing it back in the first place, we wouldn't be surprised if it never returns again. Fortunately, the Viper is going out with a bang, as its final send-off is a high-performance ACR model with eye-catching styling and 645 hp.
Honda CR-Z
The Honda CR-Z is all about saving you money -- and now, this year, the CR-Z is cheaper than ever. That's because Honda is discontinuing the coupey hatchback, meaning dealers will be offering steep discounts to sell off remaining inventory to interested buyers. And if you buy a leftover CR-Z, you won't just save money at the dealership -- you'll also save at the pump, as the compact car returns an impressive 36 mpg city/39 mpg hwy. If you're interested, you probably won't have to look far to find a CR-Z you like: There are currently more than 800 new examples listed on Autotrader.
Hyundai Genesis Coupe
Hyundai has officially announced that production of its once-popular Genesis Coupe is coming to an end. This is big news for fans of the rear-wheel-drive sports car, since there aren't many models like it on the market -- especially considering its reasonable starting price ($27,900 with shipping) and excellent performance: Even base-level 2.0T models offer 274 hp. While we strongly suspect the dying Genesis Coupe will be replaced with a more modern model from Hyundai's new Genesis luxury brand, we also strongly suspect it won't quite have the same happy-go-lucky character as today's Genesis Coupe, which prioritized performance (and affordability) over comfort and equipment. Fortunately, drivers looking for a good deal can still find one, as there are roughly 1,100 new Genesis Coupe models currently listed on Autotrader.
Find a Hyundai Genesis Coupe for sale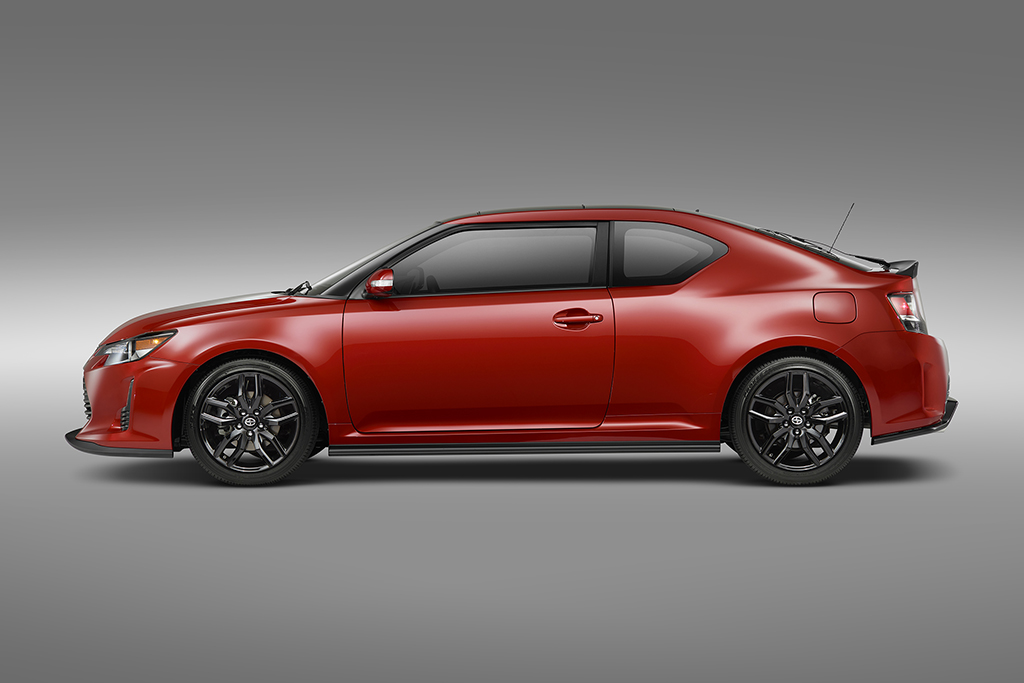 Scion tC
Although most Scion models simply migrated over to Toyota with the closure of the Scion brand, one will simply be canceled altogether: the Scion tC, a once-popular coupe-with-a-hatchback that's been on the market since the 2005 model year. Although we're not surprised to see the increasingly less popular tC go, we know some shoppers will miss it -- especially since its $20,400 base price is far more affordable than the $27,100 starting MSRP of Scion's other coupe, the FR-S (now the Toyota 86). Fortunately, there are still a few new tC models on Autotrader -- 535, to be exact -- for shoppers interested in a good deal.