Top Cars
Luxury Cars: Not the Usual Suspects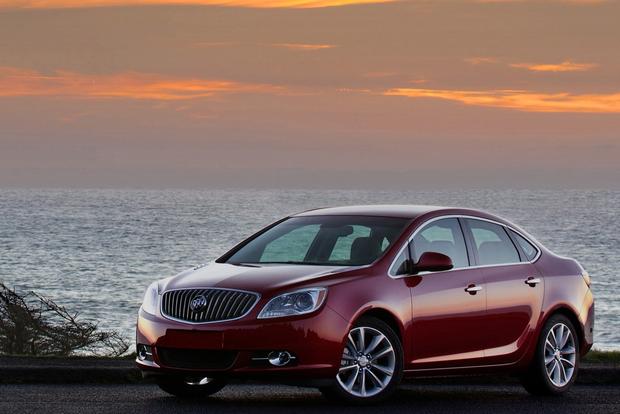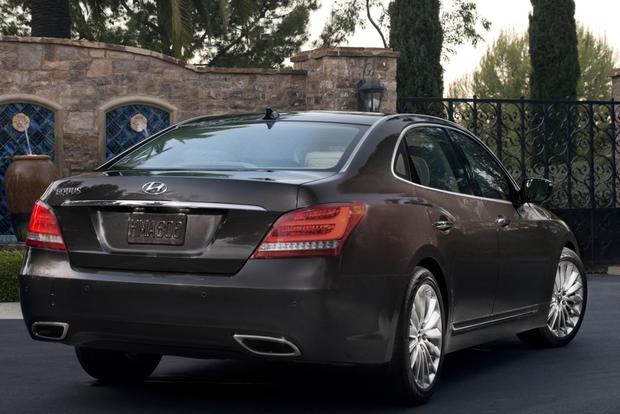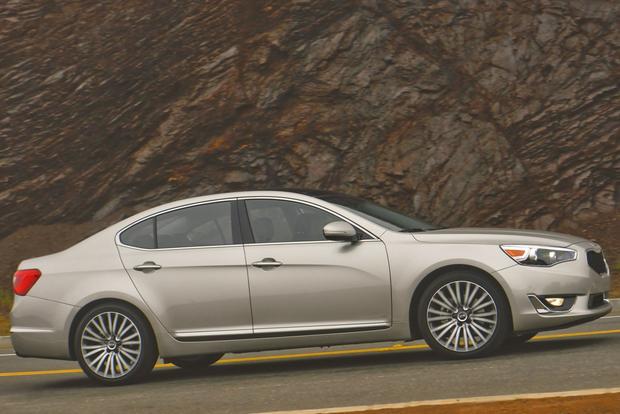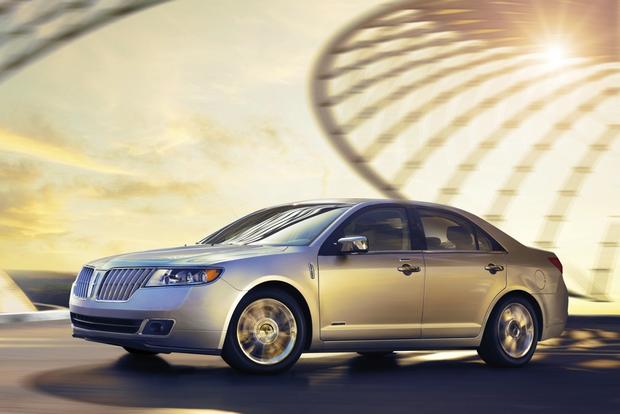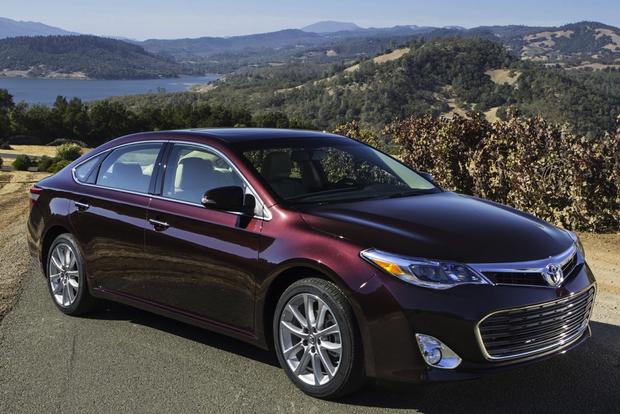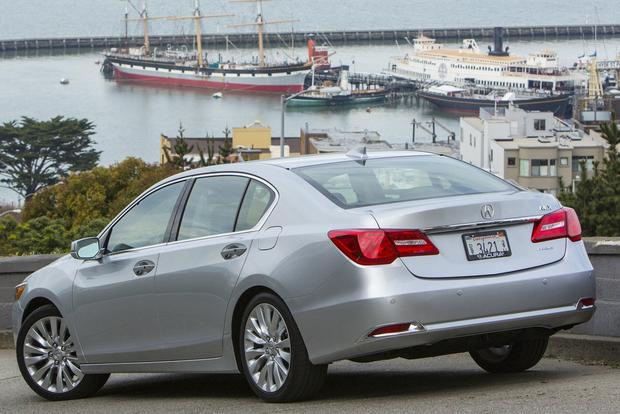 Shoppers interested in luxury cars tend to choose Mercedes, BMW, Lexus and other popular brands known for their upscale features and well-built cars. But several other modern brands build luxury models that are just as good as those cars -- only without the high-end name. To prove it, we've made a list of some of our favorite luxury vehicles that you probably haven't heard of.

Acura RLX
The high-end Acura RLX is a luxury sedan marvel. Starting at just under $50,000, the RLX suffers from anonymous styling and no available V8. Shoppers who can look past those items will note stunning technology, including all-wheel steering, available adaptive cruise control, a multi-view rear camera, Aha radio and a lane-keeping assistant. And while its lack of a V8 may be a problem for some, we find the RLX's power rating -- 310 horsepower -- to be more than enough for nearly all circumstances.
Buick Verano
Many shoppers who want entry-level luxury check out the Audi A3 or BMW 1-Series, but the Verano offers a good alternative for those who don't need a high-performance driving experience. Starting under $24,000, the Verano includes 18-inch wheels, dual-zone automatic climate control, Bluetooth, satellite radio and a center-mounted touchscreen. And for those who do want a little extra power, the Verano boasts an available 250-hp 2.0-liter turbocharged 4-cylinder. That's big power, especially considering a Verano with that powertrain costs only around $30,000.
Hyundai Equus
The Equus is Hyundai's answer to full-size luxury sedans such as the Mercedes S-Class and Lexus LS. But while it's as large -- and as well-equipped -- as those models, it's priced more like a smaller Mercedes E-Class or Lexus GS. Indeed, pricing starts around $60,000 -- a surprising figure considering the Equus's long list of standard equipment. Standard features include 19-in wheels, heated leather seats, a massaging driver's seat, a voice-activated navigation system and a high-quality cabin. We're also impressed with the standard 429-hp 5.0-liter V8, which propels the Equus to 60 miles per hour in under six seconds thanks in part to a silky smooth 8-speed automatic.

Kia Cadenza
The newly released Cadenza sedan is Kia's largest model. Starting around $36,000, it boasts a 293-hp 3.3-liter V6 and an opulent list of standard equipment. Among the model's standard features are heated leather seats, dual-zone automatic climate control and a navigation system. And while the Cadenza may not offer a V8 -- or rear-wheel drive -- we like the powerful V6 and its fuel economy rating of just under 30 miles per gallon on the highway. Best of all, the Cadenza boasts an entirely new shape since it's all-new for the 2014 model year.
Lincoln MKZ
Although Lincoln has at times been a luxury brand also-ran, the latest MKZ is a big change. Based on the popular Ford Fusion, the MKZ boasts three available engines: a sporty 4-cylinder, a muscular V6 and an efficient hybrid that reaches 47 mpg in both city and highway driving. We also like its futuristic styling, which may woo shoppers away from more traditional models. Most important, the MKZ offers a long list of standard equipment, such as 18-in wheels, Ford's SYNC infotainment system and heated leather seats, considering its reasonable base price of around $37,000 with shipping.
Toyota Avalon
Although the Toyota Avalon has always offered a credible alternative to modern luxury cars, we're especially fond of the new model. Starting at $32,000 with shipping, the latest Avalon boasts a powerful 268-hp 3.5-liter V6. More important, it now offers a hybrid model. While the Avalon Hybrid isn't very powerful at just 156 hp, it boasts a tremendous 40 mpg city/39 mpg hwy. That places it near the top of the luxury class -- and it's a great price for a car as large and comfortable as the Avalon. Hybrid models, which include standard automatic climate control, Bluetooth and Toyota's SmartKey, start around $36,500 with shipping.
What it means to you: Several modern luxury models offer all the high-end touches of the common choices -- just without the familiar name.