Top Cars
Top 10 New and CPO Cars for Golfers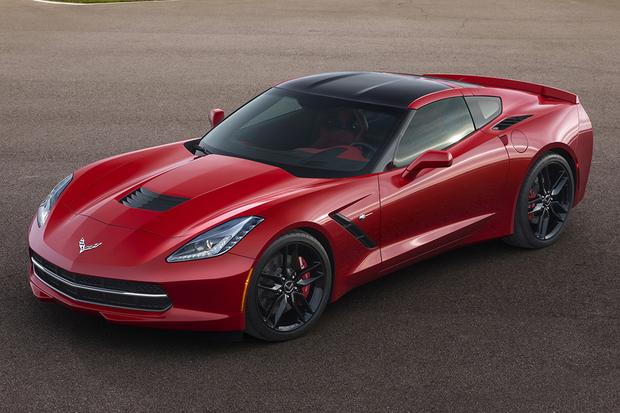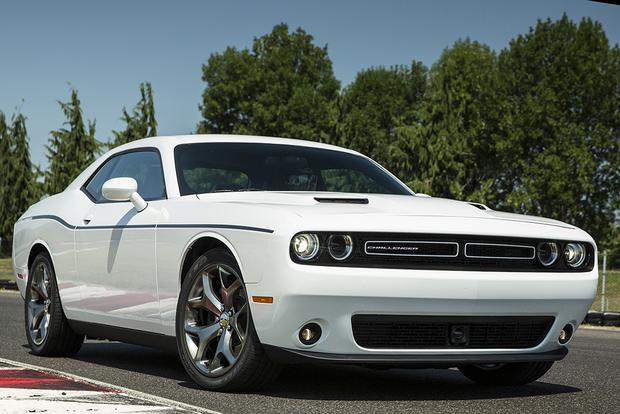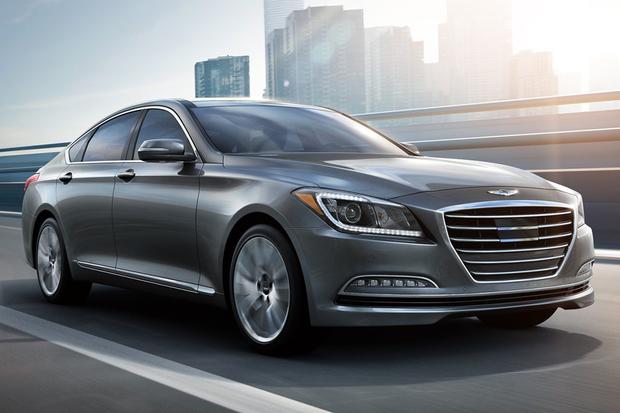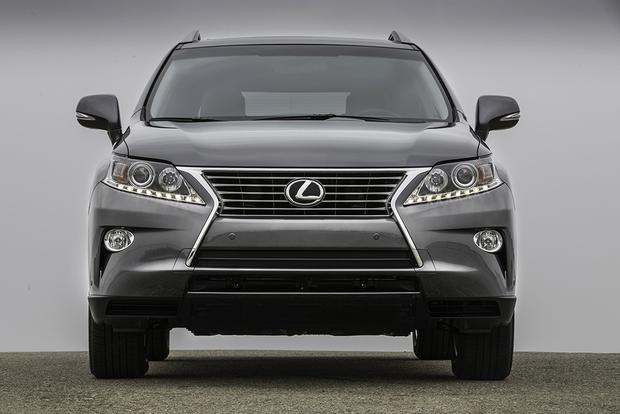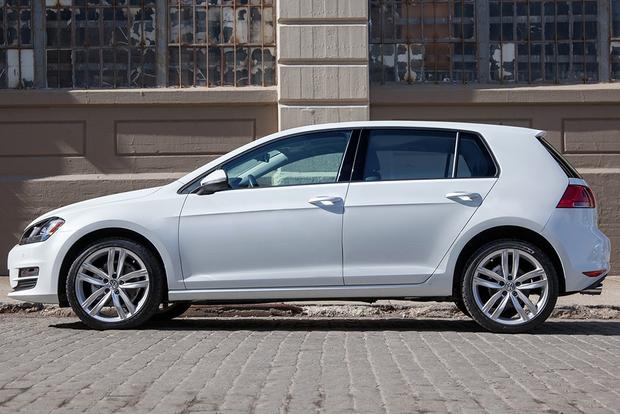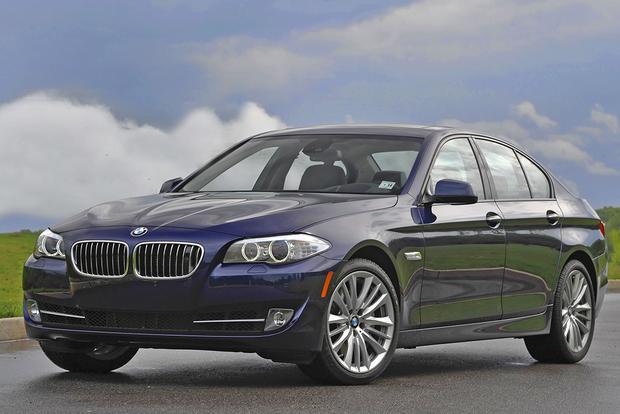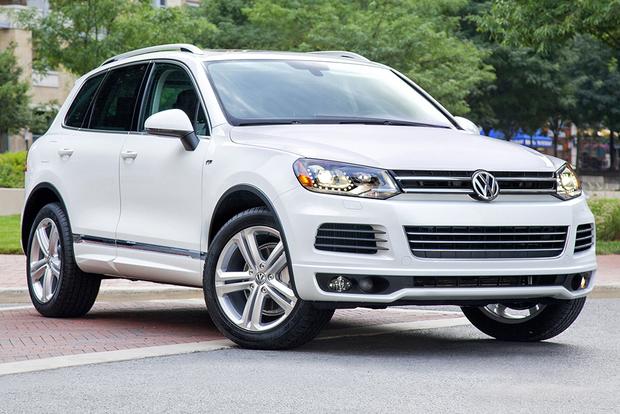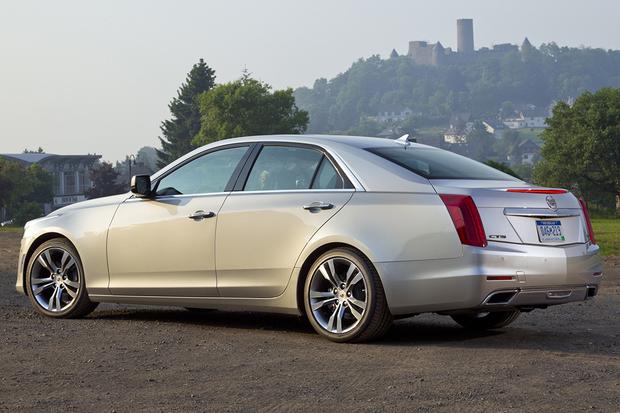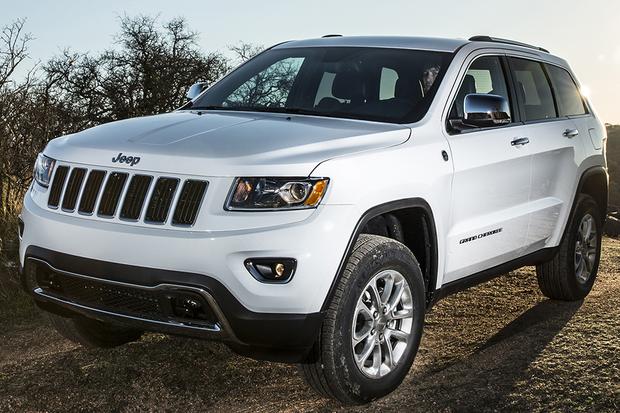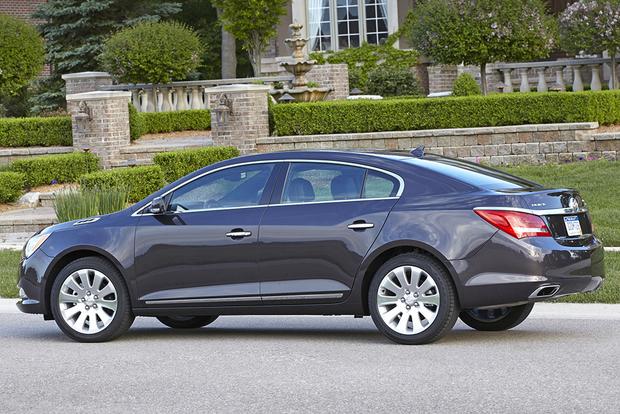 As the Masters kicks off in Augusta, Georgia, millions of golfers are about to be inspired by the sport's greatest show. Even if you're not into golf, you have to be inspired by Rory McIlroy's potential for a career grand slam. Mcllroy is one Green Jacket away from doing just that. If you are a golfer, you know that when you watch a riveting tournament, it makes you want to go out and play a round yourself. But what will you drive to the course? If you've been pulling up in the same old jalopy for years, it might be time to upgrade. The market's full of outstanding golf-car candidates these days, whether new or certified pre-owned (CPO). Here are the top 10 options for 2015, just in time for Augusta's annual glory.
Buick LaCrosse
The LaCrosse may carry a slight stigma due to its boring reputation, but don't let that stop you, because this big cruiser has something for everyone. Buick painstakingly designed the cabin for maximum quietness, and the result is a nearly silent experience at speed. The suspension soaks up bumps like the best Buicks of yore, yet it also inspires confidence with its athletic damping and quick transitions. Plus, the LaCrosse has one of the sleekest dashboards of any sedan, and it's packed with the latest technology. The best golf swings are buttery-smooth, and that's how the LaCrosse approaches the game.
Find a Buick LaCrosse for sale
Chevrolet Corvette
The C7 Corvette isn't the most obvious candidate for golf duty, but when you look closer, its credentials are undeniable. The standard coupe features a hatchback trunk with 15 cu ft., while the convertible chips in with 10 cu ft. -- plenty of room for a couple golf bags either way. The C7 also has a glorious 460-horsepower V8, track-ready handling, a surprisingly supple ride and the Corvette's first world-class interior in decades. This isn't just the best bargain among sports cars; it's also the most practical performance car on the planet.
Find a Chevrolet Corvette for sale
Dodge Challenger
You've probably heard about the Challenger's chest-thumping V8 engines, and you know its brash styling will cause a stir at any country club. What you may not know is that the Challenger has a 16.2-cu ft. trunk, giving it more cargo space than almost every sedan on the market. You could toss four bags in there if you wanted, and thanks to the Challenger's full-size back seat, there's plenty of room for four adults in the cabin. Our favorite trim level is the reasonably priced R/T Scat Pack with its NASCAR-quality 485-hp HEMI V8. We're pretty sure Bubba Watson would approve.
Find a Dodge Challenger for sale
Hyundai Genesis
Have you sampled the current Genesis? You have to, even if you're thinking about premier luxury brands. The base V6-powered model starts at an astonishingly affordable $38,950, and you can get a fully loaded one with all the high-end fixings for about $50,000, plus all-wheel drive if you like. Or you can select the seriously fast Genesis V8 with its 420 ultrarefined horses. Every Genesis has the suave character of a car that costs twice as much, and there's a sense of superior quality, too. It even looks rich when it's parked. Hyundai cranked this one about 330 yards right down the middle.
Find a Hyundai Genesis for sale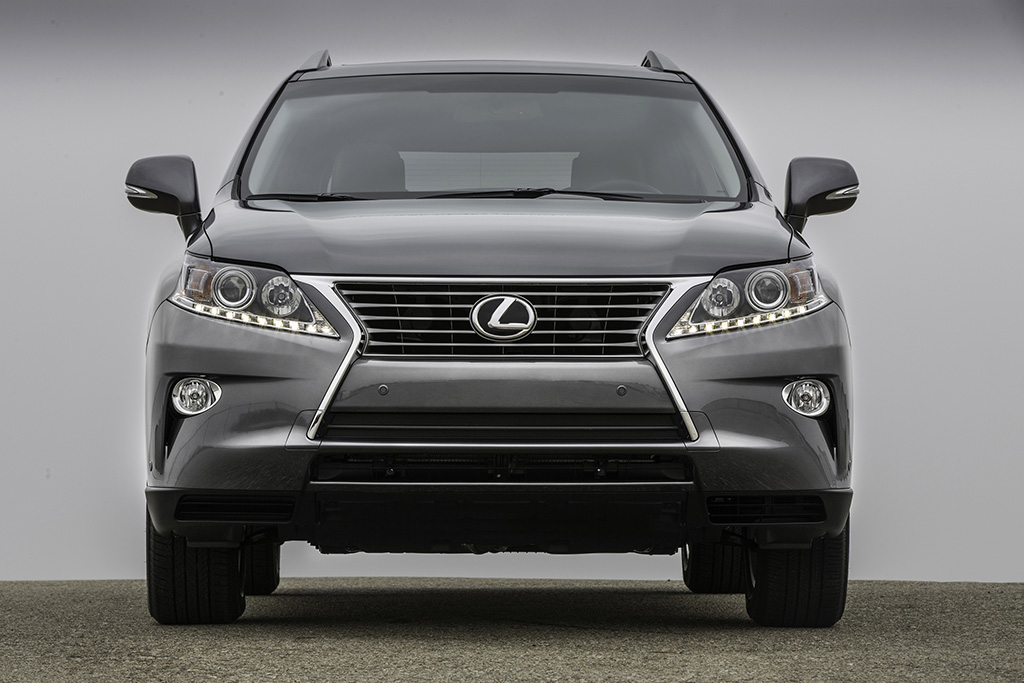 Lexus RX
The RX is a perennially popular choice at the course, and all those golfers can't be wrong. Whether you choose the regular RX 350 or the hybrid-powered RX 450h, you get the same ultrasmooth ride, and every RX comes with Lexus' enviable reputation for reliability. There's ample room in the hatchback trunk, of course, and the hybrid offers essentially the same space back there due to clever battery packaging. Excitement isn't job No. 1 for Lexus' best-selling crossover, but just look at Jim Furyk: Consistency will take you a long way in this sport.
Volkswagen Golf
We couldn't resist, and not just because of the name. For a compact hatchback, the Golf is incredibly capacious, offering 22.8 cu ft. behind the rear seatbacks and a whopping 52.7 cubes with those seatbacks flipped forward. You actually don't even need to fold them down to fit a couple golf bags in the trunk, and four adults can somehow fit comfortably in the Golf's tidy cabin. Once you're under way, the Golf provides luxury-car dynamics at an economy-car price point. Budget permitting, the zesty GTI with its 210-hp turbo four is a stunning combination of practicality and sport.
Find a Volkswagen Golf for sale
Certified Pre-Owned BMW 5 Series
BMW's midsize sedan has the sort of classy, restrained looks that'll never go out of style, and that's always a plus when you're pulling up to the course. But it's also on this list because it's essentially a 7 Series in a 5 Series package. If you're on a golfing road trip, you want a solid, road-hugging ride, and the 5 Series feels like a full-on executive sedan in the fast lane. Pro tip: Check out the 550i with its astoundingly powerful twin-turbocharged V8; you can find a nice certified pre-owned example for the same price as a new base-model 5 Series.
Certified Pre-Owned Volkswagen Touareg
The Touareg has long been one of the most versatile and affordable luxury crossovers, and it's arguably even more appealing in CPO form. Like most German vehicles, this SUV depreciates rather aggressively for the first couple years, but it hasn't changed significantly in at least that long, so you can save a bundle on a certified pre-owned specimen without missing out on the latest features. We prefer the TDI model's turbodiesel V6 for its remarkable fuel economy (good for 28 miles per gallon on the highway) and its massive low-end torque, which can move out four golfers and their equipment with ease.
Find a Volkswagen Touareg for sale
Certified Pre-Owned Cadillac CTS
What would a golf-themed list be without a Cadillac? Don't expect a traditional land yacht, though; the current third-generation CTS (2014-present) is one of the most engaging luxury sedans we've tested, with razor-sharp handling and excellent body control. But it also offers a smooth ride and a golfer-friendly trunk, along with perhaps Cadillac's most luxurious interior ever. Furthermore, we think the CTS is the best-looking Cadillac in years, wearing the company's edgy design language with uncommon grace. Cadillac's certified pre-owned program can get you into a nice CTS for less coin than you think.
Certified Pre-Owned Jeep Grand Cherokee
The current Grand Cherokee is one of the best SUVs in the world, bar none. The interior quality is finally there, the off-road ability has never been better and the available 8.4-inch uConnect touchscreen is one of the best infotainment interfaces in the business. A little-known fact is that the current JGC shares some of its bones with the Mercedes-Benz M-Class, which helps explain its incredible solidity at speed. Look for a fully loaded one with Jeep's certified pre-owned warranty; it's almost like getting a new Grand Cherokee, and you'll pay less than you would for a stripped-down new one.