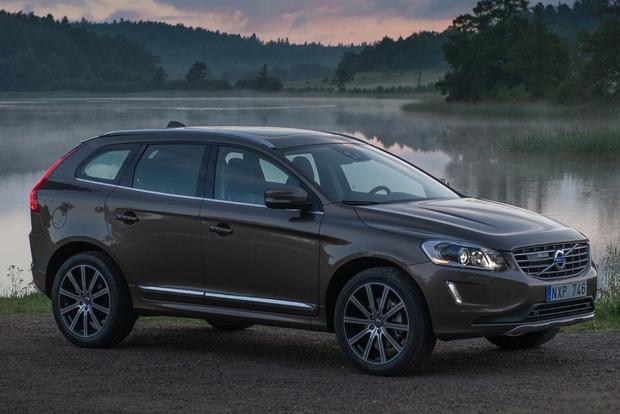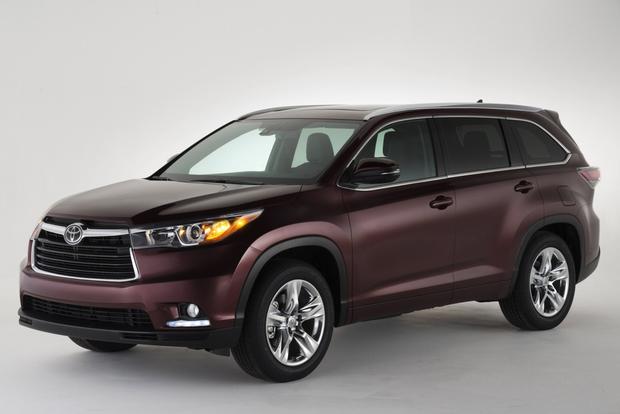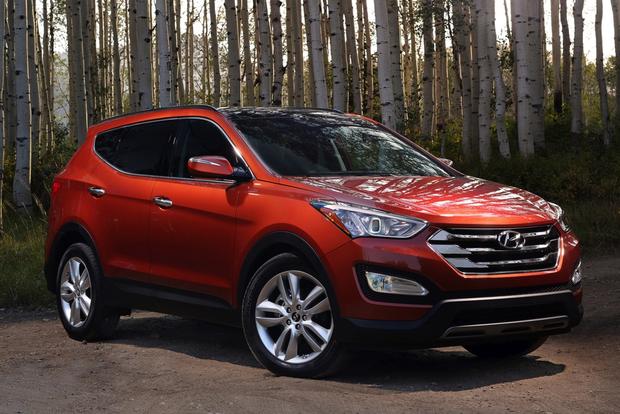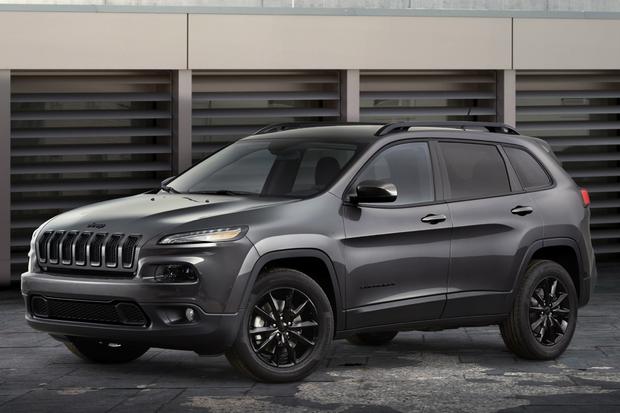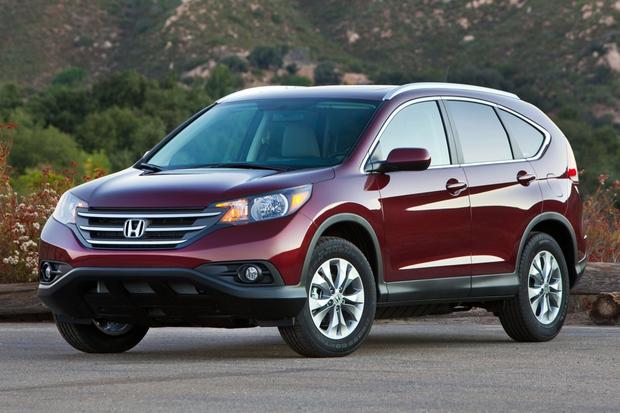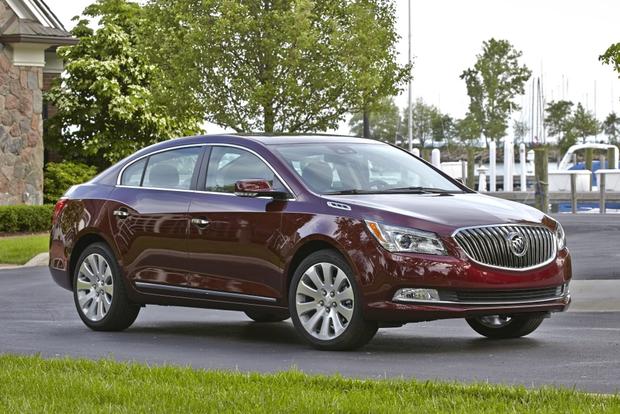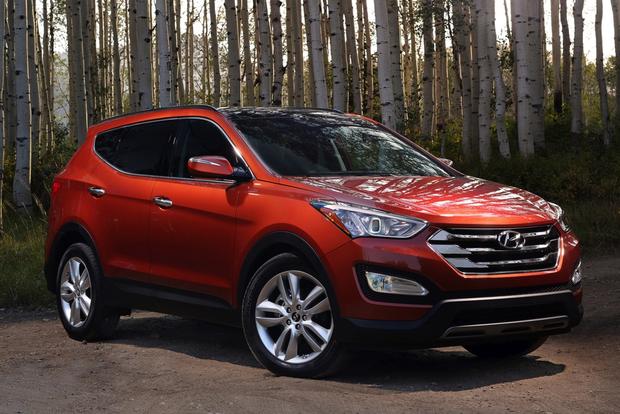 From work to school to the gym to kids' basketball practice to yoga class, the mom of the house is always on the move. All of that back-and-forth travel requires a reliable, safe and well-packaged vehicle that doesn't forgo style or a fun-to-drive spirit. Here is our list of the top seven cars for moms who enjoy a fast-paced, road-running lifestyle.
Buick LaCrosse
Although a great majority of moms go the utility or wagon route, the sedan is still an excellent choice for women who require some driving enjoyment in their daily commutes. The LaCrosse (base price $34,460) is just such a sedan. Athletic and durable, this good-looking 4-door is not only fun to drive, but it also exudes a sporty and luxurious presence. On the practical side, the LaCrosse offers premium convenience features, a spacious back seat for child seats and boosters, and a large trunk to haul luggage, sporting equipment, strollers or whatever you might need.
Find a Buick LaCrosse for sale
Honda CR-V
This small SUV has been a leader in its segment since it first showed up almost two decades ago. Delivering a balanced dose of practicality, upscale amenities and carlike road manners, the CR-V (base price $23,950) is one of the most comfortable and convenient choices for moms everywhere, even in cold, wet weather that requires all-wheel drive. Overall, the CR-V is affordable, well built and easy on the eyes.
Honda Odyssey
Bottom line -- we think this is the best minivan money can buy. We get that not everyone is into minivans, and many moms simply don't want one no matter how practical they've become. The Odyssey (base price $29,655) has a combination of good handling, slick looks, a comfy interior and tons of thoughtful features that make it a must-have when it comes to multipassenger vehicles. Quite frankly, this is the BMW of minivans. Be sure to check out the Odyssey EX-L, which has safety features such as forward-collision warning and lane-departure warning.
Hyundai Santa Fe Sport
For the tech-savvy mom, the Santa Fe (base price $25,825) is the answer. This sporty crossover utility offers a well-integrated Blue Link infotainment system, Bluetooth and steering-wheel-mounted phone controls, resulting in a user-friendly owner experience. For a punch of performance and fuel efficiency, opt for the 2.0-liter turbocharged 4-cylinder engine. It's just the right recipe for quick maneuvers and highway passing.
Find a Hyunai Santa Fe Sport for sale
Jeep Cherokee
As one of the most recognizable names in the SUV segment, the Cherokee is an on- and off-road phenom. Granted, you may not be taking your family off into the wild, but it's a good feeling to know that your vehicle is tough enough for the trail in case you start taking camping trips. For in-town life, the Cherokee (base price $23,990) brings good cargo room, comfortable seats and reasonable fuel economy.
Toyota Highlander
A recent update to the popular Highlander means that this crossover SUV has room for the whole family, plus it looks and feels contemporary. The Highlander (base price $30,075) isn't the least expensive family car available, but Toyota has packed a lot into the base LE version. A rear parking camera, Bluetooth, iPod connectivity, rear privacy glass and remote keyless entry are all standard. Most buyers will opt for the Highlander XLE and its V6 engine, power rear lift gate, moonroof and roof rails, and that's the version we think provides the best value. It's about $6,000 more than the base-model Highlander LE, however.
Find a Toyota Highlander for sale
Volvo XC60
The Volvo brand is synonymous with safety, and the XC60 is no exception. The little brother to the XC90 is a tank on wheels and offers Volvo's City Safety program -- a low-speed collision-avoidance system. Aside from making occupants safe and secure, the XC60 (base price $37,125) brings premium amenities, a well-crafted cabin, robust performance, a modern exterior design, and if we didn't already mention it, a lot of safety.
What it means to you: These days, the best cars for moms are not necessarily minivans and wagons. There are plenty of strong choices, ranging from small utilities to premium sedans to urban passenger vehicles that deliver safety, convenience, style and driving enjoyment.