Top Cars
Top 7 Non-Luxury Compact Crossovers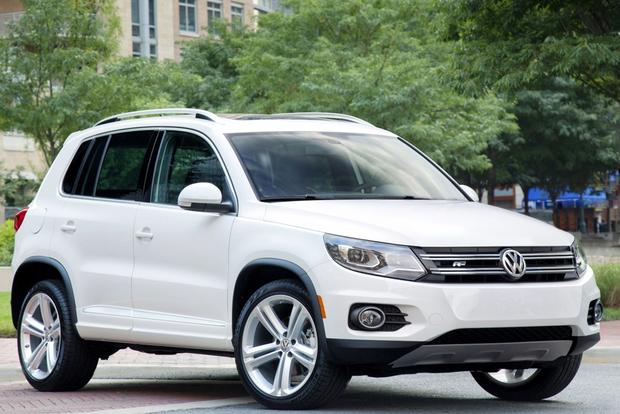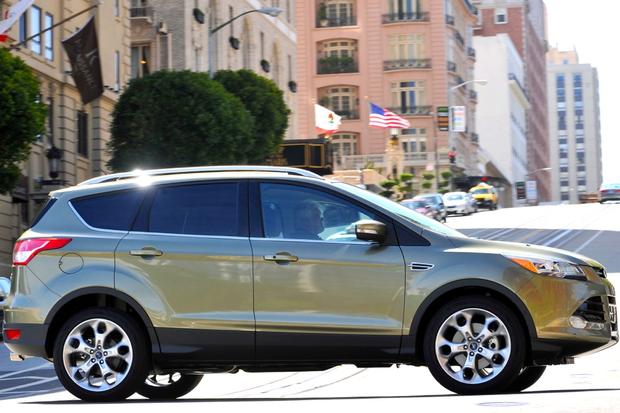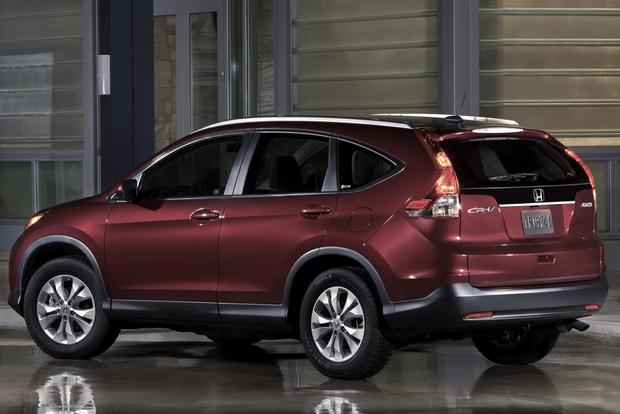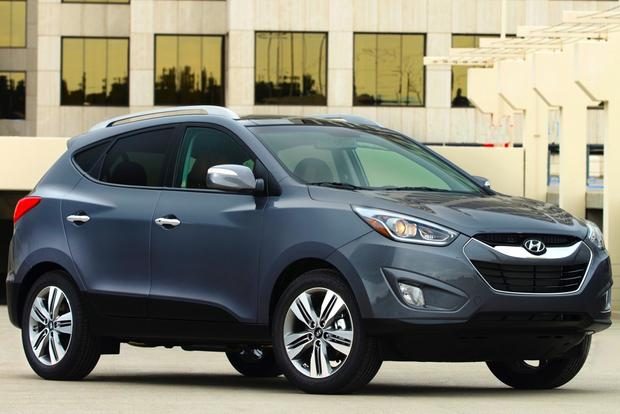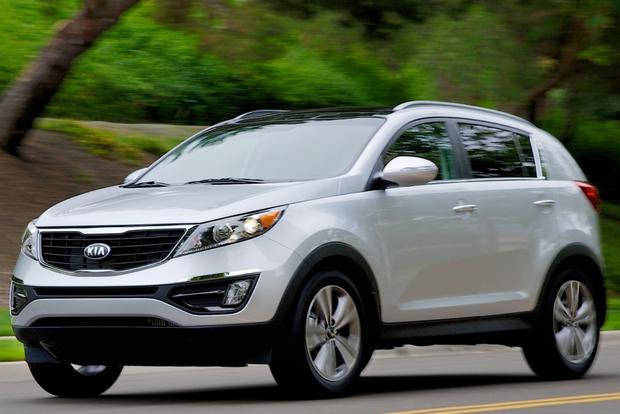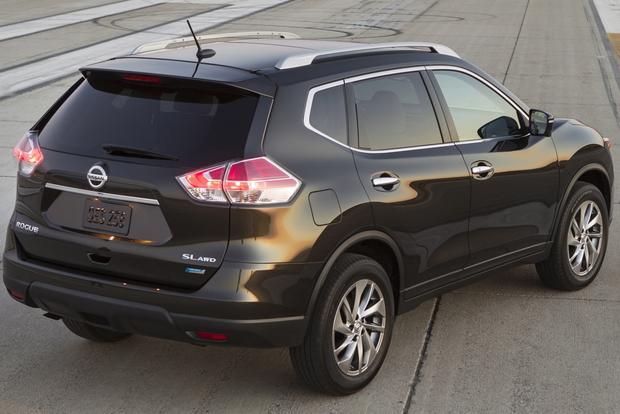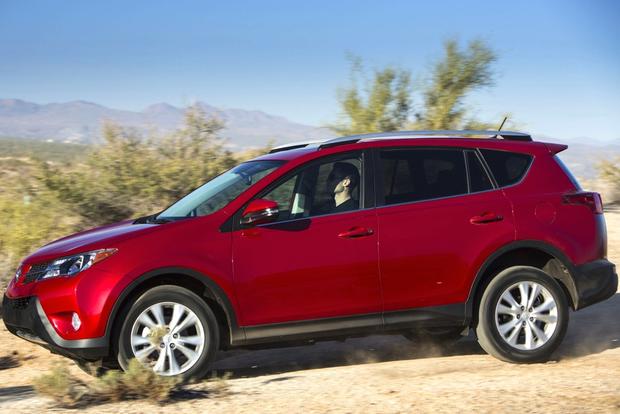 Car buyers everywhere are often finding smaller crossover utilities to be the more sensible alternative to larger SUVs. These versatile runabouts offer many of the same features and amenities as their full-size counterparts, such as roomy interiors, all-weather capabilities and the latest in tech-savvy gadgets. To boot, small crossovers are much more fuel efficient and generally offer a smoother, more carlike on-road experience. It's no wonder that more people are choosing to go this route. Here are seven non-luxury standouts from the small crossover segment that you should know about.
Ford Escape
Despite its compact size, the Escape offers excellent cargo and passenger space. At the same time, it earns very respectable fuel economy figures, making it both efficient and fun to drive. With a starting price coming in at around $23,000, you may be able to splurge for some of the Escape's more cutting-edge optional features, such as Ford's SYNC infotainment system, satellite radio and Travel Link navigation.
Base Price: $23,100
Honda CR-V
The Honda CR-V is considered one of the pioneers of the small crossover segment. With its even mix of creature comforts, modern amenities and versatile packaging, this proverbial utility is a best seller in its class. Aside from a well-conceived interior, the CR-V brings affordable pricing, an attractive exterior design and good fuel economy.
Base Price: $22,945
Hyundai Tucson
In addition to being one of the lowest-priced vehicles in its class, the Hyundai Tucson may be one of the most economical from a cost-of-ownership perspective. With better fuel economy than the majority of its competitors, owners will enjoy noticeable savings at the pump. At the same time, the Tucson offers good interior space and plenty of optional amenities.
Base Price: $21,450
Find a Hyundai Tuscon for sale
Kia Sportage
With its sleek and sexy design, the Kia Sportage is one of the best-looking small crossovers out there. It offers sporty carlike handling and a concise footprint, making it an ideal utility for urban drivers. Opting for all-wheel drive allows the Sportage to shine in colder climates and the wilderness. And for real driving enjoyment, there's an available turbocharged engine, too.
Base Price: $21,600
Nissan Rogue
The Rogue's love-it-or-hate-it styling makes it very polarizing from a design standpoint. From a driving standpoint, it offers a smooth and well-balanced feel and excellent fuel economy. The interior is well-equipped and comfortable but tends to be a little noisy on the highway. Unfortunately, the available third-row seat is absolutely cramped, even for kids. Overall, the Rogue's benefits outweigh its shortcomings, making it a true contender among its small crossover brethren.
Base Price: $22,490
Toyota RAV4
The RAV4 is a true bargain when you weigh in its reputation for reliability and quality. This quick-footed and agile utility is ideal for urban driving but also offers plenty of passenger room for families with kids. The spacious cargo hold is impressive, ready to swallow up groceries, gear or luggage at a moment's notice.
Base Price: $23,550
Volkswagen Tiguan
The name Tiguan is a combination of tiger and iguana. Though we're not exactly sure why, we do know it's among the sportiest vehicles in this segment. It combines top-notch handling with strong off-the-line acceleration, especially if you go with the Tiguan's potent and efficient 2.0-liter turbocharged engine. If German engineering excites you, the Tiguan is the way to go.
Base Price: $23,305
Find a Volkswagen Tiguan for sale
What it means to you: Buyers have lots of great choices in the non-luxury small crossover category, especially those who are looking to downsize from their much larger, gas-guzzling SUVs.