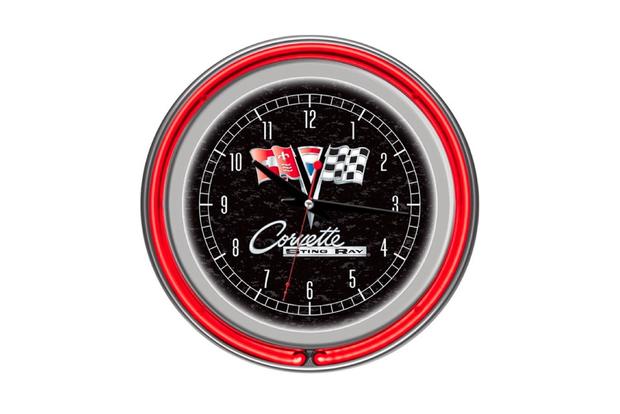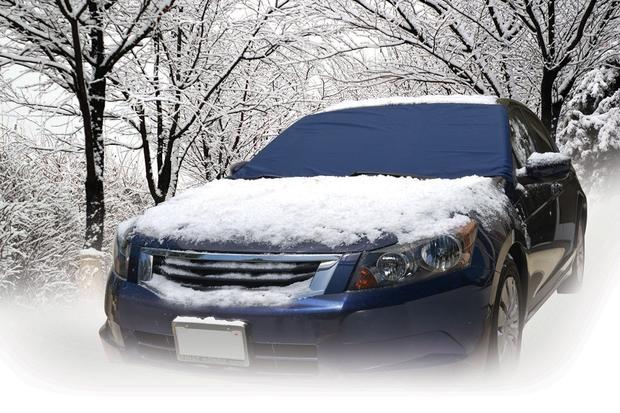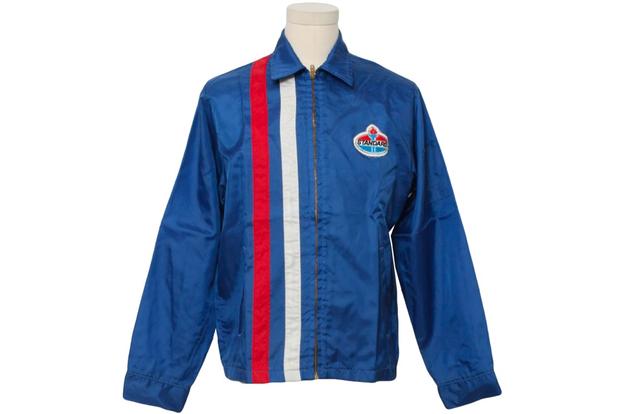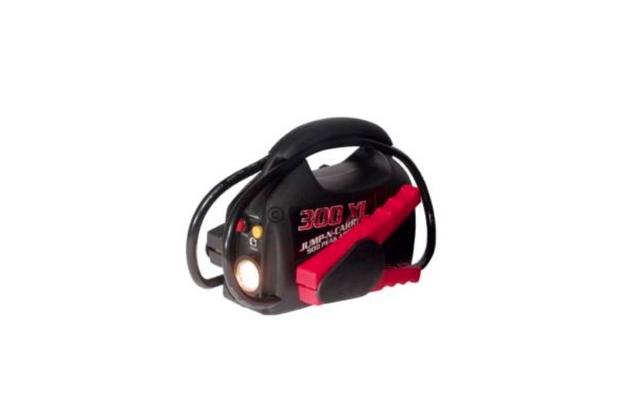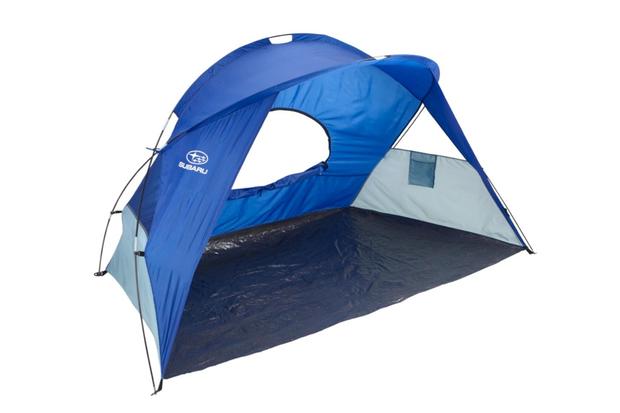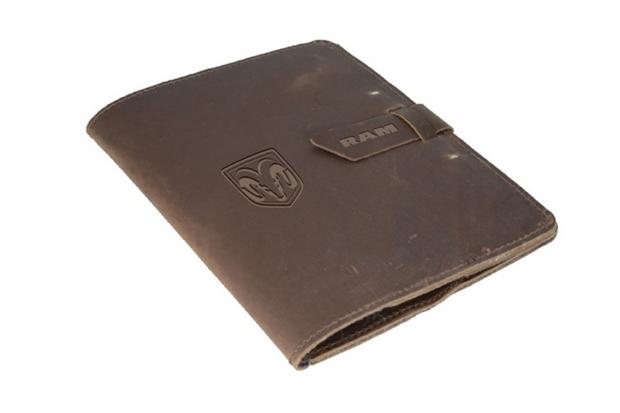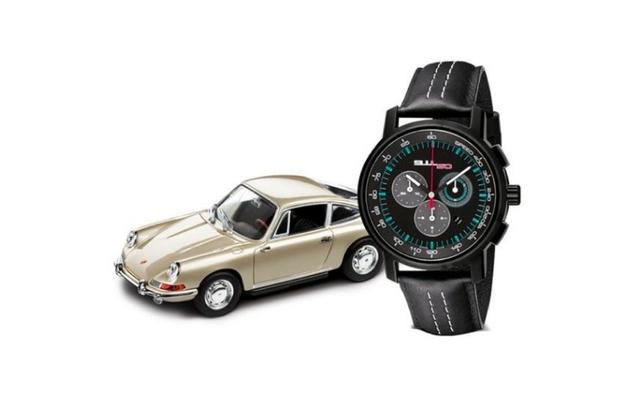 Car enthusiasts love to show off their preferences. We do it with our vehicles by driving cars and trucks that we love and are proud to be seen in. We do it with our gear, too, choosing the tools and equipment that help us to better care for our 4-wheeled babies. We even do it with our clothing, sporting hats and jackets that reflect our passions for particular brands and models.
Our list of the best automotive holiday gifts helps you find something that's sure to please the car enthusiast on your list. If you don't see his or her favorite brand here, don't worry -- you can still use this list for ideas. Want something more practical? We've included a few useful automotive items that will help the car lover in your life to enjoy his or her favorite vehicle more easily.
C2 Corvette Black Neon Clock
Do you have a Corvette lover on your holiday gift list? Consider this Corvette C2 neon wall clock. With a black face, chrome bezel with neon and retro-style numerals reminiscent of gauges from the second-generation Corvette, this battery-operated quartz wall clock is useful and stylish -- ideal for a car buff's garage, office or work space. It's priced at $99.95 from Chevy Mall, where you can find dozens of other wall clocks representing a variety of Chevy models and eras.
RAM Distressed Leather iPad Case
Pickup drivers demand toughness from their vehicles. Harsh working conditions -- and even rugged playtime activities, such as hunting or off-roading -- mean truck drivers need lasting protection for their gear. That makes this distressed leather iPad case from RAM ideal. It's soft on the inside, with a wool-felt liner that surrounds the device. Still, it looks tough on the outside. Heavy, dark brown leather includes a debossed RAM logo. Inside pockets hold loose papers, and a simple flap closure secures the case. The RAM iPad case is priced at $55.98 from RAM Outfitters.
Porsche 50 Years of 911 Chronograph Watch
The debut of the 2013 Porsche 911 marked a milestone for the brand's iconic sports car, arriving on the 50th anniversary of the first 911. Help your Porsche enthusiast join the celebration with this limited-edition quartz movement watch. The stainless steel case is finished in black, and the black leather band features contrasting stitching. Just like the special, 50th Anniversary edition Porsche 911, this watch will be produced in a quantity limited to 1,963 units -- a nod to the year of the 911's debut. Now sale priced at $800 from Porsche Audi Parts, the watch includes a scale model of the original 911.
Booster Pac Portable Jump Starter
Most car buffs probably own a set of jumper cables to avoid being stranded with a dead battery. But portable jump starters are even more helpful than cables. You don't need a second vehicle with a good battery, and you avoid the problem of cables that can't safely reach from one vehicle to the other. The Booster Pac 300 XL has peak output of 900 amps, a built-in light and a handle that makes it easy to carry. Priced at $86.99 from NAPA Auto Parts, a portable jump starter is a gift for the auto enthusiasts on your list as well as for anyone with a dead battery that they help out.
Vintage Racing Jacket
Generally, combining cars and retro adds up to tacky. And even if you can pull off a Pontiac branded Members Only jacket, the rest of us will just look like we got wearable holiday coal. If you're looking for an automotive-related gift that skips the usual serving of cheese, check out these affordable vintage racing jackets. The site Rusty Zipper has the jackets sorted by style and decade. Since these jackets are new reproduction pieces, the prices are reasonable. The average price is $30 to $60. We sort of like the orange windbreaker with a vintage U-Haul patch.
Cadillac Neet Cooler and Trunk Organizer
Plenty of trunk space can be a blessing or a curse. When you need the space for a large item, a big trunk is helpful. When you have just a few small items, you sometimes find them scattered around when you reach your destination. This Neet cooler and trunk organizer from Cadillac keeps everything tidy with three large inside compartments, three outside pockets and even a removable cooler that's big enough for a 6-pack. When not in use, simply collapse the organizer to maximize trunk space. Available for $45 from Cadillac Collection, the Neet cooler and organizer is black fabric with a printed gray Cadillac logo.
Auto Expressions Winter Warrior Windshield Snow Cover
We haven't tried this product, but if the Winter Warrior snow cover works like maker Auto Expressions says it does, it will be a helpful time saver for any driver living in a snowy area. The thin nylon cover wraps around a vehicle's windshield, secured by suction cups that attach inside the vehicle. When it's time to drive, simply remove the cover, shake off any snow and ice and pack the Winter Warrior into its integrated case. We found the one-size-fits-all snow cover on Amazon for $9.99. Reviews are mixed, with some users hailing the Winter Warrior as effective and others reporting that it didn't work for them.
Subaru Cove Sun Shelter/Beach Tent
Most of the U.S. faces months of cold weather before warmer temperatures arrive, but it's not too early to plan for summer. This Subaru Cove sun shelter and beach tent is perfect for beating the hot summer sun and providing a portable shelter at the beach, lake or park. A practical blend of canopy and tent, the Cove has one side open to keep you connected to the great outdoors, while nylon walls on the other three sides provide some protection from the elements. The collapsible tent is available from Subaru Gear, priced at $44.25.
Choosing a unique automotive gift for the car enthusiast on your list doesn't have to be difficult. Automakers and retailers that sell automotive merchandise offer a range of products for car buffs of all stripes. Browse some of the sites listed here if you don't see something that's right for your favorite gearhead. If you find other cool holiday gifts that we haven't included, let us know in the comments below.