Top Cars
Top Picks for James Robertson's Crowd-Sourced Car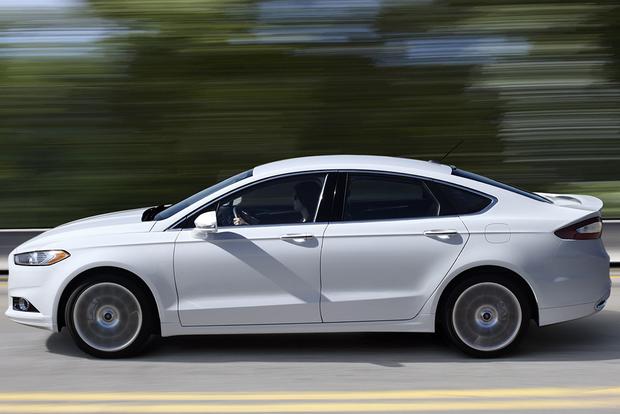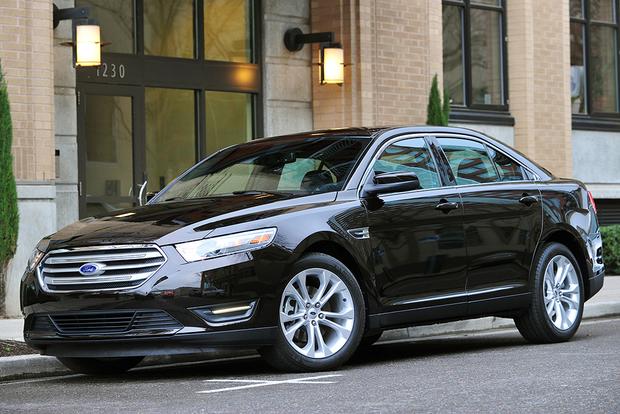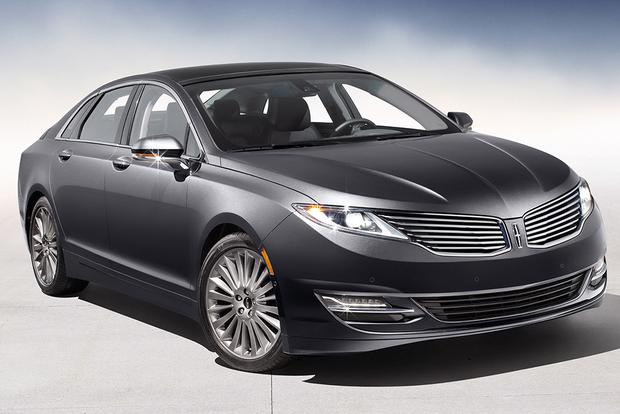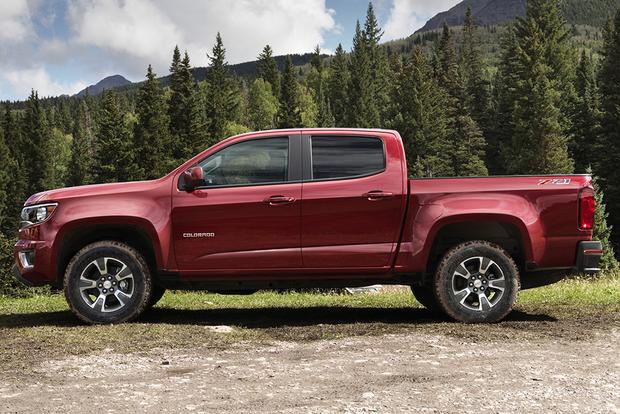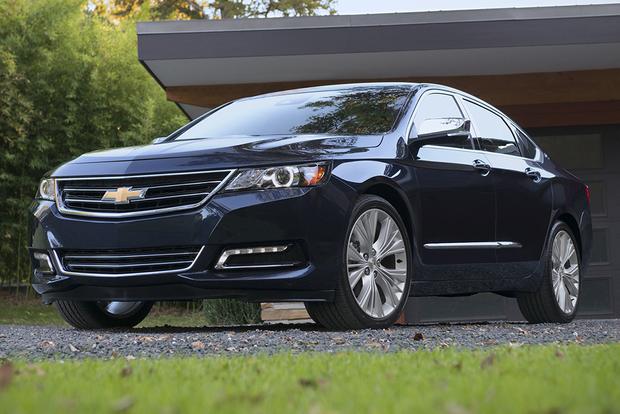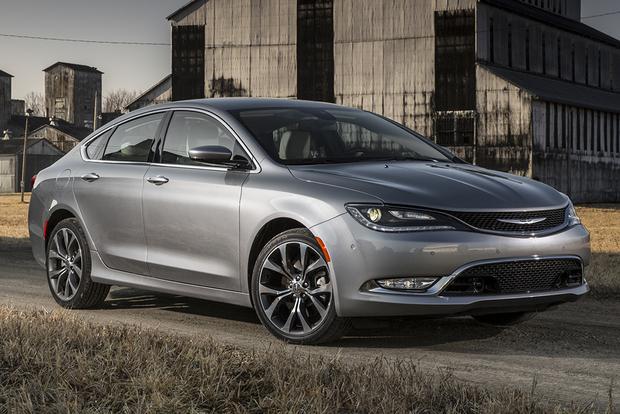 Recently, you may have heard the story of James Robertson, a Detroit resident whose daily commute includes an arduous combination of walking and public transportation. The walking, more than 20 miles of it to and from work, caught the attention of 19-year-old student Evan Leedy as well as Jiyan Cadiz, a communications manager with Chrysler-FIAT. Here's the whole story from the Detroit Free Press and ABC News.
Thanks to the generosity of the citizens of Detroit and a GoFundMe web page, Robertson now has more than $200,000 in donations.
To make the most of his money, we have a few suggestions as Robertson begins his car search. He may have $200K to spend, but we're not going to suggest that Robertson buy a $100,000 exotic sports car. Plus, we think Robertson will want some of that money for gas and insurance.
Even if you didn't just receive a huge sum of money as a gift, we think the following cars offer a lot of bang for the buck. Think about Robertson's criteria, which is a lot like that of many other shoppers. If you want an American-made vehicle that's good for snowy terrain and will last a long time, we highly recommend considering a combination of new and certified pre-owned (CPO) cars. Here's a shopping list.
2015 Chrysler 200
Anyone who has to deal with the snow will appreciate the 200's available all-wheel drive. We suggest the 200S version with all-wheel drive along with the optional engine block heater ($95) and heated leather seats ($995).
The total price is about $31,000. It's a very good car for the money, good-looking without being ostentatious and comfortable without being huge. It's like a luxury car, without the luxury-car price.
CPO 2013 Ford Fusion
Robertson says he's a big fan of Ford vehicles, so we're going to suggest three. First up is a certified pre-owned Ford Fusion. Since this is a pre-owned car, we suggest going with the Titanium version, which includes nearly every option you can think of, such as navigation and heated seats for those freezing winter temps. A good, low-mileage version should be about $21,000. Finding an all-wheel-drive version will increase the price by a few thousand dollars. The Fusion's interior is nice but functional, and since the car hasn't been updated this year, a 2013 Fusion will look nearly the same as a new car.
CPO 2013 Ford Taurus
Ford is one of the few automakers to offer all-wheel drive in nonutility vehicles. That means you can get the security of 4-wheel drive without having to get a big ole truck. Again, because the look of the Taurus hasn't changed dramatically in the past few years, we say go for a certified version, one that Ford has inspected and stands behind with a decent warranty. The Taurus also has that nice feel inside without being too flashy. Our choice would be a 2013 Taurus SES or Limited with all-wheel drive. That should be about a $25,000 car with fairly low miles.
2015 Lincoln MKZ
There's no getting around the fact that this is a luxury car, and it's one of the best-looking cars we've seen in years. This is one of those cars that you splurge and spend a little extra on. We like the all-wheel-drive version with the 2.0L EcoBoost engine. That means 31 miles per gallon on the highway and 22 in the city. The $37,000 price gets you leather, 10-way heated power seats, wood trim, remote start, adaptive headlights and 18-inch wheels.
2015 Chevrolet Colorado
This is one of those vehicles where a used version won't do. We didn't really care for the previous Chevy Colorado, but the new one is great. If you're 6 feet or taller, you'll be pleasantly surprised by just how roomy the midsize Colorado is. The interior is a lot nicer than you'd expect, too. Add the Colorado's available 4-wheel drive, and the truck is perfect for winters up north. We recommend adding the Convenience and Luxury package, bringing the total price up to about $35,000. That includes heated front seats, satellite radio and remote vehicle start, to name just a few features.
Find a Chevrolet Colorado for sale
2015 Chevrolet Impala
This is basically the Chevy version of the Ford Taurus, and in many ways it's a better car. We'd opt for the Impala with the 1LTZ trim and add the Comfort and Convenience package, engine block heater and all-weather floor mats. At $37,000, it's the second-most expensive car on the list, but you do get great features such as heated and cooled front seats, a heated steering wheel, forward-collision alert, lane-departure warning, OnStar and one of the nicest interiors this side of Lexus.
Find a Chevrolet Impala for sale
Whether you're James Robertson searching for a new ride with your crowd-sourced funds or simply a car shopper looking for a great deal on a new or used vehicle, we've got you covered.