Top Cars
Top Sports Cars for Summer Driving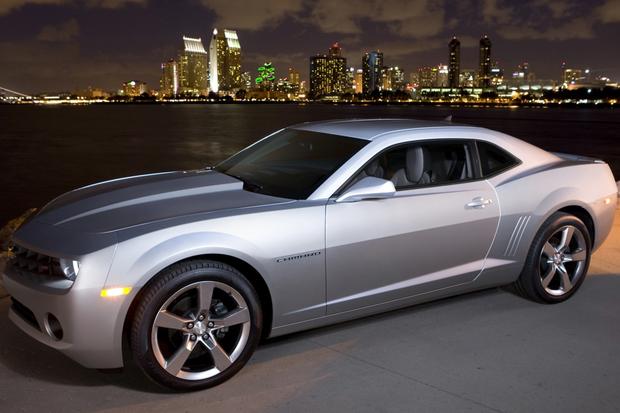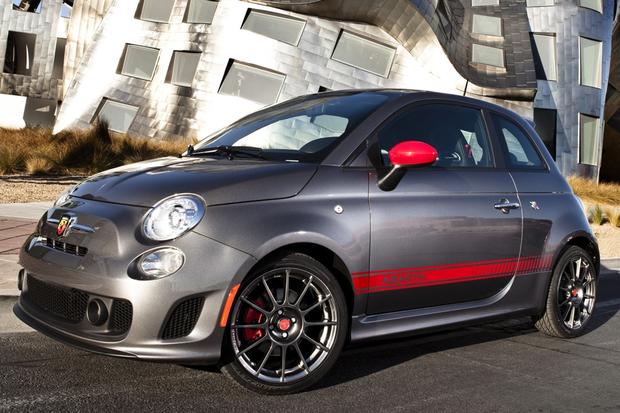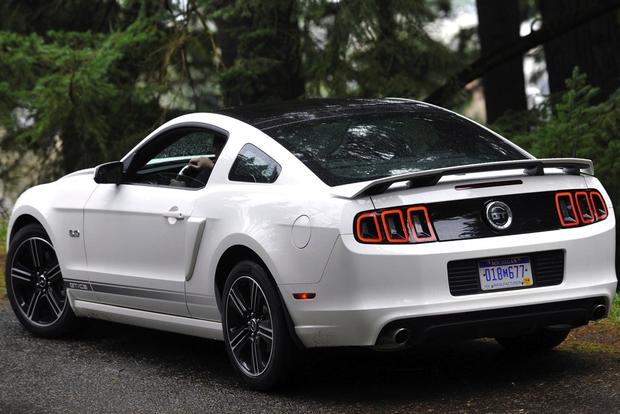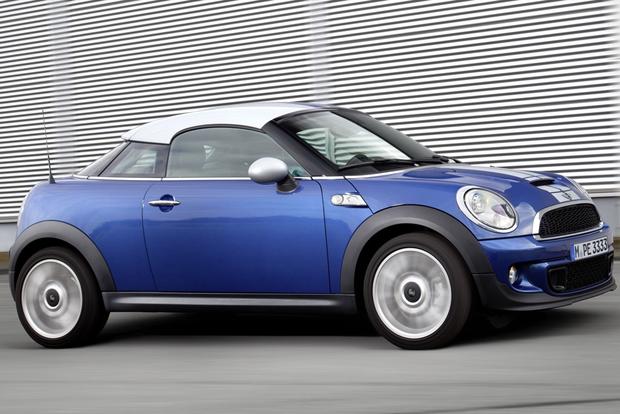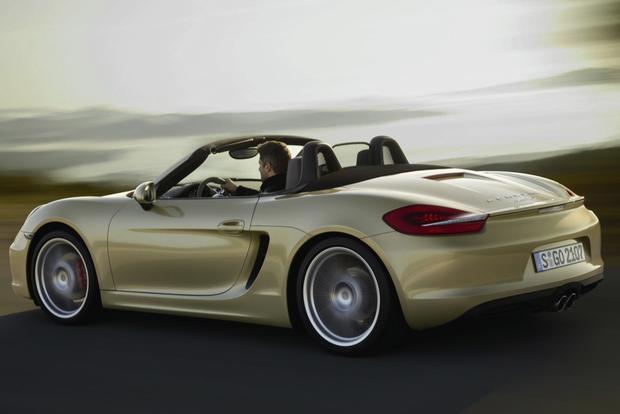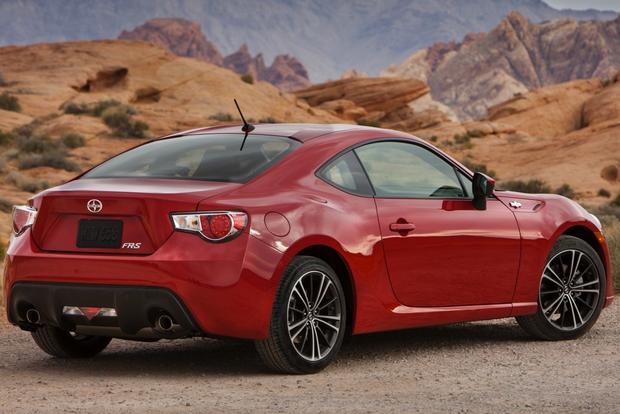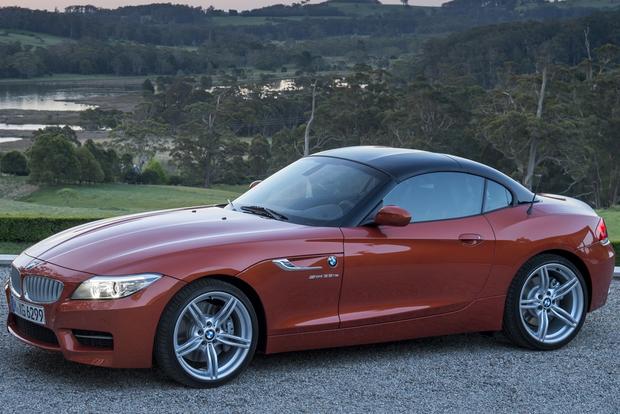 With summer here, many drivers want an exciting sports car to enjoy on a sunny day while cruising down a beautiful back road. So we've created a list of some our favorite sports cars for summer fun. We've focused on models that offer both coupe and convertible variants -- and those that will be fun to enjoy in nearly any setting, whether it's at the track, on a good road or just driving to an evening meal.

BMW Z4
The BMW Z4 is a 2-seat roadster with a retractable hardtop. That makes it perfect for summer driving, since shoppers can choose between an open roof when they're heading out for a drive or a coupe on a cool summer evening. It's also available in three versions, letting drivers choose the one that's right for them. Base-level sDrive28i models use a 240-horsepower 4-cylinder, while the mid-priced sDrive35i offers a 300-hp 6-cylinder. Topping the range is the 335-hp sDrive35is. While Z4 pricing can be high -- even the base-level sDrive28i starts just under $50,000 -- BMW usually offers great lease deals to make the sports car more affordable.

Chevrolet Camaro
The Chevrolet Camaro is offered as a soft-top convertible or a handsome, fixed-roof coupe. Four versions are available: V6-powered LS and LT models, or V8-powered SS and ZL1 trims. Even drivers who choose a V6 get a muscular 323 hp, which is more than adequate for most situations. But we'd have a hard time blaming you if you chose the 426-hp SS or the 580-hp ZL1. Best of all, the Camaro really can seat four people -- so you can bring along family or friends as you head to the beach or cruise your favorite back roads. Pricing starts around $24,000 for a base-level Camaro LS or $33,000 for an SS.
Find a Chevrolet Camaro for sale
FIAT 500 Abarth
The FIAT 500 Abarth may not seem like a sports car, since it looks suspiciously like a small hatchback. But take our word for it: With a performance-tuned suspension, a turbocharged 160-hp engine and an exciting sport exhaust system, the 500 Abarth is fun to drive. Best of all, the 500 Abarth is surprisingly well priced, with a base manufacturer's suggested retail price of less than $23,000. It even offers top-down capabilities thanks to a convertible model with fixed roof rails.
Ford Mustang
The retro-themed Ford Mustang combines coupe or convertible body styles with practical seating for four. Most Mustang models use a 3.7-liter V6 that's good for just over 300 hp. We like that engine, but enthusiasts will opt for the Mustang GT. That model boasts a 420-hp 5.0-liter V8. Hotter versions, including the Boss Mustang and the Shelby GT500, offer as much as 662 hp. But you'll be getting a good deal no matter which Mustang you choose. Pricing starts around $23,000 with shipping for a V6 or around $31,500 for a V8 -- and all Mustangs boast alloy wheels, xenon headlights, air conditioning and remote keyless entry.
MINI Cooper S Coupe
The 2-seat MINI Cooper S Coupe is some of the most fun you can have for around $25,000. One reason is its engine: While 181 hp may not seem much, the MINI's turbocharged power delivery gives an excellent sensation of speed. We also like its go-kart handling, which trumps nearly all other vehicles at its price point. The MINI's cornering abilities are especially impressive because of front-wheel drive. Best of all, the MINI offers a summer choice for nearly any lifestyle: the 4-seat Hardtop and Convertible, or the 2-seat Coupe and Roadster. If you're choosing a summer car, it's hard to go wrong with the MINI.
Find a MINI Cooper S Coupe for sale

Porsche Boxster
The newly redesigned Porsche Boxster is a mid-engined sports car with two seats and a soft top. Porsche also offers the similar Cayman for drivers who want a coupe, but we highly recommend the Boxster, since it's one of the few models where a convertible is less expensive than its coupe counterpart. While power may not seem like much -- base models only make 265 hp -- the Boxster is a hoot to drive. Our only drawback is the $51,000 base price tag, which quickly increases with options.
Find a Porsche Boxster for sale
Scion FR-S
The Scion FR-S (and its Subaru BRZ twin) boasts sports-car handling and an affordable base price. Indeed, the sporty coupe starts around $25,000 with shipping -- and it drives like some expensive performance cars that cost much more. While its 4-cylinder engine only makes 200 hp, the FR-S feels fast thanks to its lightweight design and low center of gravity. The only drawback: The FR-S is the only car on our list that doesn't offer a convertible body style.
What it means to you: Some of today's top sports cars will make this summer one to remember.