Top Cars
Valentine's Day: 5 Romantic Rides for a Weekend Getaway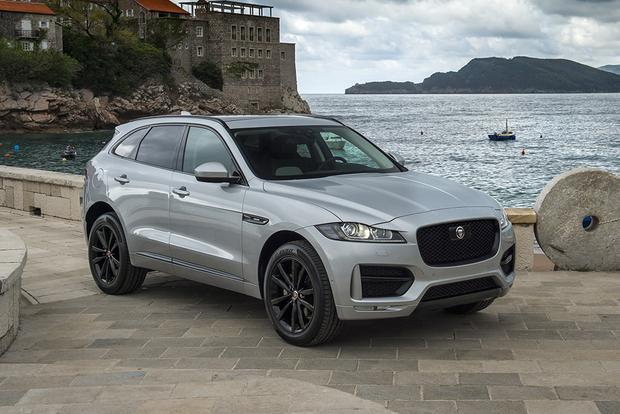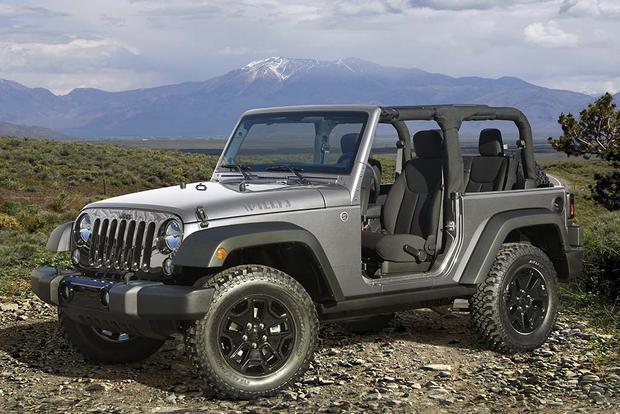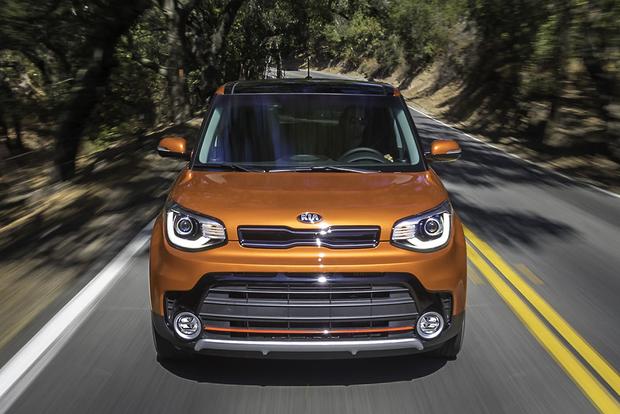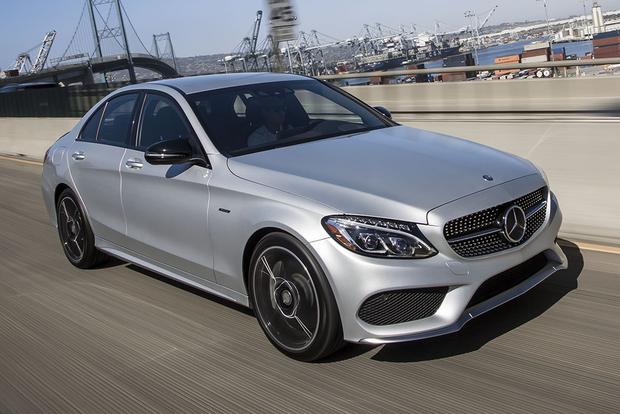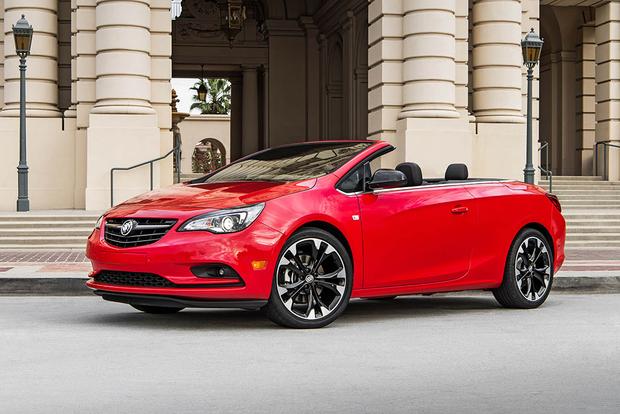 As St. Valentine makes his yearly visit, what better way to celebrate the day than by riding off into the sunset with the one you love? Road trips are a fun way to ignite the passion in your relationship, especially if you're hitting the highway in a car you both adore. Here are five romantic rides for a Valentine's Day getaway to remember.
2017 Buick Cascada
You may never have heard of the Buick Cascada, but this little drop-top is an excellent choice for those wanting to drive under the moonlight with the nighttime breeze blowing in their hair. On the outside, the well-built Cascada is sculpted and stylish, with a decidedly artful presence. Within, passengers will appreciate the craftsmanship and sophistication of the open-air cabin, from its comfortable seats to its modern dash layout. On the road, the Cascada is motivated by a spirited 1.6-liter turbo 4-cylinder engine tied to a 6-speed automatic. With 200 horsepower, there's plenty of get up and go. The 2017 Buick Cascada has a base MSRP of $33,065.
2017 Jaguar F-PACE
The all-new F-PACE SUV is sleek, sexy and very luxurious. It offers an array of innovative features, including a mobile hotspot and a new gesture-controlled lift gate. And the oversize panoramic roof gives the cabin an open-air feel. The F-PACE is powered by one of three engines: a fuel-efficient 4-cylinder diesel and two variants of a 3.0-liter V6, one being supercharged. All three power plants are paired to a seamless 8-speed automatic transmission. The F-PACE is fast and smooth, befitting the Jaguar name. Base MSRP for the 2017 Jaguar F-PACE is $41,990.
2017 Jeep Wrangler
There may be no other vehicle more synonymous with off-road action than the Jeep Wrangler. But this part utility vehicle/part truck is also perfectly at home in city driving or cruising up the coast with the ocean air whipping through its cabin. Under the hood is a strong 3.6-liter V6 that produces 285 hp and ties to a standard 4-wheel-drive setup with high- and low-range gearing for getting over sand dunes or up a trailhead to a romantic mountain retreat. And hard- and soft-top options offer plenty of flexibility for the change in seasons. The 2017 Jeep Wrangler has a base MSRP of $24,990.
2017 Kia Soul
Kia's iconic urban runabout is the epitome of fun, both funky and functional. Its stylish and boxy shape makes it one of the most recognizable cars on the road today. Inside, you'll find a modern and refined space that caters to the youthful-at-heart with flourishes such as colorful pulsating speakers. And when it comes to cargo and storage capacity, the Soul's cubic shape makes it as roomy as many larger utilities. The Soul is motivated by one of three engines, including a new 1.6-liter turbocharged 4-cylinder engine making a robust 201 hp. The squarish Kia Soul starts at $16,100.
2017 Mercedes-Benz C-Class
The Mercedes-Benz C-Class is the high-water mark in entry-level luxury sedans. This well-sculpted 4-door is equal parts brains and brawn. The cabin is loaded with the latest cutting-edge tech goodies as well as highly contoured seating and lots of passenger room in both rows. And since the trunk has more than enough room for a family's worth of luggage, it will have no problem accommodating a couple of overnight bags on Valentine's Day. The C-Class has several engine choices, starting with a turbocharged 2.0-liter 4-cylinder, but the most impressive is undoubtedly the 469-hp 4.0-liter V8 found in the C63 AMG model. All in all, the C-Class is one of the smoothest and sharpest performers in its segment. It has a base MSRP of $39,875.