Top Cars
What Would Santa Drive? The Top 5 Cars for Mr. Claus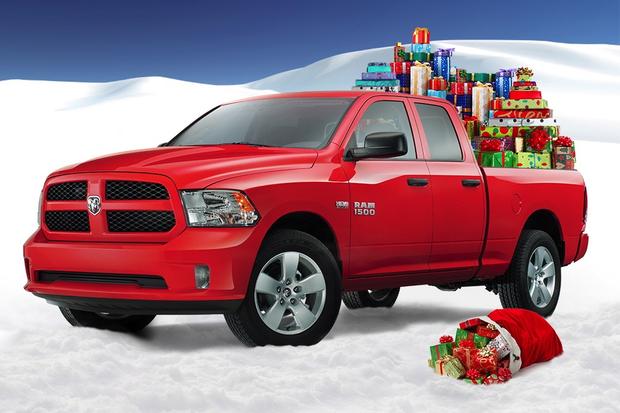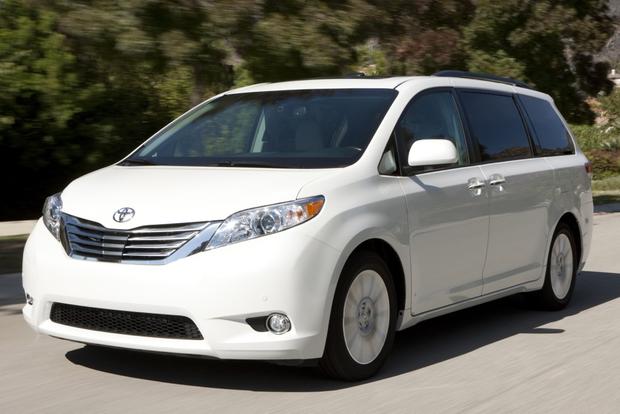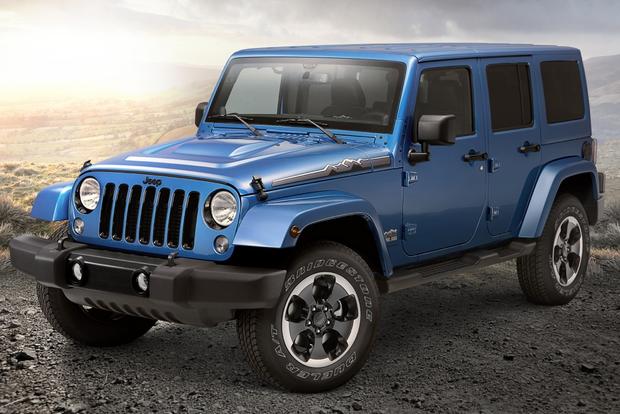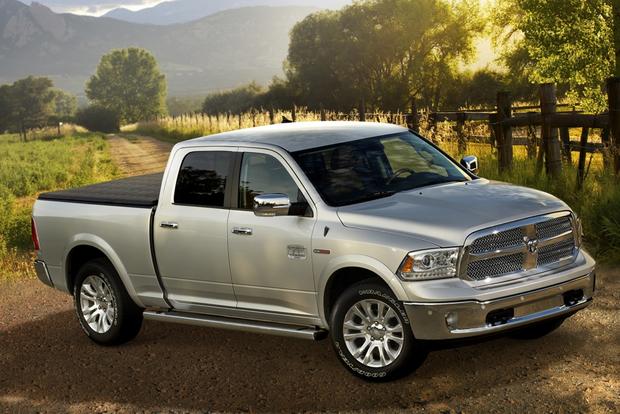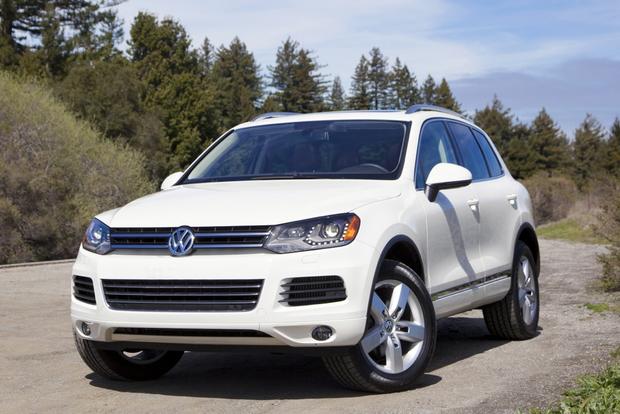 What if Santa couldn't find his sleigh? And OK, what if he also developed a sudden fear of flying? Staying home isn't really an option, at least not this time of year. So how would our favorite red-pajama-clad geriatric deliver the goods?
Naturally, he'd have to drive, which would briefly make him the world's most important car shopper -- because it's not like he already has one in the garage. But what car? If Mr. Claus could only pick one new ride, what would it be? Just in case he happens to be on the horns of this dilemma (and frantically searching the Internet for a solution), we put our heads together and came up with five sensible sets of wheels for his consideration.
Jeep Wrangler Unlimited
Pros: Go-anywhere capability; removable roof and long wheelbase afford sleigh-like cargo capacity
Cons: Unpleasant on long trips (and this will be a long one indeed)
Think first about how Santa's going to get out of the North Pole. No magic, remember, and no airplanes or helicopters, either. An excellent snow vehicle would make this leg a lot easier, and we can't think of a better choice than the off-road-ready Wrangler Unlimited. It comes straight from the factory with the hardware to dominate any terrain, and with the 3.6-liter Pentastar V6 aboard, it can actually make some time on smoother surfaces, too -- albeit with more than its fair share of wind and road noise. Why the long-wheelbase Unlimited? Hey, have you seen how big that sack of presents is?
Toyota Sienna
Pros: Room for tons of presents and a bunch of elves; dual-view entertainment system keeps the little helpers happy
Cons: Requires paved roads; driving an uncool minivan could tarnish Santa's image
The Sienna is obviously an on-road vehicle only, but assuming Mr. Claus could make it out of the Arctic Circle in a minivan (maybe the reindeer could tow him), there's plenty of pavement in the rest of the world. To the Toyota's credit, it offers all-wheel drive, so slippery winter streets wouldn't be a problem. And for gift-sack capacity in passenger vehicles, you just can't beat a minivan. Throw in the Sienna's 16.4-inch rear entertainment screen with dual-view capability -- bored elves are mischief-prone, as you may expect -- and you have some strong sleigh-replacement credentials.
Chevrolet Corvette Stingray Coupe
Pros: Speedy gift delivery; fun; the kids would definitely approve
Cons: Support vehicle for gift sack required
With all the automotive toys Mr. Claus has delivered over the years, as well as the actual vehicles for those of driving age, he has to be something of a car guy by now. And the car to have this holiday season is definitely the brand-new C7 Corvette. It's not just about the 455-horsepower V8, either; the Corvette is also known as the big man's sports car due to its generous seat travel and passenger space, so his famous gut should fit without issue. One major downside is that there's only room for a few presents at a time, but maybe the Clauses could get a Suburban support vehicle thrown in for cheap. A team of elves could probably figure out how to drive an enormous SUV, right?
Find a Chevy Corvette for sale
Volkswagen Touareg TDI
Pros: At home on any surface; handy cargo hold with the rear seats folded; great range and fuel economy
Cons: Firm ride could pose a threat to fragile presents
For one vehicle that does it all, it's hard to beat the diesel-powered Touareg TDI. It shares its platform with the Porsche Cayenne, so you know the dynamics and general robustness are beyond reproach. It has ample ride height and suspension travel for off-roading, yet it's a high-speed champ on the freeway. Its massive 406 lb-ft of torque piles on around 2,000 rpm, making it a great choice for hauling, say, a really heavy red bag. And on those long rural stretches without many filling stations, the Touareg's 29-miles-per-gallon highway rating and 750-mile driving range would keep Santa's anxiety at bay. Shame the optional air suspension is no longer available, though; the Touareg's stiff-legged suspension might break a Christmas vase or two.
RAM 1500 EcoDiesel V6
Pros: Open-air cargo area; coil springs yield soft ride; diesel maximizes mpg
Cons: Oversized dimensions are cumbersome on tight city streets
At the end of the day, maybe Santa should just get a truck. There's a reason big trucks are so popular among Americans: You just can't beat the combined utility of a cargo bed and industrial-grade hauling capacity. And the new-for-2014 RAM 1500 EcoDiesel is the only half-ton truck with diesel power, so he would enjoy a peerless combination of torque (420 lb-ft) and mileage per gallon (projected to be in the high 20s). Also, the RAM's uniquely smooth coil-spring suspension would do the Touareg one better, giving breakable items a fighting chance of getting under the tree intact. The big fella would have his work cut out in older cities and towns, however, as the beefy RAM doesn't play nice with narrow, winding roads.
AutoTrader Says
Whichever one you choose, Santa, don't forget to live-tweet this year's trip. It'll be great publicity for the automaker. If you play your cards right, you may even get the vehicle for free.