Top Cars
Worth a Second Look: New Cars that Are Much Better than Their Predecessors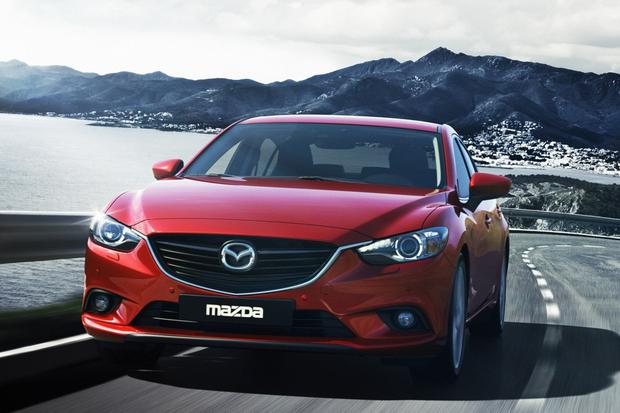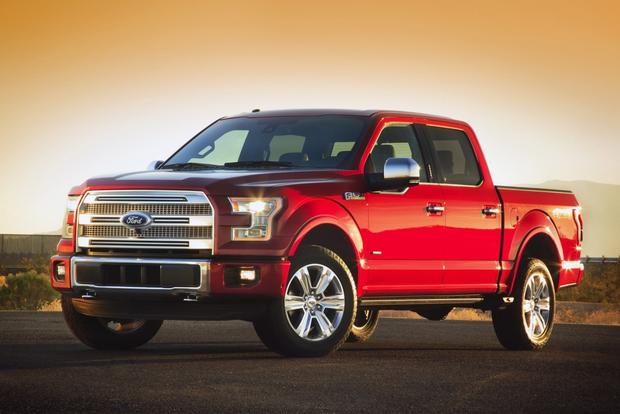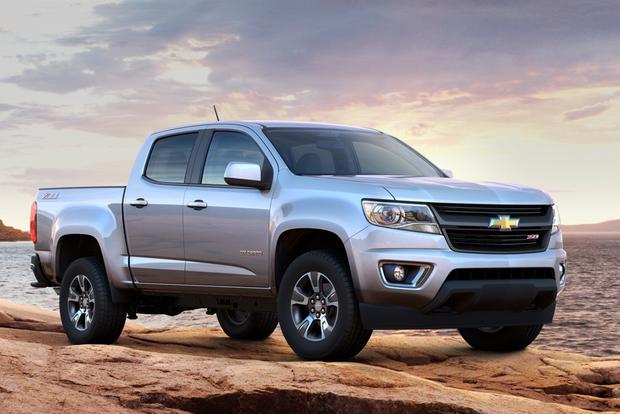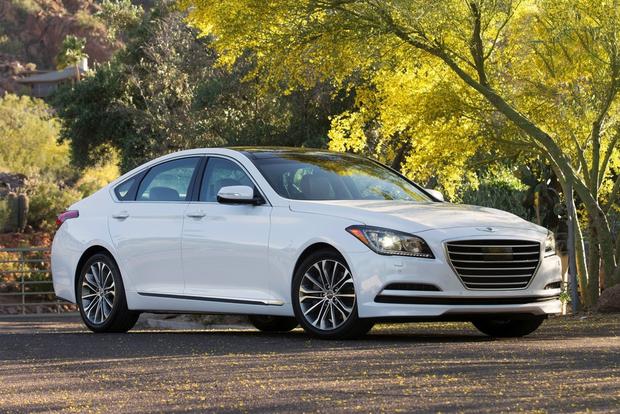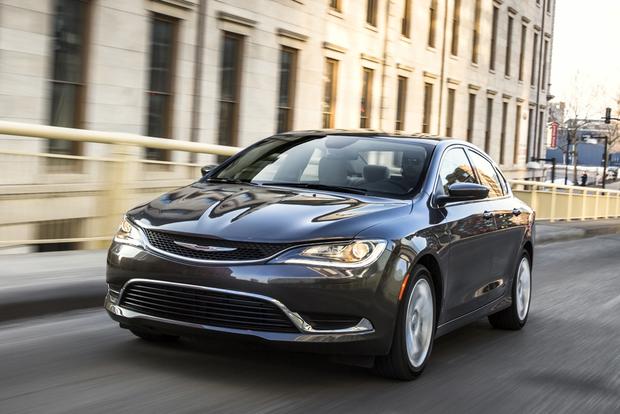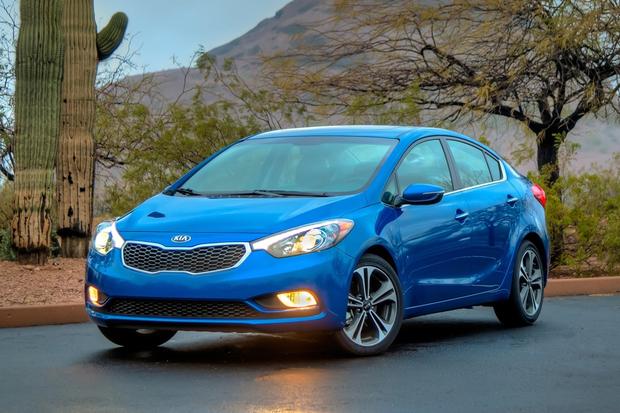 The last time you searched for a new car, you may have sworn off certain models because they weren't highly recommended or well-reviewed. But if it's been a few years since you've looked for a car, you may be surprised to learn that many new models have made major improvements over their predecessors. To help you figure out which ones are worth a second look, we've listed today's top new cars that offer significant improvements over last year's model.

Chevrolet Colorado
Although it's been a few years since the Chevrolet Colorado was last offered in the U.S. market, the all-new 2015 model makes it seem like the outgoing truck is decades old. That's all thanks to a completely new interior and exterior, which follows up on the first-generation Colorado's dated styling with a brawny new look that's designed to help Chevrolet climb to the top of the heap among midsize trucks. And while we've yet to drive the latest Chevrolet Colorado, we can't wait to try out the pickup's new equipment, its modern technology, and its two fuel-efficient engines: a 2.5-liter 4-cylinder and a 3.6-liter V6.
Find a Chevy Colorado for sale
Chevrolet Tahoe
Let's face it: The outgoing Chevrolet Tahoe was starting to feel pretty dated just about any way you looked at it. Its large V8 engine guzzled gas, its interior was subpar, and equipment levels weren't up to the standards of its hefty price tag. Fortunately for shoppers interested in a large SUV, the new model changes all that. There's a new V8 that gets up to 23 miles per gallon -- a strong number for a full-size SUV. There's a totally overhauled interior and exterior. And there's a long list of new tech features that help the 2015 Tahoe justify its high prices: items like an 8-inch touchscreen, forward-collision alert, adaptive cruise control and text-to-voice capability.
Chrysler 200
The old Chrysler 200 had a difficult time finding favor with car shoppers, and that's why it was primarily relegated to rental fleets. But the all-new 2015 model is redesigned from the ground up to change all that. Featuring entirely new styling, entirely new features and a long list of improvements under the skin, the 200 is finally a Chrysler midsize sedan worth considering. We're especially excited about the fuel economy figures, which range as high as 36 mpg in highway driving with the standard 4-cylinder, or 32 mpg hwy with the muscular 295-horsepower Pentastar V6.
Ford F-150
Although we have yet to drive the latest Ford F-150, we're excited by what we're hearing about the full-size pickup. Featuring aluminum construction to save weight, the 2015 F-150 is expected to return impressive fuel economy that will far outshine most of its pickup rivals. The truck is also expected to boast an entirely new, higher-grade interior, along with unique features ranging from LED spotlights that illuminate the side of the pickup -- helpful for changing a tire or setting up a campsite -- to a power tailgate that goes up or down with the push of a button.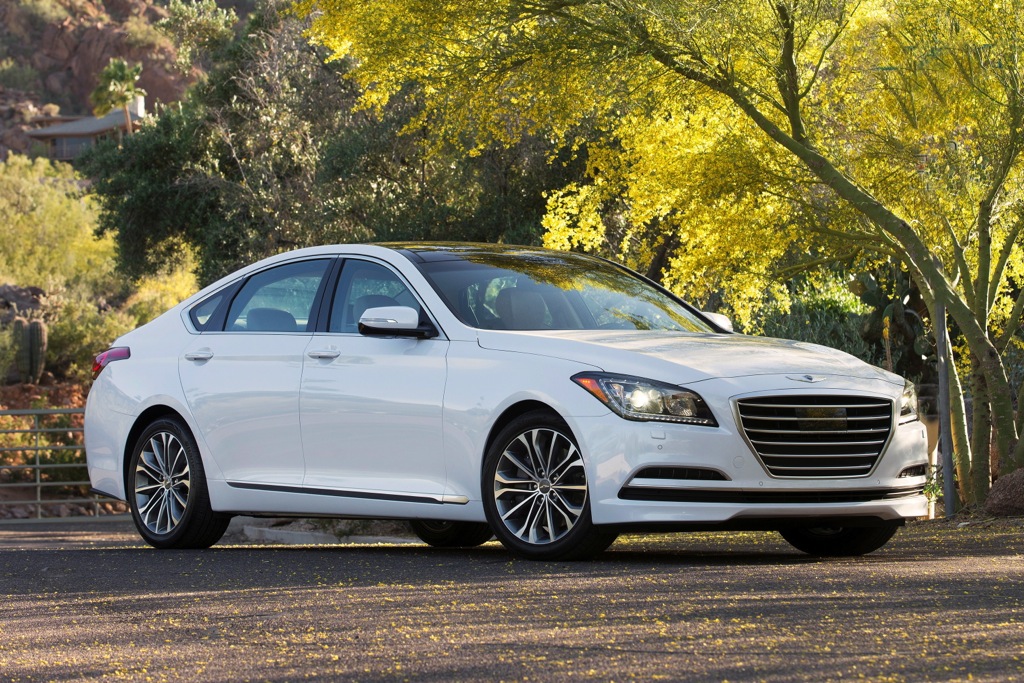 Hyundai Genesis
The outgoing Hyundai Genesis sedan was hailed as a competent, impressive luxury car when it was initially released. Unfortunately, that was back in 2009, and the competition has since caught up to Hyundai's entry-level, rear-drive luxury sedan. But things are about to change for the 2015 model year, because Hyundai is back with an all-new Genesis. Featuring V6 or V8 power, standard rear-wheel drive and major updates inside and out, the latest Genesis looks poised to retake its position as the surprising underdog champion of a segment filled with upscale rivals from Lexus, Audi and other well-known high-end brands.
Find a Hyundai Genesis for sale
Kia Forte
Forget everything you know about the old Kia Forte, which hardly stood out in the cutthroat world of the compact car. That's because the small Kia is redesigned for the 2014 model year, and it offers substantial improvements over its predecessor. You'll love the long list of available equipment, which includes a cooled driver's seat, a heated steering wheel and Kia's UVO infotainment system. You'll love the styling -- which is updated to stand out far more than past models -- and the versatility, stemming from three different body styles. Most importantly, you'll love the Forte's pricing: With a base price under $17,000, it offers a compelling alternative to established rivals such as the Honda Civic and Mazda3.
Mazda6
The midsize Mazda6 sedan is all new for the 2014 model year. While we didn't have major problems with the outgoing model, it hardly stood out in a crowded segment of highly competent rivals from Honda, Toyota, Ford and others. But that's changed with the new model, which is one of today's top new cars and one of the clear stars of the midsize-sedan show. Not only does it offer an upscale interior and razor-sharp handling, the latest Mazda6 also boasts some of the best styling of any 4-door sedan. Most importantly, we love its long list of upscale tech features, ranging from adaptive cruise control to lane-departure warning and forward-collision alert.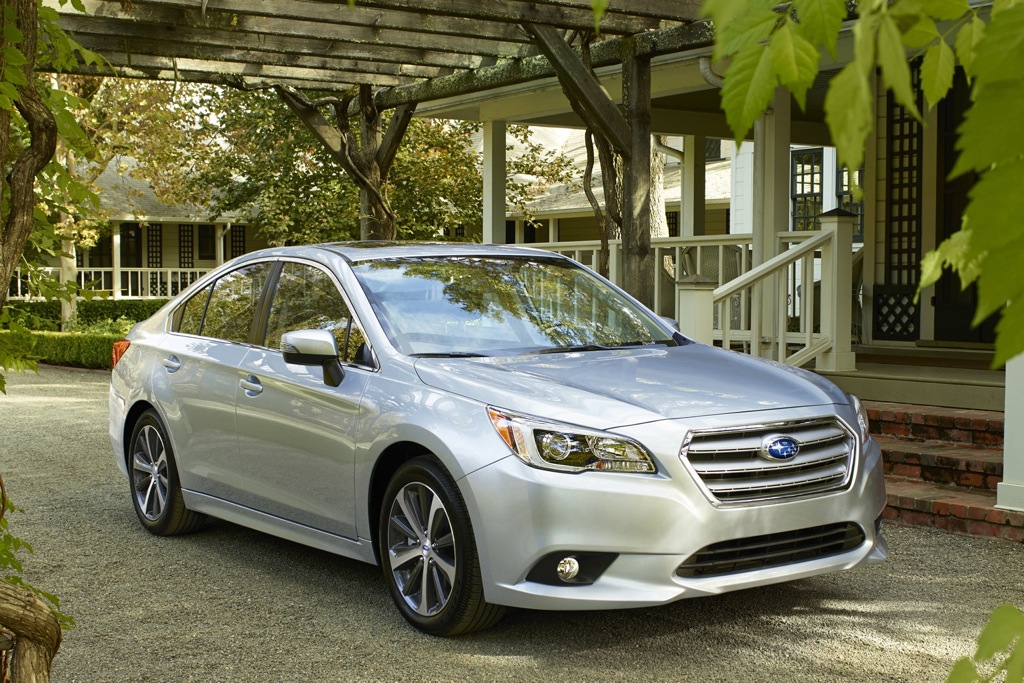 Subaru Legacy
Although the Subaru Legacy has always been something of an also-ran among midsize cars, the all-new 2015 model changes that. Featuring exciting new styling and an upscale interior, the latest Legacy boasts all the latest tech gadgets offered by each of its rivals, along with a few especially upscale items such as adaptive cruise control and forward-collision alert with automatic braking. We also like its choice between 4- and 6-cylinder engines, and a base price that's directly in line with rivals. The best part? Every Legacy still features standard all-wheel drive.