Top Cars
Worth a Second Look: SUVs That Are Better Than Before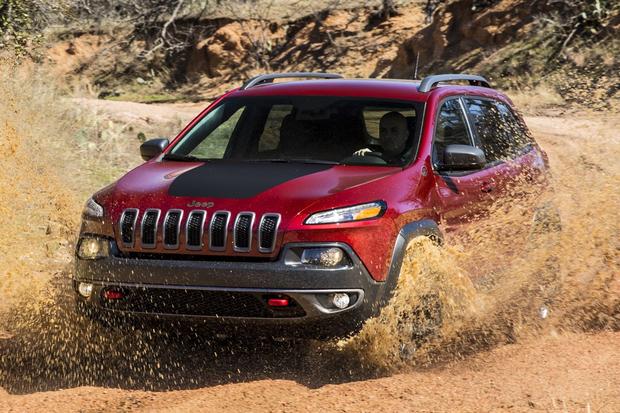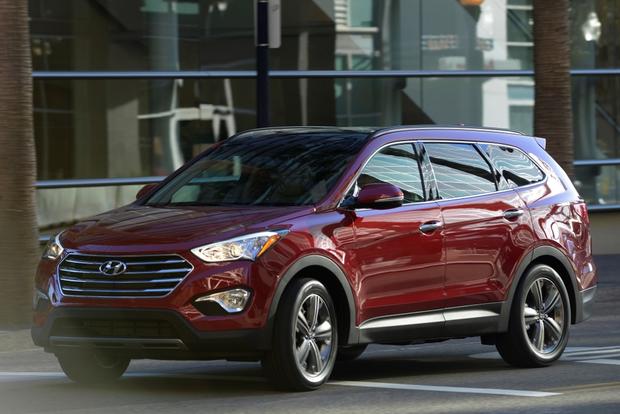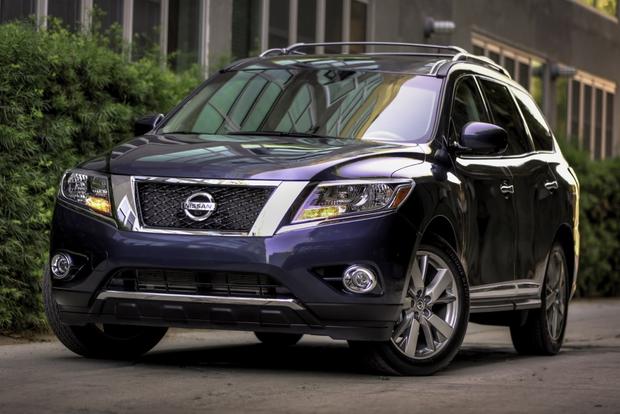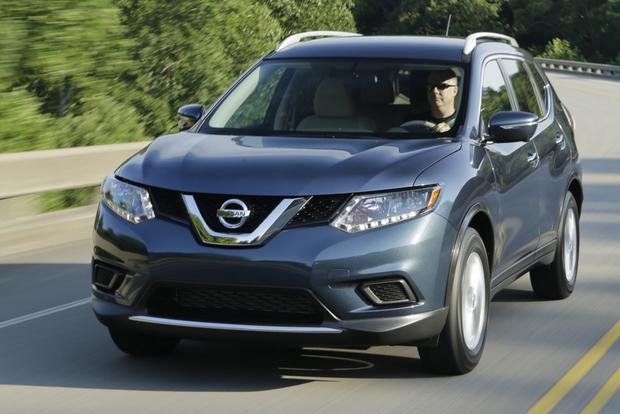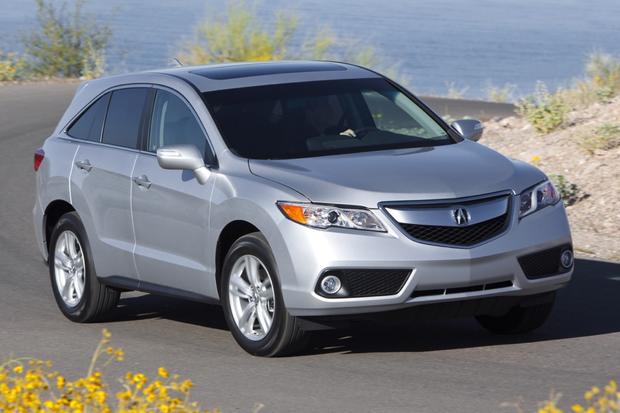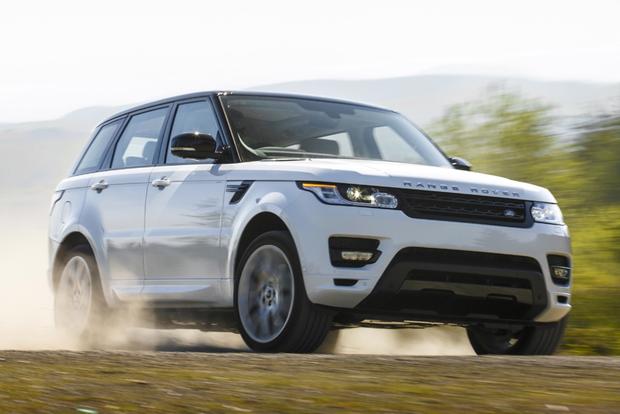 If it's been a while since you've shopped for a new SUV, you might be surprised to find that several models have changed dramatically. While a few still leave something to be desired, many of today's top SUVs are models that you probably didn't consider only a few years back. To help you understand which ones have improved the most, we've listed today's best new SUV and crossover models that are better than their predecessors and deserve a spot on your shopping list.
Acura RDX
The Acura RDX was fully redesigned and substantially improved for the 2013 model year. Although the 2007-12 RDX wasn't a bad car, its appeal was limited: Its turbocharged engine was designed more for sport driving than daily use, and its interior was smaller than the cabin that most shoppers wanted in a family car. That has all changed with the latest RDX, which is now one of our favorite vehicles in the compact or midsize luxury-crossover segment. We're not crazy about the price, which starts at $36,000 with shipping, but the RDX is worth considering because it now offers a more mainstream engine and a larger cabin, not to mention an impressive list of standard and optional features.
Ford Explorer
Although the latest Ford Explorer has been out since the 2011 model year, we believe its updates that year were so significant that it's worth mentioning here. The new Explorer ditched the body-on-frame construction it had used since 1991, opting instead for a carlike unibody design and a much more user-friendly interior. If you passed on old Explorer models because of their trucklike design or their low-rent cabins, you'll want to take a second look at the new one.
Hyundai Santa Fe
Officially on sale since the 2013 model year, the latest Hyundai Santa Fe is a vast improvement over the 2007-12 model. One reason is that the new Santa Fe has spawned two iterations: a Sport model with 2-row seating and more reasonable pricing and a full-size Santa Fe that offers 3-row seats for families who often transport several children. The latest Santa Fe models also offer a cutting-edge interior, multiple engine choices that run the gamut from efficient to powerful, and handsome styling that finally brings the crossover in line with modern rivals.
Find a Hyundai Santa Fe for sale
Jeep Cherokee
For most drivers, the outgoing Jeep Liberty left something to be desired. Whether it was the SUV's blocky shape, its harsh ride or its inexpensive interior, the 2008-12 Liberty was in serious need of a refresh. It got one in the form of Jeep's all-new Cherokee. Featuring a totally new interior, new styling, new engines and a lot of new features, the Cherokee makes major improvements over the Liberty. We're seriously impressed with how far this Jeep has come. We strongly believe that the Cherokee deserves a spot alongside the other compact SUVs on your shopping list, even if the Liberty wasn't under consideration before.
Nissan Pathfinder
If you considered a Nissan Pathfinder only a few years ago, you probably remember a boxy, truck-based SUV designed more for towing and hauling than family-car duty. That's all changed for the 2013 model year; the Pathfinder has been fully redesigned to offer a car-based crossover chassis, a smooth new engine, comfortable seating, modern technology features and even a fuel-efficient hybrid version. While the 2005-12 Pathfinder had limited appeal, the all-new model has changed all that. We strongly suggest adding it to your shopping list if you're searching for a competent 3-row SUV.
Find a Nissan Pathfinder for sale
Nissan Rogue
The old Nissan Rogue suffered from a harsh ride, a noisy engine, and less-than-stellar materials on many interior surfaces. Enter the all-new model, which is now among the shining stars of the compact-crossover segment. In addition to all-new styling and an updated interior, the 2014 Rogue offers a long list of modern technology features and a smooth ride that rivals the best models in its class. We also like the fact that the Rogue is available with a third-row seat, which is surprisingly roomy considering the small Nissan's status as a compact crossover.
Range Rover Sport
Although we didn't have any major problems with the old Range Rover Sport, many drivers felt that it didn't live up to the Range Rover name. Styling was conservative, technology was sparse and it rode on a Land Rover chassis -- not the same go-anywhere platform as the full-size Range Rover. Enter the all-new 2014 Range Rover Sport, which solves all those problems and adds some delightful extras, such as an available third-row seat. There's even a newly announced performance model for drivers interested in adding a little extra enjoyment to their Range Rover experience.