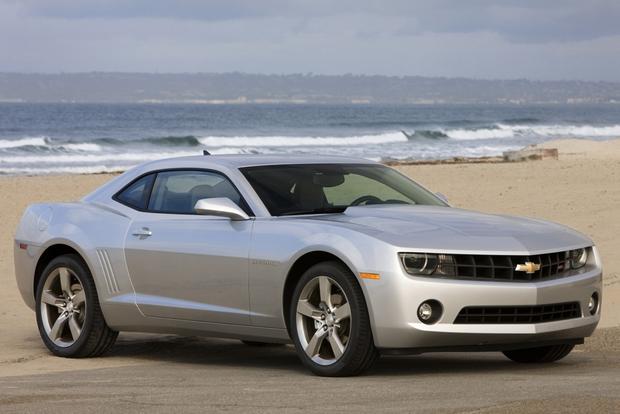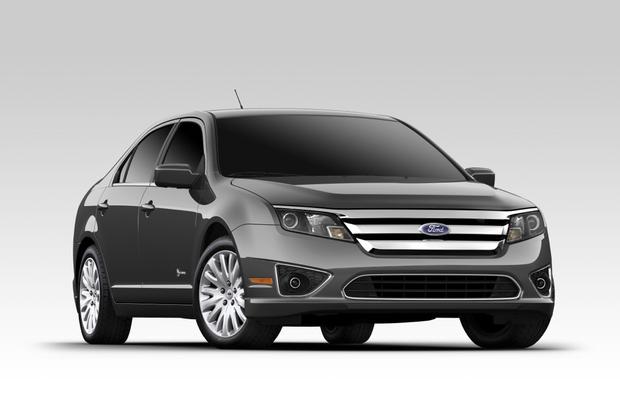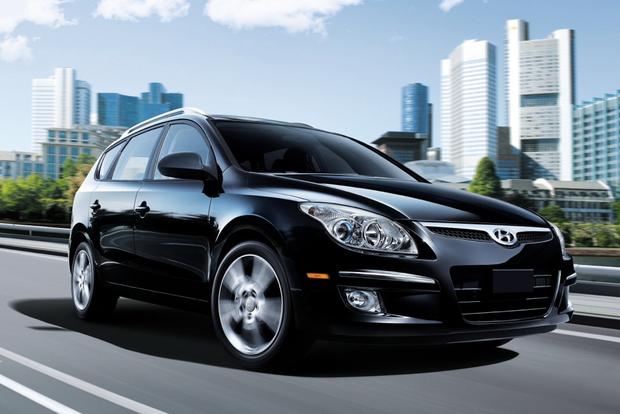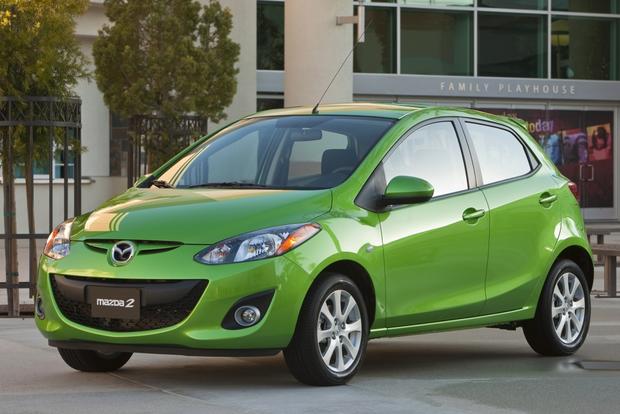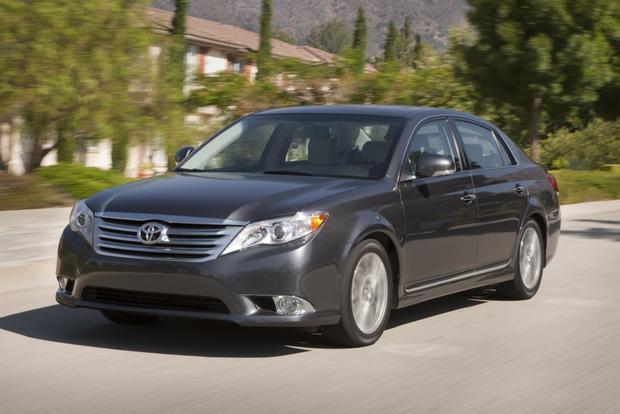 Shoppers looking for August deals on a new car can find several wallet-friendly incentives in our latest list. With the end of the model year coming and an increasing demand shift away from cars and toward SUVs, many new models are available with generous special offers. We've rounded up some of our favorites, giving buyers a list of new car choices with impressive, limited-time pricing.
Chevrolet Camaro
Chevrolet's sporty Camaro is available with lease and purchase offers in August. For buyers interested in financing a 2012 Camaro, the automaker is offering the high-performance two-door with 2.9 percent interest for up to 60 months--a deal that applies to all trim levels except the ZL1. Chevrolet is also advertising lease deals on the Camaro, boasting a 39-month term on a base-level Camaro LS with monthly payments starting at just $269 after $1,299 at signing. If you're still not sold on the Camaro, Chevrolet's "Love It or Return It" program may help seal the deal. It allows buyers to try out a new Camaro--or any of the automaker's latest models--and bring it back within 60 days for a full refund.
Find a Chevrolet Camaro for sale
Ford Fusion
With a new Fusion on the way, Ford is doing its best to sell out the remaining inventory of the current 2012 version. Shoppers looking for a deal will appreciate the resulting incentives, which include both purchase and lease offers in August. For buyers interested in financing a 2012 Fusion, Ford is offering zero percent interest for up to 60 months plus up to $2,000 cash back. Cash buyers will find a similarly strong offer, with Ford offering up to $3,500 back on nearly all remaining 2012 Fusion models in dealer inventory. Lease incentives are available too: Ford is advertising an attractive 24-month term on its base-level Fusion SE with payments from just $199 after $1,754 at signing.
Hyundai Elantra Touring
Although Hyundai recently redesigned its compact Elantra sedan and just released a new Elantra GT hatchback model, the five-door Elantra Touring variant retains the compact car's old body style. That's great news for shoppers interested in a deal on an economy car, since Hyundai is advertising interest rates as low as zero percent for 36 months or 0.9 percent for up to 48 months--a rare deal from the increasingly popular automaker. Hyundai is also offering a 36-month lease incentive with payments from just $199, or up to $500 cash back for customers paying in full. Regardless of how customers pay, they will definitely appreciate fuel economy ratings of 23 miles per gallon in city driving and up to 31 mpg on the highway, plus a cavernous cargo area that can swallow a surprising amount of gear.
Find a Hyundai Elantra Touring for sale
Mazda2
The subcompact Mazda2 hatchback is available with a rare incentive among cars in its class: zero percent interest for up to 60 months. That's a good deal on a recently released model, especially considering that rivals Chevrolet Sonic and Honda Fit rarely advertise incentives. And while the Mazda2 doesn't quite reach the fuel economy of those competitors, it still touts an impressive 29 mpg in the city and 35 mpg on the highway with its standard 5-speed manual transmission, and 28 mpg city and 34 mpg highway with its available automatic. In August, Mazda is waiving payments for the first 90 days, allowing buyers to purchase a new Mazda2 without making a payment until November.
Toyota Avalon
Shoppers interested in Toyota's newly face-lifted 2012 Avalon can take advantage of several incentives in August. For those looking to lease, Toyota is touting a 36-month term with payments of just $329 after $2,999 at signing. While that figure may seem like a luxury car lease rate, the Avalon easily justifies its payment by offering high levels of standard equipment, such as leather upholstery, a power sunroof, automatic headlights and a rearview camera. The Avalon is also available with a good offer for qualified shoppers interested in financing: zero percent for up to 60 months, which is an uncommon incentive in the Avalon's large sedan segment, and among Toyota's models in general.
What it means to you: If you're looking to take advantage of August deals for your new car, check out our list before heading out to a dealership.