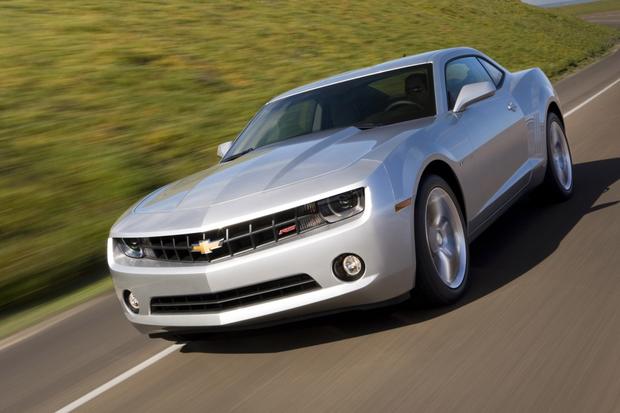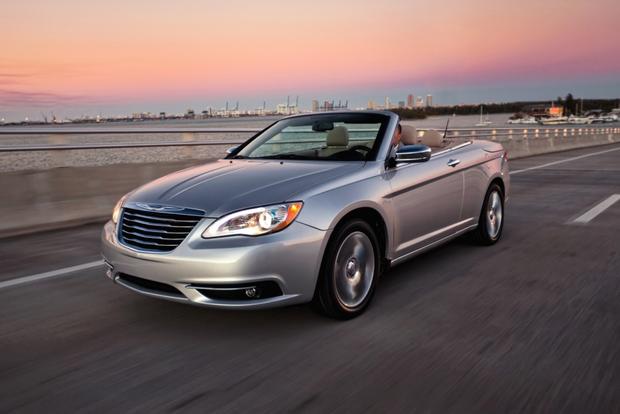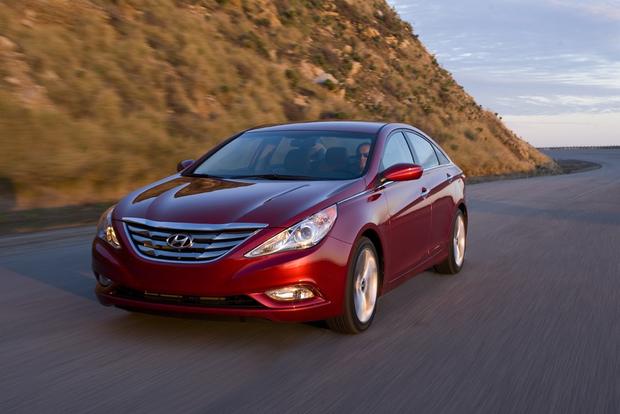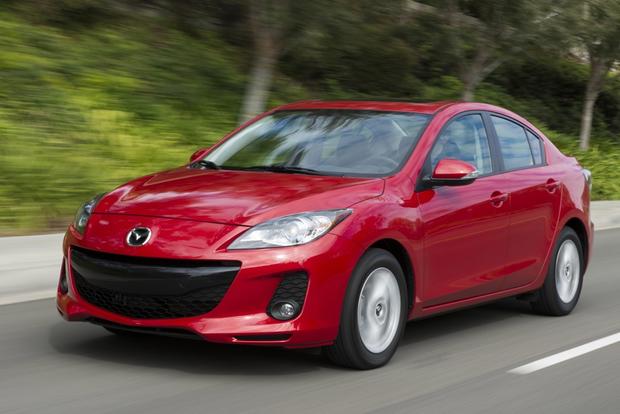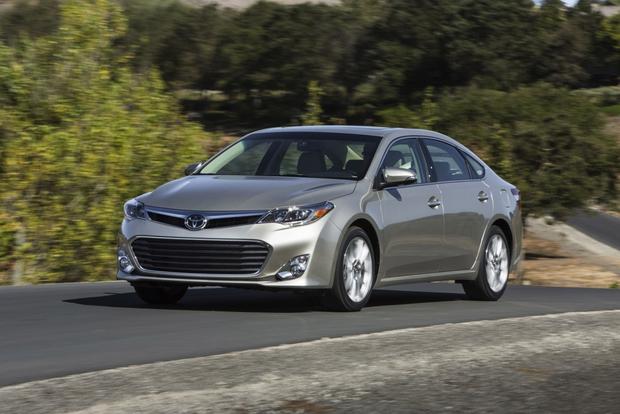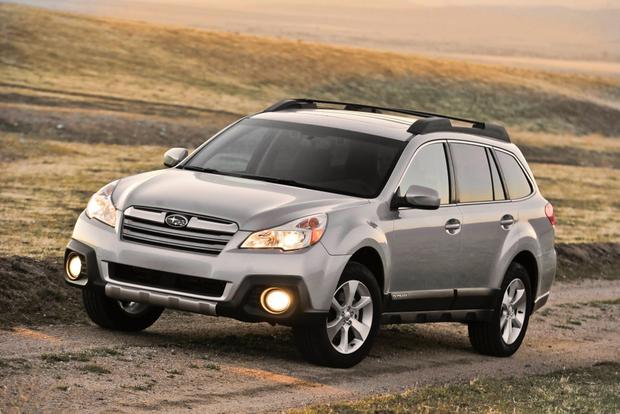 Shoppers interested in a good deal on a new car can find several strong offers in January. We've rounded up several of the best car deals on a few of our favorite new models to help shoppers find a great car at a competitive price in the New Year.

Chevrolet Camaro
Unless you're considering a high-performance ZL1 variant, don't buy the iconic Chevrolet Camaro sports car at sticker price in January. Chevrolet has many incentives on the car available this month. One such deal is available to cash buyers, offering up to $1,000 off any 2012 model or $500 back from the sticker price of any 2013. But the best deal is available to shoppers looking to finance a leftover 2012 Camaro. That's because the automaker is offering zero percent interest for up to 72 months on all models -- a great offer considering there's no interest rate deal on the highly similar 2013 model.
Find a Chevrolet Camaro for sale now

Chrysler 200 Convertible
While it might be hard to imagine picking up a new convertible in the middle of winter, that's when automakers offer some of the top deals on ragtops. Case in point: the 2013 Chrysler 200 Convertible, which can be had with zero percent interest for up to 36 months in January, or up to $1,000 cash back. Leftover 2012 models are an even better deal, as Chrysler is offering zero percent interest for up to 72 months on those, or a tremendous $3,750 back. The cash back deal is especially enticing considering the drop-top Chrysler 200 starts around $28,000 after shipping.
Find a Chrysler 200 Convertible for sale now

Hyundai Sonata
Hyundai is offering several good deals on the midsize Hyundai Sonata sedan this month. As expected, remaining 2012 models are the best deals, with Hyundai offering zero percent interest for up to 36 months, 0.9 percent for 48 months or 1.9 percent for 60 months. The rate is slightly higher on the 2013 Sonata, which can be had with 0.9 percent interest for 36 months or 2.9 percent for 60 months. Lease deals are also available: Hyundai is offering a 36-month lease on the 2013 Sonata with nothing due at signing for $245 per month. The 2012 Sonata starts at $199 per month after just $1,999 down.
Find a Hyundai Sonata for sale now

Mazda3
Although the Mazda3's basic design is now a few years old, it remains one of our favorite compact sedans. It's also a sweet deal in January thanks to a series of lease incentives and purchase offers. Among lease deals, the brand's offer on 2013 sedan models is the best. That incentive offers a 36-month lease with payments from $159 after $1,999 at lease signing. The best financing deals are available on 2012 models, as Mazda is offering zero percent interest for 60 months on remaining stock. But finance customers can also get a good deal on the latest model year, as Mazda is also offering zero percent interest for 36 months on the 2013 model.

Toyota Avalon
Shoppers willing to consider the newly replaced Toyota Avalon can get a great deal on the outgoing model this month. Finance shoppers get an especially enticing deal, as Toyota is offering zero percent interest for up to 60 months on all leftover 2012 models. The sedan is also available with up to $500 cash back for shoppers looking to pay in full despite the terrific interest rates offered. Lease shoppers also get a great deal, as Toyota is offering the sedan for just $329 per month after $2,999 at signing. That makes it only slightly more expensive than an upscale Camry XLE despite its roomier interior and upscale amenities.
Find a Toyota Avalon for sale now
Or try

Subaru Outback
The Subaru Outback is a good choice for the shopper interested in combining the ruggedness of an SUV with the drivability of a car. It's also an exceptional deal in January thanks to low-interest offers from Subaru. Qualified shoppers looking to finance the station wagon can get 0.9 percent interest for up to 36 months. For lease shoppers, the automaker is offering a 42-month lease with rates starting from $267 after just $1,967 due at signing.
Find a Subaru Outback for sale now
What it means to you: Many great car deals are available in January for shoppers looking to start off the New Year with a new car.