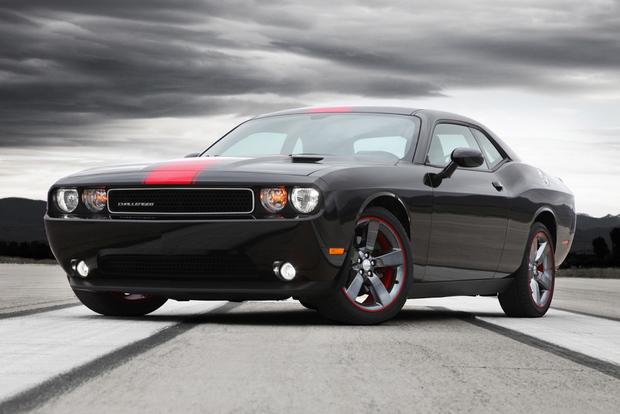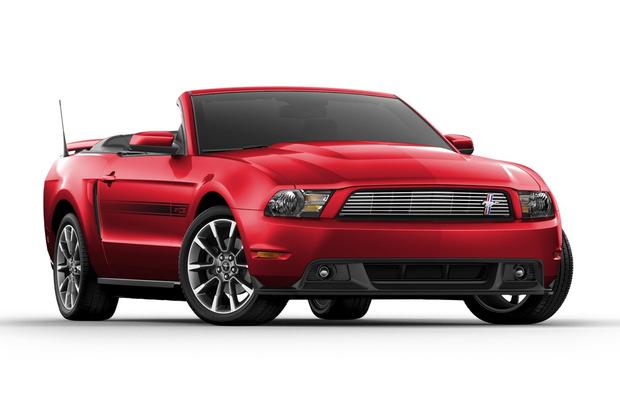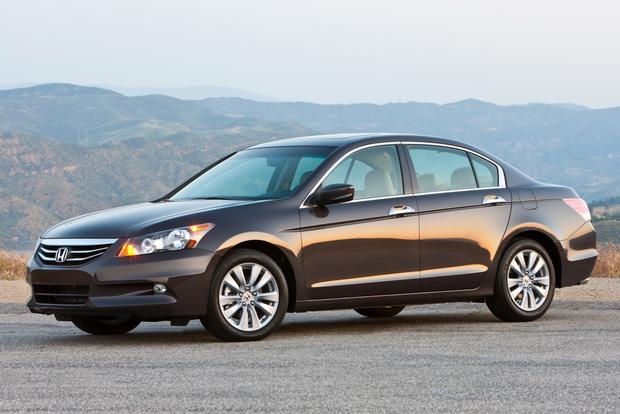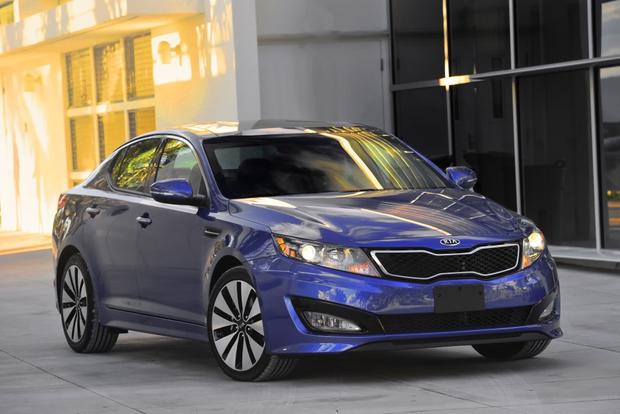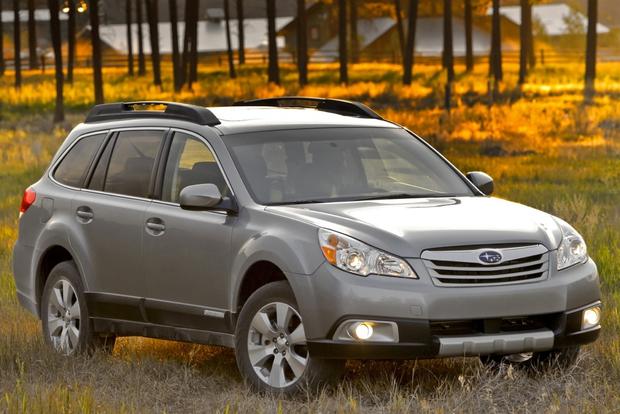 With so many choices on the market, it can be hard for shoppers to pick the right new car. Our reviews and buying information can help narrow down those choices, but many automotive purchasing decisions come down to interest rates, monthly payments and pricing. That's why we've searched through newly released July incentives, listing some of the best deals available this month on several of our favorite cars.
Dodge Challenger
The aggressively styled Dodge Challenger has been a huge hit with car shoppers interested in a muscular engine and an eye-catching design. Throughout July, it's also a better deal than usual thanks to two special offers from Chrysler. The first, which is available to qualified shoppers who finance through Ally, boasts interest rates as low as zero percent for up to 36 months. Cash buyers will appreciate Chrysler's second offer, which provides up to $1,500 back for shoppers who purchase a 2012 Challenger this month. Like several other automakers, Chrysler also offers a $500 cash allowance to active or reserve members of the U.S. military, which is applicable to all Challenger models except the wild, high-performance SRT8.
Ford Mustang
Several strong incentives make the already bargain-priced Mustang an even better deal in July. The best offer is for qualified buyers looking to finance a 2012 Mustang GT, as Ford is touting zero percent interest for up to 60 months plus $1,000 cash back. Buyers looking to finance a new Mustang will also find a great deal, with Ford advertising up to $4,000 cash back on the V8-powered Mustang GT. The automaker is also offering an incentive for shoppers who would prefer to lease, touting an attractive 24-month term with $2,668 down and payments from $269 on its base-level Mustang V6 with an automatic transmission.
Honda Accord
Honda is advertising several lease and finance deals throughout July on its 2012 Accord sedan, which remains one of the most popular vehicles sold in the United States. According to the automaker, 36-month lease deals are available with monthly payments starting at just $199 after $1,999 at signing. For shoppers who would rather avoid a down payment, Honda is also offering lease payments as low as $250 with nothing down. And, like all nearly all of Honda's models in July, the Accord is available with 0.9 percent interest for up to 60 months for buyers looking to finance.
Kia Optima
Kia's handsome Optima is popular with car shoppers interested in taking a break from the usual choices-and through July it's even more tempting, thanks to several manufacturer-backed incentives. According to the automaker, qualified buyers interested in financing a 2012 Optima can get interest rates as low as 0.9 percent for up to 36 months. That's an unusual deal on a recently redesigned car like the Optima. Kia is also offering lease rates as low as $189 per month after $2,499 at signing for a base-level LX model with the sedan's standard 2.4-liter engine. Like many other Kia models, the Optima is also available with owner loyalty cash, which promises $1,000 to shoppers who trade in their old Kia for a new Optima.
Subaru Outback
Although it's almost a crossover, Subaru's mid-size Outback station wagon marries all-weather traction and capability with carlike fuel efficiency and effortless handling. Through July, Subaru is also offering several good incentives on the Outback for shoppers looking to finance or lease. According to the automaker, qualified buyers interested in financing can get interest rates as low as 0.9 percent for up to 36 months. For shoppers who prefer to lease, Subaru is offering monthly payments as low as $279 per month for up to 42 months after $1,979 at signing-a strong offer compared to both crossovers and rival station wagons.
What it means to you: Shoppers searching for a new car can find several great deals throughout July.