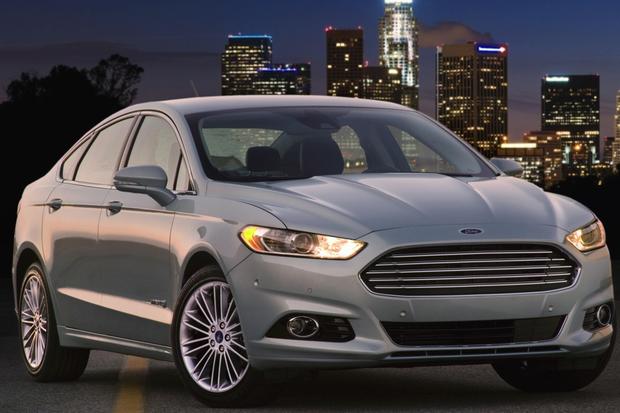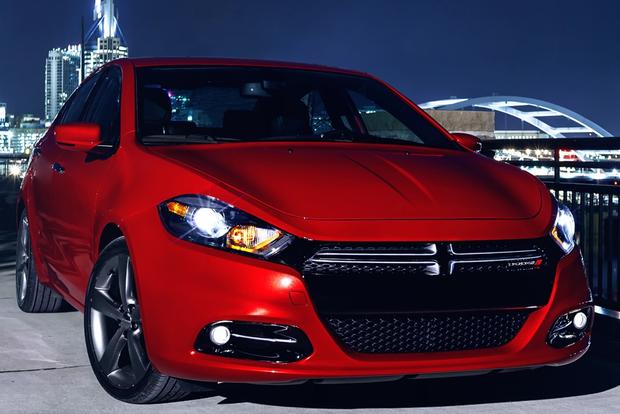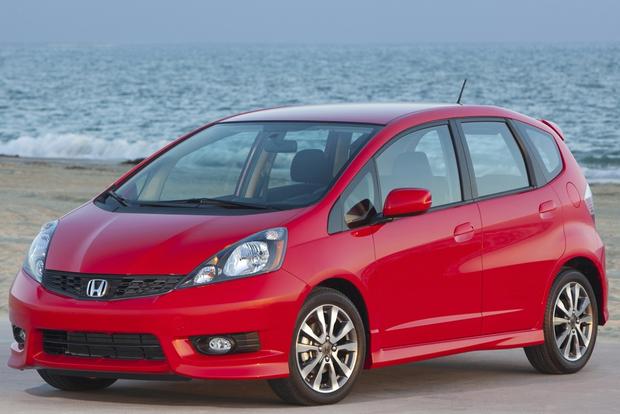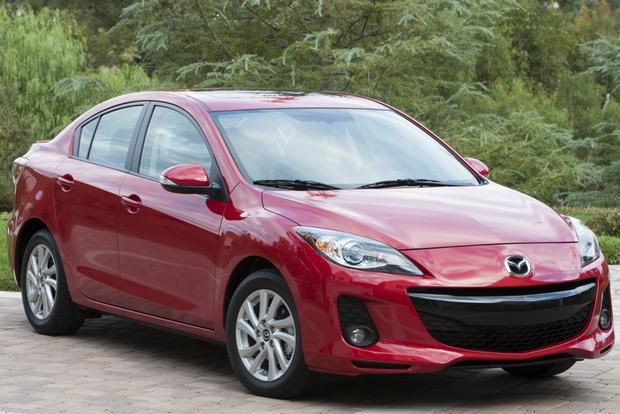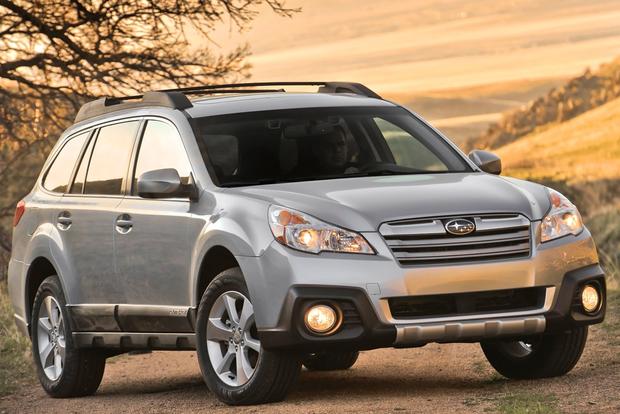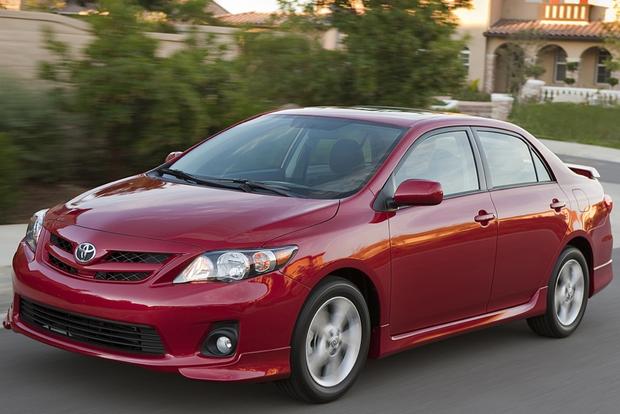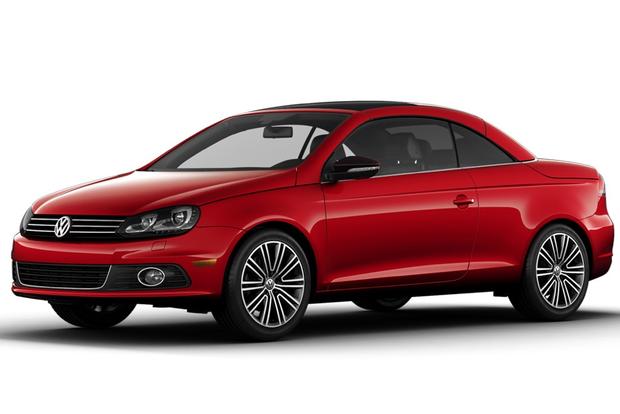 Shoppers looking for a new car will find many great car deals available in March. We've listed some special offers available on a few of our favorite models. And while we can't be there to choose the one that's right for you, you'll be armed with knowledge of the best deals as you set out in search of some new wheels.
Dodge Dart
The compact Dodge Dart is offered with several incentives in March. For shoppers looking to finance the sedan, the Dart is offered with interest rates as low as 1.9 percent for up to 36 months. Cash buyers can also get a deal this month, as Dodge is offering up to $750 cash back. And shoppers interested in leasing a Dart can get one for an enticing $149 per month. While that figure requires $2,249 at lease signing, it's available for an enticing 24-month term.
Ford Fusion
The newly redesigned 2013 Ford Fusion is available with a few March incentives. Lease shoppers get the best deal. That's because Ford is offering a base-level Fusion SE for 36 months at just $278 per month - a great rate that's further enhanced by an enticing zero down offer. For those looking to finance a Fusion, the sedan is available with 0.9 percent interest for 36 months or 1.9 percent for 48 months. And buyers paying in full can get up to $1,500 cash back this month. Through the end of March, shoppers can also get $1,000 cash back if they end a lease on a competitor's model to get a new Fusion.

Honda Fit
While it isn't a hybrid or a diesel, the Fit is certainly a "green" car thanks to EPA ratings of nearly 30 mpg in the city and 35 mpg on the highway. Rarely available with incentives, it offers two special deals in March. One is a lease rate. Honda is offering the five-door hatchback for 36 months with payments starting at $169 after $2,499 at lease signing. The Fit also offers a low-interest deal this month. Qualified shoppers interested in financing the Fit can do so with 0.9 percent interest for up to 60 months.
Mazda3
The compact Mazda3 is available with three strong offers in March. Shoppers who don't mind a 2012 model will get a great deal if they're financing this month. That's because Mazda is offering zero percent interest for up to 60 months on 2012 Mazda3 hatchback and sedan models - plus an additional $500 cash back. That same offer is carried over to the 2013 Mazda3, though the cash back deal disappears for the latest model year. Mazda is also offering two strong lease deals this month on the Mazda3: one is a 36-month lease with $1,999 down that starts as low as $149 per month on the sedan. The other offers payments from $199 per month for 36 months with the same down payment on the Mazda3 hatchback.
Subaru Outback
The 2013 Subaru Outback combines a car-like driving experience with SUV abilities. Through the end of March, it's also a great deal for shoppers looking to lease or finance. For buyers interested in financing the Outback, Subaru is offering interest rates as low as 0.9 percent for up to 36 months. Leasing an Outback is also a good deal in March, as Subaru is offering payments as low as $265 per month for up to 42 months. While that offer requires nearly $2,000 down, it allows for up to 12,000 miles per year - not 10,000, like more restrictive leases from some competitors.
Find a Subaru Outback for sale
Toyota Corolla
The compact 2013 Toyota Corolla is available with three strong deals in March. The best deal is for lease shoppers. After a $1,999 down payment at lease signing, the Corolla is available with monthly payments as low as $149 per month for up to 36 months - a rare deal under $200 per month. For shoppers paying in full, Toyota is offering $500 cash back on the Corolla in March. But we'd recommend that even cash buyers consider financing the Corolla this month, since the Toyota is offering the small sedan with zero percent interest for up to 60 months.
Find a Toyota Corolla for sale
Volkswagen Eos
Shoppers looking for a convertible would be wise to consider the 2013 Volkswagen Eos, which boasts a spry 200-horsepower turbo four-cylinder engine. It also gets an impressive 22 mpg city and 30 mpg highway. In March, shoppers looking for an Eos can also get a great deal thanks to a low interest rate from Volkswagen. According to the automaker, qualified buyers looking to finance the hardtop cabriolet can get interest rates as low as 0.9 percent. Better yet, that rate is good for up to 66 months, allowing drivers to stretch out their payments for a lower monthly cost.