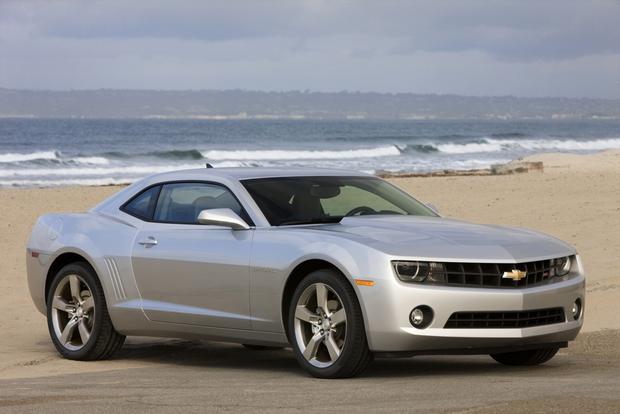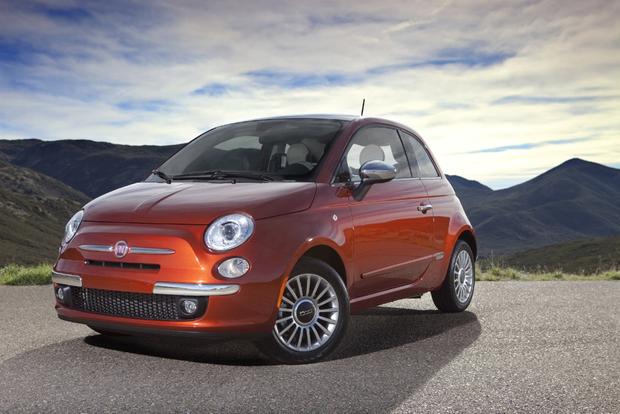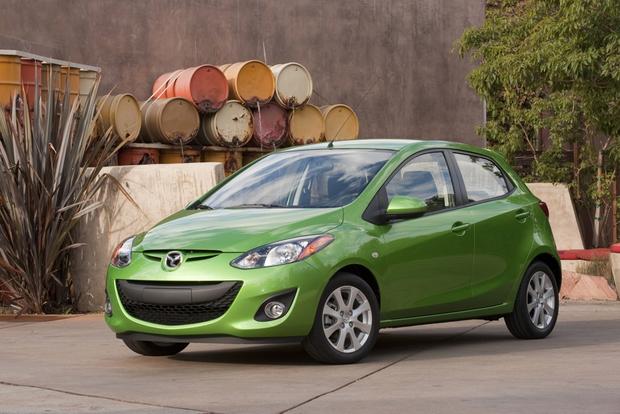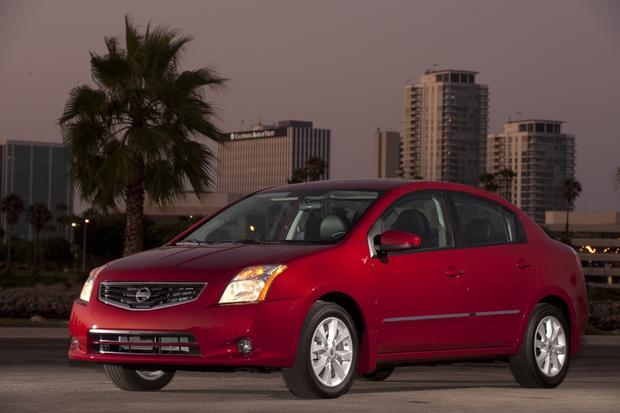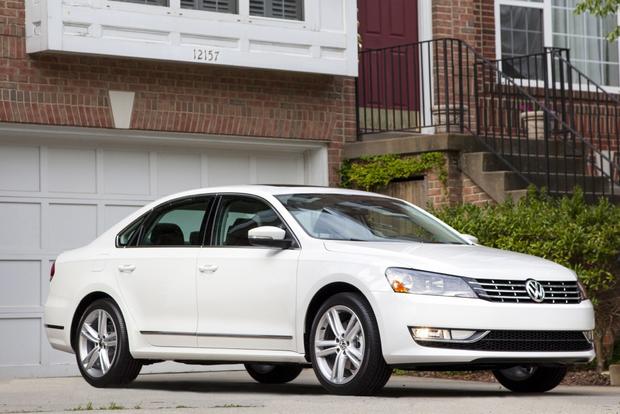 Shoppers interested in a new vehicle this month will find several good car deals available from a variety of automakers. We've searched through many manufacturer incentives and special offers to list great deals on several of our favorite new cars for buyers who don't need the size of an SUV or minivan.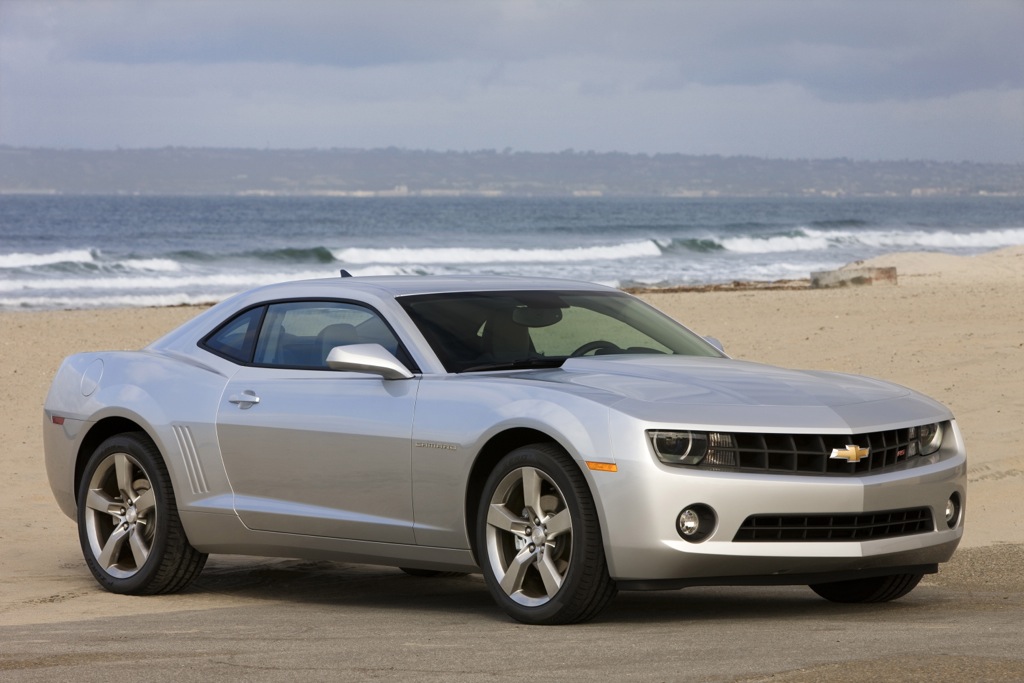 Chevrolet Camaro
Performance-minded car shoppers interested in a Chevrolet Camaro will find several good deals available during October. Buyers interested in financing the stylish two-door get the best deal, with Chevrolet advertising interest rates as low as zero percent for up to 48 months on remaining 2012 models. And while there's no lease offer available on the 2012 Camaro, drivers who can keep their odometers below 12,000 miles per year can lease a 2013 Camaro LS for 39 months at just $259 per month after $899 at lease signing. Unfortunately, none of Chevrolet's special offers apply to the new Camaro ZL1, which boasts a supercharged 6.2-liter V8 that produces a whopping 580 horsepower.
Find a Chevrolet Camaro for sale
FIAT 500
FIAT's compact 500 is available with several incentives in October. For buyers looking to pay in full, FIAT is offering three different cash back rebates depending on the model: $500 back on the base-level 500 Pop, $1,500 back on the 500 Sport, and a whopping $2,000 back on the upscale 500 Lounge and Gucci variants. FIAT is also offering interest rates as low as zero percent for up to 60 months, and a 42-month lease deal with nothing due at signing and payments starting from just $199 per month. Unfortunately, none of the brand's incentives are available on the high-performance 500 Abarth, which went on sale earlier this year with a 160-horsepower turbocharged version of the small hatchback's standard engine.
Mazda2
The diminutive Mazda2 competes in the growing subcompact hatchback segment, which includes rivals like the Chevrolet Spark, FIAT 500, and Ford Fiesta. And while rivals offer compelling products, the Mazda2 is available in October with a deal that's hard to beat: zero percent interest for up to 60 months. Best of all, drivers looking for the just-released 2013 Mazda2 will find a similar incentive, with the brand advertising interest rates as low as 0.9 percent for up to 60 months on the newest incarnation of its smallest vehicle.
Nissan Sentra
Nissan will redesign its compact Sentra sedan in the near future, which means many deals are now available on the stylish small car. According to Nissan, shoppers interested in financing a Sentra can get zero percent interest for up to 36 months plus up to $500 cash back--a rate that rises to 1.9 percent for shoppers financing over 60 months. Lease shoppers will also find a great deal, as Nissan is offering the Sentra with a 39-month term and payments from just $179 after $1,999 at lease signing. The automaker hasn't forgotten about cash buyers, either, advertising a $1,500 cash back incentive on all 2012 Sentra models.
Volkswagen Passat
The latest incarnation of Volkswagen's midsize Passat is manufactured in the United States and designed for American car buyers, and in October, it's easier to get than ever thanks to several generous incentives. For shoppers interested in financing a gas-powered Passat, the automaker is offering interest rates as low as zero percent for up to 60 months on all non-TDI 2012 or 2013 models, from the base-level Passat S to the luxurious Passat SEL. Lease deals are also available, with Volkswagen advertising a 36-month term with payments starting at just $209 after $1,999 at lease signing.
Find a Volkswagen Passat for sale
What it means to you: Buyers searching for a new vehicle in October can get a great price by taking advantage of the car deals available in our latest list.