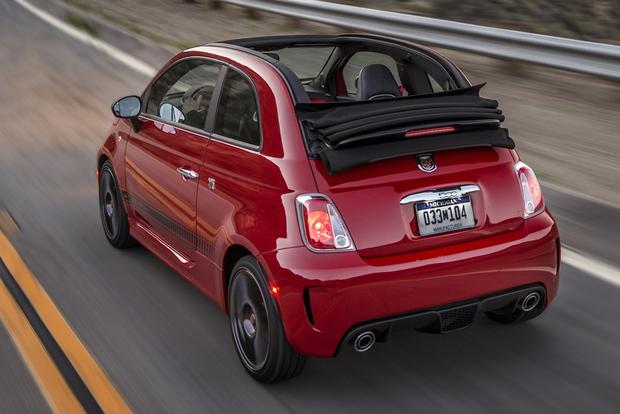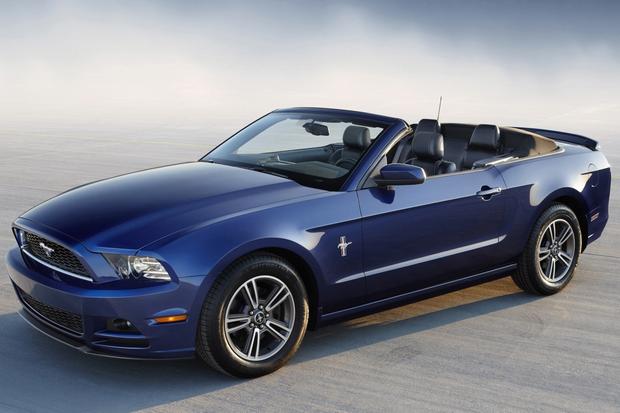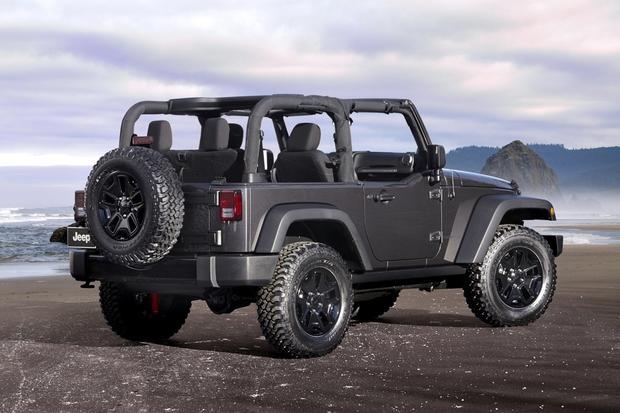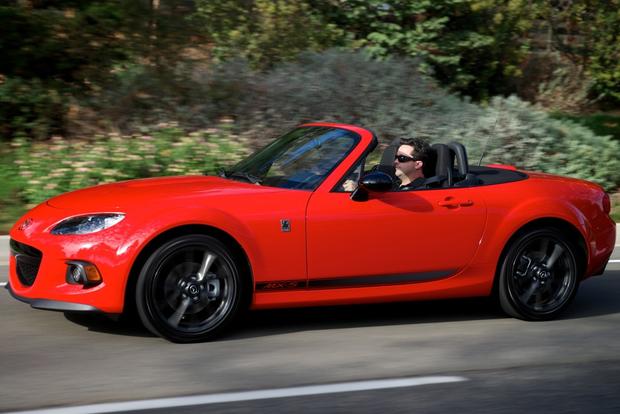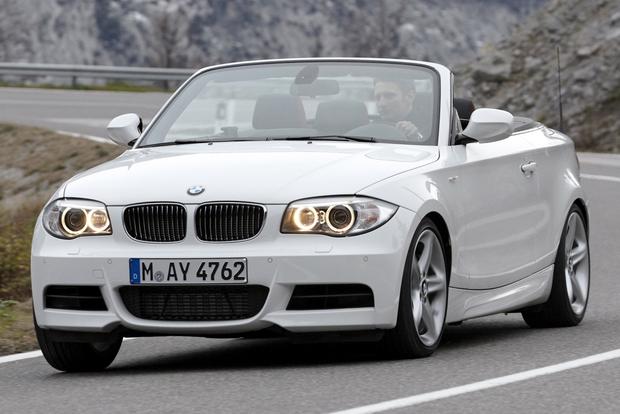 Sure, it's cold -- and in some places, it's even snowing. But that only means now is an excellent time to buy a new convertible, as many automakers offer their best convertible deals of the year in winter.
BMW 1 Series
The BMW 1 Series is a sporty, compact luxury convertible that boasts rear-wheel drive and four seats. In January, it offers two incentives: one for shoppers looking to lease and the other for those who would prefer to finance. Lease shoppers get the best deal, as BMW is touting a 36-month term on its 2013 128i with payments from $439 per month. However, that deal requires putting down more than $4,000 upfront. For those who would rather finance, BMW is offering all 1 Series models with 3.19 percent interest for up to 36 months.
FIAT 500c
The tiny FIAT 500c isn't a convertible in the truest sense, as its roof pillars don't fold down with its cloth top. But it still offers the convertible experience, and it does so this month with some especially good deals. The best offer is for shoppers looking to finance a 500c, as they can get 0 percent interest for up to 60 months on a 2013 model or the same rate for up to 36 months on a 2014. Drivers who would rather lease can also get a good deal this month, as FIAT is touting payments from $339 per month for 39 months on its 500c POP -- a deal that requires just $1,499 down at lease signing. Finally, shoppers looking to pay with cash can get up to $1,000 back in January on the 2014 500c.
Ford Mustang
The Ford Mustang is a rear-wheel-drive, 4-seat sports car offered in coupe or soft-top convertible body styles. This month, shoppers interested in a 2014 Mustang can take advantage of two good incentives as Ford starts clearing dealer lots to make room for the all-new 2015 model. The best deal is a low-interest offer. Through the end of the month, qualified shoppers can get 0 percent interest for 48 months on all 2014 Mustang models -- a deal that extends to 0.9 percent for 60 months or 1.9 percent for 72 months. Drivers looking to pay in full, meanwhile, can take up to $2,000 cash back.
Jeep Wrangler
Think of the tough-as-nails Jeep Wrangler as a fun-in-the-sun convertible that can go anywhere. While incentives on the Wrangler are hard to come by, the SUV is offered this month with two lease deals. One is for the 2014 Wrangler Unlimited, the model's 4-door version, which touts payments from $359 per month for 39 months after $2,499 down at lease signing. The same terms are available on the 2-door Wrangler Sport, though choosing the smaller model drops the SUV's payment to just $319 per month.
Mazda MX-5 Miata
The Mazda MX-5 Miata is a sporty 2-seat convertible known for its precise handling and light weight. In January, Mazda is offering two special lease deals on the 2014 MX-5 Miata. For drivers interested in the lowest possible payment, the MX-5 Sport is available for 36 months with payments from $269 per month after $2,999 down at lease signing. Those who prefer a more all-weather-friendly retractable hardtop can get the MX-5 Miata PRHT model with payments from $359 per month for 36 months after $2,999 down at lease signing. Unfortunately, the MX-5 Miata isn't available this month with any cash-back or low-interest deals.
Find a Mazda MX-5 Miata for sale
What it means to you: It may be cold now, but we promise you'll have fun this summer if you take advantage of one of our listed convertible deals.