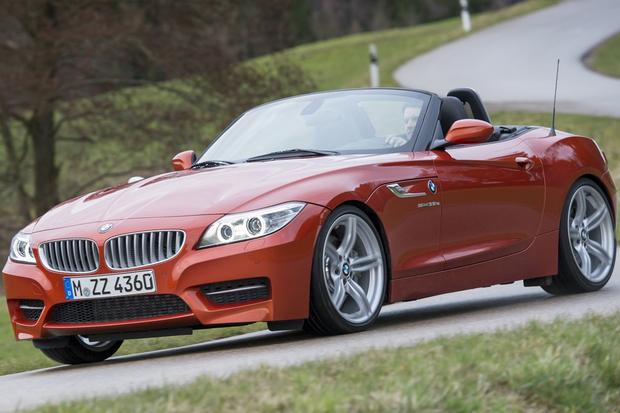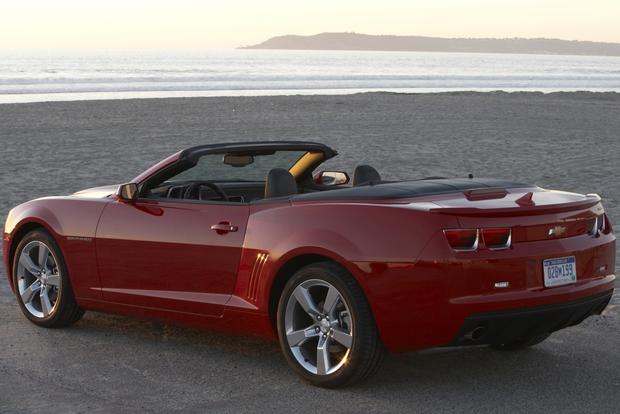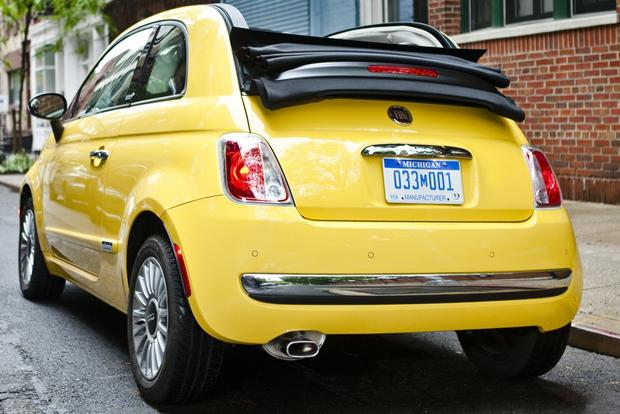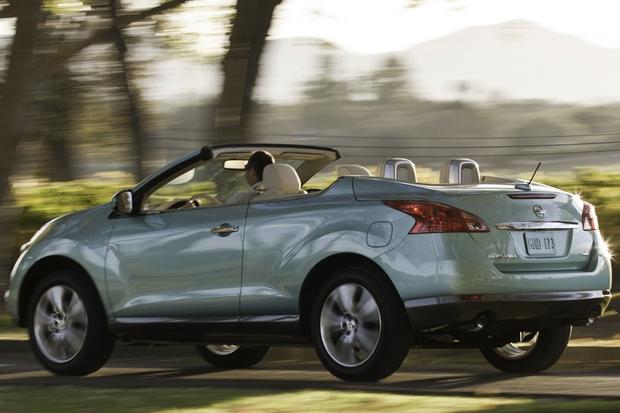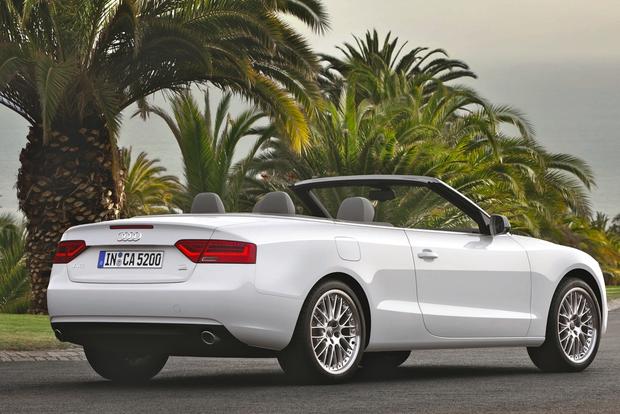 Putting down the top this summer might be a little easier than you thought. That's due to our list of convertible deals, which includes the best incentives and special offers on some of today's top drop-tops.

Audi A5 Cabriolet
The Audi A5 Cabriolet is a 4-seat soft-top convertible with a 220-horsepower turbocharged 4-cylinder. In July, it's available with a rare special offer as Audi clears out inventory to make room for the 2014 model year. Through the end of the month, shoppers looking to lease an A5 Cabriolet can do so with payments starting at $489 per month for 36 months after $4,483 down at lease signing. That makes the A5 Cabriolet only $60 per month more than the Coupe -- and with so much nice weather still ahead, it sounds like an easy decision to us.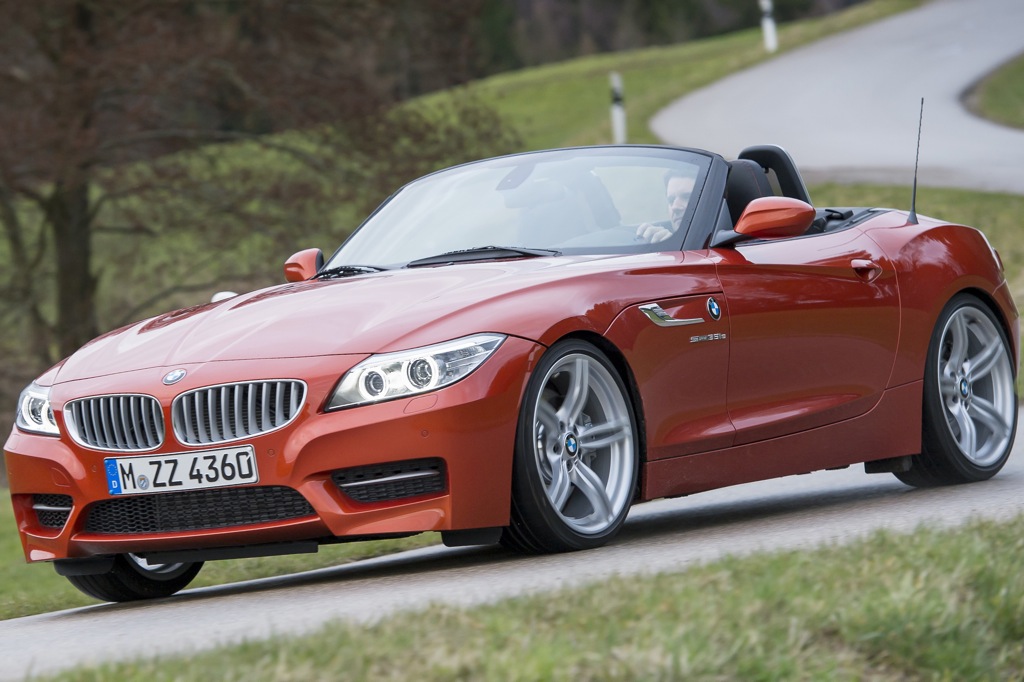 BMW Z4
The BMW Z4 is a sporty 2-seat roadster with a folding hardtop. In July, it's offered with both lease and finance deals. For shoppers interested in financing the Z4, BMW is offering interest rates as low as 3.05 percent for up to 36 months. Drivers who would prefer to lease can get deals starting at $429 per month for 36 months on the Z4 sDrive28i after $3,654 due at signing, or $489 per month on the more powerful Z4 sDrive35i with a similar down payment. Topping the Z4 range is the muscular 335-hp sDrive35is, which starts at $579 per month with $4,304 due at signing.
Chevrolet Camaro
The Chevrolet Camaro is a retro-styled 4-seater with available coupe or convertible body styles. In July, both models are good deals as Chevrolet clears out 2013 inventory before the 2014 model starts arriving. Through the end of the month, drivers interested in a Camaro Convertible can get interest rates as low as 0 percent for up to 36 months plus up to $500 cash back. For buyers paying in full, the Camaro is available with up to $1,500 cash back throughout July.
Find a Chevrolet Camaro for sale
FIAT 500c Cabrio
The FIAT 500 is a subcompact car with an available convertible body style. Unlike most convertibles, the drop-top FIAT 500 -- officially called the FIAT 500c Cabrio -- has a retractable soft-top and roof pillars that remain in place, even when the top is down. In July, FIAT is offering several incentives on the 500c Cabrio. For qualified shoppers looking to finance, the 500c Cabrio is available with 0 percent interest for up to 36 months. And for buyers who would rather pay cash, FIAT is offering up to $500 cash back. While that may sound like a small figure, it can go a long way toward buying a 500c Cabrio, which starts at just over $20,000 with shipping.
Nissan Murano CrossCabriolet
The unusual Nissan Murano CrossCabriolet is a drop-top version of Nissan's popular Murano crossover. In July, it's offered with incentives for shoppers interested in financing, paying with cash or leasing. For finance buyers, Nissan is offering 0 percent interest for up to 36 months. Those looking to pay with cash can take up to $1,250 cash back. And for lease shoppers, the Murano CrossCabriolet is offered with a $469 monthly payment for 39 months after $2,999 due at lease signing.
What it means to you: Our list of convertible deals includes incentives on some of the best and most popular new models.