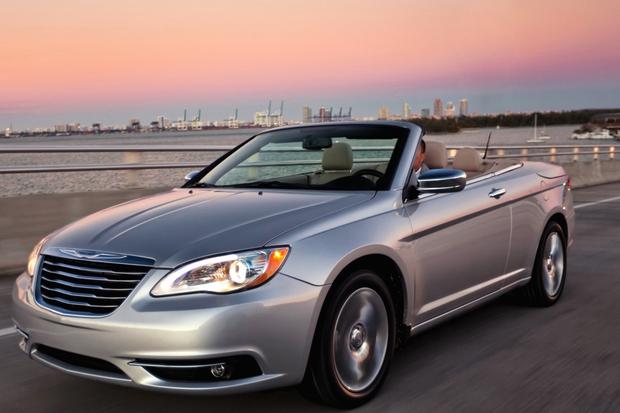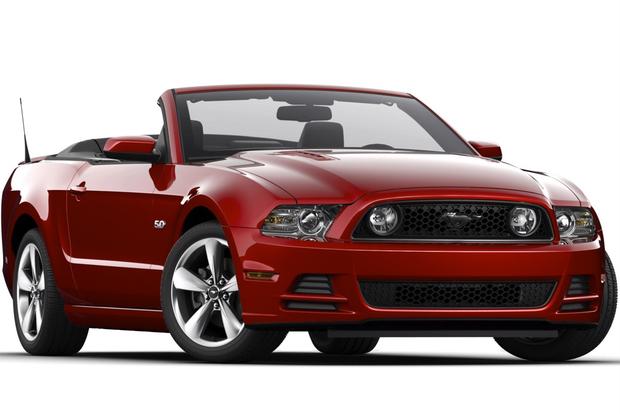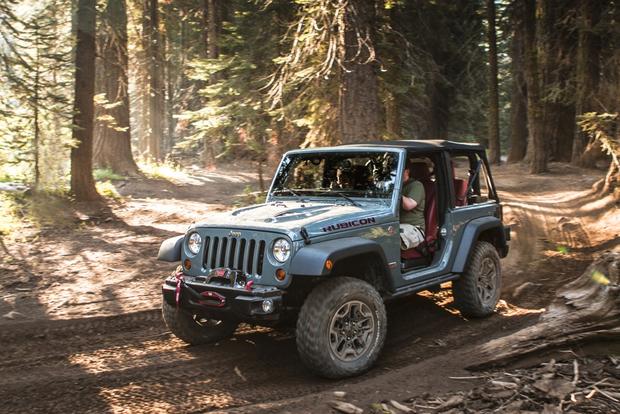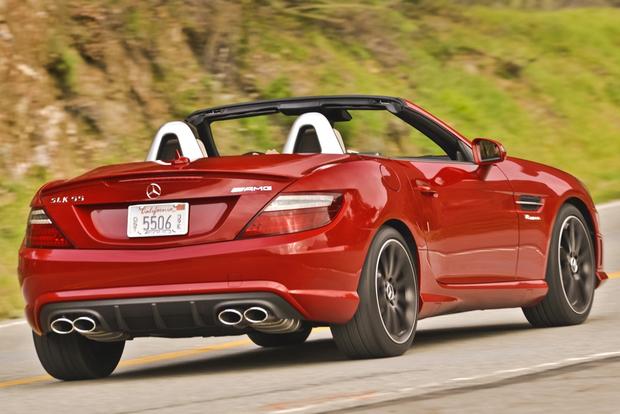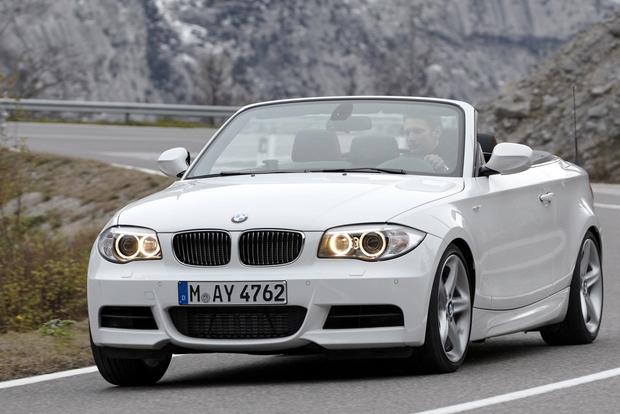 We don't blame you if you're interested in spending the summer with the top down in a brand-new convertible. Our list of convertible deals can help get you there. We've rounded up all the latest offers and incentives on some of our favorite convertibles, proving that a new drop top is more affordable than you might think.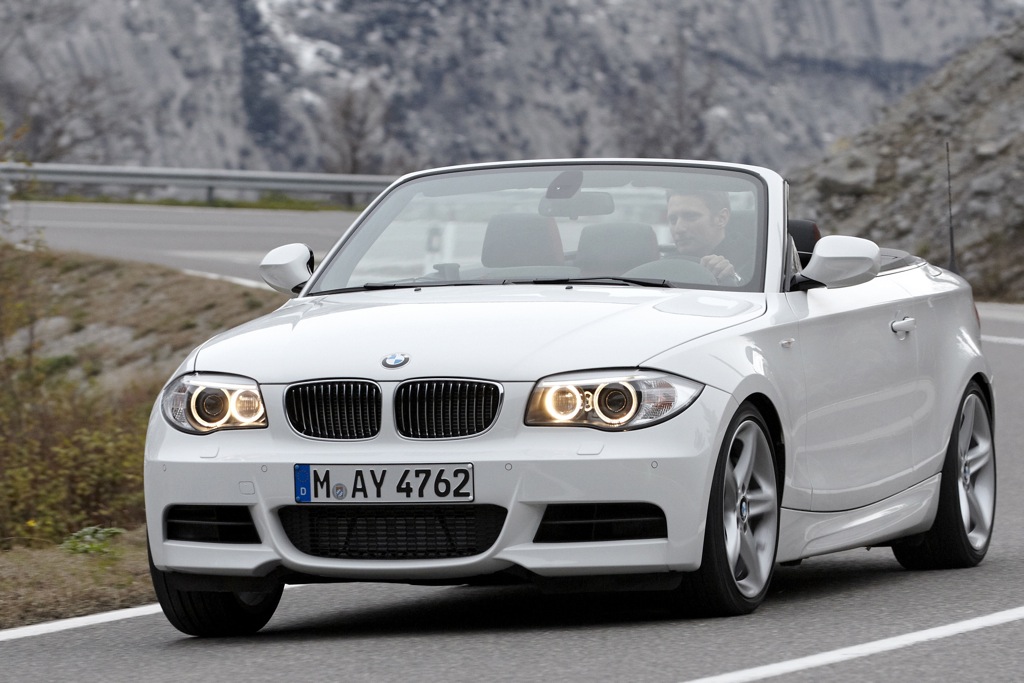 BMW 1-Series
The 1-Series is BMW's smallest 4-seater. Although it's also available as a coupe, the best June deals apply to the soft-top 1-Series convertible. For lease shoppers, the top deal is on a 128i. That model can be leased for $379 per month for 36 months after $3,600 down at lease signing. For drivers who prefer the power of a 135i, BMW is offering payments from $449 per month for 36 months after $3,674 due at signing. Qualified shoppers looking to finance can also get a good deal on the 1-Series this month, as it's available with interest rates as low as 3.05 percent.
Chrysler 200 Convertible
The Chrysler 200 Convertible is a midsize, 4-seat convertible based on the brand's 200 sedan. In June, Chrysler is offering three incentives on the 200 Convertible. The best offer is for shoppers paying cash, as Chrysler gives a whopping $2,000 back on all trim levels this month. For those who would rather finance, Chrysler offers 0 percent interest to qualified buyers for up to 36 months. Finally, Chrysler has a lease offer for shoppers interested in a 36-month term. Through the end of the month, the 200 Convertible is available with monthly payments from $391 after $2,999 down at lease signing.
Find a Chrysler 200 Convertible for sale
Ford Mustang
The Ford Mustang is a rear-wheel-drive 2-door offered as a coupe or convertible. In June, there are a few incentives on the convertible model. For qualified shoppers interested in financing, Ford offers 0 percent interest for up to 60 months or 1.9 percent for 72 months. That deal also includes an impressive $1,000 cash back. For drivers paying in full, Ford is offering $2,500 cash back -- an offer that increases to $3,000 for shoppers trading in their old car. Best of all, those deals are available whether shoppers choose a V6 model or a V8-powered Mustang GT.
Jeep Wrangler
The Jeep Wrangler is a rugged compact SUV that comes standard with a removable roof. Although most shoppers view it as an off-roader, it's also one of the least expensive convertibles thanks to a base price of around $23,000. Although it's rarely discounted, the Wrangler has a good lease offer in June. The best deal is on the 2-door Wrangler Sport. That model starts at $299 per month for 36 months after $2,499 down at lease signing. For shoppers who would prefer the larger Wrangler Unlimited, that model is available with the same money down and lease payments starting from $329 per month.
Mercedes SLK
The recently redesigned 2-seat SLK is Mercedes' smallest convertible. In June, it's available with two strong lease offers. The first applies to the SLK250, which offers a turbocharged 4-cylinder engine. Through the end of the month, that model is available with payments from $499 for 36 months after $4,459 at lease signing. For drivers who prefer the muscular V6-powered SLK350, Mercedes offers that model with payments from $619 per month after $4,739 down at lease signing. Unfortunately for finance shoppers, Mercedes isn't offering any low-interest deals on the SLK this month.
What it means to you: Several great convertible deals are out there for shoppers looking to enjoy the summer with the top down.