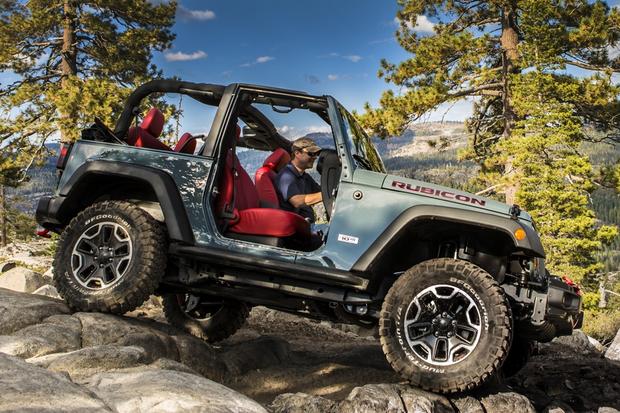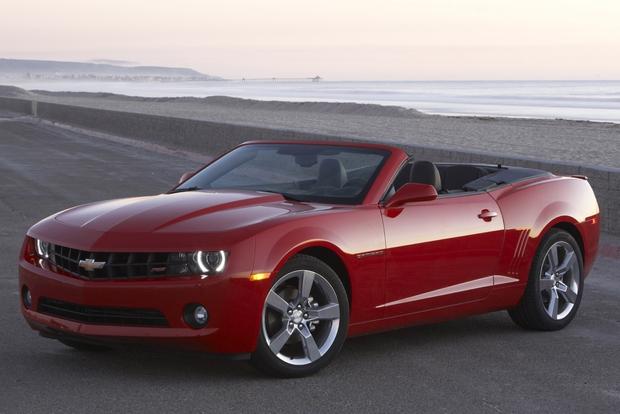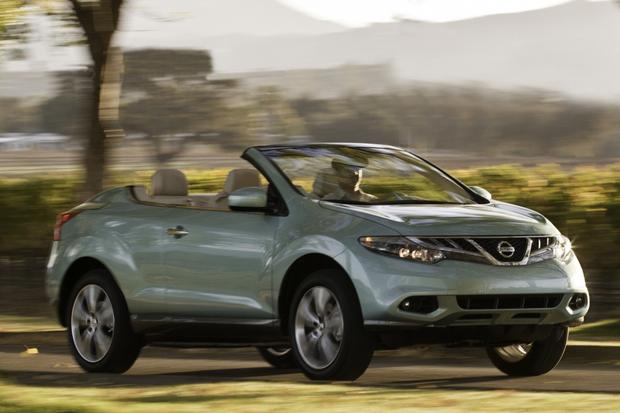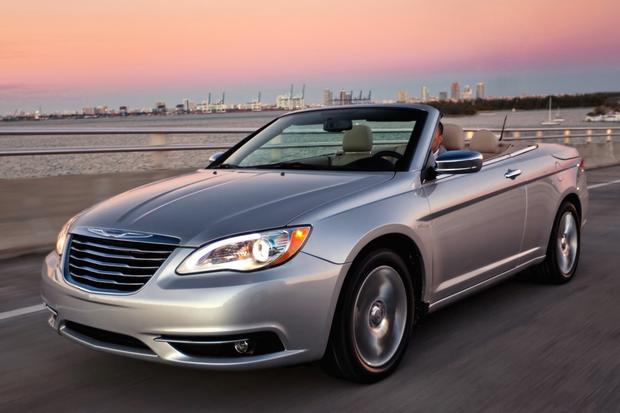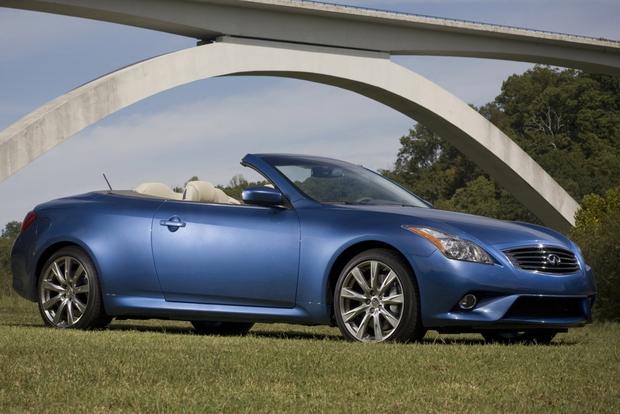 If you're looking for a new convertible, now's the time to buy -- while most shoppers are donning heavy coats and long pants. Our list of convertible deals will help you find a great car at a great price in November.
Chevrolet Camaro
The Chevrolet Camaro is a rear-wheel-drive, retro-themed sports car with four seats and coupe or soft-top convertible body styles. In November, Chevrolet is offering several enticing incentives on the Camaro. The best deals are available on 2013 models, as Chevrolet is touting 0 percent interest for 48 months and up to $1,500 cash back. But for drivers who want a slightly revised 2014 model, Chevrolet is touting 3.9 percent interest for up to 72 months and up to $500 cash back on all Camaro Convertible trims.
Find a Chevrolet Camaro for sale
Chrysler 200 Convertible
The Chrysler 200 Convertible is a midsize drop-top with four seats. In November, it's offered with several incentives. For drivers looking to pay with cash, Chrysler is offering $2,000 cash back on all 2013 models -- a deal that drops to $1,000 back, should you want a 2014 Chrysler 200 Convertible. For qualified shoppers looking to finance, Chrysler also has a deal available: 0 percent interest for up to 36 months on all 2013 Chrysler 200 Convertible models.
Infiniti G37 Convertible
The Infiniti G37 Convertible is a luxury drop-top with a folding roof, four seats and V6 power. While 2014 models are called the Q60 Convertible, Infiniti's only incentives are on the 2013 model, which retains its G37 name. Through the end of the month, shoppers interested in a G37 Convertible can get a 39-month lease with payments from $449 per month. The only catch? Taking advantage of that deal requires putting down $3,999 at lease signing. There's a silver lining, though, as this payment applies to a G37 Convertible with optional features such as Infiniti's premium package and a navigation system.
Jeep Wrangler
You may think of the Jeep Wrangler as a go-anywhere, off-road-ready SUV, but all Wrangler models offer a removable top for drivers who want to enjoy the sun as they cruise around off the pavement. While Wrangler incentives are rare, Jeep has a few lease deals available this month. Standard-wheelbase 2014 Wrangler Sport models start at $309 per month for 39 months after $2,499 down at lease signing, while the 4-door 2014 Wrangler Unlimited is a little more expensive. That model offers payments from $349 per month for 36 months after $2,499 down at lease signing.
Nissan Murano CrossCabriolet
The Nissan Murano CrossCabriolet is a 2-door, 4-seat soft-top convertible version of Nissan's midsize Murano crossover. If that sounds a bit odd, it is: The Murano CrossCabriolet is certainly the only vehicle in its unusual segment. In November, Nissan is offering 0 percent interest for up to 36 months on all 2014 CrossCabriolet models. The brand is also touting up to $1,250 cash back, or lease payments from $469 per month for 39 months after $2,999 down at signing.
What it means to you: Now that summer is over, our list of convertible deals will help drivers find the drop-top of their dreams at a budget-friendly price.