Car Deals
Coupe and Convertible Deals: August 2014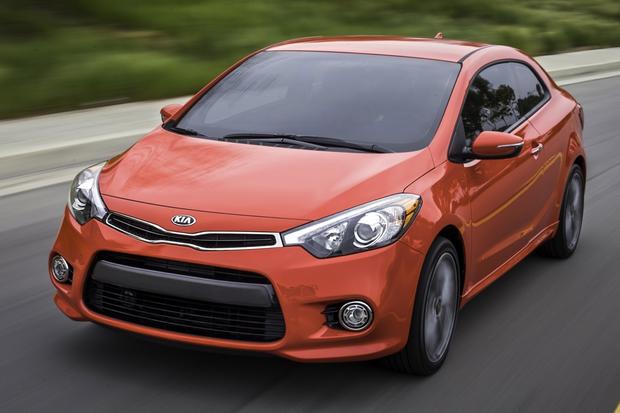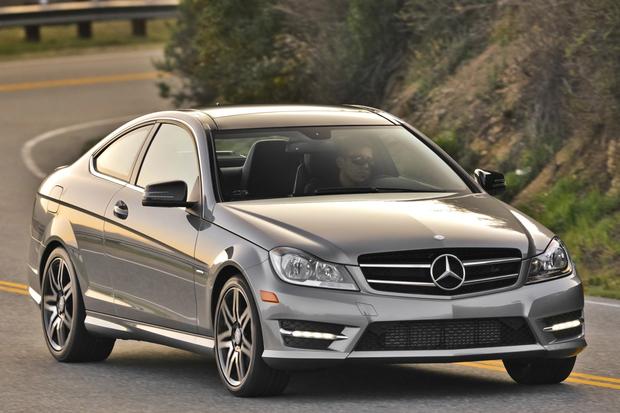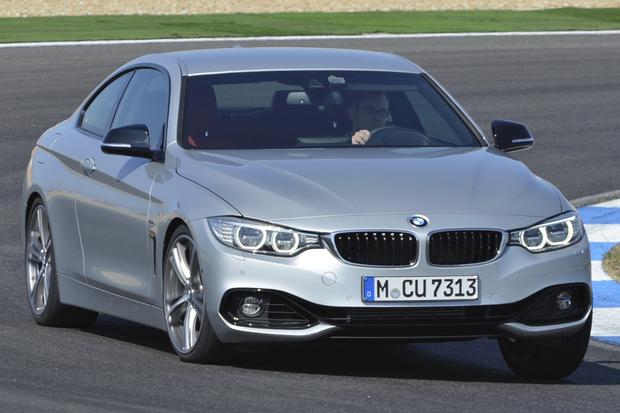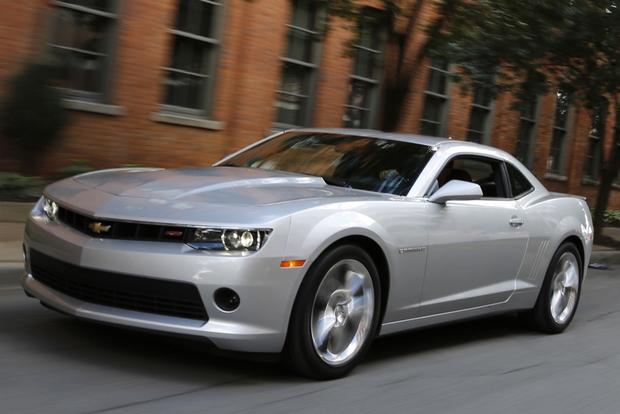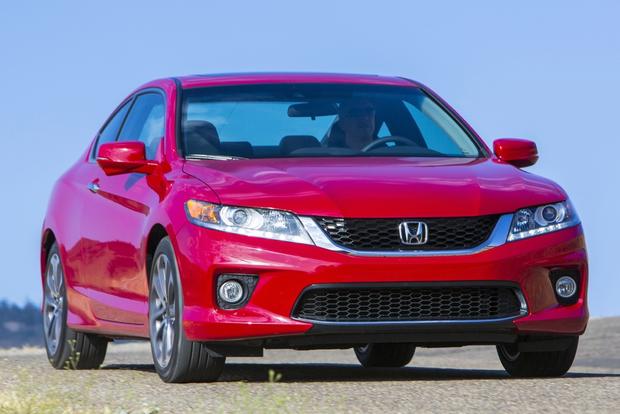 If you're looking for a sporty new car, you're starting your search in the right place. We've listed today's top coupe and convertible deals, proving that there's a wide variety of sporty new cars that you can buy today without spending an arm and a leg. Best of all, our list includes offers for shoppers interested in leasing, financing or paying with cash, meaning you can get a good deal regardless of your purchase strategy.
BMW 4 Series
The luxurious BMW 4 Series replaced last year's 3 Series as the midsize 2-door model in BMW's lineup. Offered as a coupe or a convertible, the 2014 4 Series is currently available with a strong low-interest offer from BMW: 3.2 percent for up to 36 months. Shoppers interested in leasing can get an even better deal, as BMW is touting payments from $399 per month for up to 36 months on a base-level 428i Coupe after $4,124 down at lease signing -- a number that rises to $479 per month if you'd prefer a drop-top 428i Convertible.
Chevrolet Camaro
The newly updated Chevrolet Camaro is a rear-wheel-drive sports car that combines retro styling and powerful engines with a 4-seater interior and coupe or convertible body styles. In August, the 2014 Camaro is offered with three incentives. For qualified shoppers interested in financing, Chevrolet is touting a 36-month term with 0 percent interest on all 2014 Camaro LS, LT and SS models. Drivers looking to pay cash can also get a deal: up to $2,000 cash back on most models. For car shoppers who want to lease, Chevrolet is offering a 36-month term with payments from $229 per month after $2,769 down at lease signing on the well-equipped Camaro 2LS.
Find a Chevrolet Camaro for sale
Honda Accord Coupe
The Honda Accord Coupe offers a sporty, boldly styled take on Honda's popular midsize Accord. In August, shoppers interested in a 2014 Accord Coupe can take advantage of several deals and special offers available from the automaker. The best incentive is for drivers interested in leasing, since Honda has two special offers available: $2,999 down and payments from $209 per month for 36 months or nothing down with payments from $290 per month. For qualified drivers looking to finance, Honda is offering 0 percent interest on all Accord Coupe models for up to 60 months.
Find a Honda Accord Coupe for sale
Kia Forte Koup
The newly redesigned Kia Forte Koup combines many of the things that we like about the regular Forte -- including good engines, excellent build quality and lots of features -- with a sporty coupe body style. If that sounds appealing, the 2015 Forte Koup is offered with several impressive incentives this month to further entice you. The best is a low interest rate for qualified shoppers looking to finance: 0.9 percent for up to 36 months or 2.9 percent for 72 months. The upscale Forte Koup EX is also available with an excellent 36-month lease rate that offers payments from $189 per month after $1,999 down at lease signing.
Find a Kia Forte Koup for sale
Mercedes C-Class Coupe
The recently released Mercedes C-Class Coupe offers a sportier, 2-door take on the popular entry-level Mercedes C-Class lineup. In August, two different C-Class Coupe models are available with two different lease deals. For shoppers interested in the best offer, there's the 2014 C250 Coupe, which features a 27-month lease term with payments from $359 per month after $4,100 down at lease signing. Meanwhile, drivers who want a 2015 model will have to pay $389 per month for the privilege. Qualified shoppers looking to finance can get a deal too, as Mercedes is offering both 2014 and 2015 models with the same 2.99 percent interest rate -- an excellent deal considering that it lasts for up to 72 months.
Find a Mercedes C-Class for sale
What it means to you: We've proven that today's top coupe and convertible deals are available on a wide range of sporty new cars.