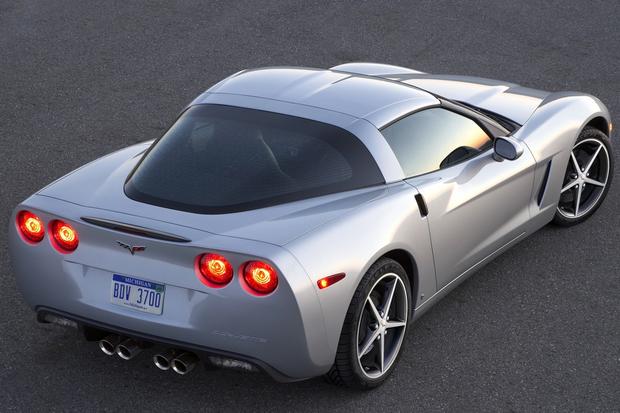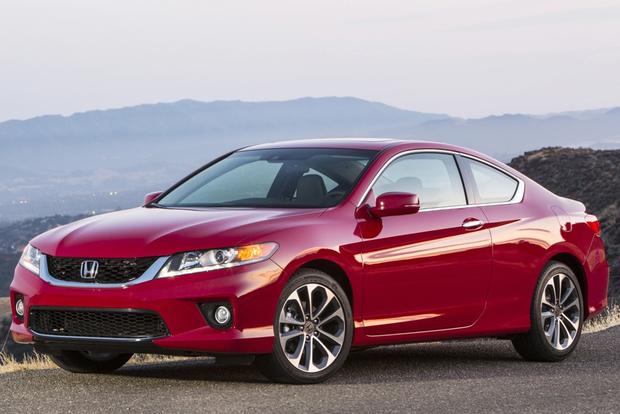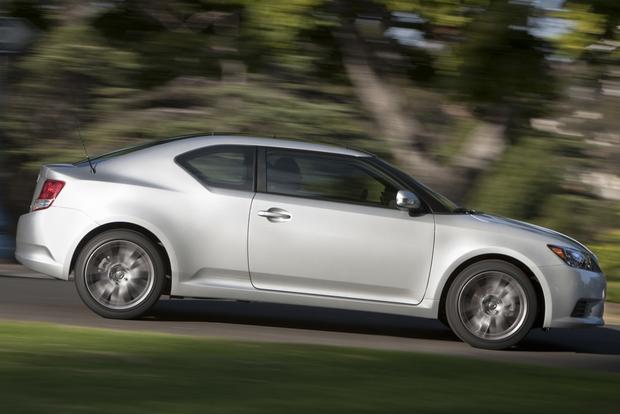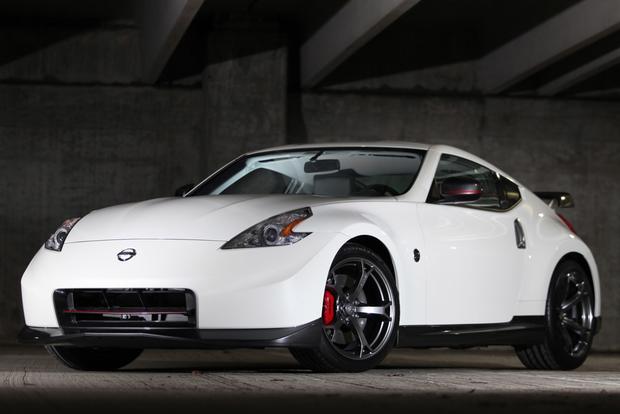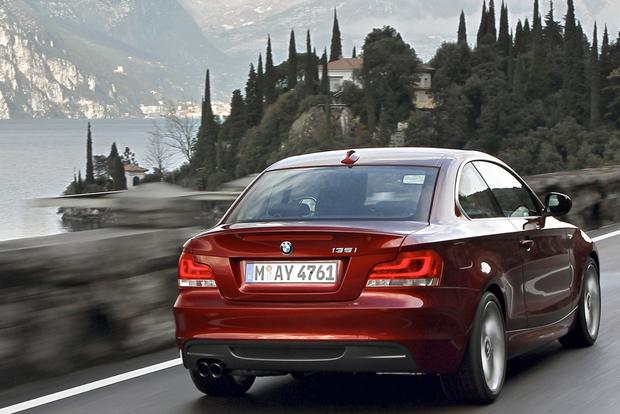 August is a good time to get a great new car deal thanks to a changing model year and increased incentives. We've listed today's top coupe deals on some popular new models for shoppers looking to add a sporty new car to their lives this month.
BMW 1 Series
The 2013 BMW 1 Series is a sporty, rear-wheel-drive coupe with four seats and compact dimensions. It's offered in three trim levels -- a base-level 128i, a sporty 135i and a high-performance 135is. All are available in August with 2.99-percent interest for up to 36 months. But the best lease deal is, not surprisingly, available on the 128i. Through the end of the month, qualified shoppers can lease the 128i for $359 per month for up to 36 months after putting down just over $4,000 at lease signing.
Chevrolet Corvette
The Chevrolet Corvette is a powerful sports car offered in coupe or convertible body styles. With a new model on the way, Chevrolet is using incentives to clear out inventory of the 2013 Corvette -- great news for shoppers interested in a good deal on the old model. Through the end of the month, incentives include 1.9-percent interest for up to 60 months for qualified drivers looking to finance, or $2,000 cash back for those paying in full.
Find a Chevrolet Corvette for sale
Honda Accord Coupe
The midsize 2013 Honda Accord Coupe is essentially a sportier, 2-door version of the brand's popular Accord sedan. In August, it's available with several special offers. The best deal is for qualified shoppers interested in financing, as Honda is offering 0.9-percent interest for up to 60 months. But lease shoppers can also take advantage of incentives this month. Through the end of August, such deals include payments from just $199 per month for 36 months -- requiring $3,299 down at lease signing -- or, for drivers who would rather put nothing down, $290 per month for 35 months.
Nissan 370Z
The Nissan 370Z is a high-performance 2-seater with bold styling and a muscular engine. In August, the 2013 370Z is offered with two impressive deals. For qualified drivers looking to finance the car, Nissan is offering 0-percent interest for up to 60 months. Better yet, that deal includes an "equipment allowance" for more than $3,000 -- essentially a gift card for drivers to add options. Those who would rather lease can also get a good deal in August, as Nissan is touting a 39-month lease term with payments from just $329 per month -- an offer that requires around $2,999 down at lease signing.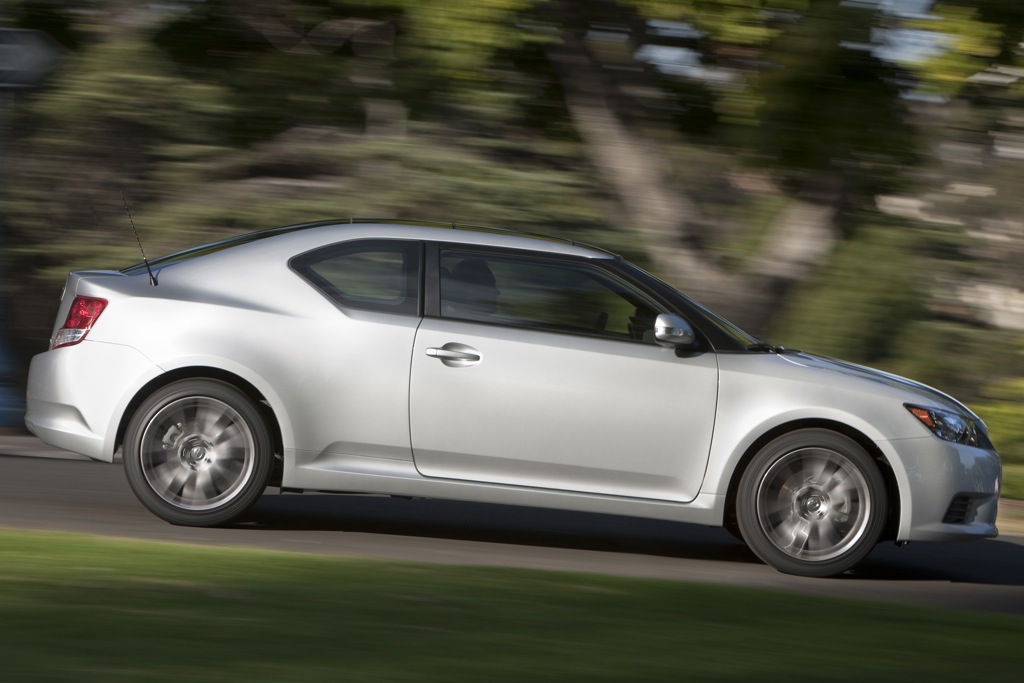 Scion tC
The Scion tC is a compact, front-wheel-drive coupe with seating for four passengers and recently updated styling. With its 179-horsepower 4-cylinder, the tC isn't as muscular as its sporty BRZ stablemate, but it's less expensive. That's especially true in August thanks to a lease deal Scion is offering on the tC. Through the end of the month, drivers can lease the coupe for 36 months with payments from $174 per month after $1,999 down at lease signing. That makes the tC more than $120 less expensive than the FR-S -- a hard deal to pass up, even with the FR-S's sporty character.
What it means to you: Some of today's best coupe deals are on several popular new models.