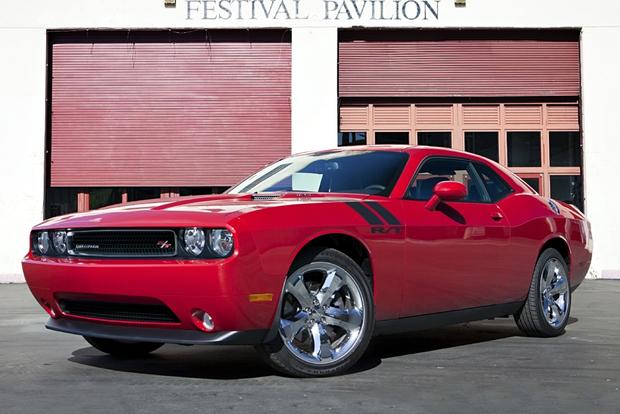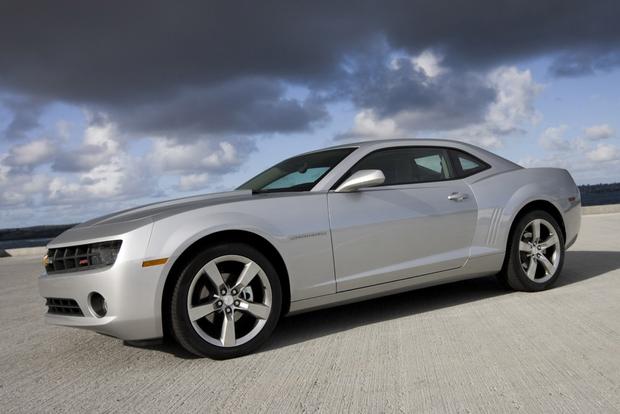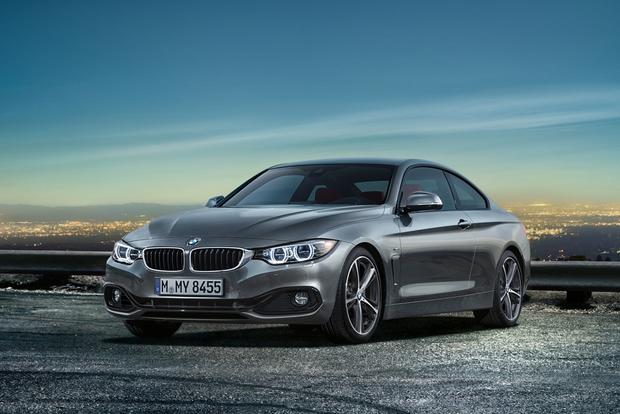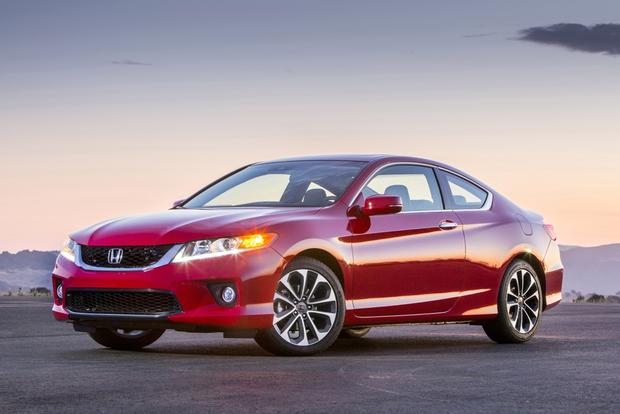 While buying a sleek new coupe might sound like a dream, you may be surprised to find some of today's best models are within your reach. We've listed the top coupe deals and incentives on a few of our favorites in our latest list.
BMW 4 Series
The BMW 4 Series is the all-new replacement for the brand's sporty 3 Series Coupe. Even though the 4 Series only recently reached dealers, it's already available with a few incentives from BMW. One is a lease deal. Through the end of the month, shoppers can lease a 2014 428i for 36 months with payments from $439 per month -- or just $80 per month more than the 328i sedan. The only catch: To take advantage, shoppers must put down $3,914 at lease signing. For those who would rather finance, BMW is offering 2.99 percent interest for up to 36 months on all 4 Series models.
Chevrolet Camaro
The Chevrolet Camaro is a sporty, retro-themed 2-door offered as a coupe or a convertible. The best deals in December are on the coupe, largely because of a new lease deal for the V6-powered 2014 Camaro LS. That deal, offered through the end of the month, touts payments from just $229 per month for 36 months after $2,499 down at lease signing. Other December incentives include up to $500 cash back on 2014 models or $1,500 back on the 2013 Camaro, and interest rates starting at 0 percent on all 2013 Camaro models for up to 48 months.
Find a Chevrolet Camaro for sale
Dodge Challenger
The Dodge Challenger is a retro-themed, rear-wheel-drive coupe with four seats and bold styling. In December, it's offered with a few incentives for drivers looking to get the best deal they can. On the 2013 Challenger, that means interest rates as low as 1.9 percent for up to 72 months -- a deal that changes to 0.9 percent for 36 months on the 2014 model. Drivers can also lease a 2014 Challenger for $329 per month for 39 months after $2,999 down at signing, or get up to $1,000 cash back on any 2014 Challenger model.
Find a Dodge Challenger for sale
Honda Accord Coupe
The Honda Accord Coupe offers drivers a sleeker, sportier alternative to the practical, dependable Accord sedan. In December, it also offers several special offers for shoppers interested in a good deal on a sporty new model. For those looking to finance, Honda has two offers available: 0.9 percent interest for up to 36 months on the 2014 Accord Coupe or 0.9 percent interest for up to 60 months on the 2013 model. For drivers who would rather lease, Honda is touting payments from $199 per month for 36 months on the 2013 Accord Coupe after $2,699 down -- a figure that climbs to $249 per month after $3,699 down on the 2014 model.
Scion FR-S
The Scion FR-S is a sporty 2-door coupe that's been highly praised for its excellent handling and athleticism. In December, it's finally available with an incentive -- something that many car lovers have undoubtedly been waiting for since the coupe first reached the market. The offer is a lease deal, and it includes a 36-month term. Drivers who want to take advantage must put down $1,999 at signing, at which point they'll be rewarded with a $296 per month payment and $500 bonus cash. Of course, they'll also be rewarded with the car's legendary on-road abilities.
What it means to you: Our list of coupe deals proves that a sleek new car may be closer than you think.