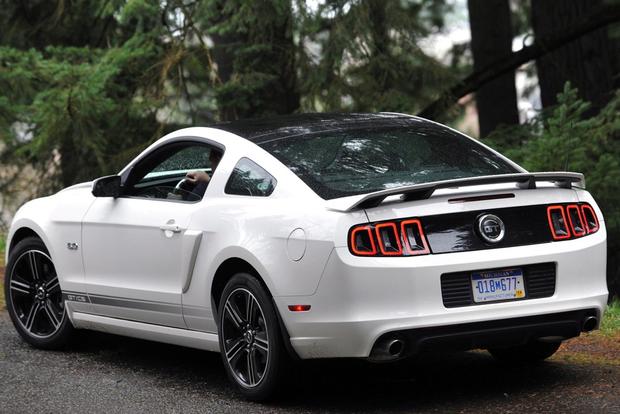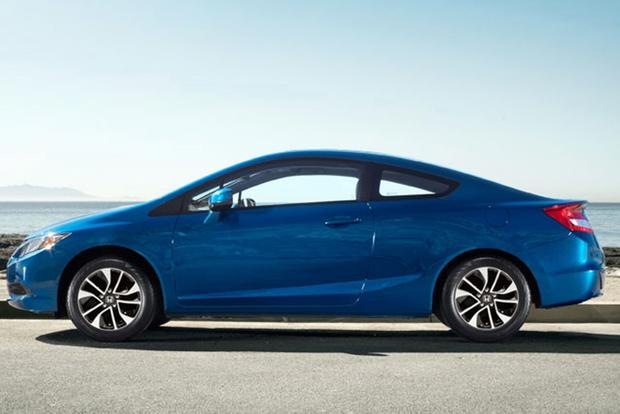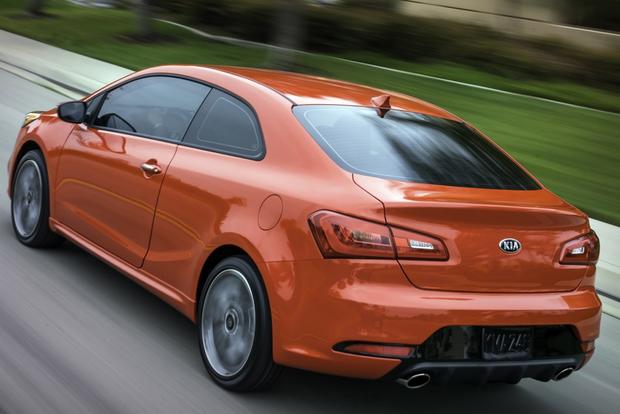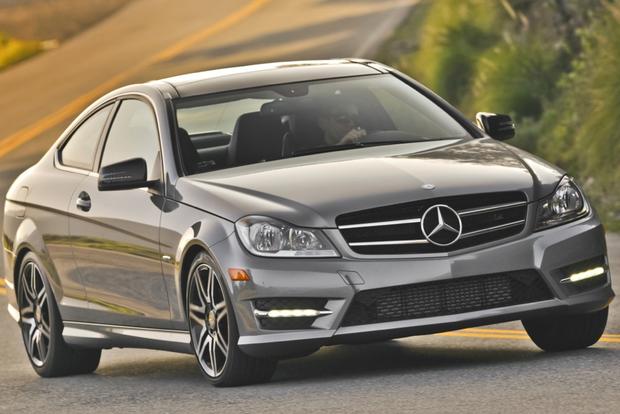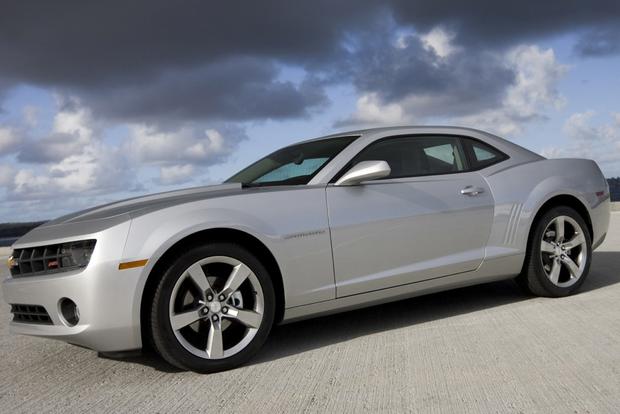 If you want to add some excitement to your life, you might want to consider a brand new coupe. We've searched through all the best incentives and special offers, and we've chosen our favorite coupe deals on some of the top models -- all of which add a touch more excitement than the usual sedan or SUV.
Chevrolet Camaro
The Chevrolet Camaro is a rear-drive, 4-seat retro-styled sports car that's available in either coupe or convertible guise. Opt for the coupe and you can take advantage of several deals this month, including 0 percent interest for up to 60 months on a 2013 Camaro for those looking to finance, or $1,000 cash back for shoppers paying in full. Chevrolet is also offering a strong lease deal on the 2014 Camaro, boasting payments from $229 per month for 36 months after $2,779 down at lease signing.
Ford Mustang
The Ford Mustang is a rear-drive, 4-seat sports car offered as a coupe or a convertible. With an all-new model on the way, Ford is doing its best to clear out dealer stock of today's version -- and that means excellent deals are available throughout January. The best offers are for shoppers interested in financing, as Ford is touting interest rates as low as 0 percent for up to 48 months, or 0.9 percent for 60 months -- even on the 2014 model. Ford is also offering cash-back deals as high as $3,000, regardless of whether buyers choose the Mustang V6 or the V8-powered Mustang GT.
Honda Civic Coupe
The Honda Civic Coupe is a sleek, 4-cylinder 4-seater aimed at shoppers looking to combine style and sportiness with Civic practicality. While an updated model is on the way for 2014, Honda still has a few deals available on the 2013 Civic Coupe. The best is a low-interest financing offer, which boasts rates as low as 0.9 percent for up to 60 months -- an excellent deal for qualified car shoppers. Drivers can also lease the Civic Coupe at a discounted rate this month, as Honda is touting payments from $169 per month for 36 months after $2,199 down at lease signing.
Find a Honda Civic Coupe for sale
Kia Forte Koup
The Kia Forte Koup is a handsome 2-door, 4-seat coupe based on the popular Kia Forte sedan. In January, Kia is offering the 2014 Forte Koup with several incentives designed to lure buyers interested in a sporty compact car. For qualified shoppers looking to finance, Kia is touting interest rates as low as 0 percent for up to 36 months, or 1.9 percent for 72 months. For drivers interested in paying with cash, Kia is offering up to $1,000 cash back. And for lease shoppers, Kia has deals available starting at $199 per month for 36 months after $1,999 down at lease signing.
Find a Kia Forte Koupe for sale
Mercedes C250 Coupe
The lineup for Mercedes' entry-level C-Class was recently expanded to include a handsome 4-seat coupe. This month, the C250 Coupe offers an excellent lease deal for shoppers looking to get an affordable monthly payment on a new Mercedes. The 36-month deal touts payments of just $399 per month -- an excellent figure, but one that requires $3,844 down at lease signing. Still, it's only $40 per month more than the C250 sedan, which can't match the coupe's sleek styling and new design.
Find a Mercedes C250 Coupe for sale
What it means to you: If you're looking for a good deal on an enjoyable new car, our list of coupe deals should help you find what you want.