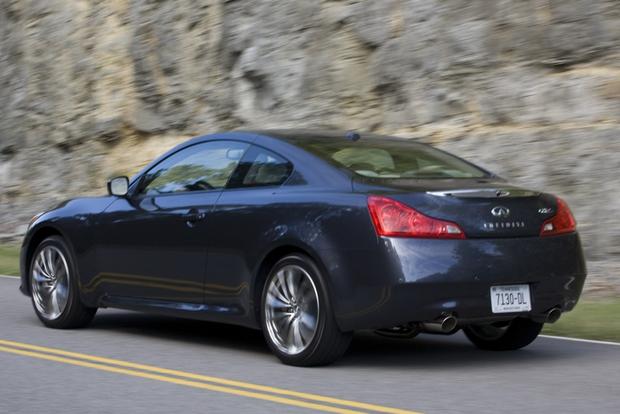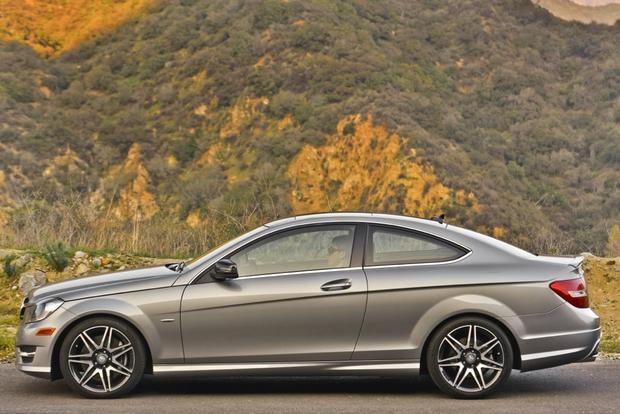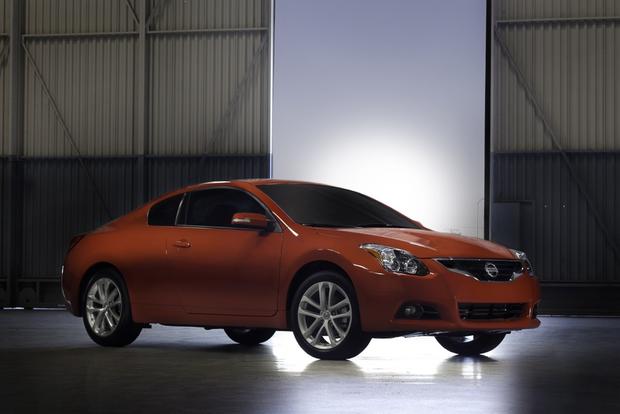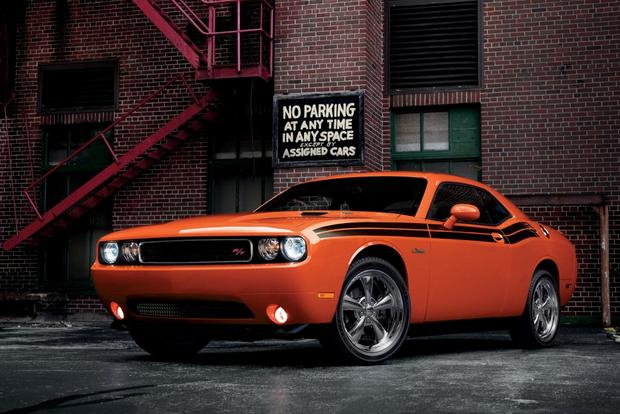 If it's sporty you're after, you've come to the right place. Our list of coupe deals includes the top July incentives and special offers on some of the best new models currently available.
Dodge Challenger
The Dodge Challenger is a retro-styled 2-door coupe with seating for five. In July, it's a good deal whether shoppers are interested in financing, leasing or paying with cash. For qualified buyers looking to finance, Dodge is offering 0 percent interest for up to 36 months on all Challenger models. Shoppers who would rather lease can get a Challenger SXT for 36 months with payments from $289 per month after $2,999 down at lease signing. Finally, those looking to pay cash can get up to $2,000 cash back on all versions of the Challenger through the end of the month.
Find a Dodge Challenger for sale
Ford Mustang
The Ford Mustang is a rear-wheel-drive sports car that offers four seats and coupe or convertible body styles. For shoppers interested in financing, the Mustang is available in July with interest rates as low as 0 percent for up to 60 months, or 1.9 percent for 72 months. Better yet, that offer can be combined with up to $2,000 cash back. For drivers who want to pay in full, Ford is offering up to $3,000 cash back on nearly all Mustang models this month.
Infiniti G37 Coupe
The sporty Infiniti G37 Coupe offers bold styling and rear- or all-wheel drive. In July, it also offers two impressive deals for shoppers interested in leasing their next new car. Through the end of the month, Infiniti is touting an attractive 24-month lease term on G37 models. Shoppers who take advantage can put down $3,200 at lease signing and get payments starting at just $329 per month for rear-wheel drive. For those who live in a snowy climate, the all-wheel-drive G37x is available for just $10 per month more and no increase in the down payment.
Find an Infiniti G37 Coupe for sale
Mercedes C-Class Coupe
The popular Mercedes C-Class recently added a coupe body style. Using similar proportions to the sedan, the C-Class Coupe boasts a standard 201-horsepower 1.8-liter turbocharged 4-cylinder engine in C250 guise. It also offers four seats. Through the end of July, shoppers can get a good lease deal on the C250 Coupe. That offer boasts payments starting at $379 per month after $3,773 due at lease signing. We're impressed with that figure, since it gives you the new coupe body style for just $30 per month more than the C250 sedan.
Find a Mercedes C-Class Coupe for sale
Nissan Altima Coupe
The Nissan Altima Coupe is a sportier, 2-door version of the previous-generation Nissan Altima. In July, it's available with three different special offers. Finance shoppers get the best deal, as qualified buyers can get 0 percent interest for up to 36 months plus $500 cash back. For lease shoppers, the Altima Coupe can be leased for 39 months with lease payments starting at $249 per month after $2,999 due at lease signing. Finally, shoppers paying in full can get $1,500 cash back on all versions of the Altima Coupe.
Find a Nissan Altima Coupe for sale
What it means to you: If you're looking for a sporty new car for the summer, our list of coupe deals should help point you in the right direction.