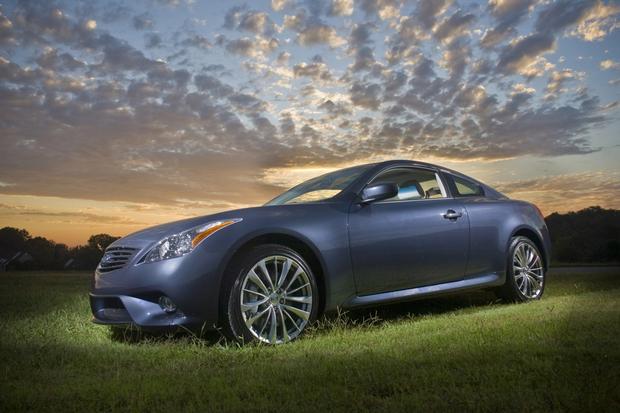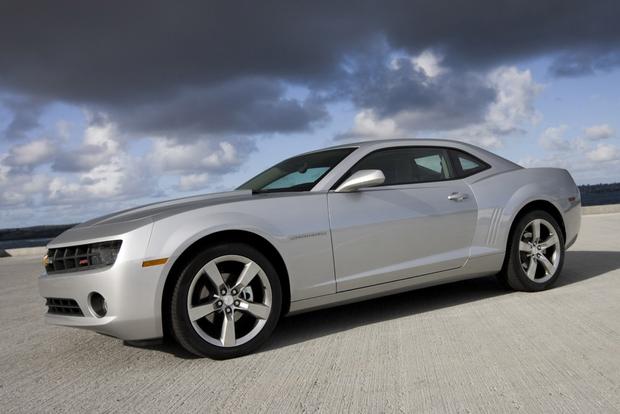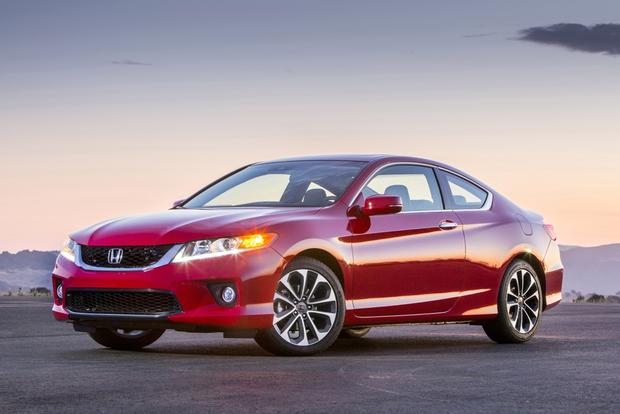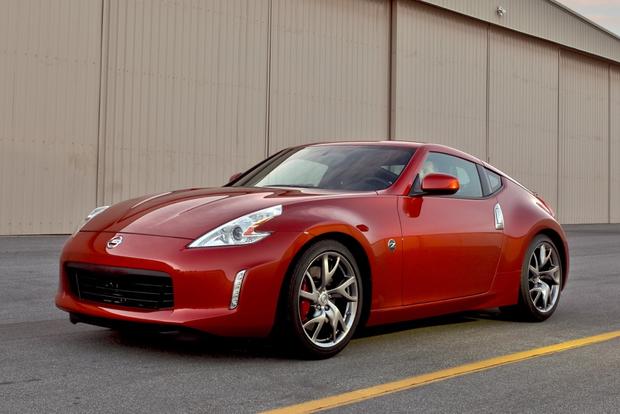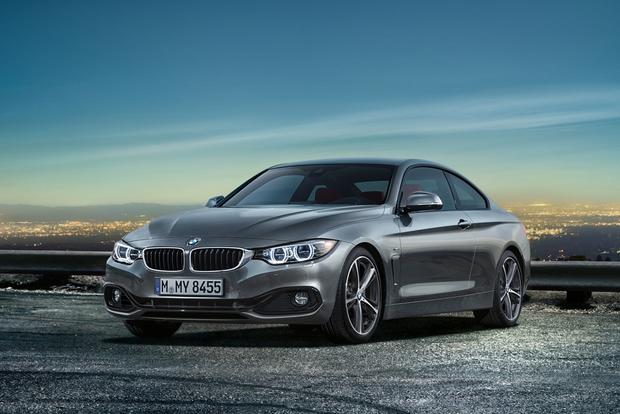 If you want a sporty new 2-door, you've come to the right place. We've listed today's top coupe deals on several of our favorite models.
BMW 4 Series
The all-new BMW 4 Series is the replacement for last year's 3 Series Coupe. In October, this model is offered with several impressive deals, considering it's a brand-new model on the market. The best is a finance offer available on all 2014 4 Series models: 2.99 percent interest for up to 36 months. Lease deals are also available, ranging from $439 per month for 36 months on the 428i to $519 per month for the all-wheel-drive 435i xDrive. Both deals require around $4,000 down at lease signing.
Chevrolet Camaro
The 2013 Chevrolet Camaro is a 4-seat coupe that offers retro styling and powerful V6 or V8 engines. In October, drivers can get a deal on the Camaro whether they're looking to finance or pay with cash. For qualified shoppers looking to finance, Chevrolet is offering interest rates as low as 0 percent for up to 48 months -- a deal that trounces the 2014 Camaro's 3.9 percent interest for up to 72 months. Cash buyers also get a good deal, as Chevrolet is offering up to $1,500 back on all 2013 Camaro models.
Find a Chevrolet Camaro for sale
Honda Accord Coupe
The Honda Accord Coupe is a sleek, 2-door, 4-seat coupe based on the midsize Honda Accord sedan. In October, the 2013 Accord Coupe is offered with a few incentives. Shoppers looking to lease can get payments from just $199 per month after 36 months. While that deal requires $3,700 down at lease signing, drivers who would rather put nothing down can do that and get payments from $300 per month. For drivers who would rather finance, Honda is offering 0.9 percent interest on all Accord Coupe models for up to 60 months.
Infiniti G37 Coupe
The Infiniti G37 Coupe is a rear- or all-wheel-drive coupe based on the sporty G37 sedan. Though it's been renamed Q60 for the 2014 model year, the 2013 G37 Coupe retains its earlier name. It's also offered with some good lease deals, including monthly payments from $299 per month for 24 months after $2,999 down at lease signing. That payment and term is also available to drivers who would rather get an all-wheel-drive model, though adding all-wheel drive also boosts the G37 Coupe's down payment by $200.
Nissan 370Z
The sporty Nissan 370Z is a 2-door, 2-seat coupe with a powerful V6 engine under the hood. In October, it's available with two strong offers. The best is a lease deal touting a 39-month term with payments starting at just $209 per month -- a good deal considering it requires just $2,999 down at lease signing. Shoppers who would rather finance also get a good deal, as the 370Z can be had with 0 percent interest for up to 60 months. Best of all, that offer includes an allowance that provides for up to $3,150 in options.
What it means to you: If you're looking for a sporty new ride, our list of coupe deals will help point you in the right direction.