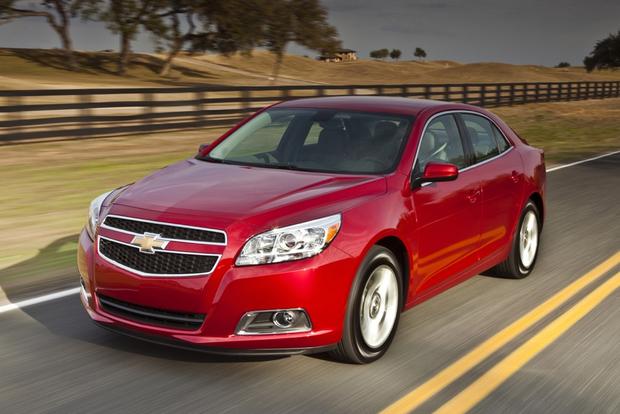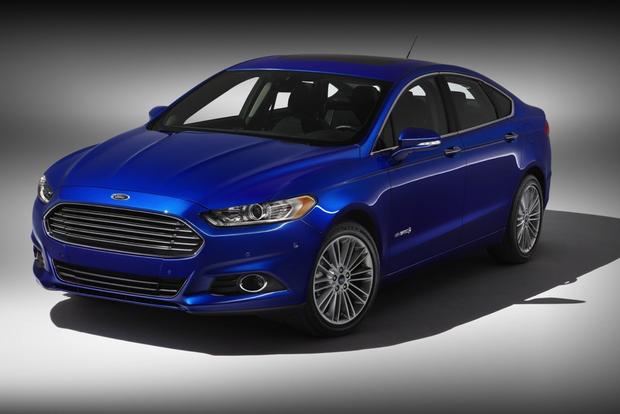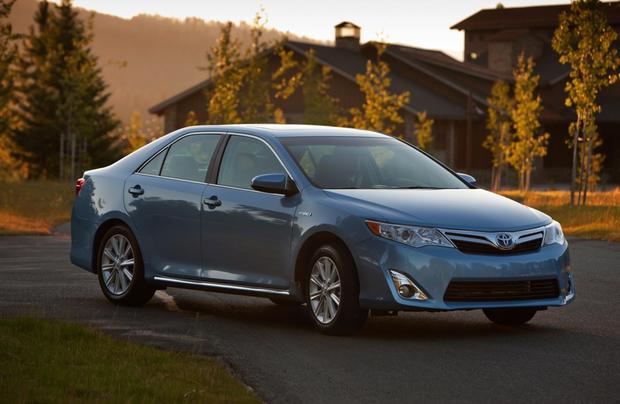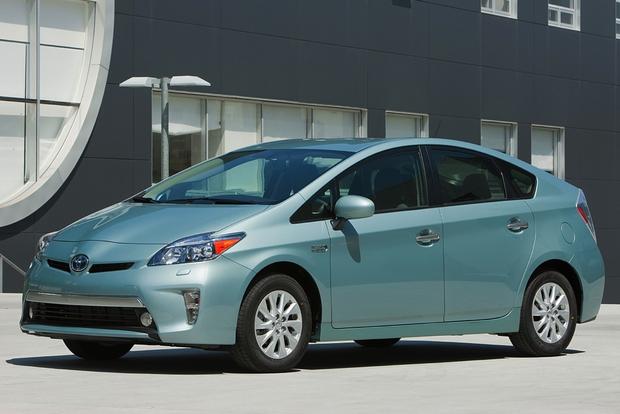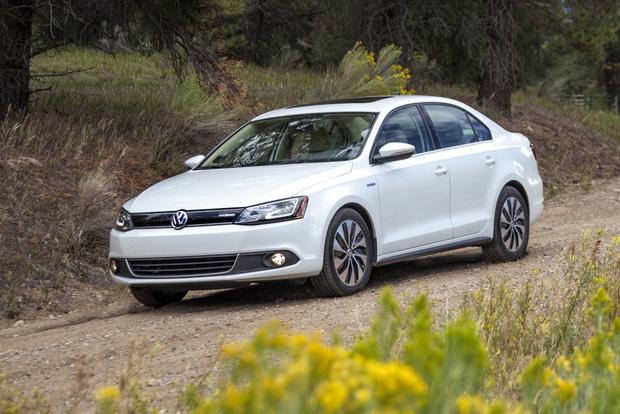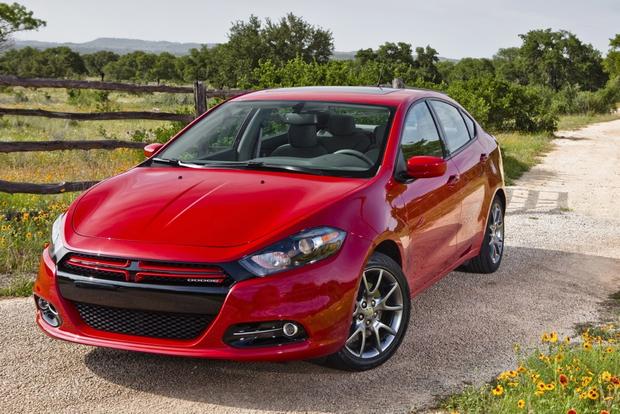 While environmentally friendly cars usually command a premium over their more traditional counterparts, there are still some deals available on green vehicles. We've rounded up the top green car deals in January on some of our favorite models, giving buyers a leg up as they set off in search of a fuel efficient new car this month.

Chevrolet Malibu Eco
The recently redesigned Chevrolet Malibu Eco model returns up to 25 miles per gallon city and 37 mpg highway. Through January, it's also available with several incentives. Cash buyers will appreciate up to $500 cash back -- a small figure, but a rare offer on a brand-new 2013 model. Finance customers can also enjoy a good deal on the Malibu Eco this month thanks to 2.9 percent interest for up to 60 months. We also suspect many buyers can negotiate a good deal in addition to these offers, as the Malibu Eco isn't as popular as traditional gas-powered models.
Find a Chevrolet Malibu Eco for sale now

Ford Fusion Hybrid
The new Ford Fusion Hybrid debuted this summer with a splash thanks to handsome styling and a 47 mpg combined fuel economy rating. While its recent arrival means incentives are restrained, Ford is still offering an alluring deal to qualified finance customers: 1.9 percent interest for 36 months, or 2.9 percent for 48 months. That's a better offer than most banks will make, and it even beats Ford's interest rate deals on gas-powered Fusion models. For the first time since the Fusion's launch, Ford is also offering a cash back deal on the sedan's hybrid variant, giving cash buyers up to $500 off.
Find a Ford Fusion Hybrid for sale now

Toyota Camry Hybrid
We're still impressed with the incentives on the newly redesigned Toyota Camry Hybrid. Shoppers looking to finance get the best deal, as Toyota is offering zero percent interest to qualified buyers for up to 36 months, or 0.9 percent interest for up to 60 months. But there's also a good offer on the table for lease shoppers. Leftover 2012 models, which carry the same design as their 2013 counterparts, start at just $229 per month for 36 months after $1,999 at signing. That's just $30 per month more than the 24-month lease Toyota is offering on the gas-powered Camry. And considering the hybrid variant returns up to 43 mpg city, it won't be hard to overcome the price difference at the pump.
Find a Toyota Camry Hybrid for sale now

Toyota Prius Plug-In
A plug-in hybrid variant is among the most recent additions to the Toyota Prius lineup. But most shoppers still prefer the traditional hybrid model, which can be up to $15,000 cheaper. That's great news for drivers who want a good deal on a plug-in, since Toyota is offering many good incentives. The best deal is for shoppers looking to finance the car, as they can get zero percent financing for up to 60 months plus a tremendous $4,000 in cash back -- a deal that's likely to entice even the consistent cash buyers. Lease shoppers can also get a deal on the plug-in hatchback, which returns up to 95 mpg equivalent. The automaker is offering a 36-month lease on leftover 2012 models, touting payments from $259 per month after $2,399 at signing. That's just $20 per month more than a similar offer on the remaining inventory of regular 2012 Prius models.
Find a Toyota Prius Plug-In for sale now

Volkswagen Jetta TDI
Eager diesel-lovers will be happy to learn that Volkswagen is finally offering an incentive on the 42-mpg Volkswagen Jetta TDI. Through the end of January, qualified finance shoppers can take advantage of interest rates as low as 1.9 percent for 60 months on both 2012 and 2013 Jetta TDI models. Unfortunately for hatchback devotees, the same offer doesn't translate to diesel versions of the Golf or Jetta Sportwagen. But we're excited to see any diesel-powered Volkswagen available with a manufacturer-backed incentive.
Find a Volkswagen Jetta TDI for sale now
Or try

Dodge Dart Aero
Unlike the choices we've listed above, the new Dodge Dart Aero isn't a hybrid or a diesel. But that doesn't mean it skimps on gas mileage. In fact, the miserly new compact returns a whopping 41 mpg, which places it near the top of the small sedan gas mileage charts. And despite its new design, the Dart Aero is already offered with incentives in January. One is for cash buyers, offering $1,500 in cash back -- a big number for a sedan that starts just over $20,000. Finance customers benefit from another deal, which touts 1.9 percent interest for up to 36 months, plus up to $750 in cash back.