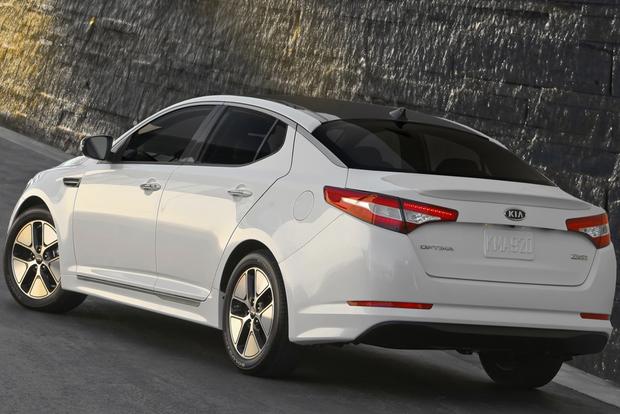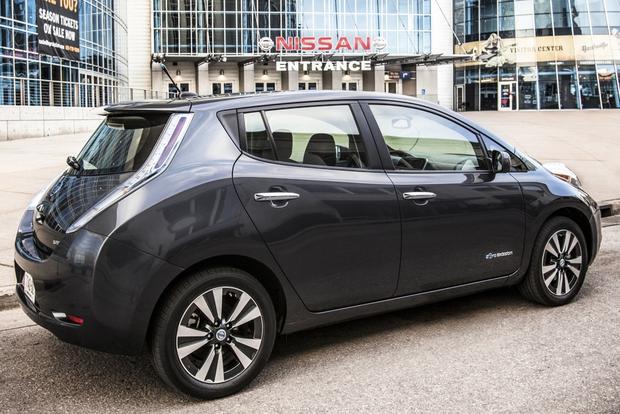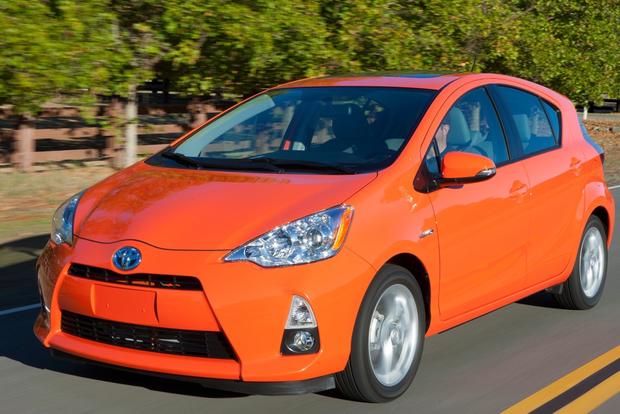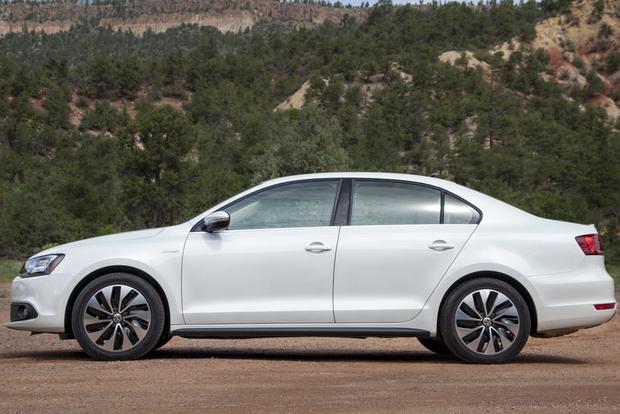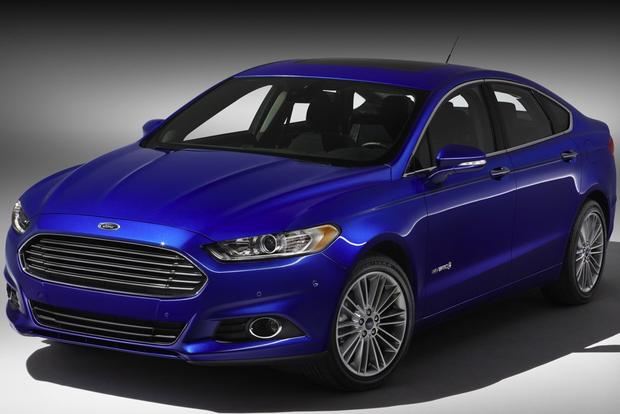 While many shoppers think buying a fuel-efficient new car is costly, it doesn't have to be. We've proven that in our list of green car deals, which showcases some of the best deals and incentives on some of our favorite fuel-efficient new cars.
Ford Fusion Hybrid
The midsize Ford Fusion Hybrid is a popular sedan capable of returning 47 miles per gallon city and 47 mpg highway. In June, it's also available with a few rare special offers. The best deals are for qualified shoppers looking to finance a Fusion Hybrid, as Ford is offering 0.9 percent interest for 36 months or 1.9 percent interest for 48 months. But cash buyers also get a good deal -- up to $500 back on all Fusion Hybrid models. That may not seem like a lot, but given the car's popularity it may sway shoppers into choosing the Fusion over competitive models.
Kia Optima Hybrid
The handsome Kia Optima Hybrid offers a fuel-efficient hybrid take on Kia's midsize Optima sedan. In June, it's available with several incentives -- a rarity on the popular models. The best deal is for shoppers financing a new Optima Hybrid, since Kia is offering 0 percent interest for up to 36 months plus up to $500 cash back. For those who would rather lease, Kia is touting a 36-month term with payments starting at just $249 per month after $2,499 due at lease signing. Finally, Kia is offering $1,000 back to cash buyers who are loyal Kia owners or trading in a competitive model.
Nissan Leaf
The Nissan Leaf is a fully electric hatchback that's been revised for the 2013 model year. This month, Nissan is still offering several strong incentives on the Leaf. One is a low-interest deal: Qualified buyers who finance the Leaf can get 0 percent interest for up to 36 months. The other offer is an enticing 36-month lease term. Through the end of the month, shoppers willing to put down $1,999 up-front can get the Leaf for just $199 per month. That's a great deal considering you'll never have to buy gas again.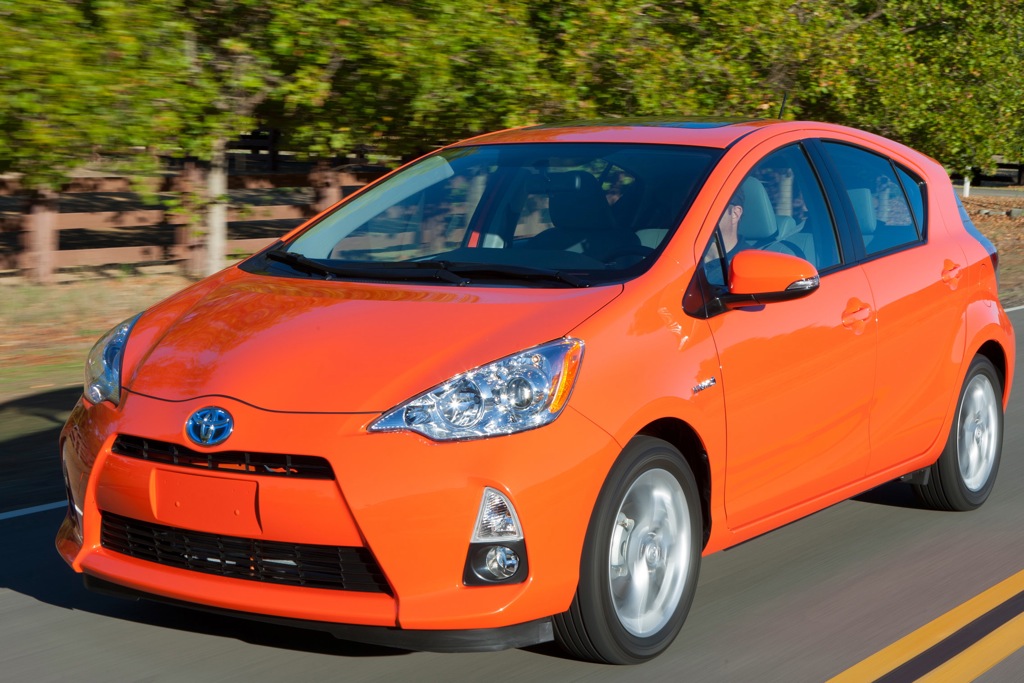 Toyota Prius c
The subcompact Prius c is the smallest of the growing Toyota Prius family. It's also the most efficient, returning 53 mpg city/46 mpg hwy. In June, it includes a deal for environmentally conscious shoppers looking to lease their next car. Through the end of the month, the Prius c is available for 36 months with payments starting at $199 per month. The only catch is drivers must put down around $2,500 at lease signing. But the lease deal makes the Prius c $30 per month less expensive than the regular Prius, and a whopping $80 per month less than the larger Prius v.
Find a Toyota Prius c for sale
Volkswagen Jetta TDI
The Volkswagen Jetta TDI is a fuel-efficient diesel version of Volkswagen's popular Jetta sedan. In June, it's available with two incentives. The first is a low-interest finance deal. Through the end of the month, qualified shoppers financing a Jetta TDI can get 0 percent interest for up to 66 months. That deal applies to all diesel-powered VW models this month, including the Golf hatchback. For shoppers who would rather lease, VW is offering a 39-month lease on the Jetta TDI with nothing down and payments from $319 per month.