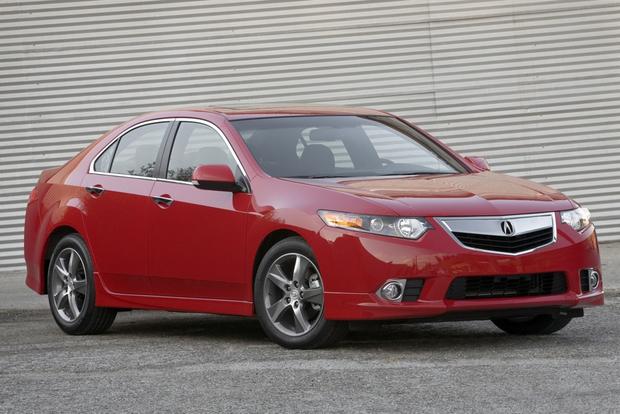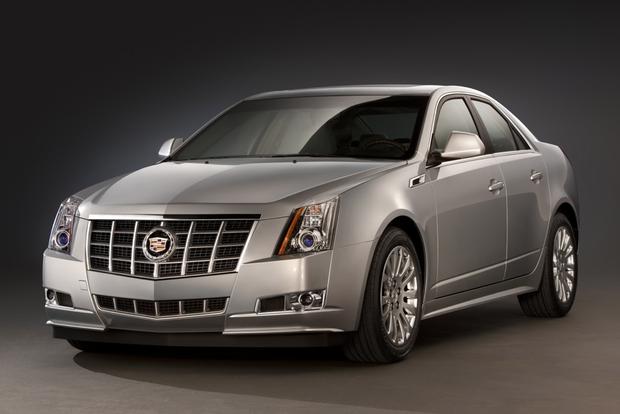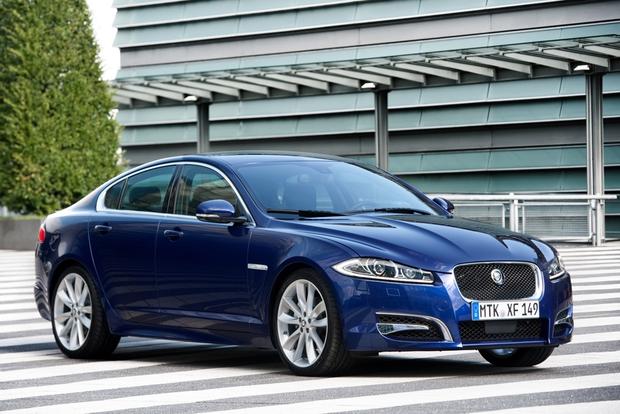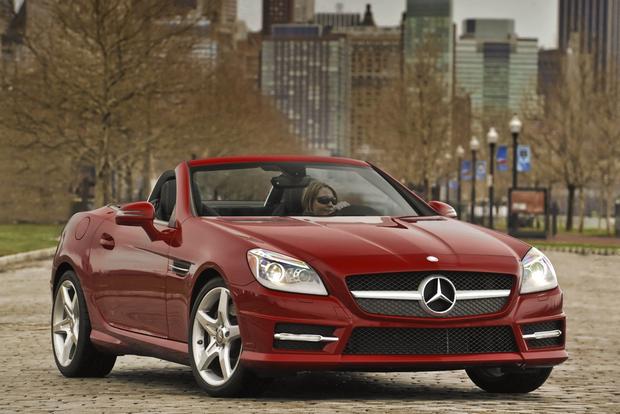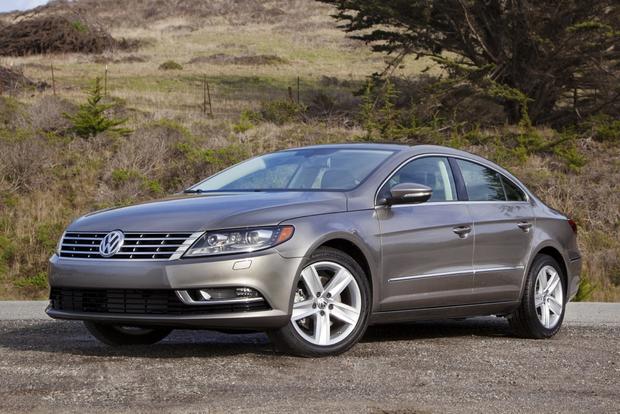 Although favorable incentives are often available on luxury cars, now is typically the best time to buy a brand new premium vehicle. That's because many automakers release exceptionally generous August deals with the end of the model year. We've rounded up some of the best deals on our favorite luxury cars, arming shoppers with some great information as they set out to buy a new premium car.
Acura TSX
Although Acura's newly released ILX is the brand's latest entry-level model, the automaker's sporty TSX sedan is still available for shoppers looking for slightly more muscle and a larger interior. Throughout August, it's also a great deal for buyers interested in financing, thanks to interest rates as low as 0.9 percent for up to 36 months. Shoppers looking to lease the TSX will also find great rates in August, with Acura offering a 36-month lease with payments of just $299 after $1,999 at signing, or a zero-down lease deal with payments from just $350 per month. Buyers who would prefer the more practical TSX wagon will also be pleased with Acura's August incentives, which include the same 0.9 percent interest rate as its sedan stable mate or lease payments of just $10 more per month.
Cadillac CTS
Cadillac's midsize CTS sedan offers several incentives in August. For buyers interested in financing, Cadillac is offering zero percent interest for up to 60 months, or up to 48 months on the raucous CTS-V--we highly recommend this 556-horsepower muscle sedan. Lease shoppers will also find a good deal on the sedan, as Cadillac is offering a 30,000-mile lease with monthly payments of just $299 per month for 36 months after $1,999 at signing. Although the sedan is the best deal in the CTS lineup, the handsome CTS station wagon is also available with zero percent interest for up to 48 months, while the sharply styled CTS coupe offers the same interest rate for up to 36 months.
Jaguar XF
Jaguar is offering several incentives on its luxurious XF sedan throughout August. According to the automaker, shoppers interested in leasing a base-level 2012 XF can get a 36-month term with payments as low as $599 per month after $3,995 down at lease signing. The automaker is also offering 0.9 percent interest for up to 48 months on all 2012 XF trim levels, including the wild supercharged XFR. This offer is sure to make some buyers reconsider purchasing such rivals as the BMW 5 Series or Mercedes E-Class. Jaguar is also advertising up to $4,000 off most of its 2012 models for shoppers now leasing a competitive vehicle--a figure that rises to $5,000 in savings for shoppers who are trading in their current Jaguar for a brand new one.
Mercedes SLK250
Don't be dismayed by the fact that Mercedes's sharply redesigned SLK250 "only" uses a 4-cylinder powerplant. The hardtop convertible's 201-hp 1.8-liter 4-cylinder engine provides adequate power for nearly all situations, making quick work of highway passing or city cruising. It's also available this August with a 33-month lease offering payments of just $499. While that figure requires a whopping $4,569 at lease signing, we think it merits consideration given the SLK's long list of positive attributes. Such items include top-quality fit and finish, bold styling and a luxury car list of standard equipment that features automatic headlights, 17-inch alloy wheels and a fully automatic retractable hardtop.
Find a Mercedes-Benz SLK250 for sale
Volkswagen CC
While the Volkswagen badge may not say "luxury" to some buyers, one look inside a new CC will convince most car shoppers the sedan is just as upscale as premium models with far higher price tags. Through the end of August, the CC is also available with several strong incentives, including a 36-month lease offer for $279 per month after $2,499 at signing. Volkswagen is also advertising zero percent interest for up to 60 months on nearly all 2012 models, including both CC variants. That means shoppers will get a great interest rate whether they opt for the 200-hp 2.0T model or the CC's brawny 3.6-liter V6 powerplant.
What it means to you: August deals offer incentives and special offers, making the end of the summer a great time to buy a new luxury car.