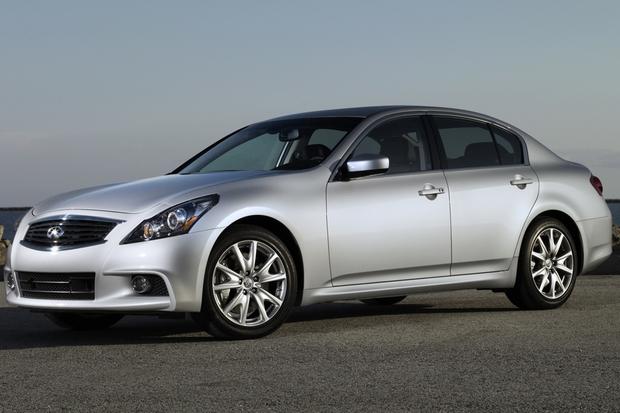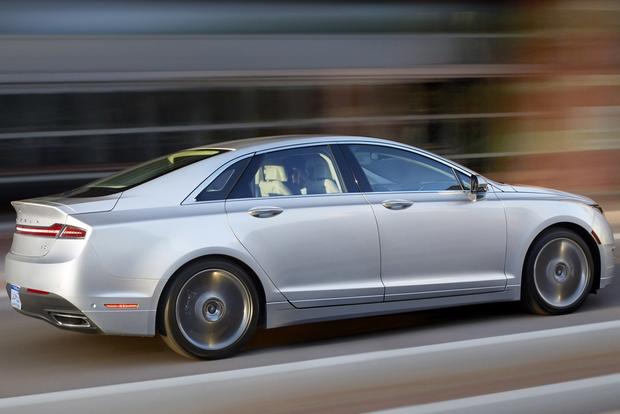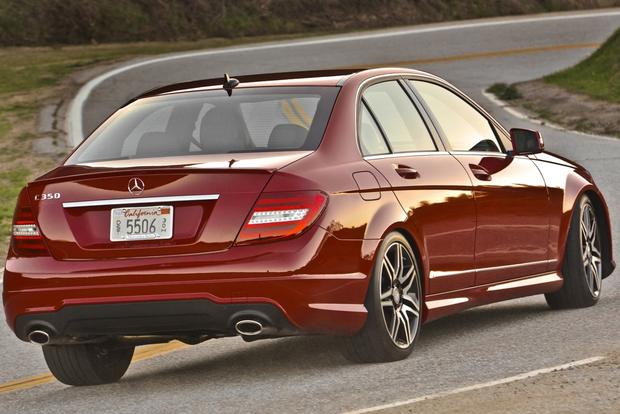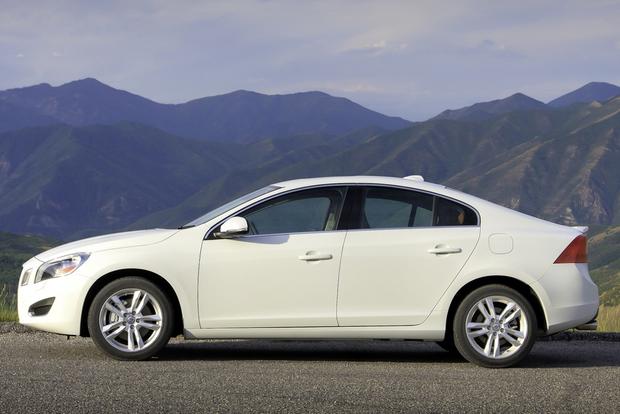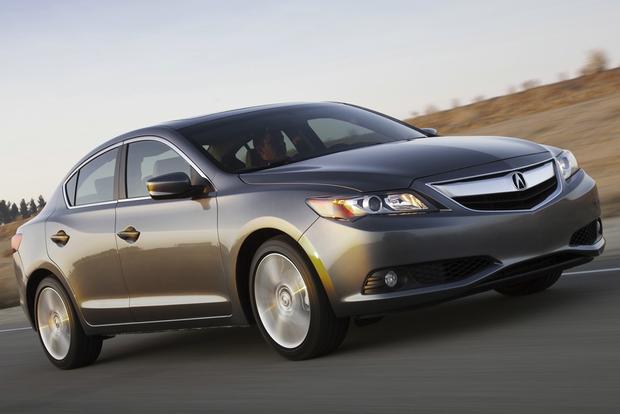 If you're searching for a new luxury car, we can help. We've listed some of the best luxury car deals and incentives for shoppers interested in getting the best interest rate, monthly payment or cash-back deal on a new luxury car this month.
Acura ILX
The 2014 Acura ILX is a fuel-efficient compact luxury sedan based on the popular Honda Civic. In August, it has four special offers. One is a low-interest financing deal that allows qualified shoppers to take advantage of rates as low as 0.9 percent for up to 60 months. The other deals are all lease offers. For the lowest payment, Acura is offering a 36-month term with $3,400 down and monthly payments from just $209 per month. Shoppers who would rather put nothing down can get the same ILX for 35 months with payments starting at $300 per month. And for those who want the upscale Technology Package, Acura is offering a 36-month lease deal with payments from $259 per month after $3,600 down at lease signing.

Infiniti G37 Sedan
The 2013 Infiniti G37 Sedan is offered with one of its best deals yet in August. Through the end of the month, qualified shoppers interested in leasing the sedan can do so with monthly payments from just $299 -- a deal that even extends to all-wheel-drive models. Better yet, taking advantage of that offer requires only a 24-month term. Of course, like all lease offers, shoppers also must put money down: In this case, it's either $2,499 for the rear-wheel-drive model or $2,699 for a G37 equipped with all-wheel drive.

Lincoln MKZ
The new Lincoln MKZ is a midsize luxury sedan with a bold, futuristic look. While sales have been brisk, the 2013 MKZ is available with a few incentives to help clear out inventory before 2014 models arrive. For qualified shoppers looking to finance, that means 0-percent interest for up to 60 months, or 1.9 percent for 72 months. Lease-shoppers will also find a deal, as Lincoln is touting 36-month terms with payments starting at $329 per month for the gas-powered MKZ or $369 per month for the MKZ Hybrid. Both deals require around $3,800 down at lease signing. Finally, Lincoln is also offering $1,000 cash back this month for any driver trading in a vehicle from a competitive automaker.
Mercedes C-Class
The 2013 Mercedes C-Class is a rear- or all-wheel-drive entry-level luxury model offered in coupe or sedan bodystyles. For shoppers who want a sedan, Mercedes is touting lease rates from $349 per month for 27 months on the turbocharged C250. The only catch: Drivers have to put $4,000 down. The same down payment applies to the all-wheel-drive C300 4Matic, though monthly payments increase to $369 per month. For shoppers interested in the C250 Coupe, Mercedes has a deal available this month on the 2014 model only. As a result, it's more expensive than the sedan models, offering payments from $429 per month after $3,723 due at lease signing.
Volvo S60
The recently redesigned Volvo S60 is a high-end midsize sedan that ranks among Volvo's most popular models. In August, the 2013 S60 is offered with two special lease rates to attract shoppers interested in a luxury car. The best deal is a 24-month term on a front-wheel-drive model. Through the end of the month, that offer boasts payments starting at $279 per month with less than $1,900 down at lease signing. For drivers who need all-wheel drive, Volvo offers the S60 with the same 24-month term and $1,900 down payment, though payments increase to $319 per month.
What it means to you: Our list of luxury car deals will make it easy to find a great deal on some of today's top luxury cars.